A Small amount of money doesn't mean anything if you seriously intend to start an e-commerce business.
A good idea, determination to succeed, and the perfect plan are the only things you need to start an e-commerce business.

The lack of investment doesn't limit you if you have already decided to take off and build an e-commerce WordPress website by using its most favored plugin – WooCommerce. It is ideal for the large scale of online merchants, from the small to large-sized businesses. The best is that you can do it on your own, or lean on the developers if you need more elaborate solutions. Bear in mind that you can achieve excellent results with WordPress and right user-friendly plugins in short and with reasonable effort. Each plugin is covered with a number of online tutorials, and most of them are free.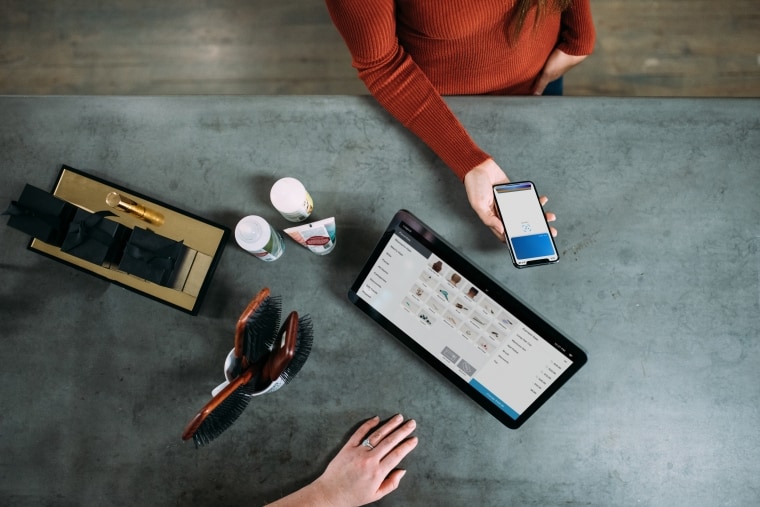 How to Be Effective on the Market
Free e-commerce attracts a lot of people who are in search for better earning and have enough energy to start something profitable online. You have to think in the beginning how to sell effectively on the market to achieve an excellent result. Do it by implementing free or affordable marketing strategies. Almost everything can be turned into a product and sold to customers worldwide. It's up to you to decide whether it would be a physical or digital product or some service.
However, there are some vital requests you should respond to, and there is no reason to get into panic let alone feel lost.
A Few Steps to Help You Start
There are many e-commerce business models, and to find the right one, you have to follow a few steps. Since you're on a budget, the most important thing is to sell what people would like to buy. First, it comes the niche you are passionate about, then explore the market, and find a segment that is in demand and not yet fully covered. It doesn't have to be cars, for example, but you can trade with the new and second-hand spare parts.
Try to be as specific as possible while bearing in mind that you are doing a lot of work yourself. A product-specific database and a customer base will be crucial for the effective business. Pay a lot of attention to it from the beginning. After you have started free e-commerce, you can expand to other directions. Be ambitious but remain rational. A lot depends on your proper research. Once you've established the solid ground of e-commerce, proceed with the under construction page. Such a page determines instantly your presence on the market despite the fact that your website hasn't been yet completely finished.
It will introduce the name of your business to the public, present the industry, and it will contribute to Google rating. Although under construction page consists of basic information about your e-commerce business, it can do a lot to push you forward once you launch the fully operational website. You can start a free e-commerce business by using the plugins WordPress offers. They've been designed as user-friendly tools to help you start while at the same time they spare you time and effort.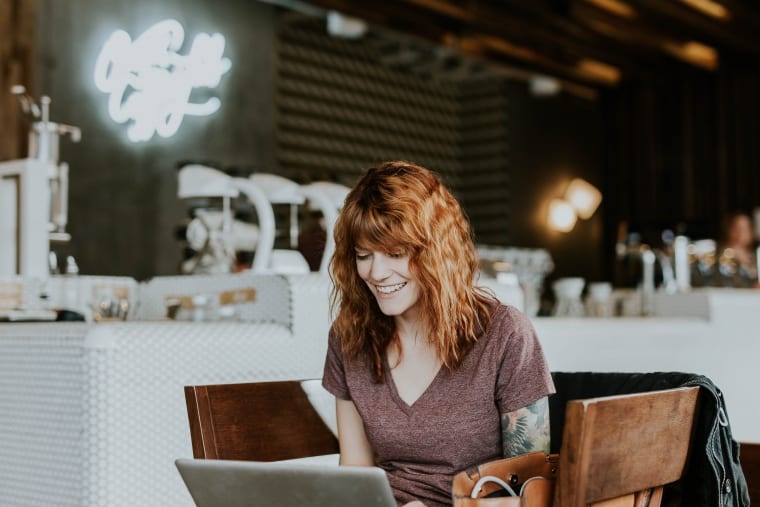 E-commerce Business Models You Can Choose From
Among many e-commerce business models, drop shipping seems to be the easiest one but with the huge responsibility. Your job is not to manufacture or deliver the product. You simply have to maintain an online store, but if someone else in the business line fails to do their job correctly, you are on risk to lose customers and the good name. Be careful to avoid possible inconveniences. If your choice is to have full control over the e-commerce chain, prepare yourself for a more demanding job of manufacturing and selling products directly to customers.
Significant investment would be necessary for this model since you will need a lot of resources even if you start small. However, if you already manufacture some product, e-commerce would be only the next stage for you, and you shouldn't hesitate to take the advantage. Private labeling is another model of e-commerce business, enabling you to sell products of other manufacturers under your brand's name. It is important to keep the quality to make a success on the market.
Who has really manufactured it is much less important, especially to buyers. This model is suitable for food and cosmetic products. With some capital investment, you can choose to sell a wide range of products, but in that case, you should have a warehouse with accompanied management software. Wholesaling is a huge business even if you leave the delivery to some other firm. To make a profit, you would need to sell a huge number of products.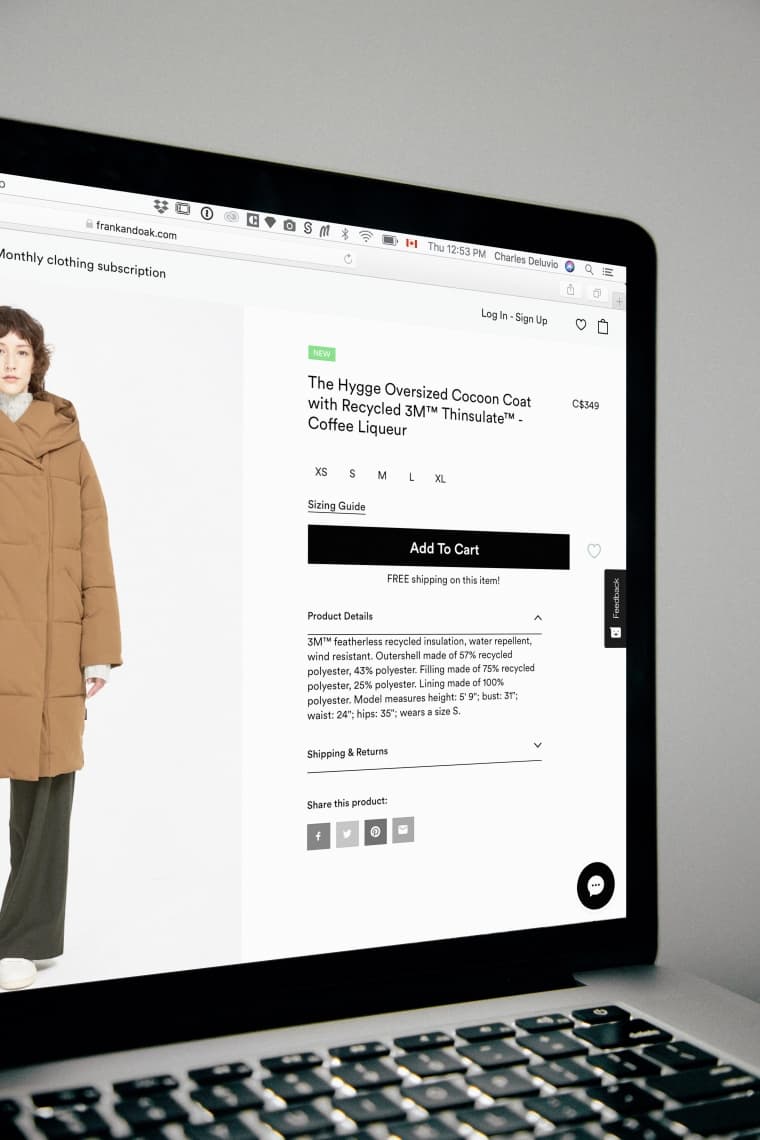 Subscription e-commerce is an ideal opportunity if you are one of those with a lot of contacts in the small to middle-business community. It functions in the way you determine the time at which you provide specific products or services. Those are the products people need on a regular basis, for example, beauty shops and salons need cosmetics, and restaurants need food and cleaning products. In this model, you can forth see the income to a certain extent. You don't have to lean on your personal contact only, but you can create a base of potential customers. A free e-commerce business pays off, but it depends on your personal skills and preferences. You can lead it all on your own, or you can opt to outsource.
Free E-commerce Website
After you have paid attention to the right choice of a niche in high demand and in accordance with your passion and knowledge, it's time to move forward and build a free e-commerce website. While on budget, the best is to lean on your own forces and rely on WordPress to manage the site. You can later engage developers for some specific issue. This platform is easy-to-use and free, equipped with a lot of useful and functional plugins. The choice of a theme and plugins is an important matter. Although you can do the job with free themes and plugins, we recommend you to use premium options. With an adequate theme for the kind of services you provide, you would seem more professional.

Each e-commerce website comprises three processes: product pages, shopping cart, and check out. All of these facets have to be functional, and you will achieve that by using plugins. You can easily find out how to install and use them properly since they've been followed with precise tutorials. Premium themes and plugins will help you to get the results faster, but WooCommerce extension of WordPress holds 31% of the market, and it's free. At the beginning of your free e-commerce business, you can use the free options, and later on, with the first solid income, you can start with premium plugins. From the under construction page to the fully operational website, try to keep it user-friendly and SEO optimized.

Your online store and the website is your ID in the eyes of visitors.

Building a website for your online store is only half a way. To be effective and act seriously on the market, you will need to attract customers to your products, and become their favorite online store. Effective marketing strategies can help you more than you think. At this point, it's time to do the next research and choose wisely which strategy does the job for you in the best way.

Efficiency and profit are two main considerations, and all the strategies have to lead to them. Once the visitors of your e-commerce business become aware of your brand, you should convert them into loyal, repeat customers. While having been looking for the right niche, you have certainly spent hours thinking on the target market. Try to deeply understand the needs and wants of your target market. It is crucial for your future success. Then you can proceed to the next level and respond to them in a captivating and creative way.
What Else Has Been Recommended for Successful E-commerce Business
Major analytics software, like Google Analytics, is available and not hard to understand and use. They will provide you a lot of help to exactly know when your business starts to underperform, and which areas are to be improved. Email lists are of utmost importance. It will build an online community around your brand, and you'll be able to recognize buying patterns. It is all about offering more to customers and create a strategical relationship in a natural and easy way to gain a competitive advantage on the market. Of course, a well-managed email will never estrange the customers of you.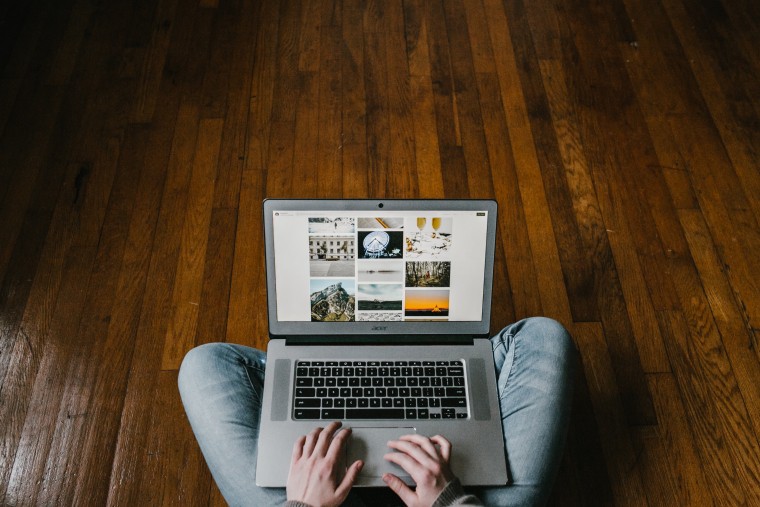 Besides sales' offers, the quality email has to contain valuable and useful information about the product or service. According to experts, 80% of the email is free information, and only 20% is the sell offer. This marketing strategy is most effective. What else you should keep in mind is to turn your customers into lifetime consumers. The visual impact of your store hangs a lot on professional photographs and visibility of each product. Crowded pages have a low conversion rate. Engaging videos are interesting, entertaining, and favored by many website visitors. Your creativity is what counts most.
On the one side, the video could be well incorporated in the content that will drive and keep traffic to the store while on the other side, links to your products can be embedded or shown below. Regarding language – keep it simple. Conversational language is recommended. You want the visitors to understand you immediately. Listen to this advice, and the positive first impression is guaranteed. Having a live chat and instant messaging on your website helps in responding to customers faster while social media add to interaction and drive traffic to the store. If you have got acquainted with your target market well, you will know what kind of social interaction suits your business best. Here you can lean on your personal experience. Which media attracts you and why? Think about it and look at what other e-commerce do with their social media marketing. Remember to respond immediately to users' posts and comments.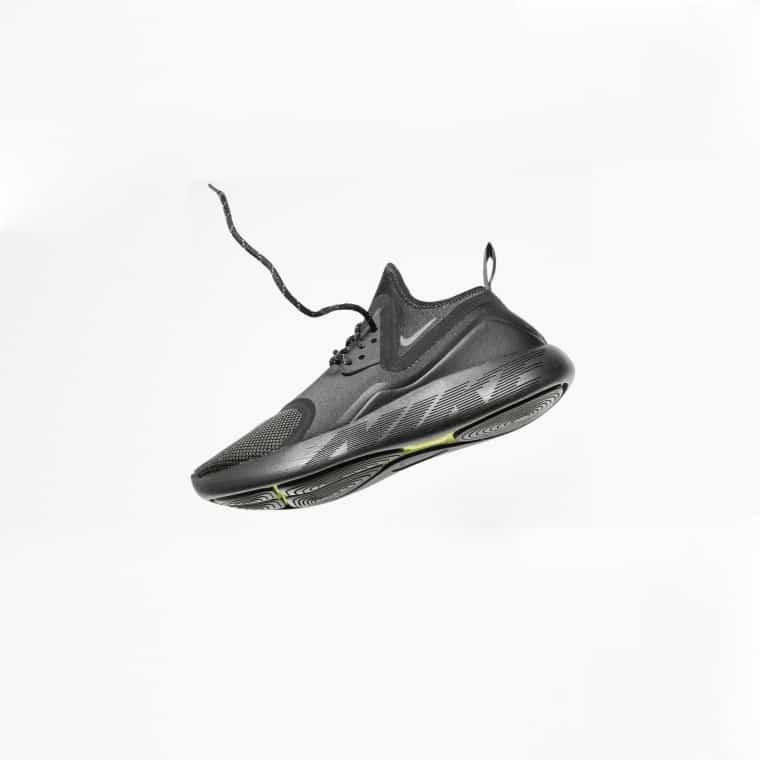 Final Word
It is possible to start an e-commerce business for free, but it isn't possible to achieve out of a sudden. There is a lot you should think about and research in advance. The future success of your online store depends on how well have you been prepared. Follow the guide, remember the rules of the market, use the conveniences of WordPress and WooCommerce, and you are all set.