If you have a WordPress website, you probably know it's hard to grow in this day and age. With so much competition online, how do you stand out to your audience? Even more, if you're using your website to sell products through WooCommerce, you're entering into a very competitive world of e-commerce. While you shouldn't feel intimidated by your marketing, you do need to learn the best techniques and strategies that work today.
In this guide, we'll cover the top #marketing strategies for #WordPress and #WooCommerce #websites so you can make a name for your business online.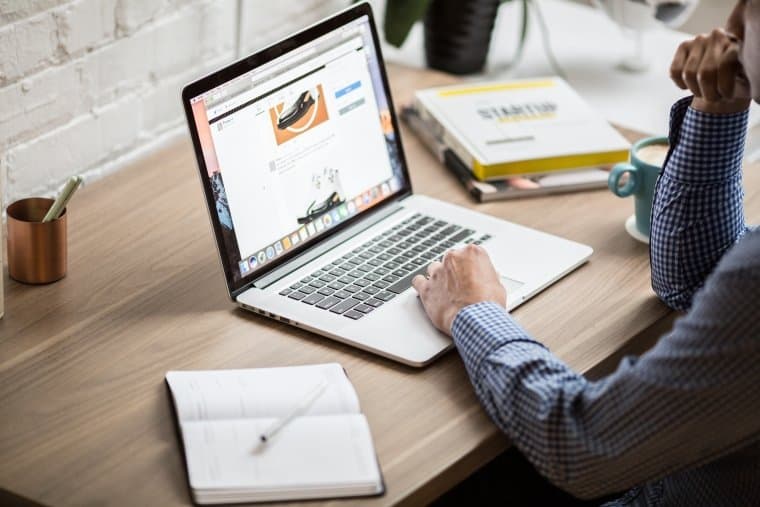 Have the Best Plugins
Plugins can make or break a WooCommerce site. So, why not make sure you have the best ones? Here are our suggestions:
Implement the advanced shipping rules you want and calculate shipping costs with ease using this plugin. WooCommerce Table Rate Shipping will enable you to come up with multiple shipping methods, implement as many as you'd like, hide them, import and export them, and use them by force.
Each shipping method label can be changed based on the items in the cart. A handling fee can also be added to each order and a min/max/sum of shipping amounts can be used. On top of all this, logged-in user rules are also part of the package for boosting site registration numbers. All in all, the perfect plugin for creating the perfect shipping rate plan.
WooCommerce data needs to be managed properly. This is especially true for order data. With this plugin, you can export all the data you need, automatically to your inbox or through FTP. The reports will be in CSV format with columns that can be reordered.
Of course, this plugin does more than export random data. Instead, it remembers orders you already exported and uses multiple filters to get you the data you want. Plus, you can, if necessary, copy exports between stores.
If you want to keep up with the trends and optimize your WooCommerce store the right way, then skipping the cart is the right thing to do. This will take customers directly to the checkout and save their time.
How is this achieved? By using buy buttons created with the Direct Checkout for WooCommerce plugin. Once clicked on, the buttons redirect customers to the checkout automatically. You can place said buttons anywhere and use them for individual products or all of them.
Start with a Responsive Design
The best part of using WordPress or WooCommerce is how is it is to customize. With so many themes and plugins, you can make sure your website is up to your standards before you launch. Last year, Google released its mobile-first indexing algorithm. What does this mean for your website design? It means your website needs to build for mobile devices as well as desktop.
Making sure your website is mobile-friendly is a marketing strategy in itself. It will improve your search engine ranking and boost your own user experience. Luckily, most WordPress themes are already developed with mobile devices in mind. If you need help with your WooCommerce optimization for mobile, look for the top WooCommerce support.
Focus on SEO
Search engine optimization (SEO) isn't just for big-name businesses. Small businesses can use search engine optimization to stand out to the right audience as long as they know a few key things. It's easy to get intimidated by SEO when you see so many major companies dominating the most popular keywords.
While you aren't likely to make it to the first page for competitive keywords, you can certainly stand out with targeted, long-tail keywords that are tailored to your niche. Beyond that, the best possible strategy for SEO involves a combined effort of finding quality backlinks, producing linkable content, and using the right keywords.
Use Your Analytics
Do you have your analytics set up for your WordPress or WooCommerce website? Your analytics are about more than showing your success; it also helps you identify areas where you need to improve in your marketing efforts.
If you're spending money on any marketing, for instance, you want to make sure you're getting the biggest bang for your buck. By using your analytics, you can see exactly how users are finding your website, whether it's through a search engine or social media marketing. From there, you're better equipped to make smarter marketing decisions. Make sure your analytics are a part of your marketing strategy.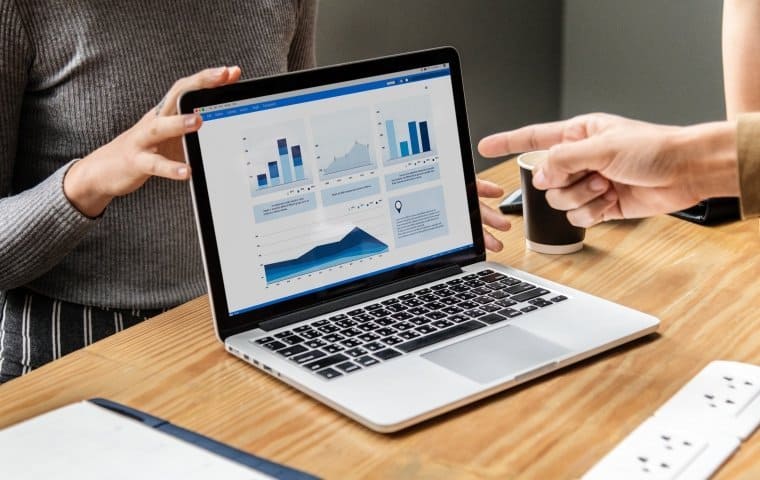 Don't Forget Email Marketing
Despite what some might say, email marketing is far from dead. Email marketing and WordPress and Woocommerce all go hand-in-hand. In fact, consumers who purchase a product through an email from a business spend an average of 138% more than those who don't purchase through email.
How can you use email marketing in your marketing strategy? First, you need a way to encourage people to sign up. This is usually through a lead magnet or a discount code.
From there, you have warm leads you can segment through targeted, automated emails. Send follow-up emails about upcoming sales, discounts, and your company story. People respond well to emails they feel are targeted to them, so be personal and authentic in your email marketing.
Produce Quality Content
Last but not least, ensure your producing quality content. Your WordPress and WooCommerce website should have its blog where you post regularly. No matter your niche, you can create high-quality content that attracts your target user.
Why create a blog? It's simple. Blogs are sharable, they're a great source of keywords, and they're easy to update.
Search engines like Google want to see that your website is frequently being updated. With a blog, you can produce new content regularly to not only answer customers questions but to address pain points and paint yourself as an authority in your niche.
In essence, people trust blogs. If you're not blogging, it's going to be much more challenging to create a relationship that lasts with your best customers. Blogging is a marketing trend that's here to stay.
Stay Ahead of the Game
In this modern world, the game is always changing. Do what you can to stay ahead of it with your WordPress and WooCommerce website. Don't think you have to use all of these marketing strategies above to be successful. Just choose one or two to start with and grow from there.
In order to stay competitive and progressive in your community, you need always to be looking for the best strategies and refining your current strategy. Your analytics will help you determine what's working for your online business, and from there the rest is up to you.