You've heard it before; content is king. Naturally, this piques your interest. Not to mention, 60% of the B2C marketers are employing content marketing as PointVisible confirms.
To clarify, content marketing involves publishing content of various types on your e-commerce site.

This content covers more than product descriptions. And, it is also not just blogging. In fact, it is content planned to create awareness of your store and attract targeted leads, moving them along their buyer's journey. All this may sound fairly simple, but research from Zazzle Media disagrees. It highlights that 60% of people find it challenging to produce content consistently.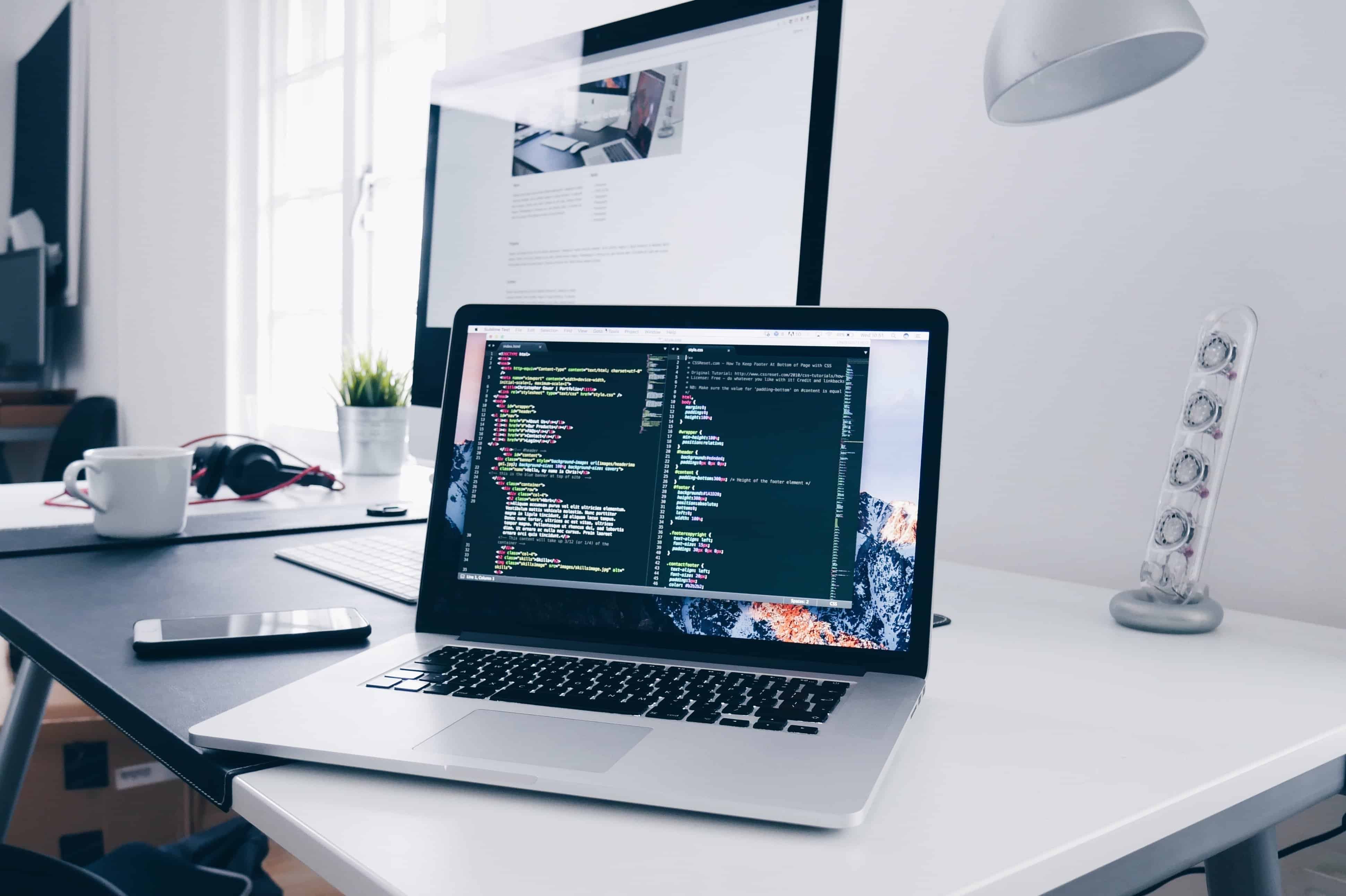 However, the hard work and time investment yield significantly. Take Salesforce, for example. It employed a content marketing campaign to grow its presence and engage their audience in the UK.
Thanks to the campaign, the tech giant increased its web traffic by 80%, achieved about 6,500 email newsletter signups, and over 10,000 downloads of their eBook. It's also good to know that content marketing costs 62% less than traditional marketing and generates 3 times as many leads. Keeping these phenomenal results in mind, let's dive into how content marketing can help your online store grow:
It's a great way to attract leads instead of running ads.
You'd be surprised to know that a person saw an average of 2000 ads per day in 1984. This number grew to 5,000 ads in a day by 2014. This overabundance of ads confirms that you cannot use this tactic to grow your store's audience. Lucky for you, you can try content marketing.
Why? Because people search for content to solve their problems and know more about a product. On average, 40,000 search queries are conducted on Google every second. A sizeable chunk of these look for product details or explore the right product. Therefore, putting your content out there can help lead people to your site without having to run ads.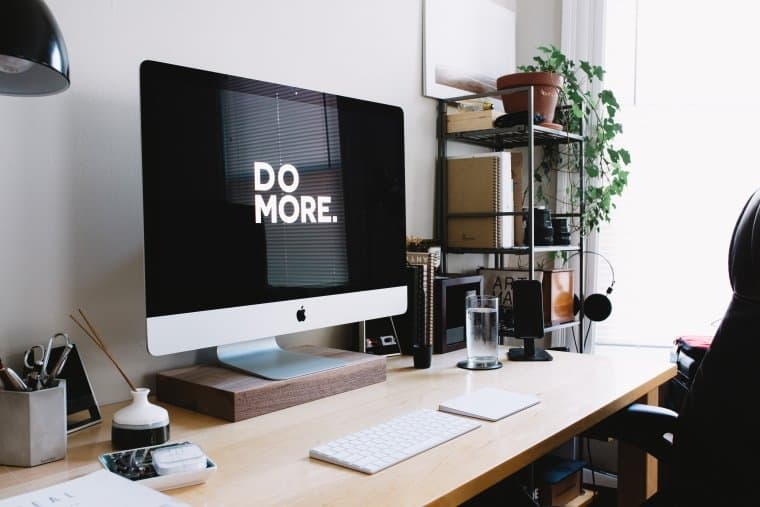 Content marketing helps position you as a person of authority
An exciting benefit of content marketing is that it positions you as an authority in your field. Additionally, it helps you gain your audience's trust. Undeniably, trust and authority are two crucial points that help you sell.
Wondering how? Picture this, you are looking to get a new logo made, but you don't know any logo designers. You take to Google and search for professional logo design, and you find some suitable options.
When shortlisting the right designer though, you are more than likely to select the one who shares his expertise and working process on this blog or shares video clips on his social media profile, explaining the design process. This is because the content put forth by the logo designer tells you that the designer knows his subject.
Besides, the content helps you trust the designer because he shares his expertise and engages with his audience like a real human, sitting in a shop in the mall in your neighborhood. Now apply this to your online store, and you'd note that content marketing can help position you as an expert and earn your audience's trust.
It helps you engage with your audience and nurture leads
Not every buyer is an impulsive buyer or a shopaholic, which is why you need to develop a relationship with that buyer and showcase your product features. Ultimately, the buyer purchases your product. This process is known as lead nurturing, and it all starts with creating awareness about your store and engaging with your audience.
Fortunately, content marketing works along both these lines. If the content that you produce is compelling, it can encourage your readers to engage with you. For instance, shareable blog posts and videos can help create a buzz around your store, attracting more buyers, whereas, encouraging others to buy.
Video content, in particular, is widely popular in the present times.  A survey by Wyzowl confirms that 48% of people are likely to share videos with their friends. On top of that, 21% of folks prefer sharing blog posts and articles.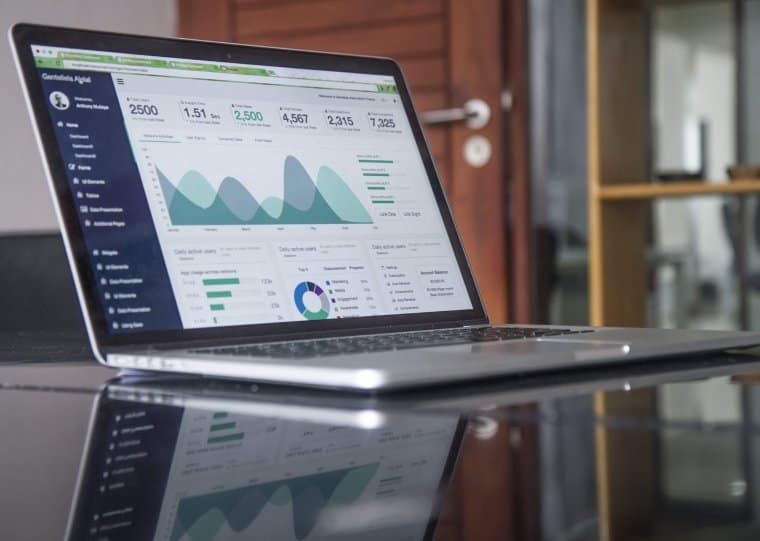 Content marketing is the bridge to develop a loyal community for your store
Content Marketing Institute's Annual B2B Content Marketing Report reveals that an important goal for brands is to build brand loyalty with their existing customers. Translate this to your store, and you would note that it is important to prioritize developing a good relationship with your existing customers.
This is a crucial step, as the odds of selling to an existing customer are 60-70%. In contrast, the chances of successfully selling to a new prospect are 5-20%. Producing consistent and quality content can help you build a community. You can also keep your audience engaged, get feedback on your product or service, learn more about your target audience, and so on.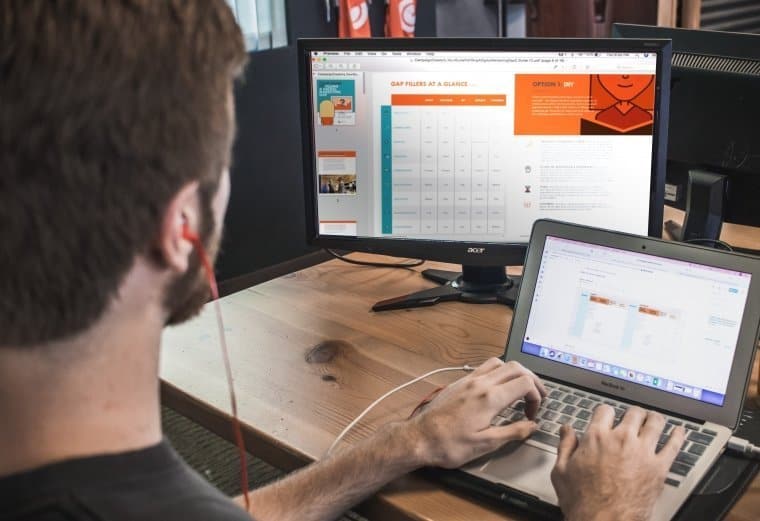 Lastly, all efforts have a long shelf life with content marketing
In contrast with other digital marketing efforts, content marketing has a long life expectancy. Efforts like PPC campaigns and social media ads can quickly punch a hole in your budget. What's more, these strategies only deliver results as long as you invest money in them. In comparison with these options, content marketing is evergreen.
As you create more and more content, irrespective of its format, you develop a library of resources for your current audience.
On top of that, new prospects can also explore your content and get to know more about your store and the value that you offer your customers.
Let's take an online leather jacket store with a blog as a case in point here. The blog is packed with valuable posts on styling and other tips, revealing the store's expertise and helping it engage with its audience.
That said, content marketing costs less than other traditional marketing methods. Hard to believe? The numbers say it all. Content marketing generates three times the leads that traditional marketing brings in and costs 62% less as well.
Take home message
The numbers and examples help draw the results here. Content marketing does, in fact, bring your store tons of benefits, helping you grow and increase sales. The underlying recipe is simple, though. Content marketing helps you spread the word about your store and connect with your audience, engaging them and building a community that loves your products.