WordPress is without a doubt the easiest and most popular website builder. Still, creating a blog on this platform does not automatically increase your blog conversions.
To increase blog conversions, a marketer must work on building a loyal group of repeat visitors in addition to bringing in new traffic to the blog.

''Most website owners focus so much on bringing traffic to their site, that they completely forget about the most important factor that leads to a successful site – conversion. Bringing visitors to the site is very important, but converting them into leads is the key to your website's success'' – explains Larry Torres, SEO writing expert at Rushmyessay UK.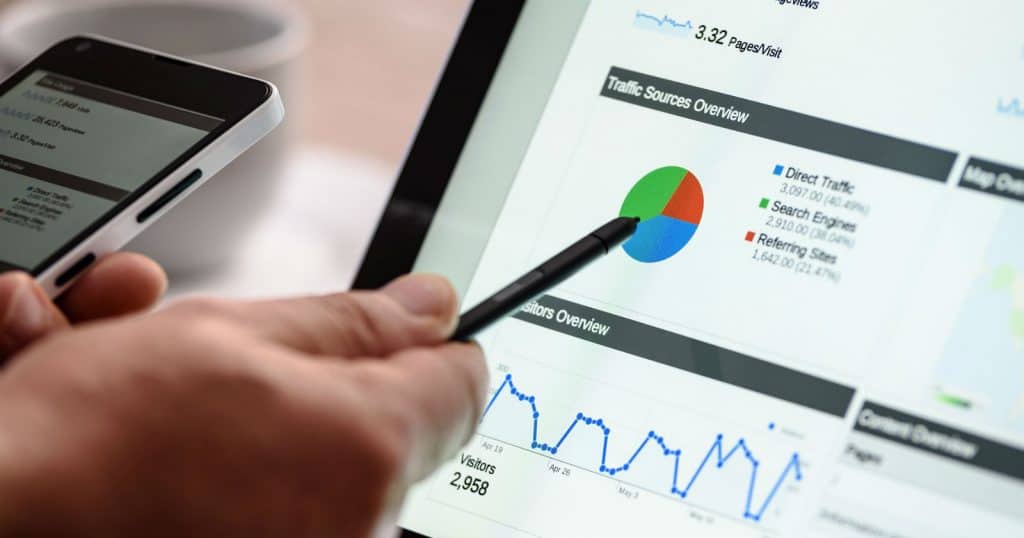 Why Should You Work on Improving Conversion Rates?
Whatever purpose or goal your blog has, you must attempt to get as many loyal readers as possible. When you created your blog, your primary focus was to produce content and design that will entice people to visit and purchase your services. But, your job does not end here.
Every time a visitor stumbles across your website, this counts as another conversion. A successful traffic strategy for a blog demands continuous conversions of the visitors on your blog, which means that your goal is to turn those visitors into people who will visit again. Without this, you are wasting both your resources and your time.
We can sum up your primary goals in two key steps:
Attract the visitors by using various SEO and marketing strategies
Convert these visitors into leads
However, to be able to implement this methodology in your work successfully, you need to choose the right equipment for your WordPress blog.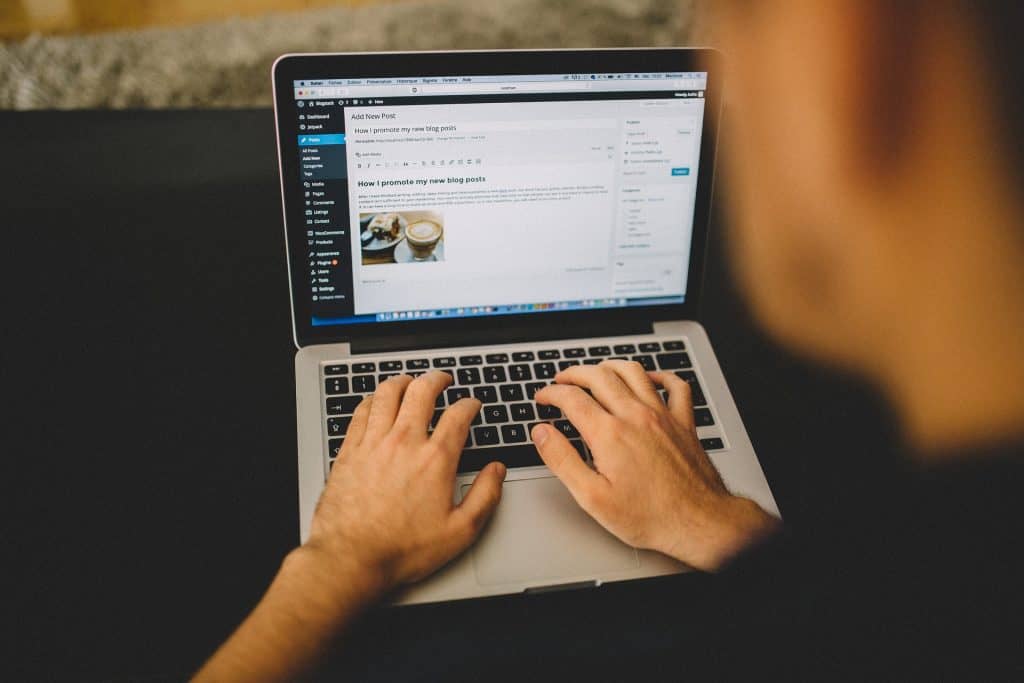 Top 5 WordPress Plugins and Tools that Will Boost Your Conversions
Following are the most promising tools that can help you increase the conversion rate on your blog.
1. Bloom
Email marketing is one of the most effective strategies to boost the sales conversions on a website or a blog. When you already have interested visitors who found your blog, you need to start collecting their e-mail ID to create an email list.
One of the best ways to get the hang of it is to use plugins that make the entire process faster and easier. With the plugin Bloom, you can create great-looking opt-in forms, as well as choose from one of 100 templates the plugin provides you with.
Pop-ups are an excellent idea for this, but those who do not like this type of presentation can always create widgets and fly-ins, also available with this tool.
2. Convert
Convert is a potent tool for fighting off the elements on the blog that hurt your current conversion rates. By using this plugin, you can analyze the themes and headlines, as well as the posts you published on your blog.
The plugin consists of an editor who will display the changes being made in real time. Also, you can enjoy their JavaScript/HTML editor, as well as have important information (category ID and name, page name and type, and tags) automatically updated on Convert.
3. UnderConstructionPage
The Under Construction Page is entirely free to use, and an amazing addition to the list of WordPress plugins you can use. By downloading and installing this plugin, you can build 'coming soon pages' without advanced technical knowledge.
Maintenance is now easier than ever. Instead of exposing your lack of knowledge through empty pages and errors, you can create landing pages that look very professional.
UnderConstructionPage will allow you to put a site or a single page under construction, and pull it out of this mode once you have finished with the changes. All you have to do is install this plugin and do your work without any worries.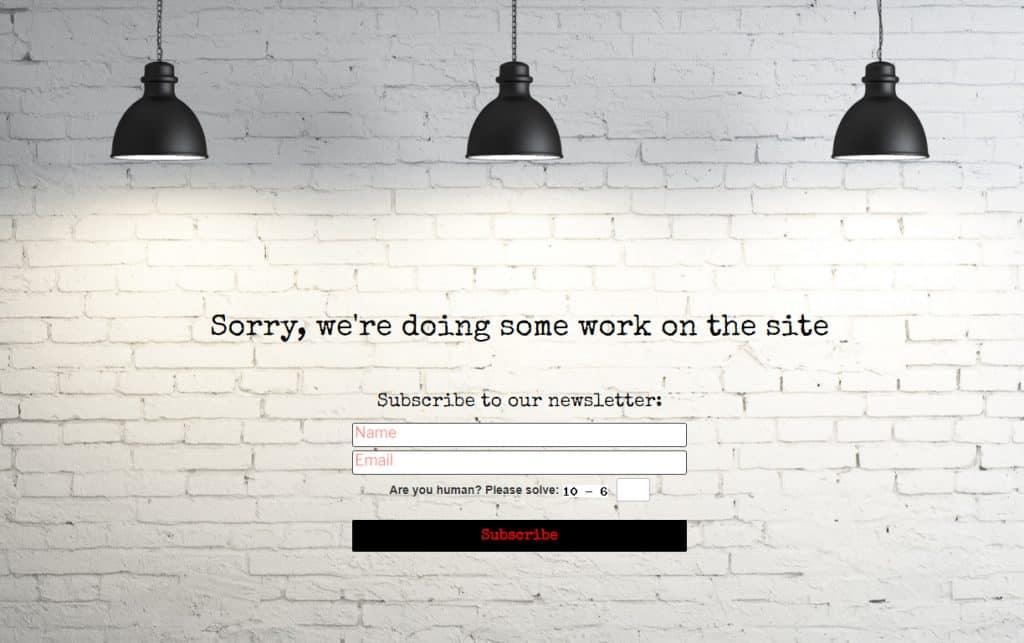 4. Yoast SEO
One of the most common reasons why marketers struggle with poor conversion rate is the lack of good SEO strategy. SEO is the key to attract and convert customers, even if it indirectly does this.
To ease this process and ensure your content fits all SEO requirements, install the Yoast SEO plugin. This is one of the most popular and widely used plugins since it helps the user in optimizing keywords and content, as well as the descriptions, tags and meta titles.
Yoast SEO is completely free, and an excellent way to ensure your blog is bringing in the right audience. By using this tool, you can optimize the posts for every search engine, and reach higher on search results.
5. Thrive Architect
The last in our list is a page builder plugin that helps you find a variety of landing page templates. This tool comes with a drag and drop editor that help you customize the landing page of your choice.
Once you install this plugin, we recommend that you start from scratch. Choose one of the many templates available here, and enjoy consistency you can rarely find with other plugins.
You are looking at a tool that helps you with your sales page, squeeze page, confirmation page, thank-you page, and more.
6. Blog Designer
Blog Designer Pro is an alluring plugin to design or modify a WordPress blog page, post, or custom post.
Wondering! Why it is on this list. Because Blog Designer Pro is compatible with WooCommerce plugin as well as it has 5+ outstanding WooCommerce blog templates. These WooCommerce blog templates have the most stunning features which help to add the products on your blog page. You can add to cart and wishlist button that easily navigate to the checkout page. With these WooCommerce layouts, you can quickly convince the customers with the detailed products description.
The blog always plays a significant role in any website. You can add the products on your blog with breathtaking designs that give you a new look on your website and boost your sales. You can also showcase your blog posts as post grid, masonry, timeline, multiple blogs, story or history layouts. This plugin has 50 eye-catchy ready-made layouts to design your blog quickly as per your liking. One of the best plugin ever for blog designing!
Conclusion
Have you used any of these plugins, or do you have another favorite conversion tool in mind? If you haven't, make sure to download and install these plugins and make your frustrations over conversions completely go away!