E-commerce is one of the fastest growing industries in the world. The main motive of each company engaged in this business is to attract customers to make online transactions. For this, almost all companies give importance to hyper-personalization, which facilitates the understanding of user needs, study consumer behavior, create a forecast of consumer behavior in the future, and launch marketing activities with a huge amount of data to make sufficient sales every day.
Always keep in mind that the Data for the analysis of behavioral factors of users are collected from their activities on a smartphone, tablet and a desktop computer. This is where AI comes into the picture. If you are looking to learn Artificial Intelligence, then join Intellipaat and learn artificial intelligence online course.
Aritificial Intelligence can help you with #e-commerce and #SEO, so don't forget to include it to improve the quality of your service.

These days, Artificial Intelligence is being used in the field of Internet search. Almost all big tech giants, e-commerce companies, and retail companies are using AI to improve the quality of their services and help visitors find easily find what they need. So, today we will talk about the AI use in e-commerce SEO and its benefits to e-retailers in detail.
Algorithm That Reads Images
All tech-savvy people know that the recognition of objects using a smartphone is not a new thing. Because of the use of AI, today users can easily get all-inclusive information about different products, their cost, the availability in online stores and delivery conditions with the help of images.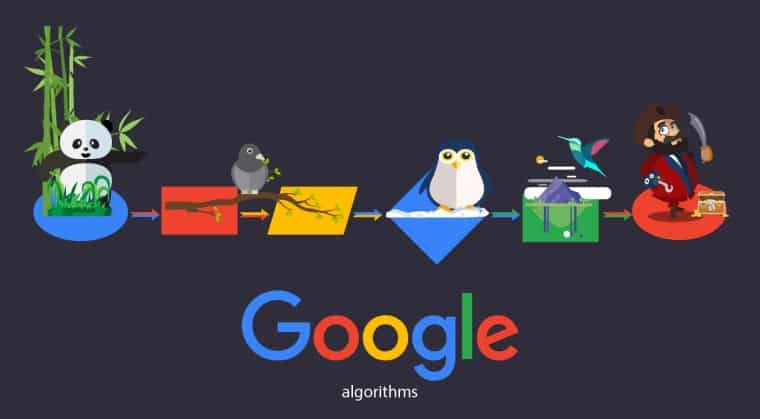 As a matter of fact, image recognition has already become a trend. Google, Microsoft, Facebook, Yahoo, and others now allow you to recognize different objects, emotions on people's face, and language in photos. Furthermore, with their help, you can easily filter out the unwanted or unsafe photo and video content generated by users. So, these technologies open up new opportunities for improving the user experience in online shopping, personalizing offers and promoting online brands easily and effortlessly.
Automatic Product Recommendations
On several occasions, users leave the online store without purchasing because they have more important business, doubts about the need to buy a product, lack of money, etc. In such cases, customized advertising recommendations are used by entrepreneurs to encourage the user to make the final decision, remind them about product buying, new offers, etc.
AI acts like a human being and makes it easier for e-commerce companies to process the information quickly, recognize the attitude, intent and general state of each user visiting the site every day.
Because of this detailed & deeper data, extremely accurate commodity recommendations are created to increase the sale of products. Today, you can even create cart abandonment solutions based on artificial intelligence.
Intellectual Agent (Chat Bots)
These days, Chatbots are becoming more common on the Internet. In real terms, it is AI, which acts as assistants in the selection of goods and free technical support staff. They help you to improve the quality of customer service and make customers pleased. Chatbots are fully automated and can control their actions and internal state themselves.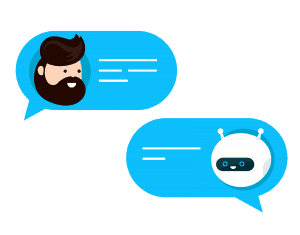 Assortment Analytics
Informed and knowledgeable consumers are forcing suppliers and manufacturers to change pricing strategies. So, multichannel assortment and pricing systems are needed to be flexible with pricing policy if you want repeat business from the existing customers and find new ones.
So, the use of artificial intelligence allows facilitates the constant monitoring of prices and the assortment of the products of competitors. It becomes easier for you to monitor the positions and prices of competitors' products, segment the market, marketing decisions easily, and manage product pricing comfortably.
Algorithms that Predict Decision-Making Intention of Customers
Modern AI technologies impartially analyze big data and study uses carefully. So, it becomes easier for you to track the actual interests of the buyer, the history of purchases, their frequency, views and preferences, buying behavior, etc. It is considered a real breakthrough for e-commerce which enables entrepreneurs to predict the purchase and begin the process of personalized email marketing. As a result, it improves competitive positions in comparison with physical stores and helps e-commerce companies to sell more products every day.
Voice Requests
Voice search is increasing with each passing day. Currently, it accounts for around 20% of all searches made on the web. Initially, the Chinese search engine Baidu introduced this technology in 2014, and it became popular within a few years. Here, users give voice instructions to search engines and get results immediately. Always keep in mind that voice search is powered by AI.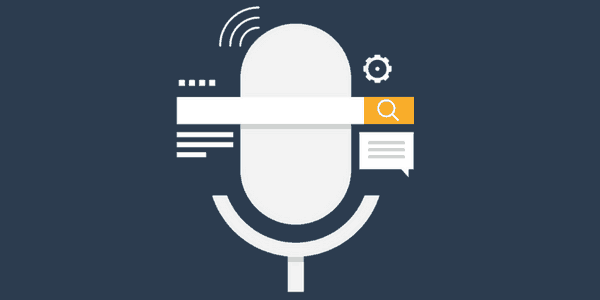 Automation of E-commerce SEO
Always keep in mind that e-commerce SEO is not a child's play. You have to update your website every day and make sure that all pages have the latest info. It's a very difficult job if you do all things manually. Therefore, Brands use AI to customize electronic messages based on the preferences and behavior of recipients to increase the monthly income, the average purchase size and the base of active customers by leaps and bounds in a few days only. The use of AI helps you to abide by the rules and regulations of Google's RankBrain update, which aims to offer up-to-date search results to visitors.
Content Creation & Management for E-commerce Website
For e-commerce website optimization, high-quality content is required in bulk. The interruption in the supply of content will put all digital marketing activities on hold and gift business opportunities to your competitors. Therefore, useful tools, such as Wordsmith and Quill are used to write high-quality contents.
Actually, they use templates with badges to enter actual data and keywords and can generate texts written in "human" language. Netflix and Amazon extensively use AI when they have to choose recommendations for customers. So, they continue to buy and renew the subscription every day. It helps brands to learn more about consumers and, based on their behavior, offer relevant curated content to generate more leads and sales every day.
Final Words
A proper combination of the capabilities of AI with large data sets will help e-commerce companies to create a smarter and more autonomous online sales ecosystem that can independently make the right decisions for business development and expansion in the future. These are some main benefits of using AI in E-commerce SEO. If you run an online shopping portal and want to give a great push to your e-business, don't forget to use the AI.