The Internet has made its way into almost every aspect of our lives. "Google" is the first place most people go for anything they need or want to know. What does this mean for you and your business? Simply put, you need content strategies to make your website stand out by creating and promoting content that appears in search results.
#Digital #marketing continues to be an effective way to get online customers and followers regardless of the size of your business.

Although excelling in the small business marketing world includes many offline advertising methods, it also needs to incorporate other digital marketing strategies to maximize sales and revenue.
Below are some essential strategies to grow a small business and cultivate an online presence with digital marketing. Let's dive in!
1. Leverage SEM (Search Engine Marketing)
Being more visible in search engine results gives you a chance to compete with larger companies, attract customers, and drive sales. Because people use search to find products/services online, the higher you place in search results for words that relate to what you are offering, the more likely you are to be seen by potential customers.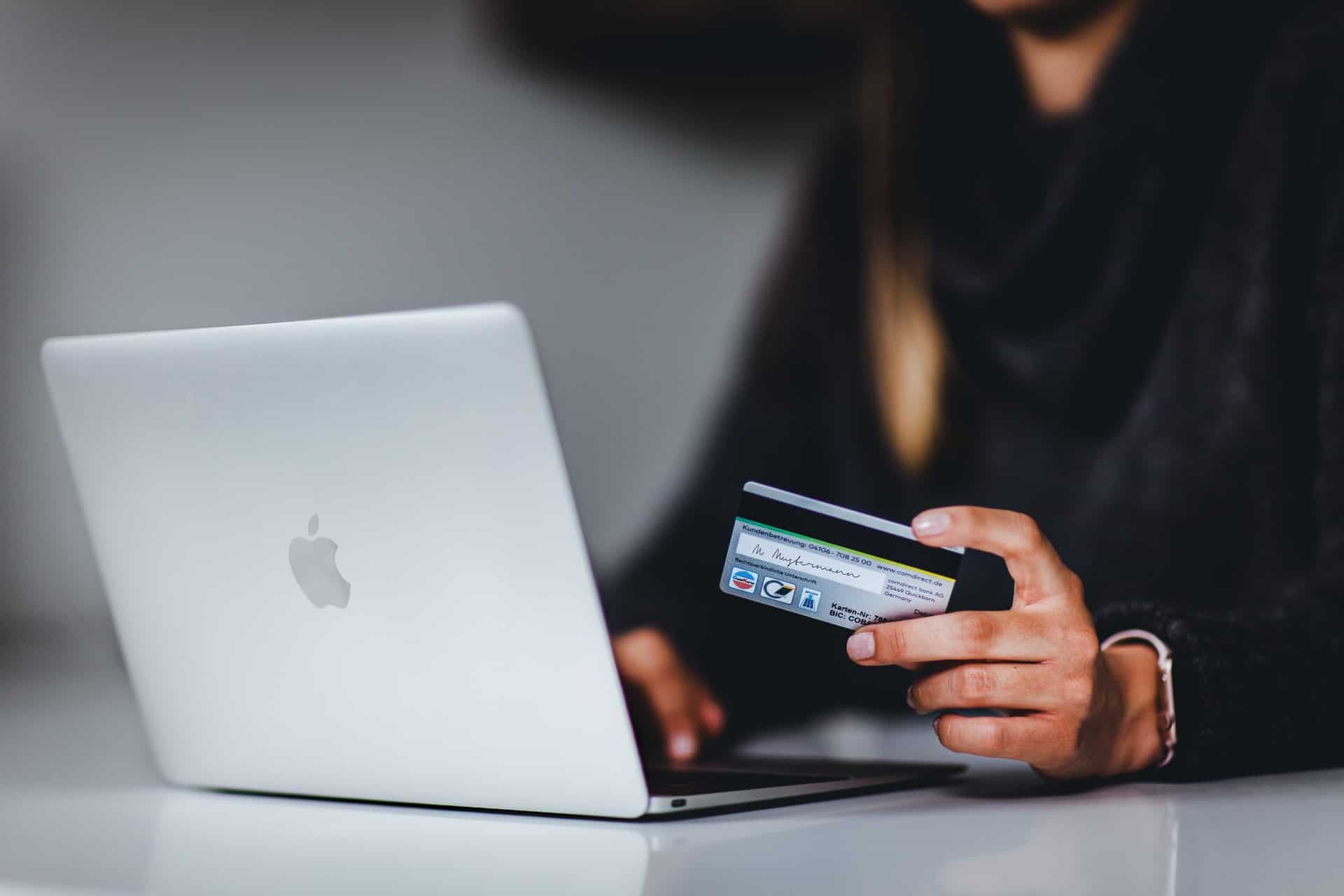 Creating a marketing strategy wouldn't add any value to your business without a strong SEO strategy. Preparing SEO checklists to improve your search engine optimization (SEO) helps your website rank higher in search engine results pages through methods such as enhancing and boosting your keyword research, internal link building, and optimizing content, etc.
2. Start a Blog
Owning a blog to implement a content marketing strategy is just one facet of digital marketing services as a whole. Creating a blog on your business's website is one of the simplest ways to make the most of content marketing. If done right, content writing (writing blogs) is one of the best free digital marketing strategies that let you naturally rank in the search engines and drive people to your website. You can earn money from your blog, but you can also have the option to always share your content organically on social media for wider circulation.
3. Establish a Strong Social Presence
With the ever-increasing growth and popularity of social media, you can't ignore it as a critical marketing tool. After all, according to small business marketing statistics, 74% of consumers rely on social media to guide purchasing decisions. It should be noted that excelling on all social media platforms requires much more effort than you think.
Instead, determine which online channels are best appropriate for your company and the clients you're attempting to contact. Focus your energy there to make your business social media attract potential clients.
With roughly one billion monthly active users, Instagram is an ideal place to strengthen your customer base. If you want to access valuable customer feedback, open a direct line of communication with your target audience, and take your social media marketing to the next level using Instagram, you need to know how to get more followers on Instagram.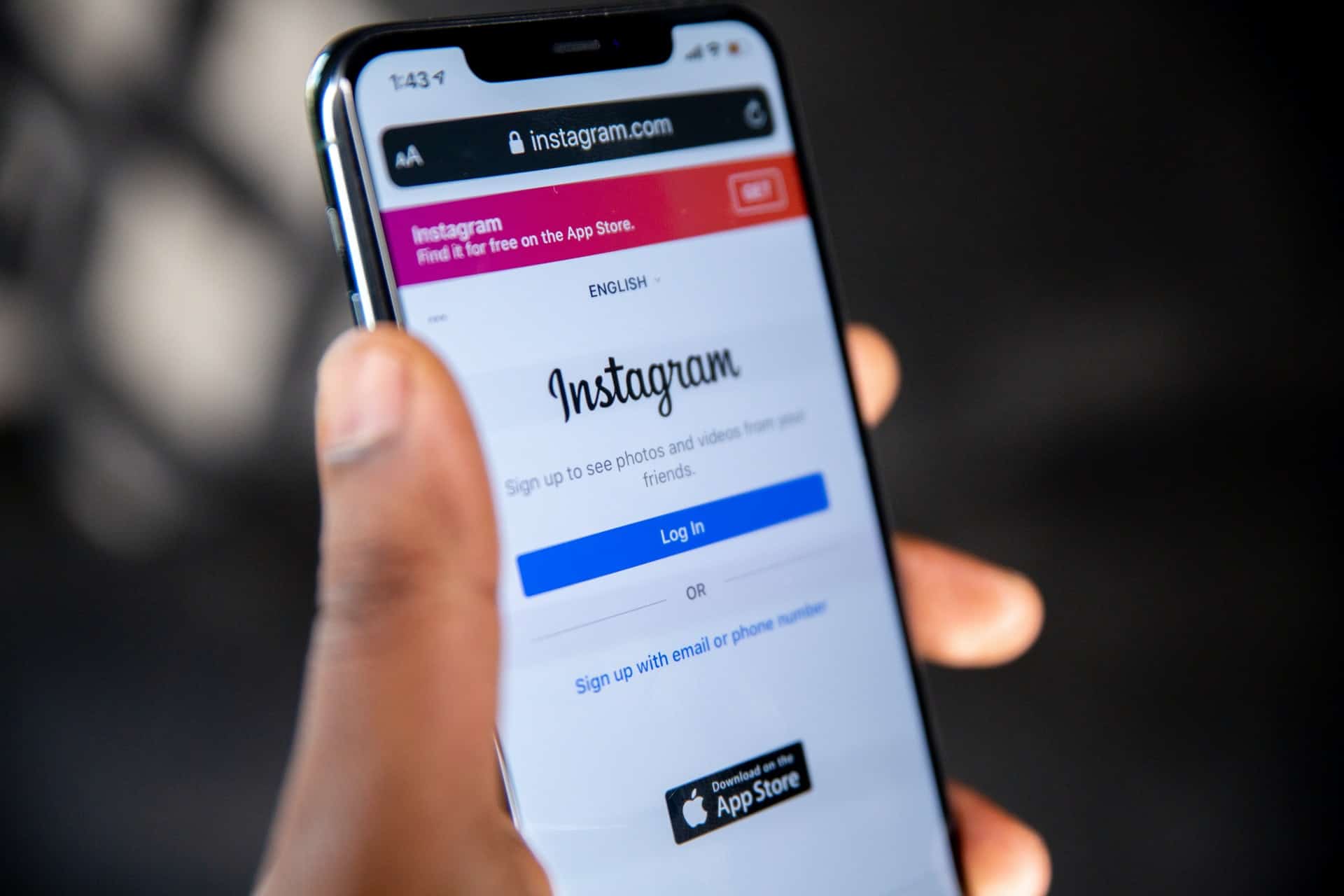 One way to boost visibility and get more followers on Instagram is to leverage influencers. If you are a small business, you can rely on an Instagram influencer marketing agency to find influencers and quickly increase the number of your followers. It's unnecessary to view private Instagram accounts to concentrate on influencers with millions of followers. Using micro-influencers effectively is a targeted strategy to reach your ideal customers.
Finding the right influencer marketing platform is usually the most complex challenge. But no worries, we've got just the right solution for you: an Ainfluencer DIY influencer marketing marketplace.
Ainfluencer makes marketing simple. Businesses can join Ainfluencer and use Instagram influencers to promote their brand. Influencers can join Ainfluencer to make money doing what they do best – influence. And it all happens on Ainfluencer, where they can connect for free.
Pro tip: Another critical factor that can help you spread the word about your business and grow your followers on IG is to schedule Instagram posts to build a consistent experience for your audience and boost your engagement.
Note: You can hire a social media specialist to accelerate and facilitate the process of social media marketing if you don't have the time or expertise to do it on your own.
4. Use Email Marketing
Email marketing is crucial to a small business's online or offline success. An email marketing campaign is sent from a business to one or more customers.
A great email marketing campaign includes a call-to-action that will motivate recipients to act, engage with your company, and generate more leads and sales.
One of the most important factors that keep customers coming back is personalization. The good news is that, luckily, there is much more room for personalization and customization in an email since you are communicating directly with your customers and improving the customer experience.
5. Understand Your Target Audience
As you likely know, understanding your customers is a key to marketing. Knowing who they are and their likes, dislikes, and preferences are essential to a successful digital marketing strategy.
Bear in mind that you also need to know who your online customers are. Your digital marketing target audience may differ slightly from your word-of-mouth or direct mail marketing target demographic.
To have an in-depth review of your customers, you can take advantage of psychographic segmentation tactics as a form of market segmentation that breaks down your customer groups into segments that influence buying behaviors, such as beliefs, values, lifestyle, social status, opinions, and activities.
6. Leverage Mobile Marketing
Nowadays, a consumer's experience, such as buying a product, making a price comparison, searching for products, services, and companies, is driven mainly by mobile devices.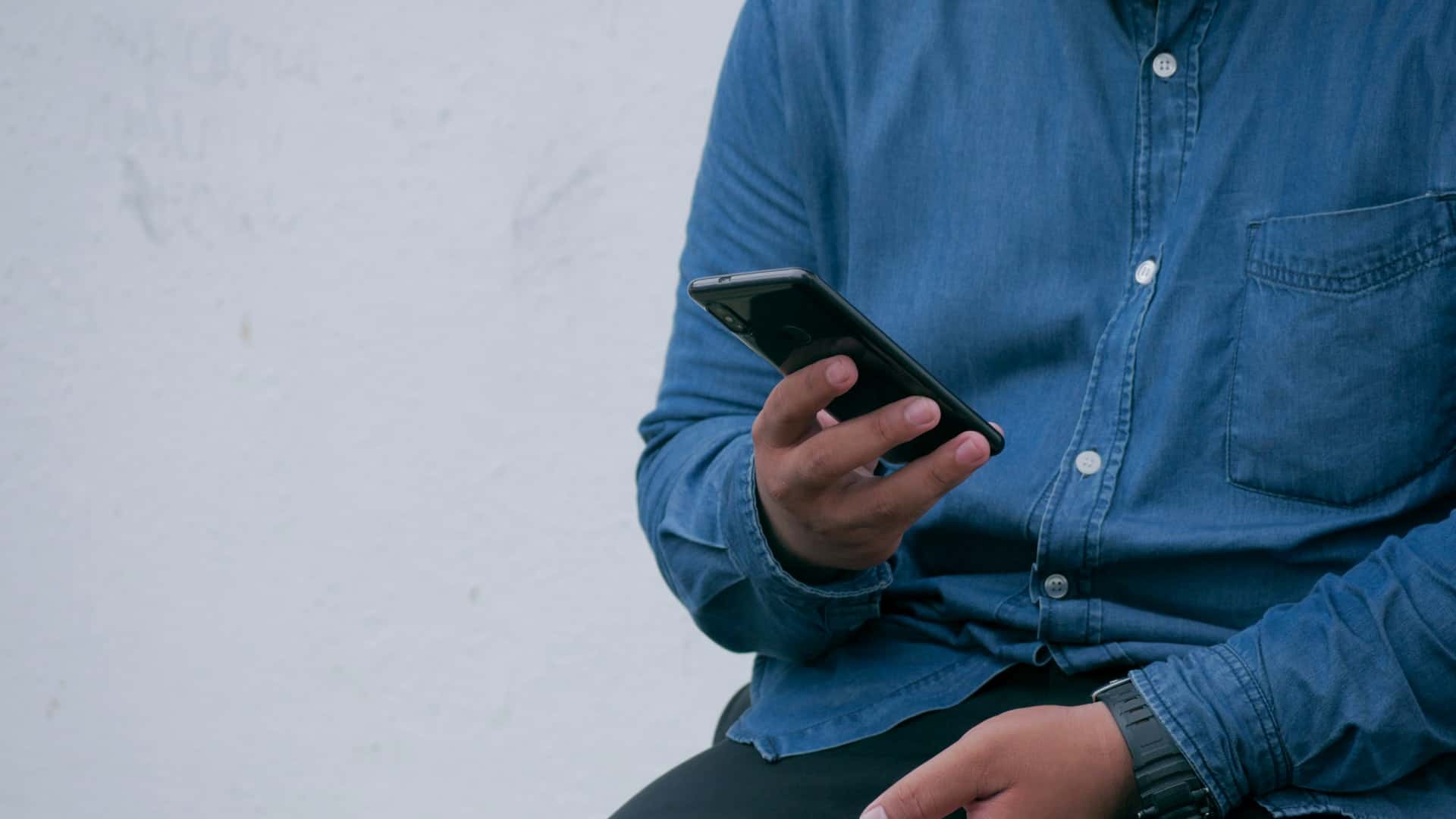 Mobile marketing is a multi-channel online marketing technique aimed at reaching customers through smartphones, feature phones, tablets, etc. Make sure you take advantage of mobile optimization tips for your website and have a mobile-friendly website.
The Wrap
Effective digital marketing can take small businesses to the next level. Although not all strategies will work for all companies, the above-mentioned digital marketing tips should help small businesses grow.