Whether you are just starting or want to upgrade to a more seamless tool to process your payments, choosing a cash register software is not an easy task. There are plenty of things to consider when you make this choice. Starting from your budget to your employee needs to the features your brand needs to work without issues, you need to consider everything before you make this investment.
The world of retail can hardly function these days without technology. As a result, the majority of businesses, including 79% of high street retailers, plan to invest in more tech solutions in the near future. And when it comes to tech products, payment processing software goes at the top of the list. It's only natural that businesses prioritize the optimization of the payment system – after all, that's what all companies work for.
However, the many choices for this type of software make the decision close to impossible.
Having the right technology in your business is a make-or-break choice that can affect everything. Take, for example, personalization. A quarter of retailers report that making poor tech investments that don't offer personalized experiences makes it hard to connect with consumers.
What can you do?
The answer is: the only thing you can do in such cases – do some research. Cash register software solutions these days are versatile and extremely useful and in this article, we'll help you learn what to look for when you are choosing one for your business.
Traditional cash registers vs. POS systems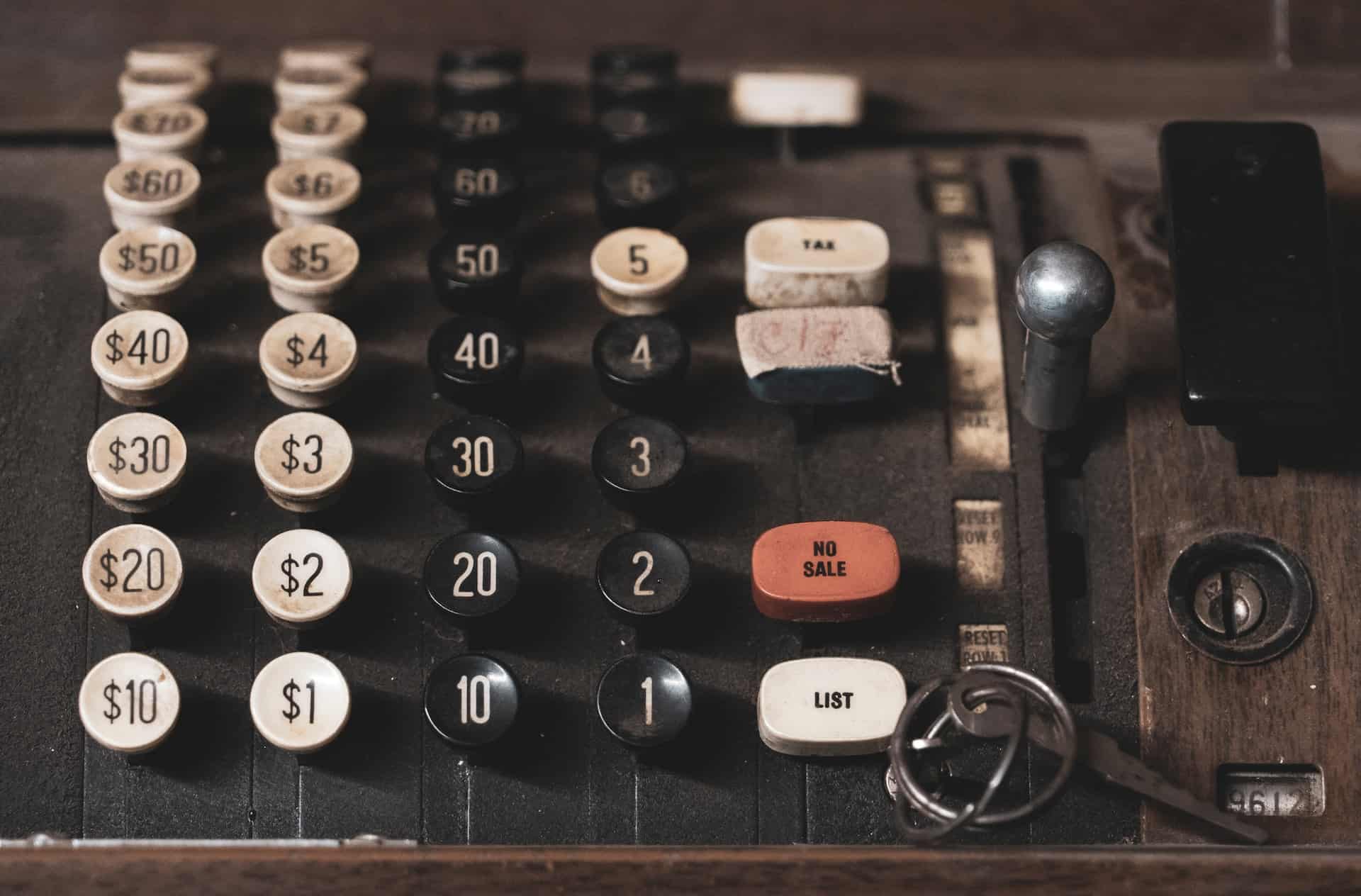 When we talk about cash register software today, we are talking about the whole package. Software these days offer more than the standard features of traditional cash registers. They include more than a cash drawer and a receipt printer.
This is especially important if you are trying to juggle offline and online transactions. A smart cash register software or a POS system can do the following – and more:
Integrate different software and hardware add-ons such as mobile devices and weighing scales
Link to a cloud-based or local computer system to keep track of all products being sold
Plug directly into card machines and other payment options
Let's say that you want to streamline the payment processing at your cafe business. A smart cafe POS system will power your business, offering more personalized services and giving you time to focus on other things.
LightSpeed's POS software can automate personalized orders using modifiers, create loyalty programs based on your customer data, and will allow your cafe's customers to pay however they want using contactless payment options. On top of that, you can offer your guests the option to order from an iPad POS by implementing a sit-down service.
Cash register software tools no longer require the manual work your employees – and yourself needed to put into running the business smoothly. They develop and upgrade constantly, and will handle everything from payment processing to the management of your online sales to inventory management.
What to consider when choosing cash register software
Now that you know what you can gain by investing in such technology, let us help you make the decision about which cash register software to use. As we said, this should be based on your business needs and preferences. Below you'll find the key features to look for in a POS system. Once you get to the end of this list, you should already know exactly what to look for.
1.    Synchronization with your online store
Many businesses these days run on omnichannel operations, meaning that they never really close. Most retail companies are like this. People can go on the company's website in the middle of the night, choose a product and buy it even if the physical store doesn't work at the moment.
If you are looking to run such a business, it's not enough just to create a website and put your products on its pages. Since these customers won't be in-store and possibly won't talk to your employees, you need to ensure that they can enjoy a smooth experience and make the purchase with ease.
Some companies don't have the option to sell online. For example, a cafe will only sell its products in-store. However, if your business has the option to sell on multiple channels, a smart POS system with synchronization features is one of the greatest investments you can make.
Companies that don't meet consumer expectations and sell on multiple channels miss out on 10% to 30% of sales. While selling on different channels was truly challenging before, this can be now automated and done without errors thanks to an omnichannel POS system's synchronization capabilities.
If this is what you are looking for, here is what you should pay attention to:
Synchronization between your physical store and the web that captures inventory, order requests, and sales data
The option to offer brand consistency across different sales channels
Automated reports on sales from different channels
2.    Inventory management
Whatever your company sells, you need to always keep up with your inventory. There's no need to do this manually. It takes time to be done and human error can create big troubles when it comes to managing inventory. What you need is a system that can keep up with the demand and amount of products your business uses.
That being said, make sure that the cash register system you are using has 2 things:
Organizational features that allow you to handle complex inventory
This will allow you to handle serialized products with different attributes, such as products that vary in size or extras, for example. You should also be able to add tags to all products when entering them into the system, so you can manage and organize them in groups.
If you do this, your system will work seamlessly and employees will be able to find what they need when they need it.
Built-in purchasing features
The purchasing features in the cash register software will allow you to create and receive orders without leaving the office, as well as set reorder points. Reorder points will get you a report whenever you need to re-stock an item before it disappears from your shelves.
With this in mind, here is what you should look for:
A tool with an item import feature that allows you to set up your stock with ease
An option to handle inventory that is serialized and add tags
Organizational features like customizable categories and product matrices
Native purchasing features like the option to store reorder points and built-in purchase orders
3.    Payment options
Some cash register tools have a fixed price that includes all features regardless of what you sell or what you use. These are usually costly and most of them won't follow your growth, meaning that when you need more capabilities, you'd still have to look elsewhere.
A full-blown system is a huge investment, so it's only reserved for large businesses. So, check your business' budget to see what you can afford realistically. There are systems out there that are subscription-based and come with an affordable monthly fee to use. If they combine this with unlimited support and updates, you're looking at an excellent choice.
4.    Employee features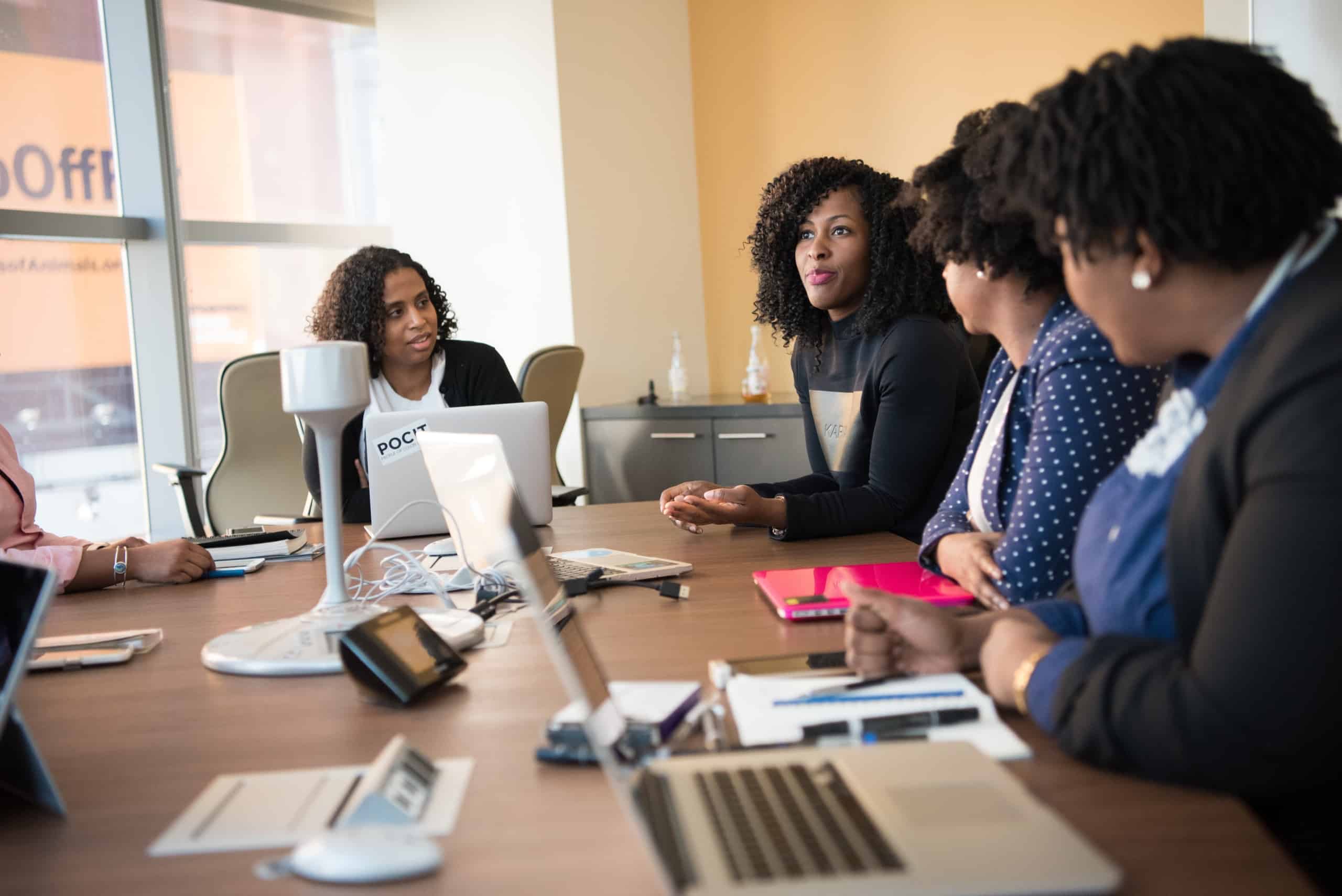 The purpose of investing in technology such as this one is to streamline the ordering process, but that's not all. A good cash register software won't take up your employees' time. It shouldn't make them want to leave your store and never come back, either.
Pick your POS system based on your employees' needs and requirements, too. It's what they'll use daily, so make sure it has features to empower them and help them in their work. After all, these are your brand's ambassadors, and your technology should work in their favor.
Ideally, your software should keep your employees up to date regarding the inventory as well as the customer needs. These days, 81% of customers will research a store online before visiting it. With the right software, your employees will be more informed on what the consumers need or search for.
When you're looking for employee features, search for the following:
Customizable dashboards that can be changed for different employees
Secure login options for each person on your staff
The option to fill out inventory entries when needed
An intuitive interface combined with short and simple training
Features that are easy to use
5.    Personalization
Lastly, you should make sure that the new cash register software offers your customers a great experience. On average, over half of customers (60%) will return to a company after a personalized shopping experience.
Building off this, your choice of a system should have the following capabilities to encourage new and repeat customers:
Built-in profiles with purchase histories for each customer
Loyalty integrations and a possibly even feature that creates loyalty programs
Built-in payment options that your customers can use based on their preference
Invest in a cash register software that fits your business
A good cash register software can make all the difference for your business. Dedicate some time and thinking to this to find the tool that offers all the capabilities you are looking for. It should be something to speed up your processes and streamline your team's work, as well as a solution that won't require constant updates. Good luck with your search!
Author bio
Nadica Metuleva is a freelance writer who's passionate about creating quality original content. She holds a Master's degree in English teaching and a Bachelor's degree in translation. With 8 years of experience in the freelance writing industry, Nadica has become proficient in creating content that captivates the audience, drives growth, and educates. You can find her on LinkedIn.