An online presence, and especially a good website, is crucial in this digital age. It's your brand's face that your audience interacts with without the need to come to your storefront. That makes it critical to give your audience a brand experience they can enjoy. This has created steep competition between brands in creating a friendly experience for their users on the web.
If you want to stand out from the rest, you'll need a #web #development company that suits your #business needs.

But picking just one to work with can be quite challenging since there are just too many options available. Look at the tips below on how to choose a web development company that will fit your needs.
Type of Website You Need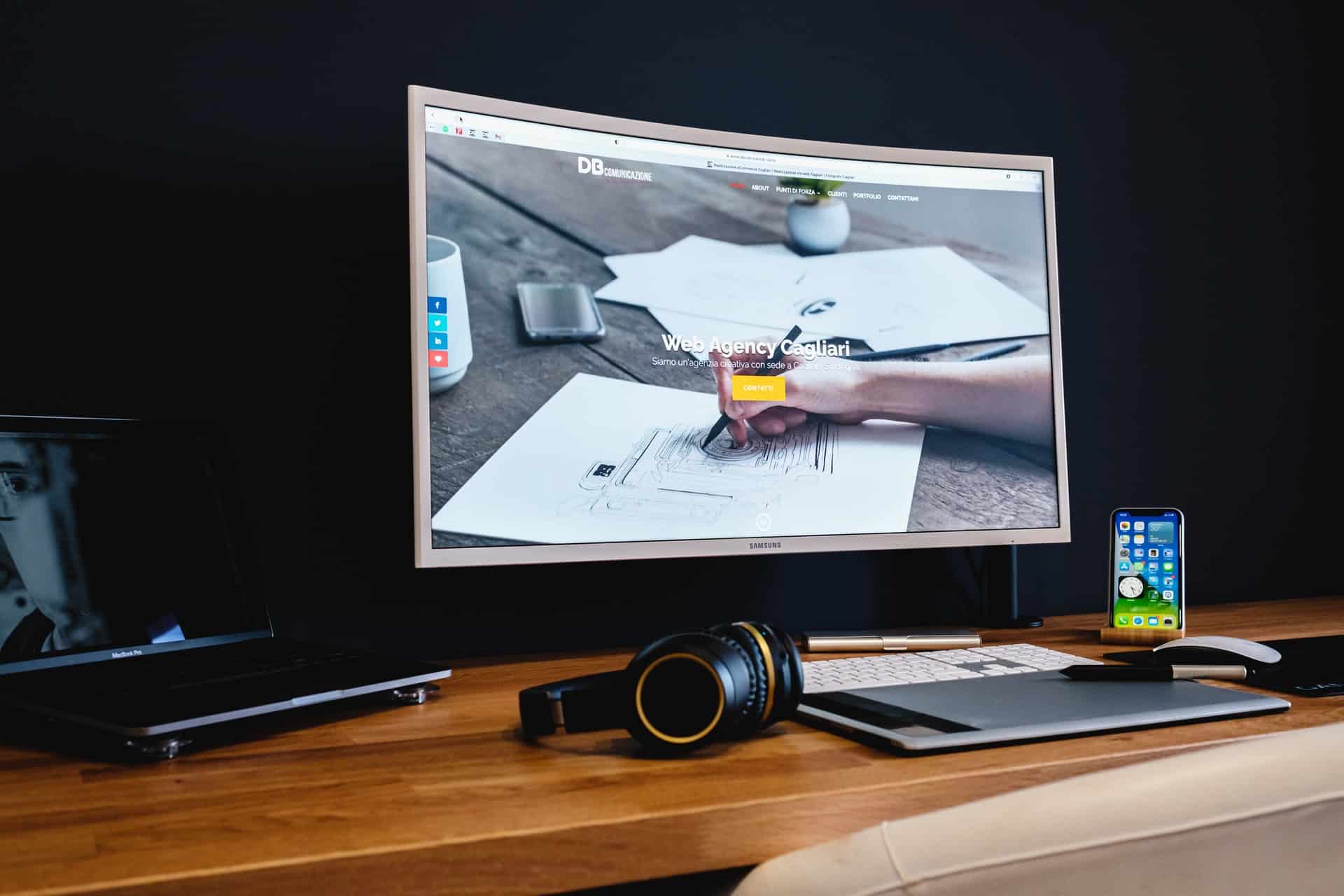 Websites are not all the same, so it's important to know what kind of website you want. Simply put, you need to know what you need your website to do for your business and users. The type of website is determined by its purpose, size, functionality, etc. If you're in retail, you need an eCommerce website. This type of site is quite technical, and that means picking someone who knows how to develop custom sites or develop a site with the best eCommerce CMS in the market.
Think About Compatibility
A web developer is your technology partner who might be part of your business for many years to come if you are compatible. Researching when to hire web developers is crucial if you want to save time, money, and heartache. Moving from one developer to another can waste your valued time and money, derailing your business goals. Look at their company ethics, how they treat staff members, work, and what they value most.
Even as you check their credibility, you need to like them too. It's a fact that like-minded people are more compatible and easier to work with. Ensure they match with your business values and are available when you need them.
Look at Their Track Record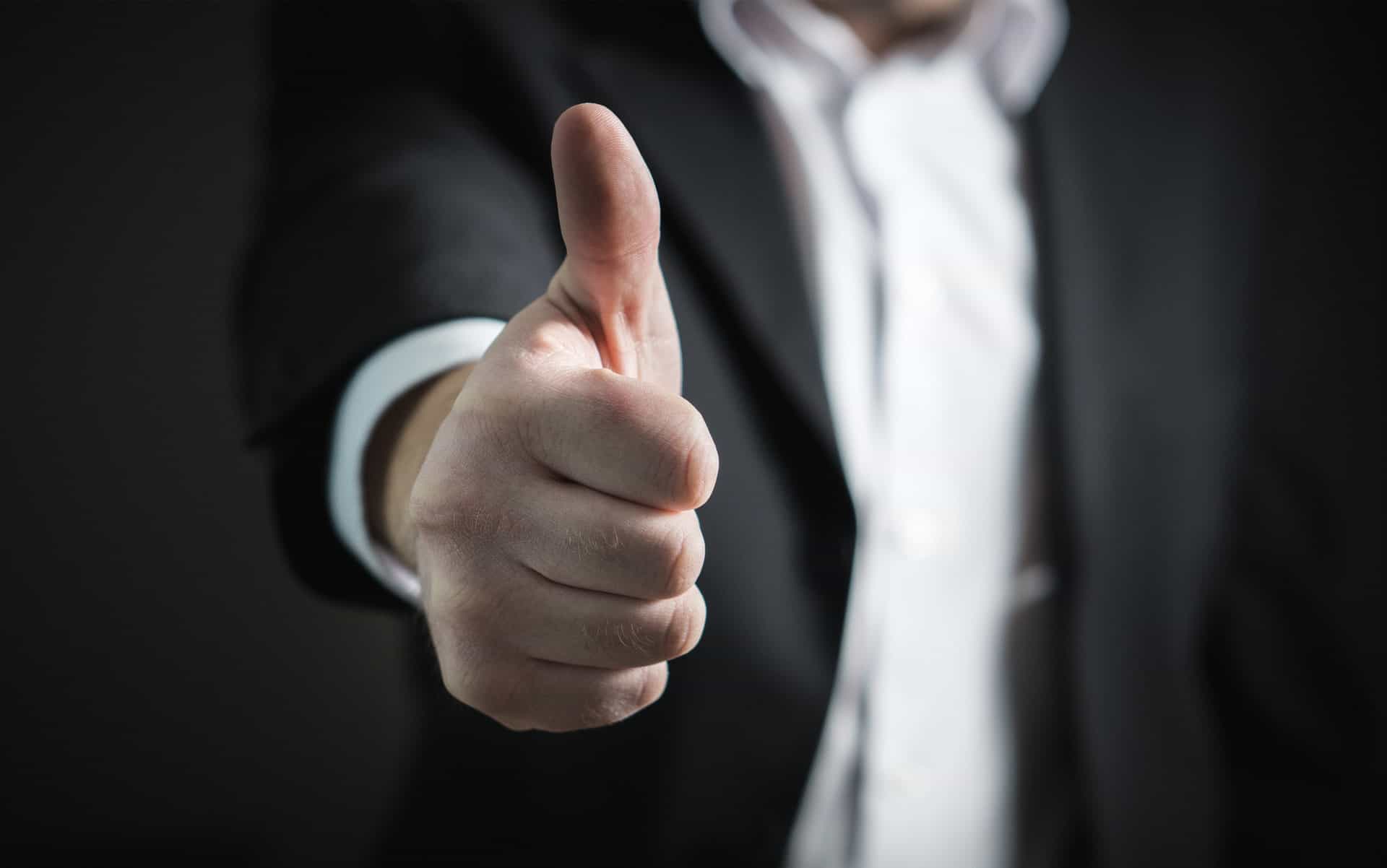 Experts are well known among customers, understand everything about web development, are updated and have a strong web development background. You need to pay attention to their extent of knowledge, services offered, and how their previous clients rated them. Their track record is often a good indicator of what you can expect from them.
If you're looking for a website development company in New York, the best practice is to shortlist several of them in the area. Then, create a checklist of the qualities you need them to have. And because you might not be able to meet each company representative in your list, look at their portfolios. This is the next best place to gather the information you need on them.
Ask for Work Samples and References
Contracting a web development company is a huge business decision. Look into reviews of previous clients of the company and the kind of projects done. You can reach out to these clients for better visibility on the type of company they are. Discuss the experiences throughout the project and support, availability, project management, responsiveness, adherence to deadlines, and other issues you consider important.
You may also go through their work samples to find out if you like what you see in design and creativity.
Evaluate Their Team Expertise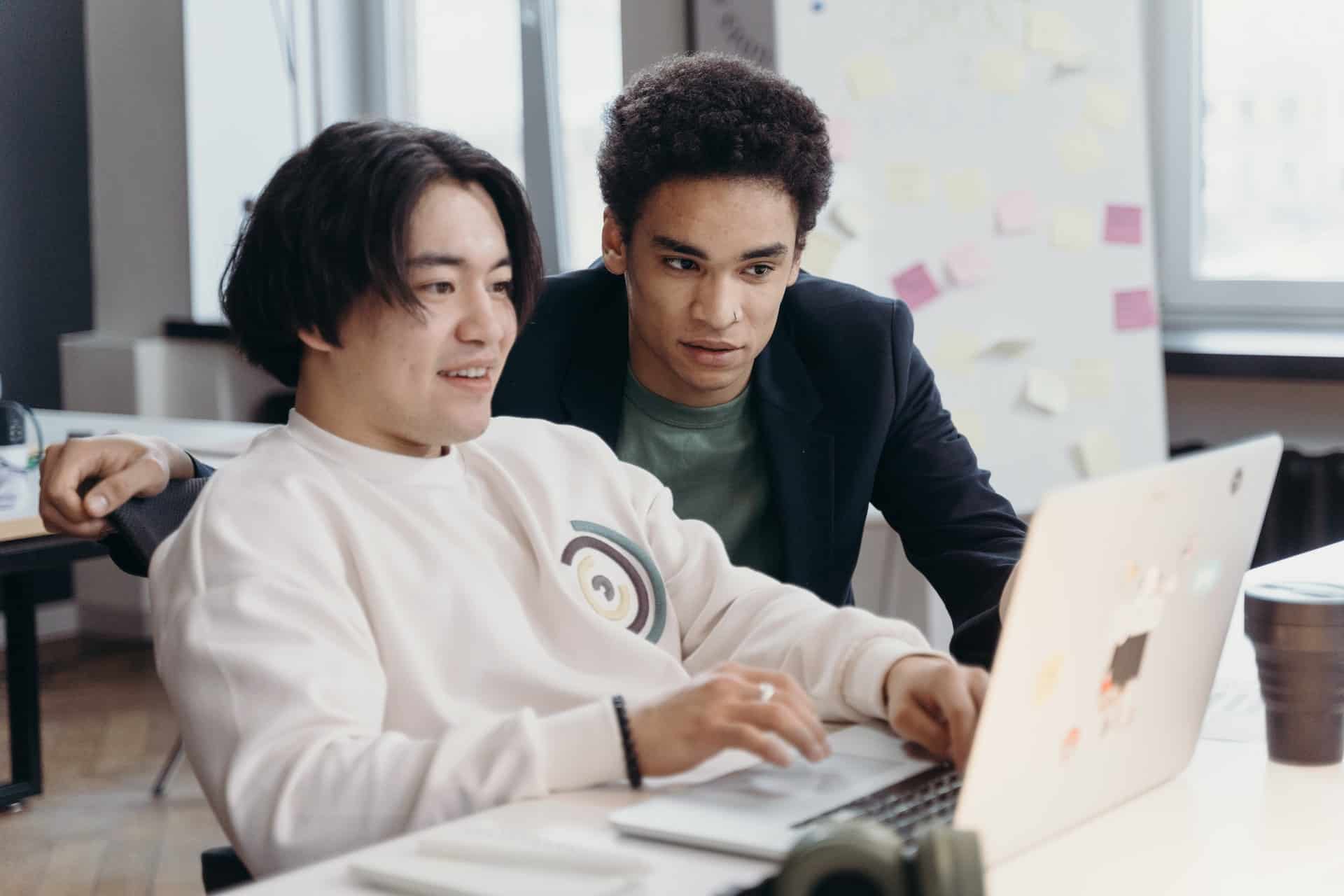 A good web development company usually has a comprehensive knowledge of industry practices, trends, and specializations. Besides having designers and developers, the team should include solution architects, consultants, content and QA engineers, etc. Evaluate their abilities and experience in specific areas that are of interest to you.
Basically, they should be knowledgeable in both backend and frontend, algorithms, databases, best web development practices, different architectures, and CMS platforms such as Magento or Shopify.
Takeaway
Finding a web developer that matches your needs is an essential step in building a website that will be useful, build trust, inform, engage, and convert visitors to customers.
It may take a bit more effort to get a reliable partner, but it's vital for the growth and success of your business.
Don't be afraid to dig deeper into their work and ethics. Ask for portfolios and work samples, references and use the information wisely in making your choice. Remember to consult on the range of services provided and payment terms.