An IT service provider offers technological solutions to front-end users of other businesses. These firms consist of tech experts whose main goal is to assist businesses in implementing the best of technology for their companies.
Considering how important #technology is to modern #business, the value a competent #IT team can bring is high.

They provide more than just assistance and access to better software; they act as trustworthy partners to help your business grow by using technology more efficiently and effectively. Finding an IT provider like Computers In The City that dedicates itself to its clients, offers a reliable team, and delivers reliable support is key to ensuring your business' success.
Here are the top five reasons why obtaining such a partnership is beneficial for your company.
1. Ongoing Support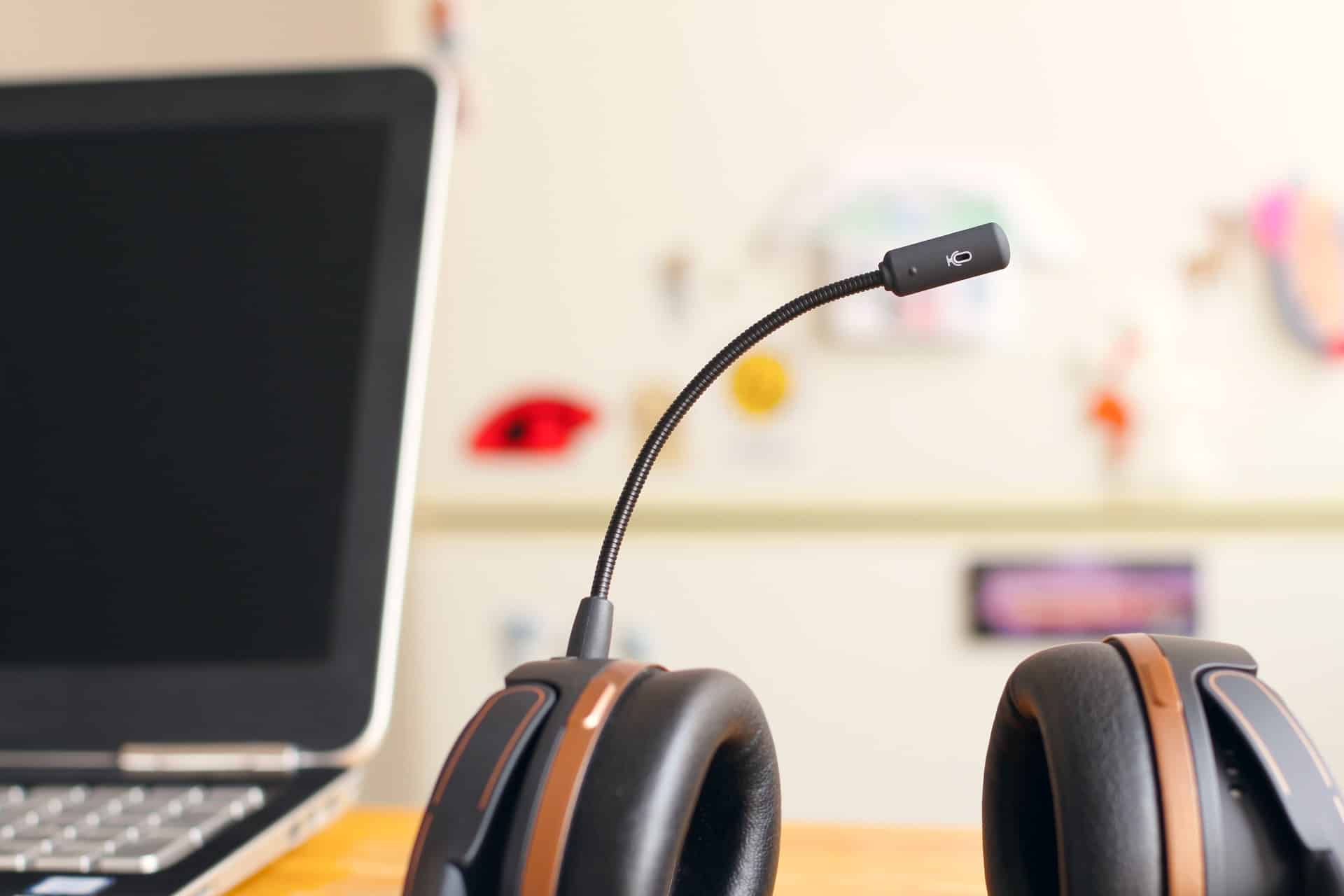 One aspect of IT support is their on-call services that help you and your employees with anything tech-related on an as-needed basis. Many providers offer 24/7 support so you can have access to help at a moment's notice, at any time. Without this aid, small problems may wind up taking up precious employee time.
Technology is increasingly complex, making this is a more common occurrence. However, with an IT team on hand, staff members don't need to suffer through the stress of trying to resolve issues they aren't equipped to handle. They can get on with their work with the peace of mind that someone will always be there to assist them if they require it. This will save an immeasurable amount of time and effort and allows your team to focus on their own tasks.
2. Costs
Most companies – 88% of them, to be exact – expect their IT budget to stay the same or increase in 2020. For most small businesses, it's more cost-effective to hire an outsourced IT company to take care of all your technological needs than hiring an in-house tech.
With many more years of experience between a team of professionals than the one or two team members your business can afford, you'll find yourself paying less for more expertise.
On the other hand, if you insource your IT help, you'll need to pay your IT employee to work full-time, even though there are times when you won't need them. You must also use managerial time and effort to hire such IT professionals. Additionally, your IT provider can assist you when purchasing new hardware, software, or operating systems. They can advise you which products are worth investing in, and compare their value to their prices.
3. Implementation Strategy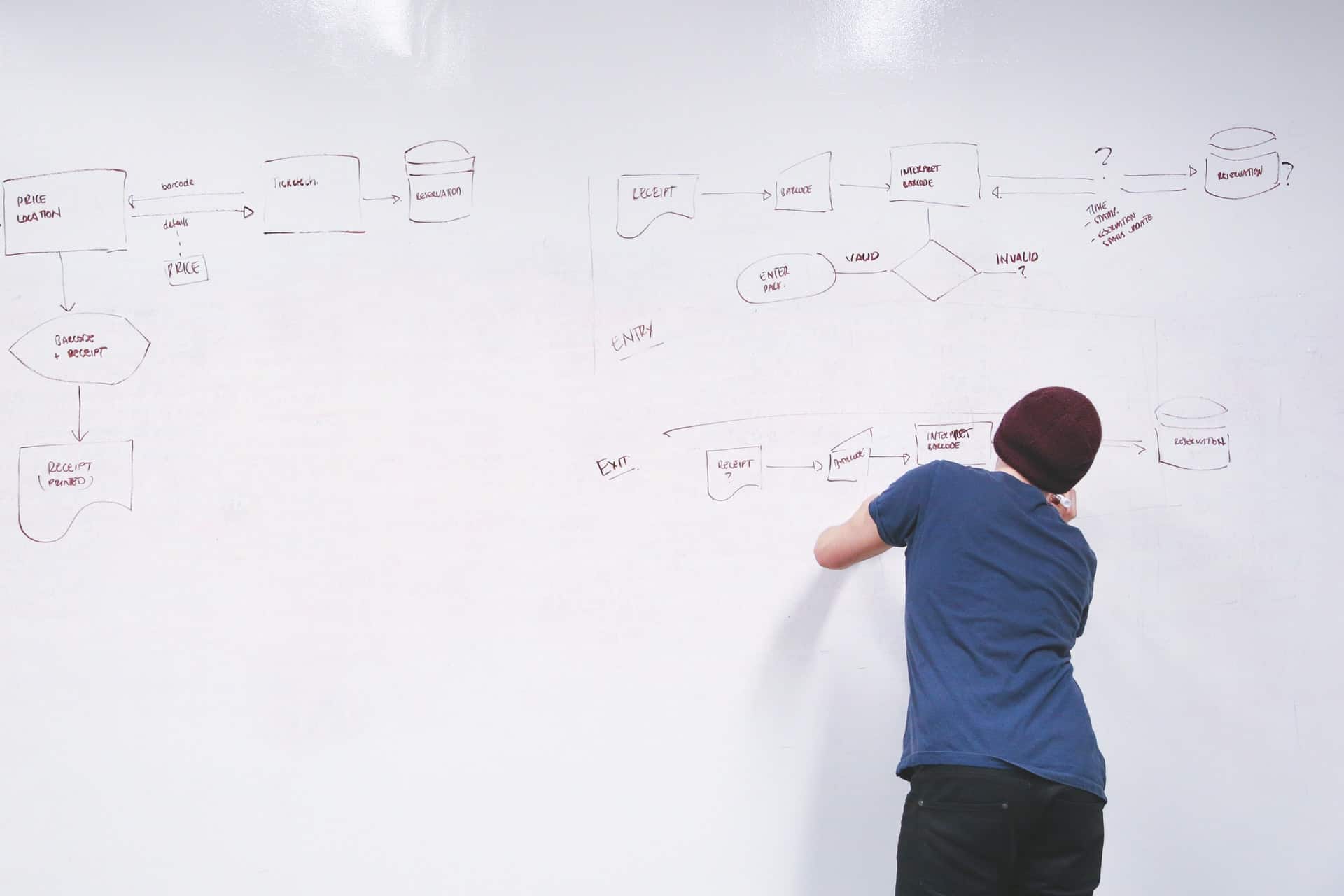 When starting new projects which require technology and a certain amount of expertise to handle it, it will most likely take more time and resources to get the job done right. To train your staff on all they need to know can take months. However, if you use an IT provider's services, you can simply inform them of the project, its requirements, and then they'll often provide staff to take on the temporary IT roles needed.
These staff members will have specialized skills and experience to best fit the project, whether they be security, networking, hardware, software, and so on.
4. Security
With technology at the heart of much of what your business does – and cyber threats becoming more prominent than ever – nothing could be so crucial as your company's online security. Your IT provider knows this and takes it seriously. A technology partner will first evaluate the safety of your current setup, including the network.
They'll look for weaknesses that could be penetrated by a hacker and, after fixing these, will test the system to see if any further vulnerabilities may be found.
Not implementing this kind of protection leaves your business at great risk and threatens to destroy it in a plethora of ways. Leaking customer information can lead to a lawsuit and customer mistrust. This, in turn, can very likely tarnish your company name which will cause sales to inevitably plummet. Or, you may lose important company data that forces you to halt projects or completely start over. The destructive possibilities of hackers are limitless, so it's best to protect yourself as soon as possible.
5. Enhance Your Work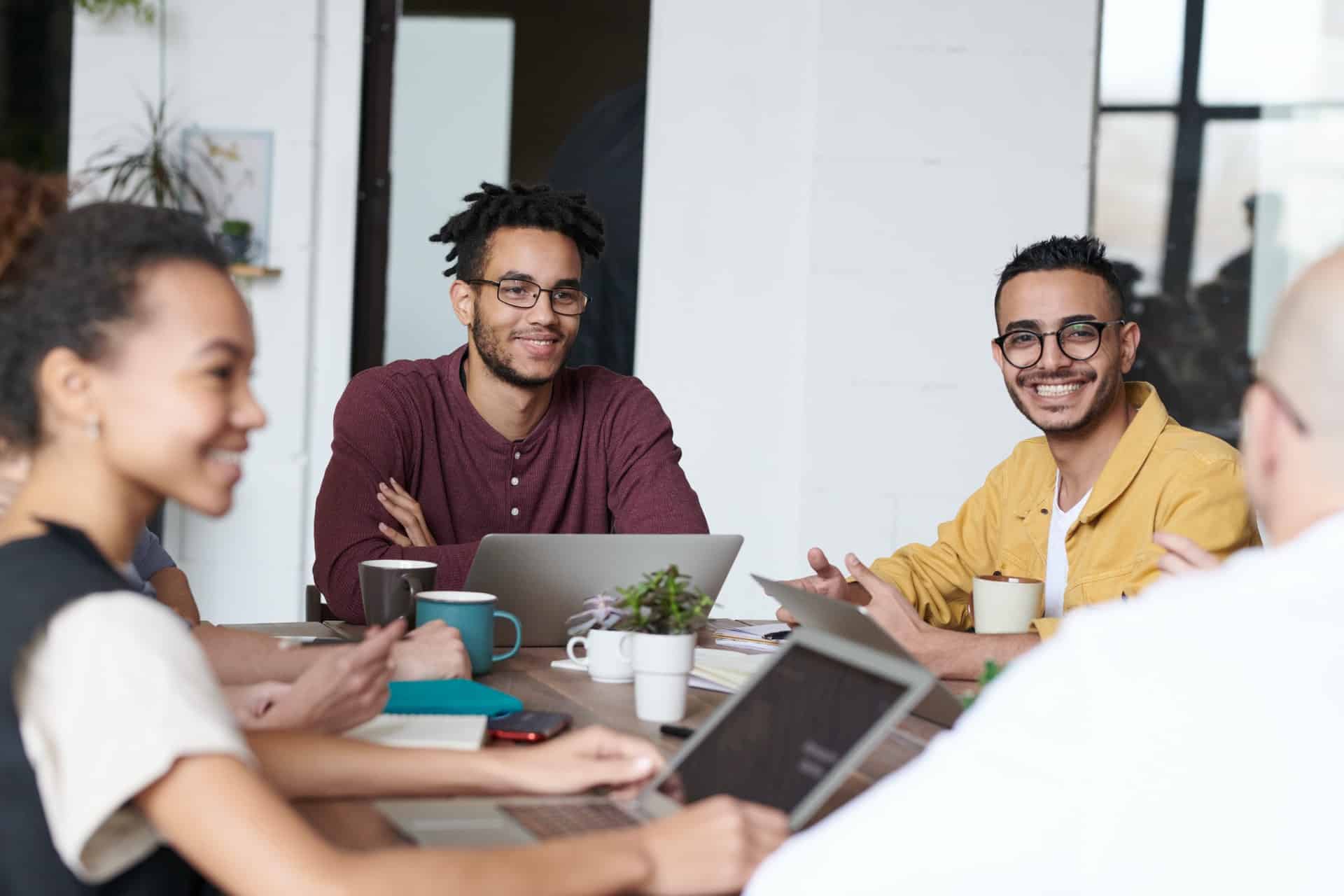 By utilizing an IT service provider, you can save time and effort from the frustrations of figuring out technology that's beyond your experience. You can also do your job better because of it.
Without technology as your main priority, you may easily miss things like updates needed to your software and antivirus protection, or other cyber threats. Because an IT provider's sole focus is to serve your business' tech needs, they certainly wouldn't miss such things. Further, they're well-equipped to improve upon all your tech-related setups to boost your business. Considering your operational needs, your business goals, and future plans, they can help make your business run more effectively and efficiently.
Strengthen Your Business with IT Support
Being able to strengthen your business with technology allows your company to stay ahead of the competition. As consultants, they can guide you to which tech is truly right for your company and will ensure your business stays well-protected from cybercriminals. There's no reason not to employ one!