A lot of people wonder if they need an SEO agency to drive traffic to their websites. The two main factors in making that decision are how much you know about the process, and how much time you are willing to devote to it. SEO is an ever-changing landscape that requires staying up-to-date, and artificial intelligence (AI) is currently the driving force, so any efforts that don't take that into account will be very hit and miss.
Wonder how #AI can have an effect on your #SEO? This article has the answer!

For instance, a New York SEO agency would be particularly knowledgeable about all the variables which are important to the customers of a Manhattan-based business and know exactly how to bring them to a website using organic SEO techniques. But that consists of a lot of moving parts. Because the AI that search engines employ now scrutinize websites for criteria that goes far beyond simple keywords.
The Truth About SEO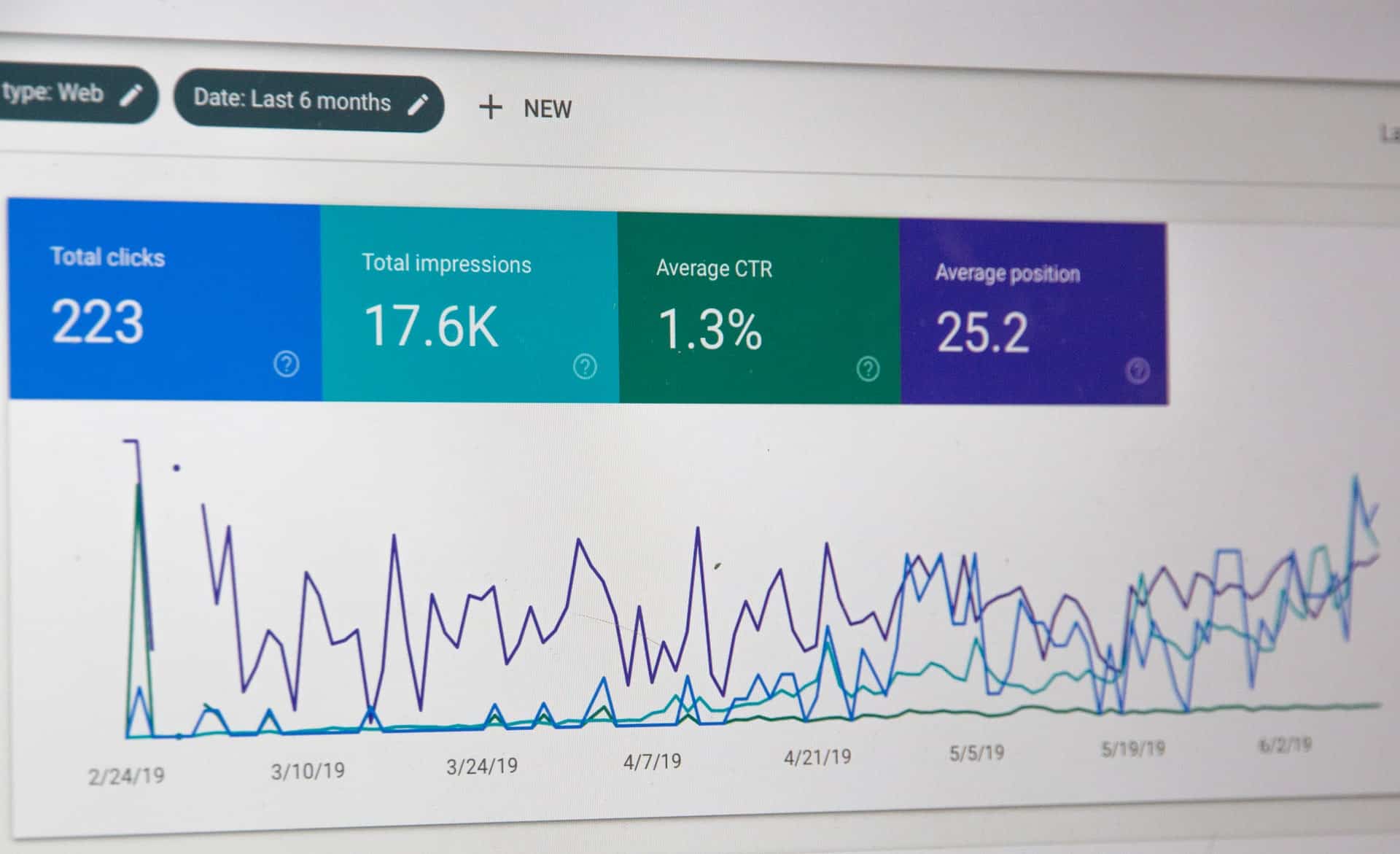 One of the most common complaints you'll hear when the subject of SEO comes up is about how often search engines change the things they consider most important when ranking websites. But the fact is, search engines have always had one main goal, and they still have it to this day: providing the most useful information to people who are searching for it.
Websites that contain important relevant information should always do well, but the way that information is presented does have a considerable impact.
Here are a few factors that can make a big difference in how your website is ranked:
Freshness– websites that provide a frequent and regular flow of information fare better than those which remain static for weeks at a time or longer.
Authority– websites that have a number of informational pages, in addition to product pages, are more likely to be considered authoritative.
Context– this is the reason keyword stuffing no longer works, search engines want to see a broader range of information.
SEO and Artificial Intelligence is a Powerful Combination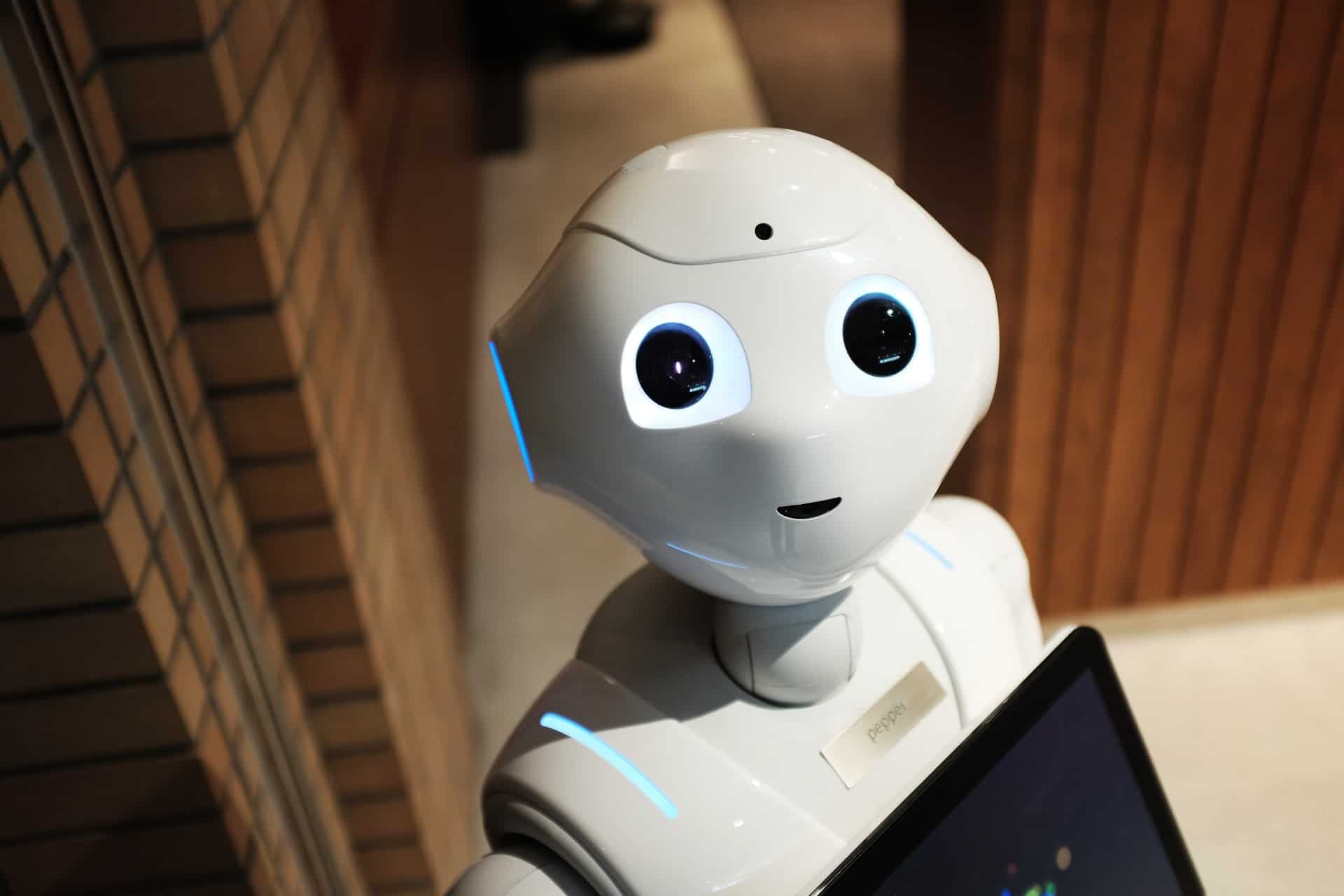 Each of these is a complex discipline on its own, but they make for an extremely potent tool when used together. For the greatest impact on website traffic, you need to be aware of where this combination can be the most effective, and two main areas have to do with the type of content you are providing on your website. Both have to do with targeting exactly what users are searching for, and they both require a great deal of research.
Trending Topics
Since whichever topics are being searched for most often are the ones users currently believe are the most important, then your website should definitely have at least some relevant content. If you can have it on your website early in the trending process, and presented in a way that will appeal to search engines AI, then your chances of showing up higher on search pages increase. That, of course, should bring more visitors to your website.
Content Gaps
In addition to covering trending topics as early as possible, one of your best chances of standing out among the competition is covering niches of your business that don't have a lot of attention on the internet. Keyword research is a good way of finding these gaps, but they may go well beyond two-or-three-word phrases to what is referred to as "long-tail keywords". These are very specific phrases that could contain as many as five or six words or more, such as "best shoes for a broken toe".
How to Use Artificial Intelligence to Improve Your SEO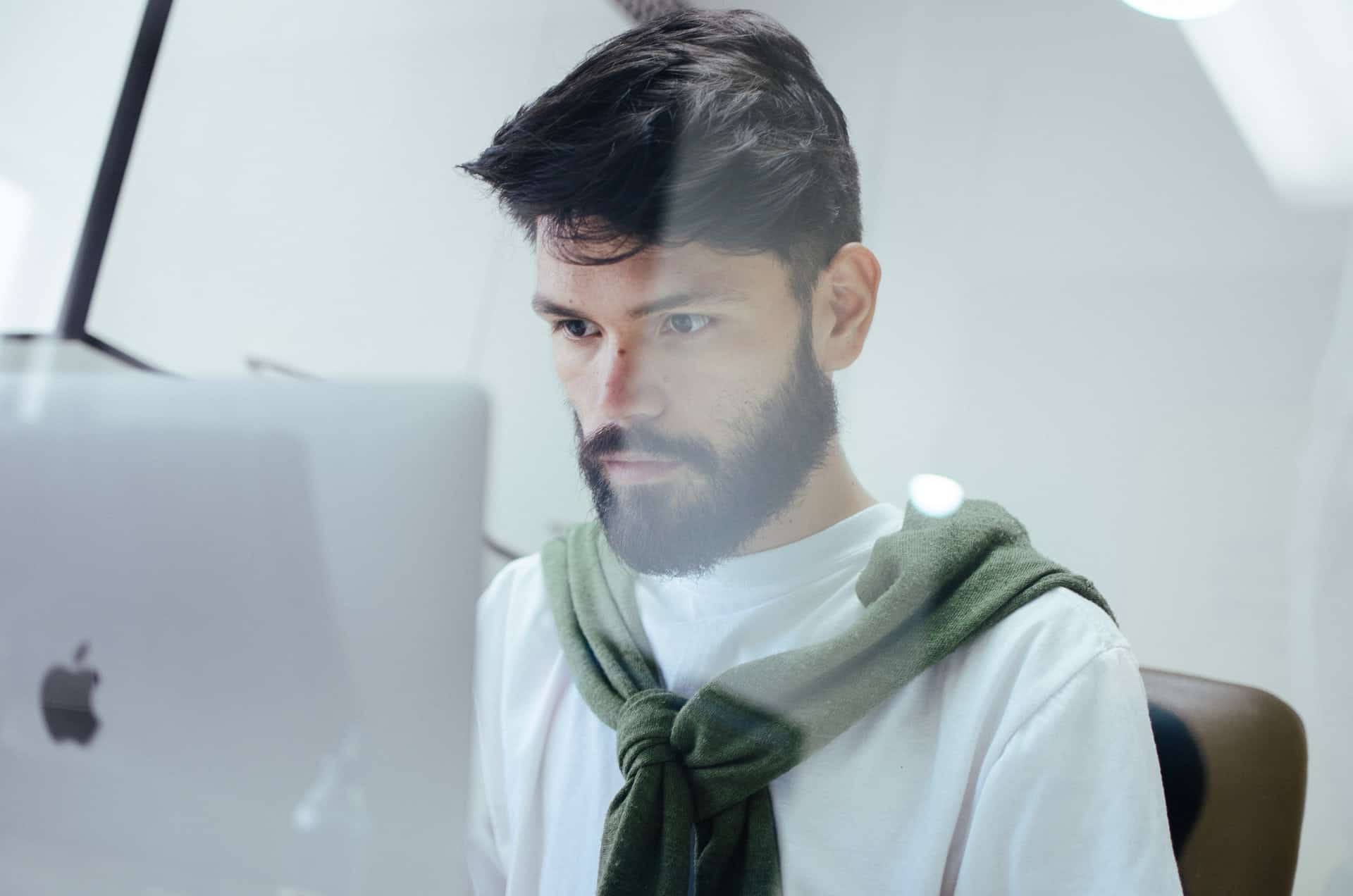 To sum up, your website basically needs to provide useful information on a frequent, regular basis. One of the best ways to do this is to have a blog, in addition to your product pages. Some blog posts can be about real-world experiences showing how your products benefit the reader. At least some of your posts should refer to your products only in the most tangential way, and bonus points if some are fun, as well as interesting.
For instance, a New York SEO agency might suggest that a women's clothing store in the area could have a post about the changing hemlines on dresses, or on the latest accessories.
As mentioned above, some posts should cover the most popular trending topics, while others will provide in-depth information on topics your competition is failing to cover.
There should also be a mix of posts that have a nice broad context with posts focusing on a very narrow niche with long-tail keywords.
Any SEO agency will tell you that search engine optimization will continue to look vastly different than it has in the past, but one thing remains the same. Above all, your content must put the needs of your reader first. Only then will AI provide a significant boost to your SEO.