Google search results have tremendously changed. Nowadays, they are more customized. Gone are the days when they looked identical. In those days, they had similar blue underlined based titles, identical descriptions featuring highlighted keywords, and the same green bottom URLs.
Interested in learning more about #SERPs #API? This article takes a close look at all of its features!

Of course, these ancient tactics used to do a nice job. However, the selective nature of customers has forced Google to change tactics. That's why Google decided to invent SERPs. Even more, SERPs API comes with additional features that help sites rank higher on major search engines.
On those lines, here are the top SERP features and how to extract them.
Results Page Features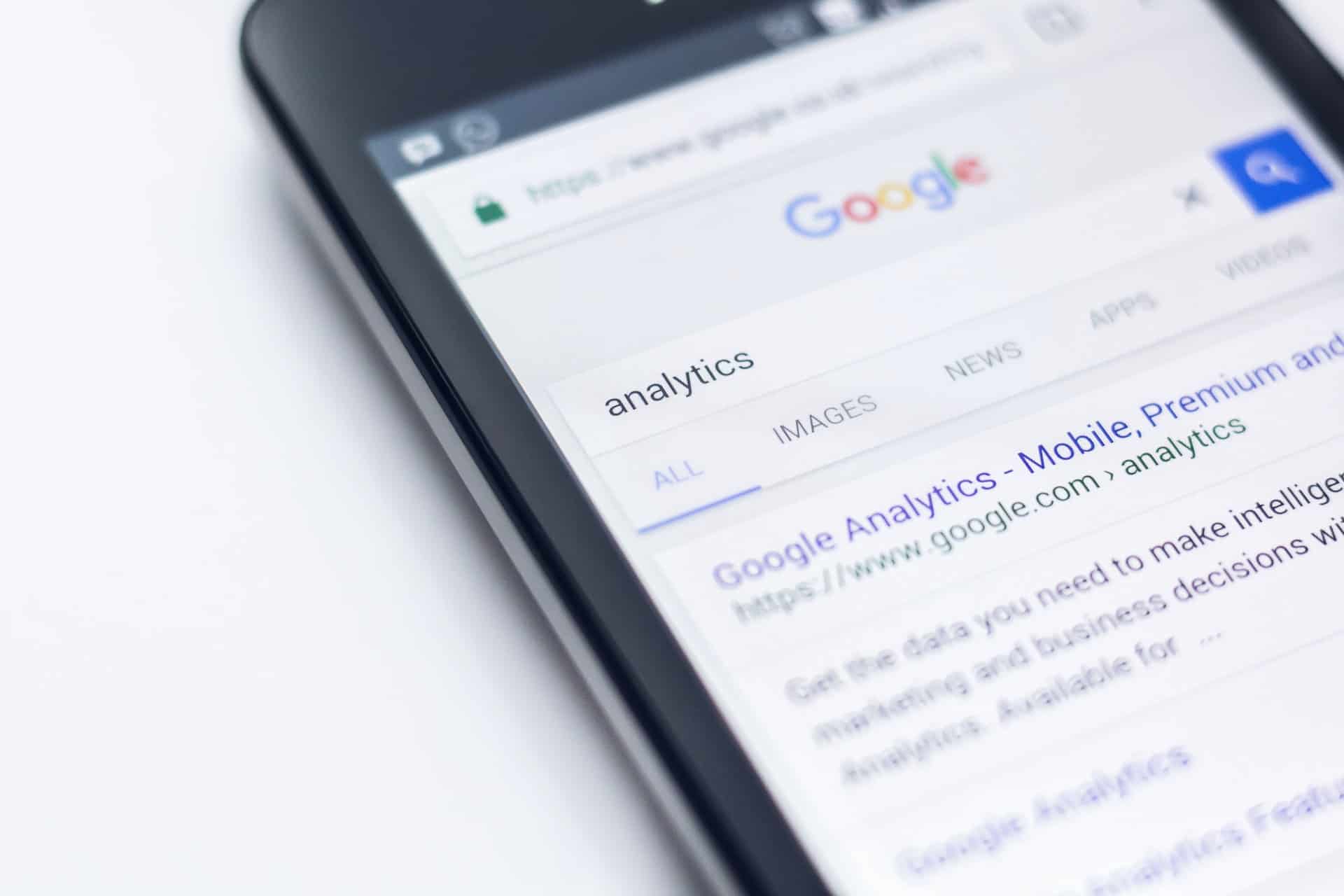 Besides the organic results, the result search feature contains specific results. So, things like videos and images are displayed. They help customers have an extended search session.
Related Searches
Google displays related based searches at the bottom side of search pages. Here, you will find several questions related to your query or content that you are searching for.  It's also important to note that SERP as well as SERP Extra APIs can be used to extract related searches. For more info, see this google search result API.
Images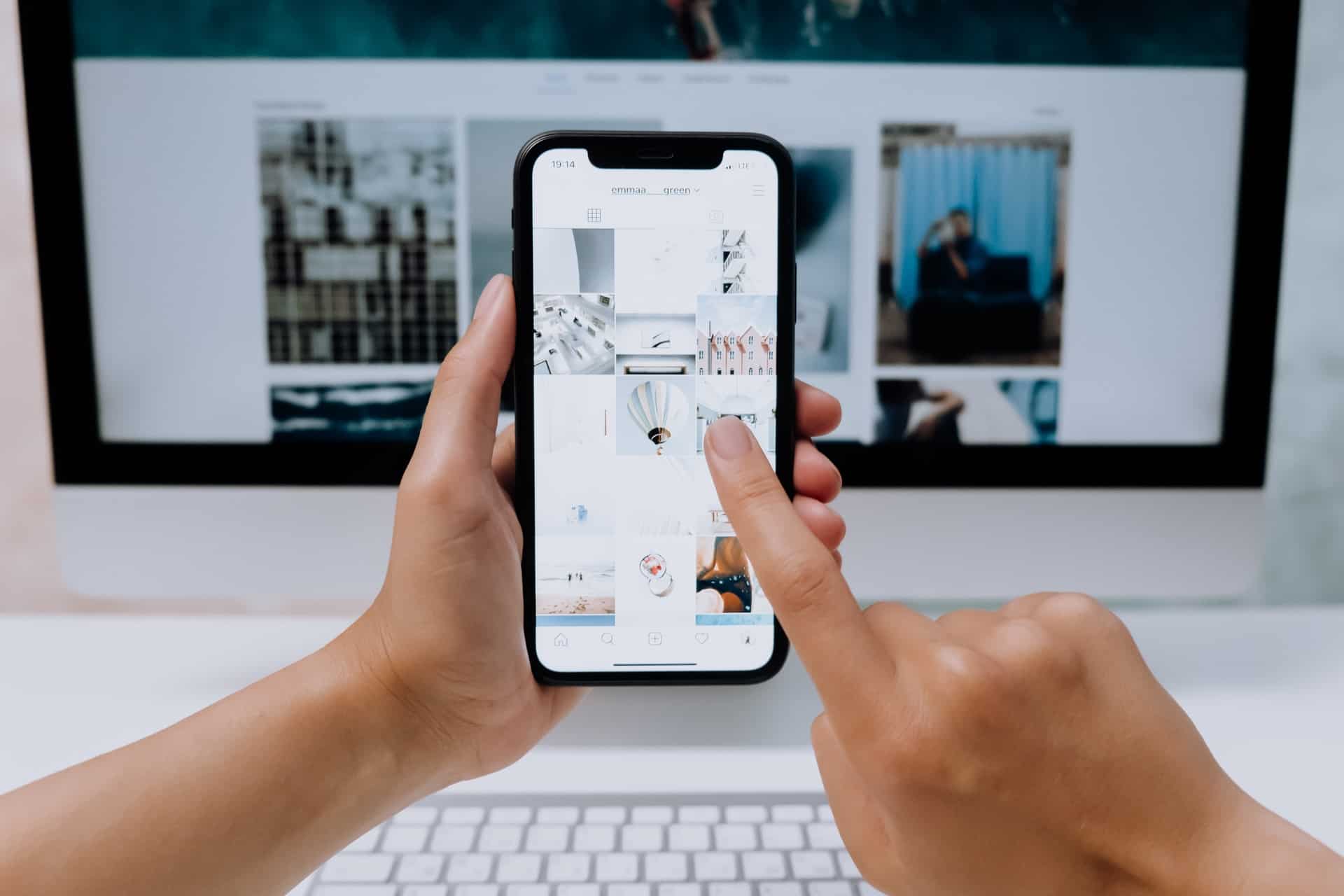 Google will assume that your query is connected to visual content. Thus, it will always show up images whenever you run a query. Appearing as a row, this feature is contained inside of a results page. Plus, images tend to increase the search session duration. In particular, they shift the user's intent towards imagery results.
Organic Results
Also known as Rich Snippets, the Organic Results features are designed to offer extra information when it comes to the URL of a page and its actual description.
Star Ratings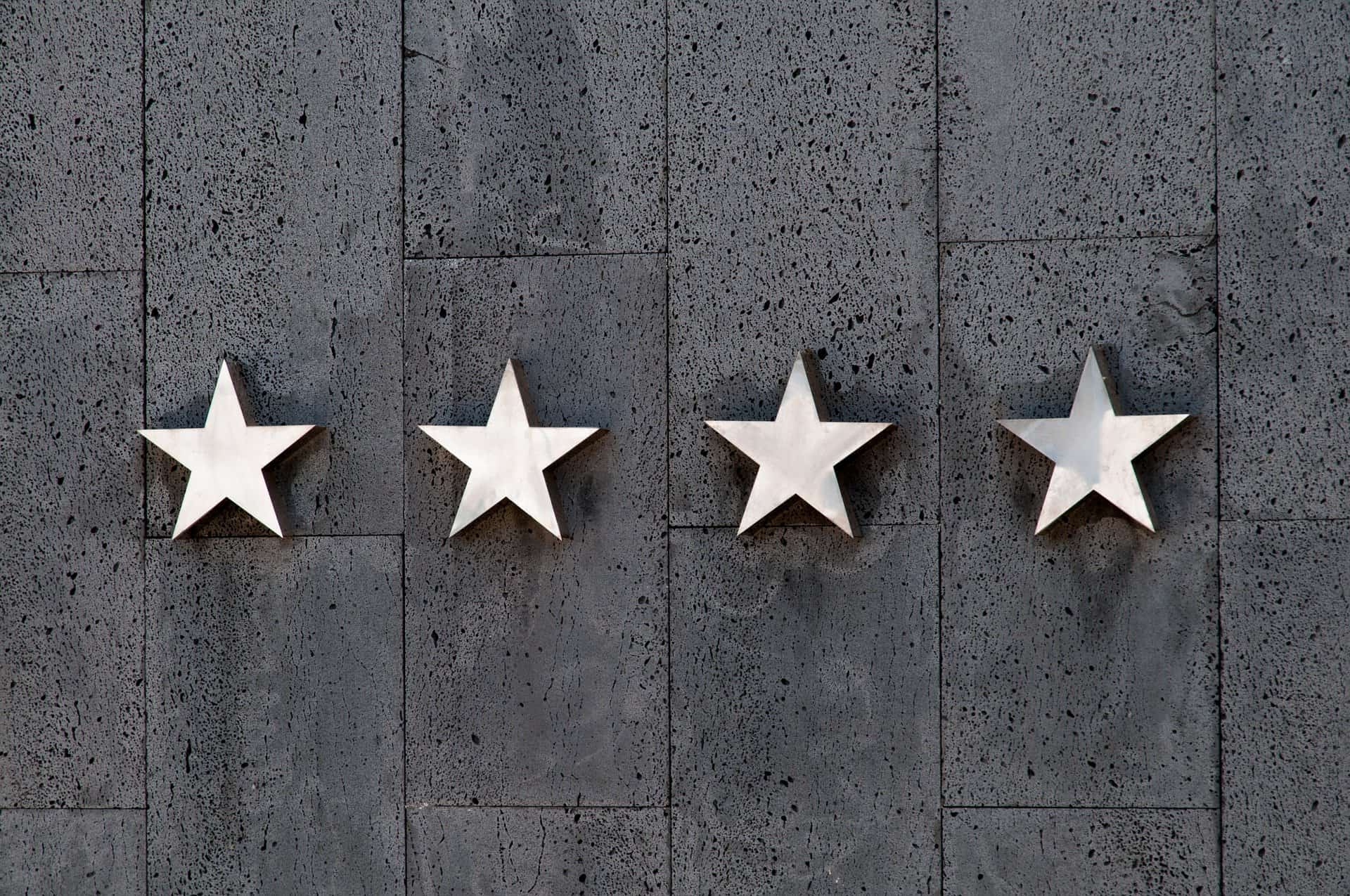 The Star Rating is a feature that Google uses to rank sites based on service delivery. If your website contains a validated Aggregate Ranking based microdata, Google will assign it a star rating. Plus, if your site has a higher star rating, it will attract more clicks. That's why you should work on your site's star rating.
Picture, Video Thumbnail
The Picture and Video Thumbnail feature is located on the left side of the SERP. This feature is explicitly designed to help you view content results based on pictures and videos.
Local Results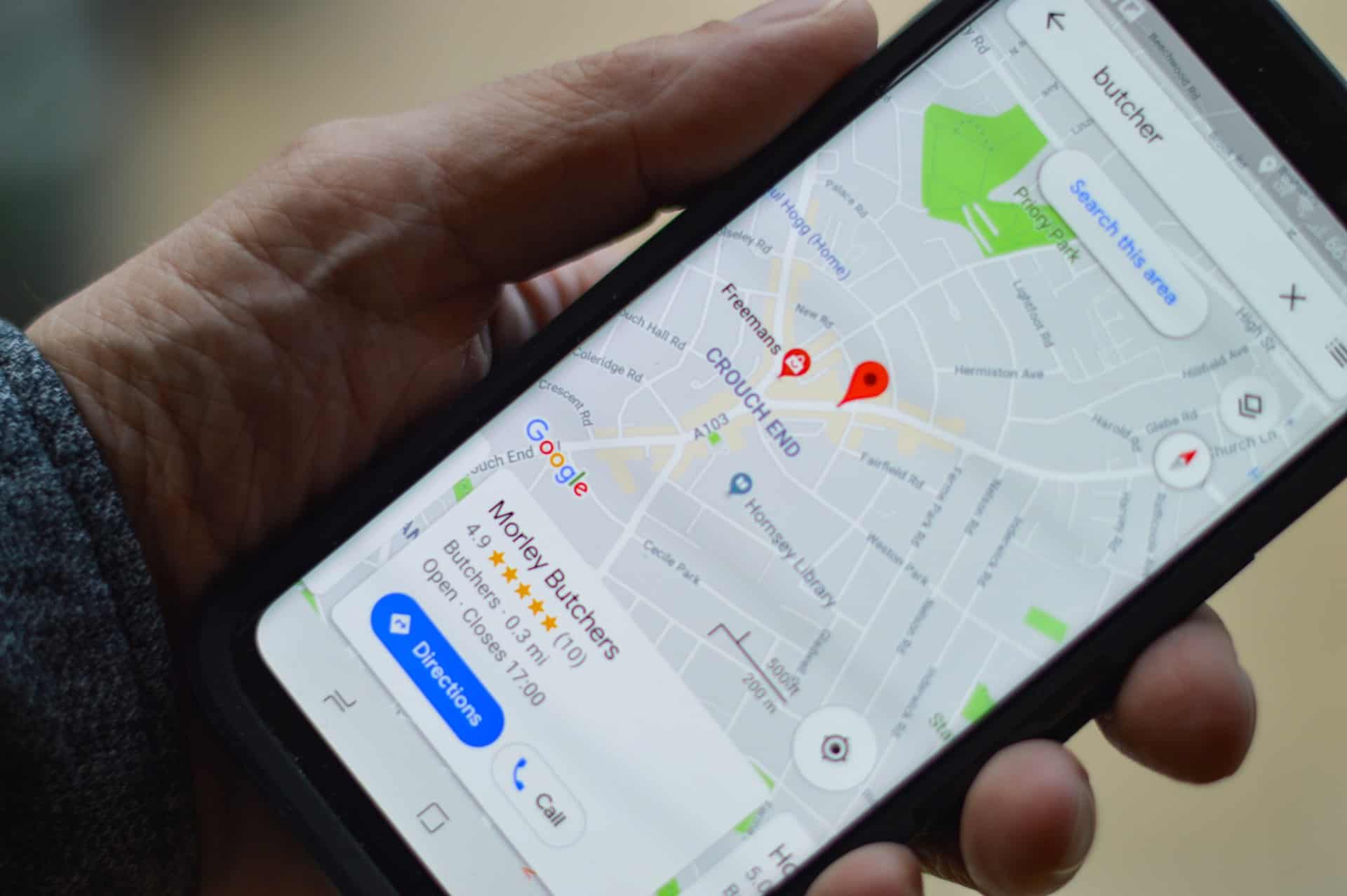 The Local Results feature is used to validate a query (i.e. in relation to location). This feature houses two additional elements. They include:
Local Pack: Depending on your query, the local pack will help you get all information needed regarding local establishments.
Maps: Local maps are used to display a particular place's location. From here, Maps will generate different route options for you.
Other Features
Additional SERP features include:
Featured Snippet, Google For Jobs, Adwords Ads, and Answer Box
Knowledge Graph and Google Reviews
People Also Ask, Carousel, and Paid Results
Flights, Top Stories, Twitter, and Google Shopping
Apps Box and Related Search
The Bottom-Line
SERP API is one of the most reliable tools you can leverage to fuel your site to success. SERP API can help your site rank higher on Google and other major search engines.
The above are common SERP API features you can leverage on to breathe more life into your site.