Google claims backlinks are one of its top three ranking factors. Backlinks are links that send consumers from one website to your unique content. Unfortunately, over 66% of pages don't have backlinks.
Without high-quality backlinks from sites with high domain authority, you could struggle to improve your rankings. Higher search engine rankings can expand your reach online. You can draw more people to your website to boost leads and sales.
The more #backlinks a page has, the more organic #traffic it can generate through #Google.

Here are 10 tips that can help you generate a strong SEO backlink strategy. With these tips, you can improve your rankings. Then, you can generate more website traffic, boost brand awareness, and improve your ROI.
Set your business up for success! Start using these 10 easy backlink-building strategies today.
1. Add Your Own Links
As you start developing your backlink strategy, it's important to start by adding links where you can. There are a few sites outside of your own where you have the ability to create links. For example, you can:
Post on forums, communities, and Q&A sites
Create social media marketing profiles
Create job search listings
Post comments on other blogs and sites
Submit your company on online business directories
These links are some of the easiest to create. Unfortunately, because they're easy to create, they have low value in Google's eyes. Your competitors can create these same links without hassle as well.
Still, it's important to add these links to your list of backlink-building strategies.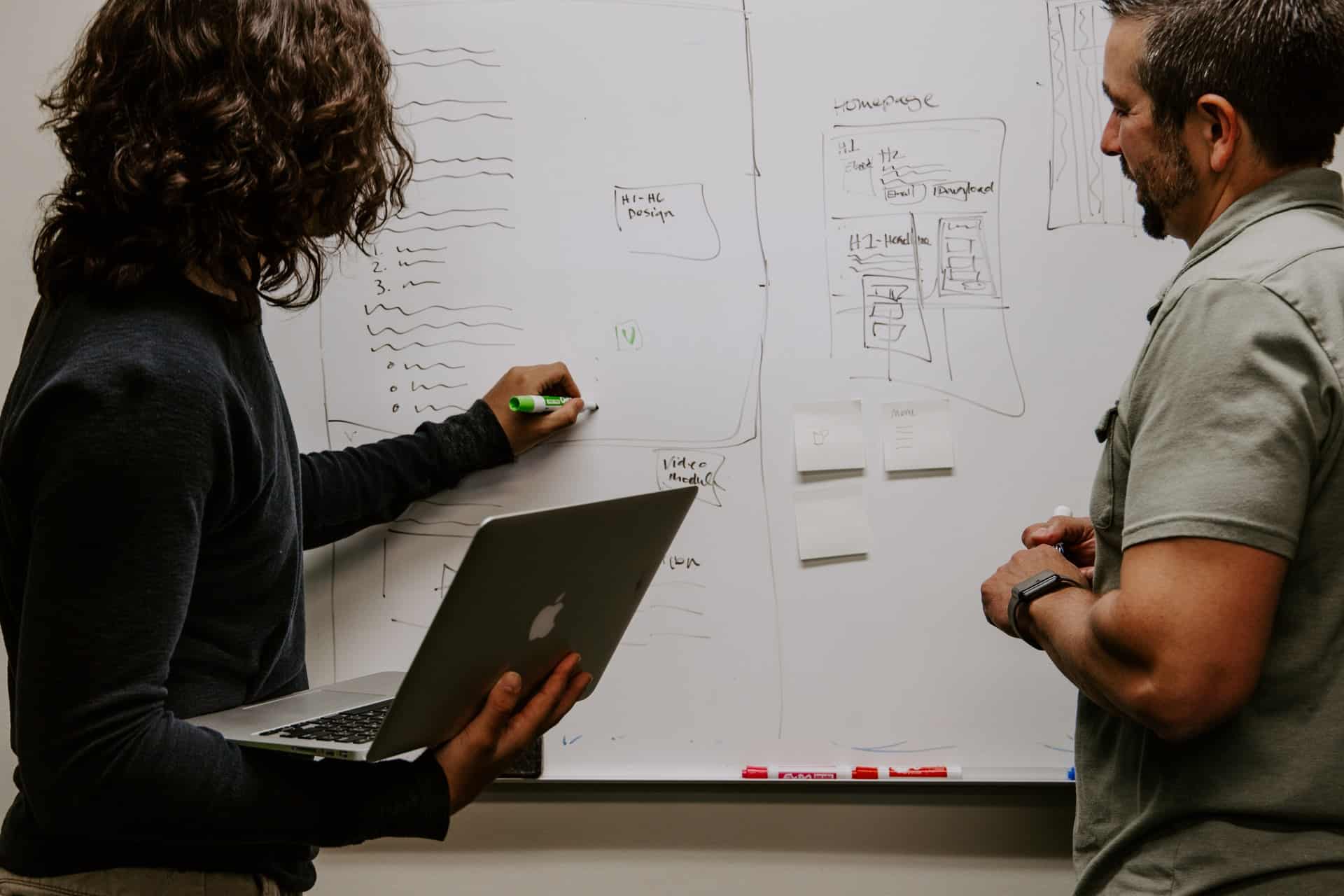 Google looks for diverse backlink strategies. It's not enough to generate links from high-domain authority sites. Diversifying your backlink strategy can boost your online visibility.
It can also help you generate referral traffic from multiple resources. Google will notice you're generating traffic from different places. It could boost your search engine rankings as a result.
Boosting your online visibility can help other companies find you online, too. They might have an easier time finding your blog content. Then, they'll link to your content without you asking, producing backlinks in the process!
Make sure to optimize your social media profiles. Add your website to each profile. People will have an easier time finding your blog content as a result.
When you post links to your website on forums, make sure it suits the content. You can provide people more information about a topic by sending them to a related blog post. It's more likely people will click on the link if it's relevant to the conversation.
Blog comment links are considered "nofollow" links, which are low-quality. Remember, you want to diversify your strategy, though.
While considered low-quality, these links will still help you generate referral traffic. That traffic could help you generate awareness or links in the future.
2. Consider Your Content Strategy
If you want to make the most of these backlink-building strategies, consider your content marketing strategy first. If you're creating high-quality content, people will want to link to your posts. You'll have less trouble generating backlinks as a result.
Companies that blog have 434% more indexed pages than those that don't. Leads from SEO are eight times more likely to become paying customers than those from ads, too. In fact, search engines generate 300% more traffic for websites than social media.
Creating high-quality content can also boost your search engine rankings. Higher rankings will help you appear in front of more people online.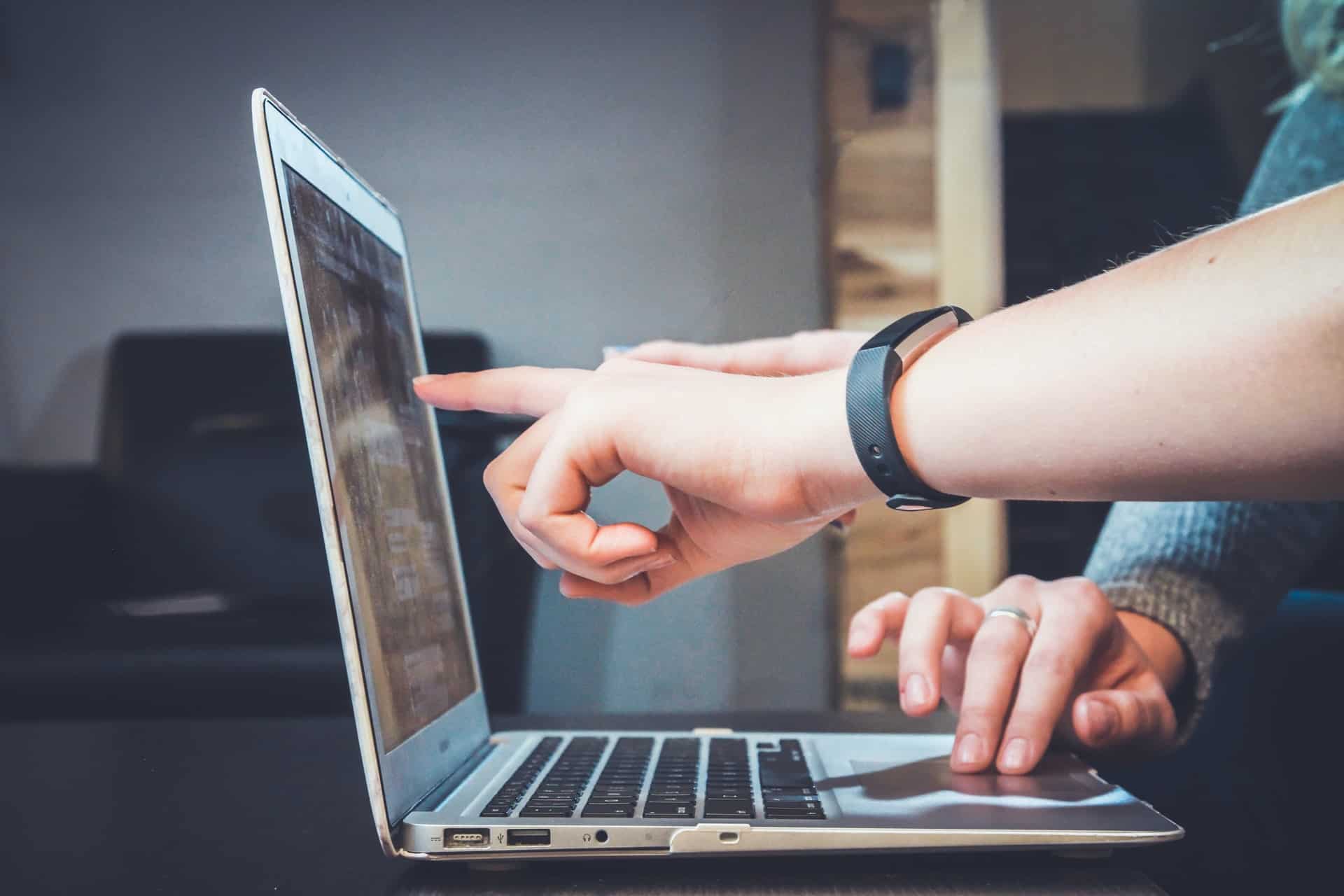 You can boost brand awareness and website traffic. People will start seeing your quality content more often. They'll want to link to your posts to share your experience and expertise.
When creating your content, focus on expertise, authority, and trustworthiness (EAT). For example, you can work on developing your personal brand. You can add author biographies to your blog posts, too.
Link to studies and research within your posts to support any claims you make as well.
Establishing EAT within your posts can encourage brand trust. Readers will trust your content, allowing you to become a helpful resource. You could even become a thought leader in your industry.
Here are a few ways you can improve your content marketing strategy to support your SEO backlink strategy.
Expert Roundups
Try to find opportunities to participate in expert roundups. Publications like Forbes create roundup posts to gather expertise from multiple experts in one post. You can establish your credibility in the industry and gain referral traffic.
Otherwise, create your own expert roundup. Speak with other experts within your industry.
Ask them to provide your readers with helpful tips and advice.
Then, share the post on your blog and link to the experts within the post. They might return the favor in the future, helping you gain backlinks. According to leading experts from a seo company dubai, the biggest benefit of such a backlink strategy is that you get the links, along with establishing great relationships. This will help you spread your network and work with like minded individuals and businesses.
Interviews
You can also demonstrate your industry-specific experience and expertise through interviews. Find local or national publications that cover your industry. Provide their readers with helpful tips and guidance.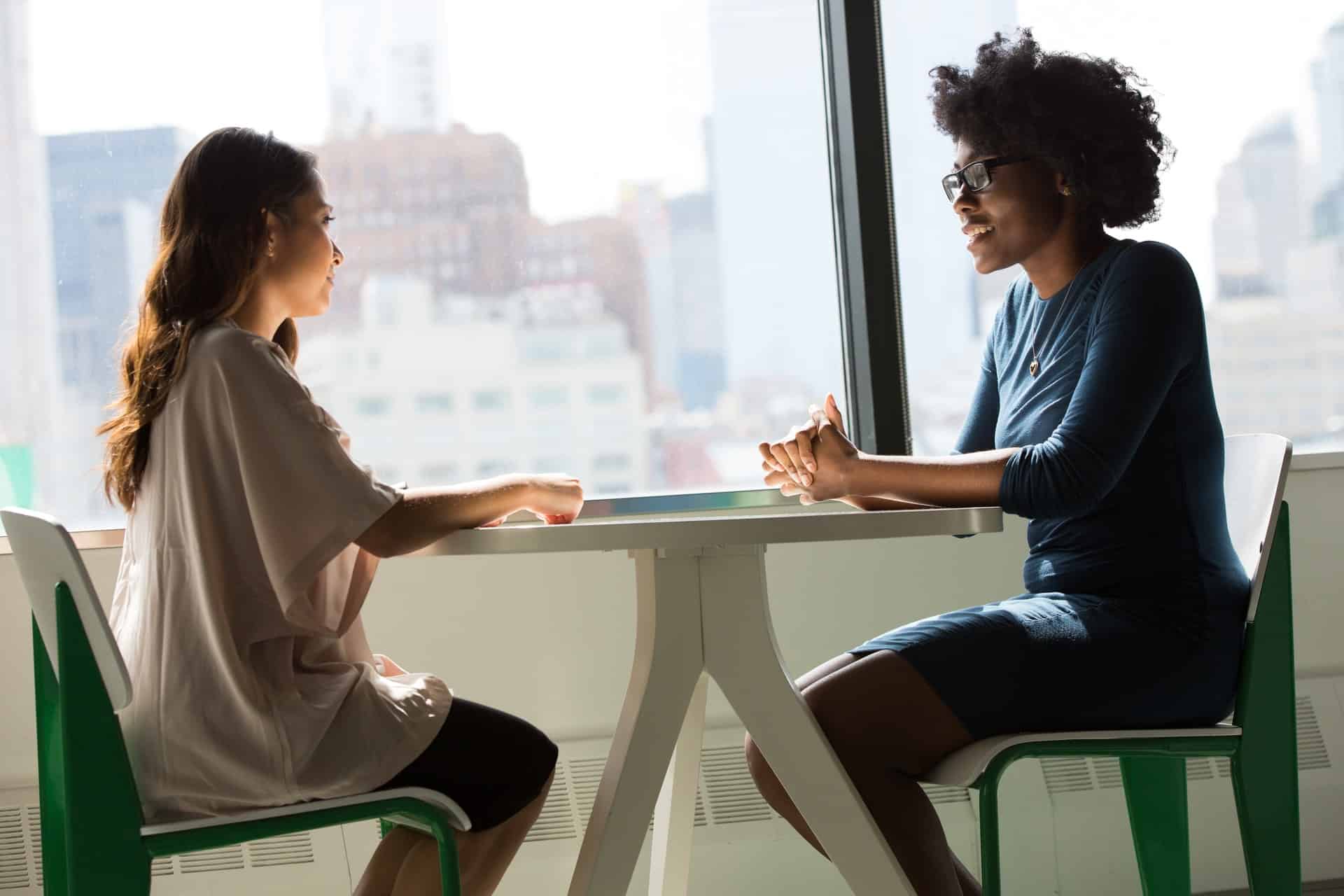 Your credibility in the industry could grow as a result.
Make sure the publication creates a link to your website within the post.
Case Studies
Case studies can show consumers the quality work you've done for previous clients. You can also provide helpful insights to others within your industry. Other websites might want to link to your case studies as a result.
Provide helpful, data-driven insights within your case studies to offer your readers value.
Local PR
Look for online publications or local newspapers within your area. You can gain news coverage by offering advice or insights through a regular column.
Otherwise, create a press release. Announce your latest products, accomplishments, or growth.
Ultimate Guides
Take a look at the content you've already created over the years. Gather related content to create one ultimate guide. Other bloggers and journalists will want to link to your ultimate guide within their own content.
Consider turning your guide into an eBook, too. You can use the guide as an incentive to gather email subscribers.
Then, you can nurture those leads to generate more sales.
You can also use SEOJet for more ways to boost your backlinks.
3. Make a Request
Don't hesitate to ask for links as part of your backlink strategy, too.
Develop an outreach program. Make sure you're giving people a worthwhile reason to link to your content. Think about the value you're offering them.
For example, you can ask for links by:
Posting positive feedback about a product or service in a testimonial
Helping people fix the broken links on their own sites
Giving journalists expert quotes for an upcoming article
Mentioning other businesses within your content
Offering link exchanges
Asking people to give you credit for using your unique photos/graphics
Sending exclusive press releases to industry-specific publications
With some of these backlink-building strategies, other businesses might want to return the favor. For example, they might decide to visit your website after you leave a review for their business. They might find your content and link to the post on their own blog.
Experiment with different ways of asking for links.
4. Update Old Content
Look at the posts that are already linking at the top of a search engine results page. What links are featured within that post? There's a chance the content is using outdated information.
Create a fresh, informative, data-driven blog post on the same topic. Then, encourage the blogs linking to that post to link to yours instead. Let the website owner know the information in the old post is outdated.
They'll recognize the value you're offering and decide to link to your new post instead.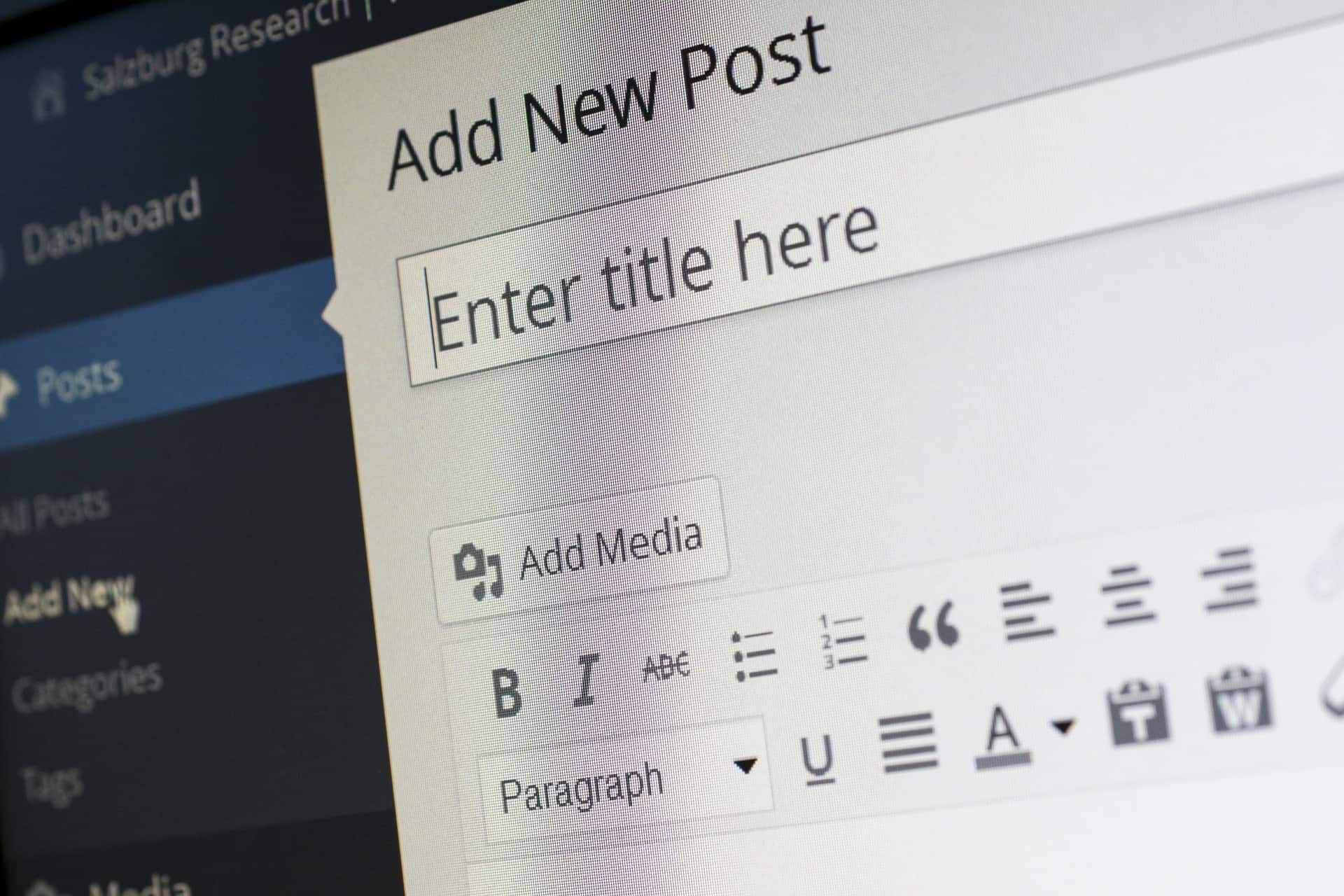 Once you start creating new posts, make sure to share them online. For example, you can share the post on social media. More people will see your post and visit your website.
Generating immediate traffic to a fresh post can benefit your rankings.
Make sure to look at your old blog posts as well. Are you linking to outdated references or studies? Update the external links you use within your content right away.
Otherwise, linking to outdated information could impact your EAT and credibility.
As you review your old content, look for posts you can reformat. For example, did you create a blog post full of data? Reformat it into eye-catching, branded infographics instead.
Remember, other bloggers might want to link to your content in the future. You can draw more people to your site and generate fresh backlinks.
5. Work With Journalists
Start building relationships with journalists as part of your SEO backlink strategy. Journalists can help by promoting your press release content. They can share your post with their existing audience, expanding your reach.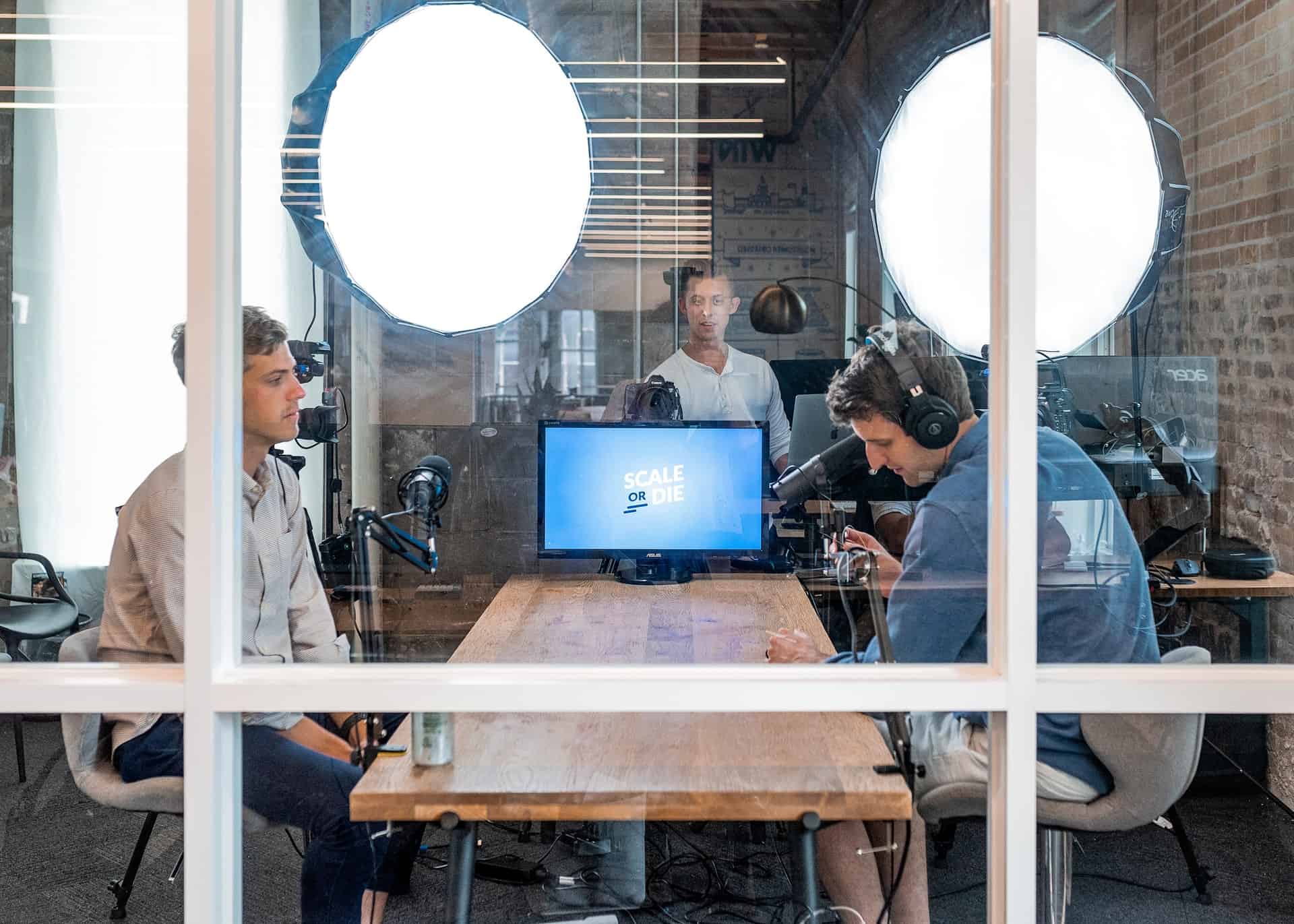 Reaching more people online can help you boost awareness and website traffic.
Try to find journalists that already reach your target audience. Then, create exclusive content they can't find anywhere else. Make sure the content you create is newsworthy and timely, too.
You'll need to learn how to create a strong PR pitch to stand out from the stack of pitches journalists receive each day.
6. Claim Mentions
You can use tools to track when people mention you online. For example, you can use Google Alerts to get started. Pay attention to when people mention your brand by name online.
Then, check the mention. Are they linking to your website within the post? If they're not, reach out.
Ask the website owner if they're willing to link to your website within the mention. Provide them with a specific link, too.
For example, let's say someone mentioned the new product you're offering. You can send them a link to the product page. Then, you're generating a backlink and directing more people to your product pages.
Consider the anchor text they're using, too. Developing an anchor text backlink strategy could boost your rankings.
Anchor text is the text that holds your link. Make sure the anchor text is relevant to the content. Google will consider the connection between the anchor text and content when determining rankings.
You can improve the user experience by focusing on relevancy.
Otherwise, the anchor text that links to irrelevant content could frustrate the user. They might bounce off your site, hurting your ranking.
7. Use Images
Images can help you generate more backlinks, too. Other sites might link the graphics you've created. They might want to include that graphic within one of their own blog posts.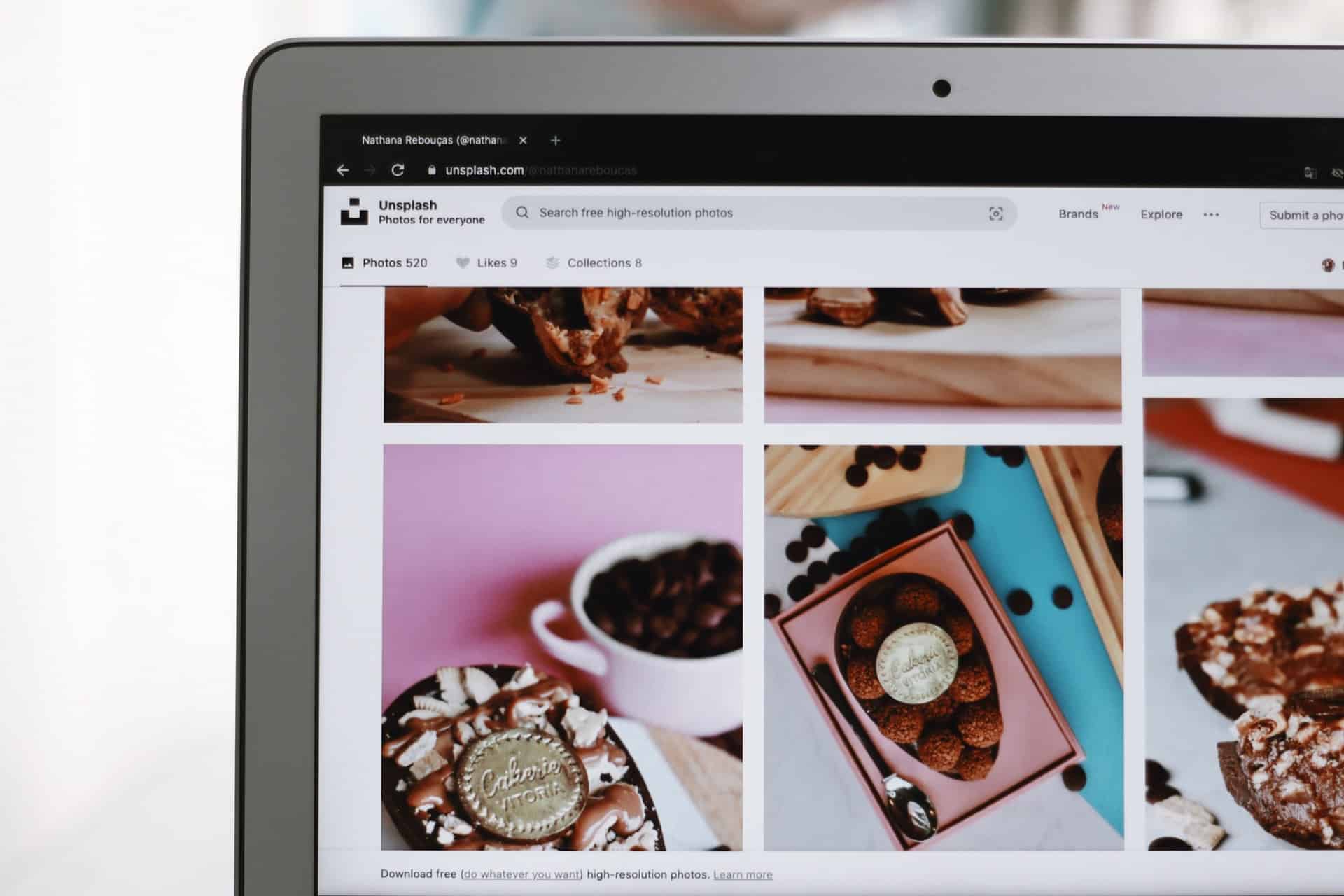 You can create branded graphics like:
Infographics
Charts and graphics
Diagrams to explain complex concepts
Photo galleries
One-page templates and checklists
Make sure to include your visual brand (logo, color scheme, fonts) within the graphic. Brand consistency can help you boost awareness and recognition. Consumers will start to recognize your content and associate it with your brand.
If people are using your graphics, ask them to add a link to the original post on their blog. Then, you can generate a backlink and gain more site traffic.
8. Work With Influencers
You can also work with influencers as part of your SEO backlink strategy. In fact, nearly 90% of marketers say influencer marketing is effective.
Find influencers within your niche that your customers already know and love. Then, ask them to review your product or service. Make sure they create a link to your product/service page within their post.
Working with influencers can help you leverage their existing brand trust to boost your own credibility.
9. Begin Guest Blogging
Guest blogging is a great way to create quality backlinks. Look for other websites within your niche. Then, ask if you can create a blog post for their blog.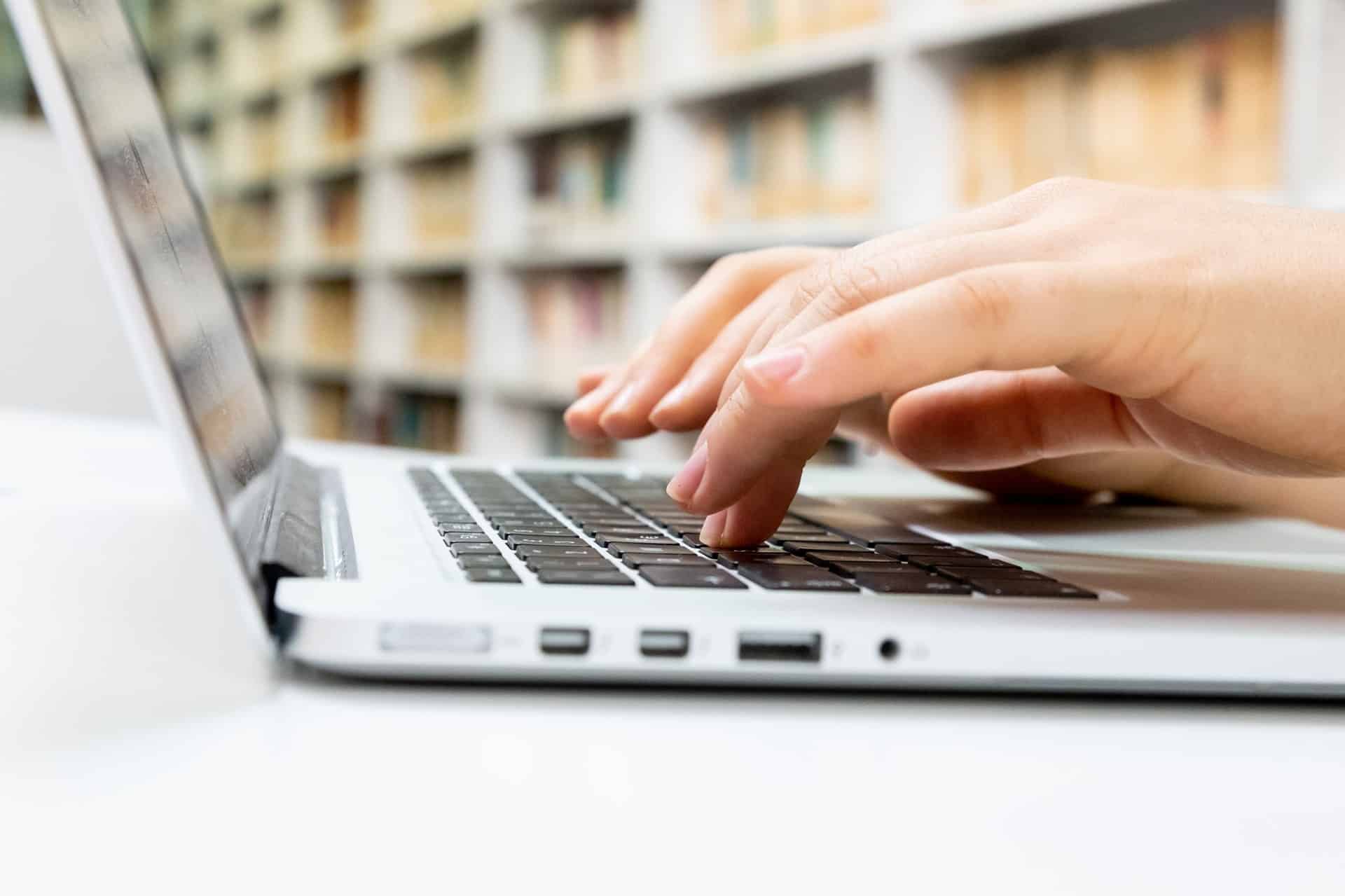 Guest blogging provides the other site with the value of leveraging your experience and expertise. You're also offering them fresh content for their blog.
Then, add a link to your website within the post to direct readers to your website.
10. Check Your Listings
As many as 30% of mobile searches are related to location. These searches are growing 50% faster than all mobile searches.
In fact, 76% of consumers who conduct a local search visit a store within a day.
Make sure to update your Google My Business (GMB) listing. Consumers can find your website from your listing. They can visit your website to find your blog content.
Update your website URL on any other online directories you appear on, too.
Love Every Link: 10 Tips for a Stronger Backlink Strategy
Developing a strong backlink strategy can boost your search engine rankings. Higher rankings will place you in front of more customers. Then, you can generate traffic, leads, and sales to improve your ROI.
Set your business up for success with these 10 easy backlink-building strategies.
Searching for more helpful tips? You're in the right place.
Explore our latest guides today.