E-commerce is a dynamic business that requires around-the-clock service. Even if you write impressive product copies, create attractive images, and perfectly optimize a website, there is still a lot of work to do if you want to enhance online sales.
According to the research, the average cart abandonment rate is almost 80%.
Only the most persistent #buyers will take that final step and actually conduct the planned #purchase. But what if there is a way to convince the remaining #customers to do the same thing?

It's not impossible if you are familiar with the latest online sales tactics. In this post, we will show you how to create abandoned cart emails that work.
Why Customers Leave Shopping Carts?
It's much easier to solve the problem when you know what's causing it in the first place. Here is the list of the most common motives to abandon shopping carts:
The product is too expensive
Shipping costs are too expensive
Website bugs
The checkout process is too long
Buyers have to create online accounts
Window shopping
Having second thoughts about the product
No appropriate payment option
Safety issues
A study revealed that 60% of shoppers give up the purchase because extra costs (shipping, tax, fees) are too high. Shelley Best, an e-commerce specialist at EduGeeksClub, told us how to deal with this issue: "This problem can be solved simply by including shipping costs into the price of your products. That way, you turn the flaw into a comparative advantage – users will appreciate the fact that you deliver goods free of charge".
However, a lot of abandoned carts come from window shoppers who are just checking out your products. Although it seems like a lost case, you can convince some of them to come back and buy the product sending abandoned cart emails.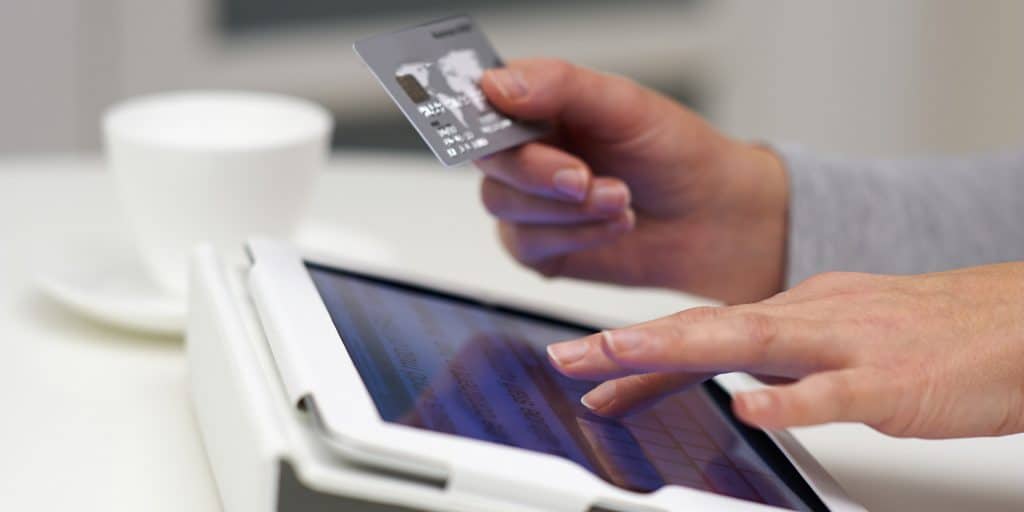 Why Use Abandoned Cart Emails
Abandoned cart emails are automated email messages that you send to website visitors who have items in their shopping carts, but still didn't complete the purchase. Regardless of the reason for abandoning the cart, you should send those people a reminder and try to turn part of the passive visitors into active consumers.
There are lots of statistical findings that prove the power of abandoned shopping cart emails. For instance:
Two-thirds of cart conversion comes through email.
Clicked remarketing emails average 30% conversion rate, six times higher than the average conversion.
Classic marketing email averages 21% open rate, whereas remarketing email averages 57%.
However, keep in mind that no one will go through the entire process of searching for the product and completing registration forms once again.
If you want to reach such high email conversion percentages, you must allow users to continue exactly where they left off. To achieve this, you have to optimize the checkout process.
How to Design a Perfect Abandoned Cart Email
Now that you've learned the leading causes and effects of cart abandonment and the corresponding email strategy, it is time to see how to design a perfect abandoned cart email. Keep reading to see the most important elements!
Timing and Frequency are Essential
Timing is one of the crucial elements of abandoned cart emails. A survey revealed that online retailers should not wait longer than 3 hours if they want to enjoy relatively high open rates and click-through rates. The research showed that those who send abandoned cart emails within this period get an average of a 40% open rate and a 20% click-through rate.
It is also important not to stop on one email only. Frequency is another feature that can boost conversion rates, in case you send at least 3 abandoned cart emails.
A potential buyer should receive the second message 24 hours after the initial reminder, while the third one should be in his inbox within 72 hours.
Of course, you don't use these emails exclusively as a reminder, but you also offer extra incentives for customers who decide to complete the purchase. For example, you could send a one-time offer with a promo coupon for the targeted item in your portfolio.
Offer Free Shipping
As we already mentioned, free shipping is a powerful sales driver. You should make use of this fact to inspire more receivers to buy your products. Once they leave the shopping cart, you should send them an email with a clear call to action – come back, and you'll get the shipping free of charge!

Offer Discounts
Discounts are a convenient way to win over website visitors who abandoned the shopping cart. It doesn't only give them an extra incentive to buy products, but also shows that you care about your customers. Namely, discounts are primarily aimed at the first-time buyers, and they will appreciate your gesture.
On the other hand, you don't want to spoil consumers and offer discounts every time they give up shopping, so try to make email segmentation to distinguish between first-time and multiple buyers. What you could do, however, is to create a list of loyal buyers who would occasionally receive promo codes or upselling suggestions instead of discounts.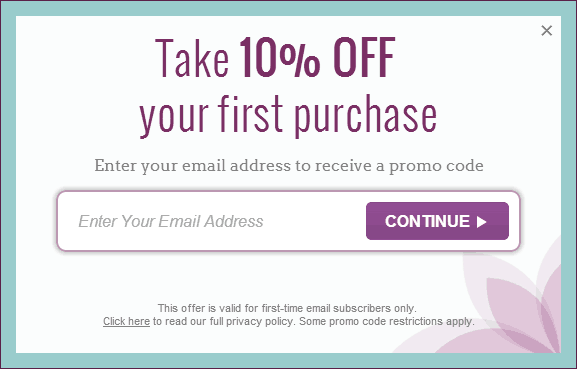 Write a Compelling Subject Line
People receive dozens of emails on a daily basis, so it's reasonable to assume that they don't read every message in the inbox. For this reason, you need to write a compelling subject line and motivate receivers to check out your message.
According to content creators at Best Writing Clues, the best subject lines always contain a hook to grasp the users' attention. The type of hook you use depends on inspiration and the nature of your business, but we will show you some interesting examples here:
Complete your purchase and get 15% OFF!
Out Of Sight But Still On Your Mind?
You left something behind…
Do you want to complete your order?
Forgot something? It looks like you have items in your cart.
Our gift to you: $10 off your next purchase.
Hi! Just checking in!
Thanks for visiting. We noticed you left an item in your cart.
Hurry! Your cart is about to expire.

Create a Personalized Content
Personalized content is the easiest way to approach a customer and increase the odds of converting. An average buyer wants to feel acknowledged, so it's up to you to utilize personal information from the website and create customized emails. Address customers by their names and try to keep the communication polite but informal. Together with your discount or free shipping offer, it should be more than enough to seal the deal.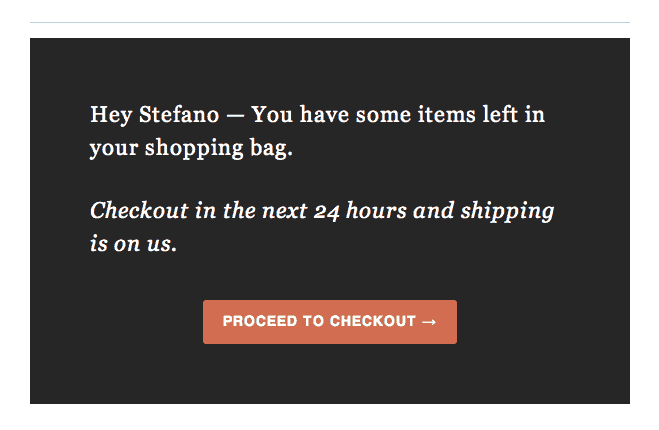 Include a CTA
The purpose of abandoned cart emails is to inspire buyers to accept your call to action. It's a feature you must highlight using a color that contrasts with email background. A majority of e-commerce marketers use red because it fits nicely with the white background, while the color itself suggests energy and engagement, which makes it an excellent choice for CTA.
Mobile Optimization
More than 2.5 billion people in the world own smartphone devices. Most of them check emails on mobile phones several times a day, so you need to adapt your messages to match the technical requirements of various devices. Make sure to test all emails before sending because it's the only way to make sure that mobile optimization is 100% complete.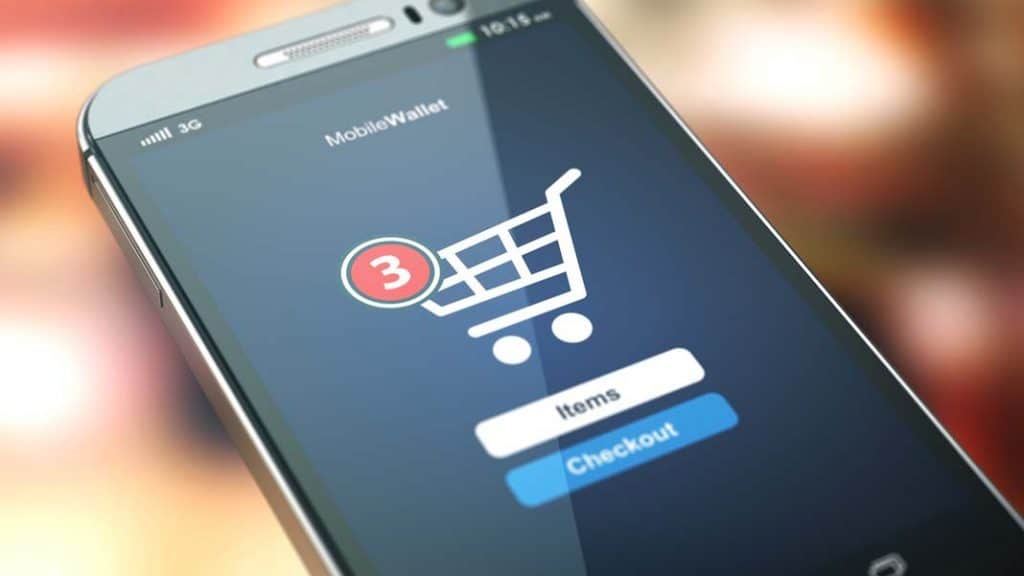 Upselling and Cross-Selling
We noted earlier that first-time buyers sometimes need an extra incentive in the form of discount. But when it comes to loyal consumers, the best tactic is to use upselling or cross-selling. Using website analytics, you can see the history of searches and easily determine the style and preferences of each visitor individually. It makes the upselling process more straightforward and boosts your chances to increase sales results in the long run.
Product Reviews
More than 90% of users read online reviews to explore products they want to buy. The power of word of mouth marketing is getting more important every day, so you might consider adding customer testimonials to abandoned cart emails as social proof of product quality.
Organize Online Surveys
Abandoned shopping cart emails are not just the opportunity to increase sales, but also to gain valuable insights from potential customers. You can ask them about your products, why they didn't complete the purchase and do they have other suggestions. There are tools such as Survey Monkey that allow you to create online surveys quickly and effortlessly, so don't hesitate to use them in your business.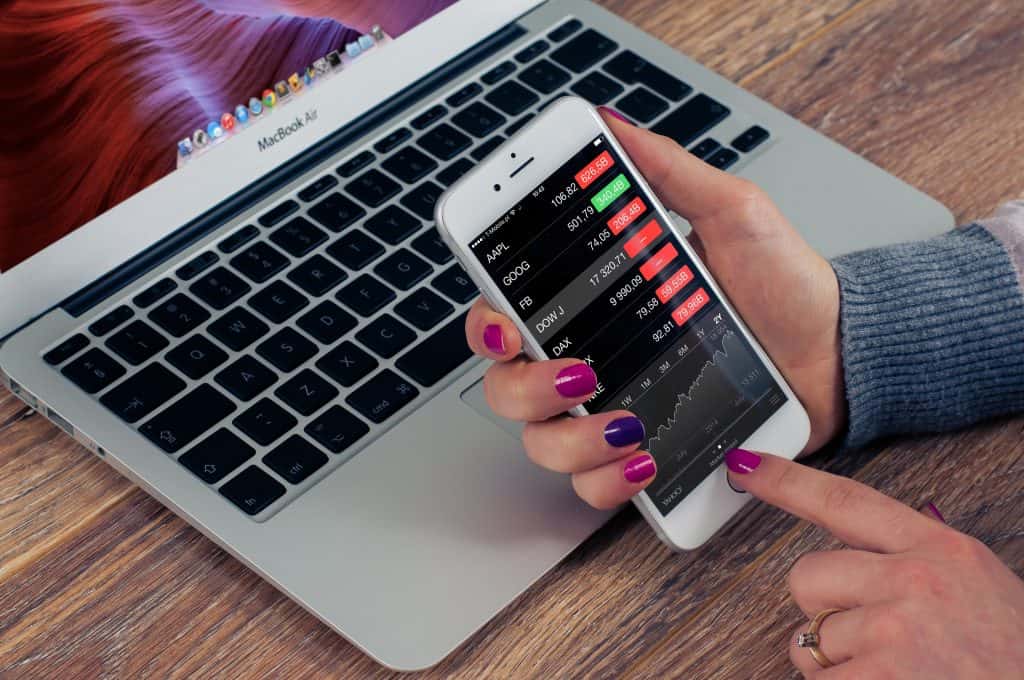 Conclusion
Online commerce is growing and getting stronger, but it's also highly competitive. If you want to ensure the long-term sustainability of your business, you have to seize the opportunity to sell products even to users who abandon the shopping cart.
In this post, we showed you how to create abandoned shopping cart emails that work. Do you already use some of these techniques? Which one do you consider to be the most important? Let us know about your opinion in comments, and we'll be glad to talk about this topic even more!