When you are searching for a web host, you are looking for one that has the best services at the best prices.
If you are in business or in the blogging space, you know that slow sites and down times will negatively impact your business.

You want visitors to return to your site and purchases to be completed. Therefore, it is necessary to have a reliable site. If you're looking for the best WordPress hosts in Ireland, look no further than here. Here's a short compiled list of the top 3 WordPress hosts in Ireland.
WordPress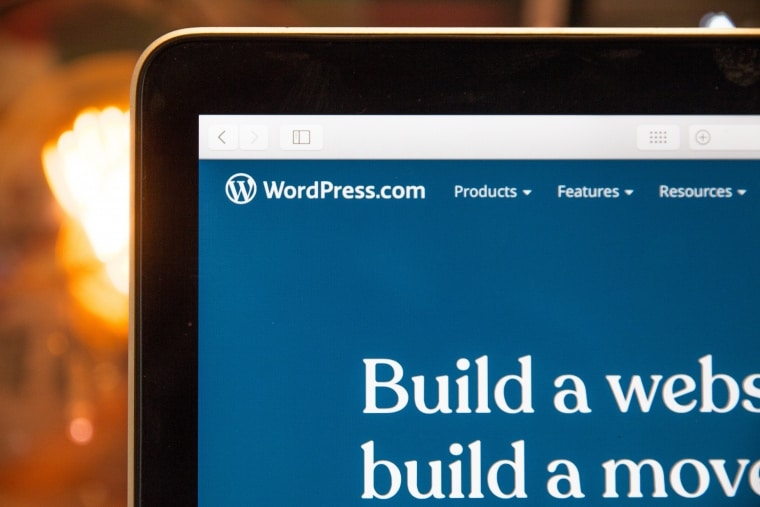 WordPress is a website builder and blog maker which has proven to be reliable by many businesses and bloggers across the world. Big brands also use WordPress on their company sites. WordPress is free, easy to customize and manage and is SEO-friendly. It is also safe and secure. A WordPress site can be easily transferred to another web host if you need to get better services. You can pick a good web host who can provide you with the option to scale up when you need to.
WordPress hosting may come at a cost but you will get value for your money. It offers you various advantages such as technical assistance, access to domain names, and good site security and performance.
The 3 Top WordPress Hosts in Ireland
You want to reach to your market in Ireland and beyond in the best way possible. Having your site hosted in Ireland is the best decision you can make. There are many web hosts across the world but by having your site hosted locally, you will get benefits that will help your site performance to be at its best. Here are the top 3 WordPress hosts you can consider:
1. Host.ie
Host.ie has specialized in providing web hosting in Ireland. The GoHost WordPress hosting plan is affordable and only available for a yearly purchase. With the deal offered, you can have the following services: unlimited web traffic and hosting space, and one free domain.
Host.ie helps you to keep it local and they are the oldest and most reliable web hosting provider. You would not want to lose visitors or revenue due to having a slow site.
Benefits of Having Your Site Hosted by Host.ie
By keeping it local and having your WordPress site hosted by Host.ie, these are the benefits you get:
Fast responses when you contact the customer service team.
Better operation of your WordPress site.
Lower risks of downtime and failures.
Faster service, since having a site hosted locally results in the site being three times faster than an internationally-hosted site.
In addition to WordPress hosting, Host.ie provides shared WordPress hosting, managed WordPress hosting, and VPS WordPress hosting.
2. GreenGeeks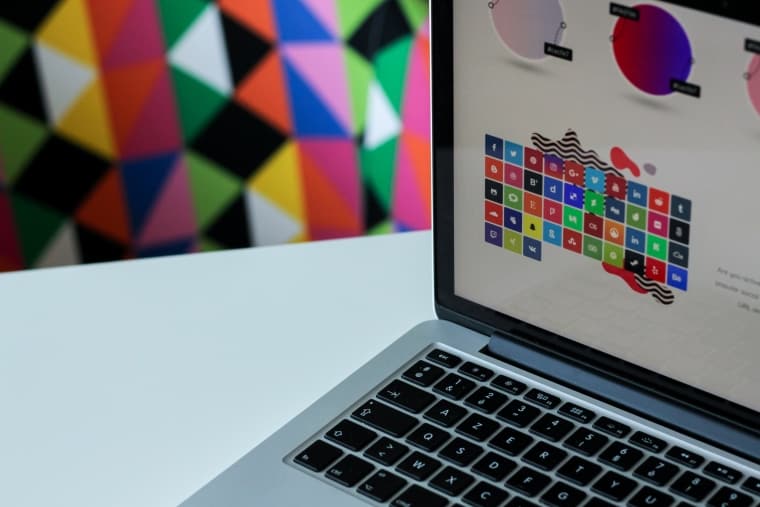 GreenGeeks is powered by green energy and caters for both beginners and advanced site owners. Aside from WordPress hosting, they also provide VPS hosting, shared hosting, reseller hosting, and dedicated server services. If you own multiple domains, GreenGeeks is the best option for you. The following are some of the features you can enjoy when you join GreenGeeks
Speed tech that meets the current technology: free CDN, MariaDB, PowerCacher, HTTP/2, and PHP7.
Maximum redundancy and fast page loads, thanks to Solid State RAID-10 Storage Arrays.
Downgrades or upgrades to meet your needs. You can scale computing resources with ease. No more complicated VPS upgrades.
Daily backups, account isolation, and pro-active monitoring.
Customized website security rules and quick vulnerability fixes.
Customer satisfaction, with a 30-day money-back guarantee, 24/7 customer support and a guarantee of 99.9% uptime.
Unlimited bandwidth and web space.
Aside from offering you unlimited domains, each domain can also have unlimited subdomains that are parked or add-ons. It is easy and free to transfer your WordPress website to GreenGeeks.
3. OVH
OVH is one of the Ireland-based WordPress hosts who have a huge portfolio to offer. They also have some specials promotions on offers that you can take advantage of. This Ireland web host is renowned and reputable, with many years of experience. It has achieved a reputation of being a reliable web hosting company in the Irish region and they host about 18 million websites.
They also provide more than 800 unique extensions. OVH is a large company and it also has many assets, owning more than 300,000 servers and 27 data centers.
OVH Services
The services OVH provide include networking, data centers, green IT, certification, security, technical partners, components, server production, and domain name. The web hosting package will give you access to services such as email and messaging, web hosting and Plesk web hosting, SSL Gateway/ CDN, domain names and VPS.
Know the Type of WordPress Hosting You Want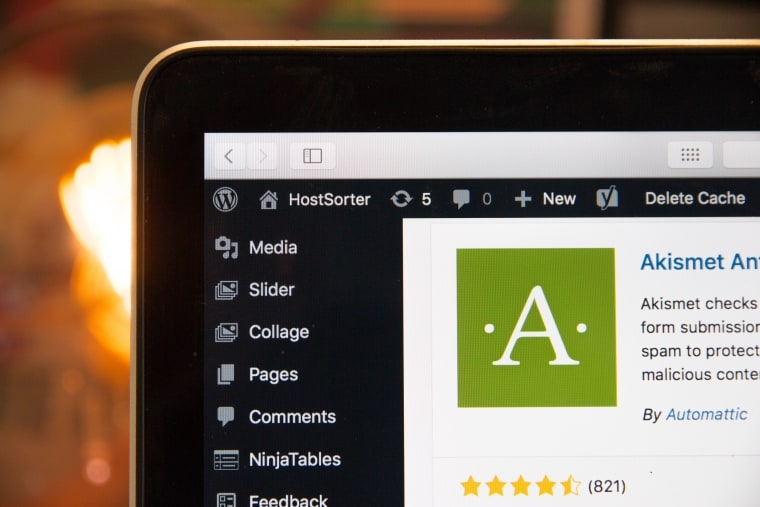 Since WordPress hosts in Ireland are different and they do not provide similar services, you will have to know what will work for you. Although they may offer the same services, you will have to get the best WordPress host to help you achieve your goal. The WordPress hosting should be able to meet your needs such as performance and security.
Shared WordPress hosting (commonly known as WordPress hosting) is less costly compared to WordPress hosting. Managed WordPress hosting is more costly but you will get better security and faster speeds.
You will also have the chance to stage sites before they go live. Make the right selection so that you may have a good online presence in Ireland and beyond, with a site that performs well. You can check out the reviews of the web hosting company. You can connect with other WordPress enthusiasts in Ireland for better tips.
Use Professional WordPress Hosts in Ireland
As you search for WordPress hosts in Ireland, you should also get quality pages which have great clarity. This is possible if you use templates and features that will be attractive to your visitors. It is easy to create this and you will achieve maximum results. You can buy a template from our site and get your amazing landing pages.