Choosing a web host is a difficult task, especially as there are so many different ones on the market. How do you know which one is the best, and which one suits you? Well, before you get all muddled and indecisive, we have compiled our list of tips for all the new as well as old website owners out there. These tips are sure to help you put the non-beneficial services to one side. They will help you choose the best web host with minimal problems.
Let us learn the different steps to set the reliable and beneficial #web hosts apart from the not so reliable ones!

Think about your requirements
Many web developers have similar answers. Everyone wants a working, functioning website. This is because, when you are new to web hosting, you are naive. You do not know which features to choose, what to see and where to step back.
Start with what you want your online persona to look like. Is e-commerce site your primary goal or do you plan to make a blog? The best web hosting services cater to different sites. For instance, WordPress people like to use SiteGround. However, people thinking of opening an online shop should choose a host which will be able to carry the heavy weight of the software better. You can search for reviews of various web hosting providers or comparisons like GoDaddy vs Wix or Bluehost vs SiteGround etc. to know the best option.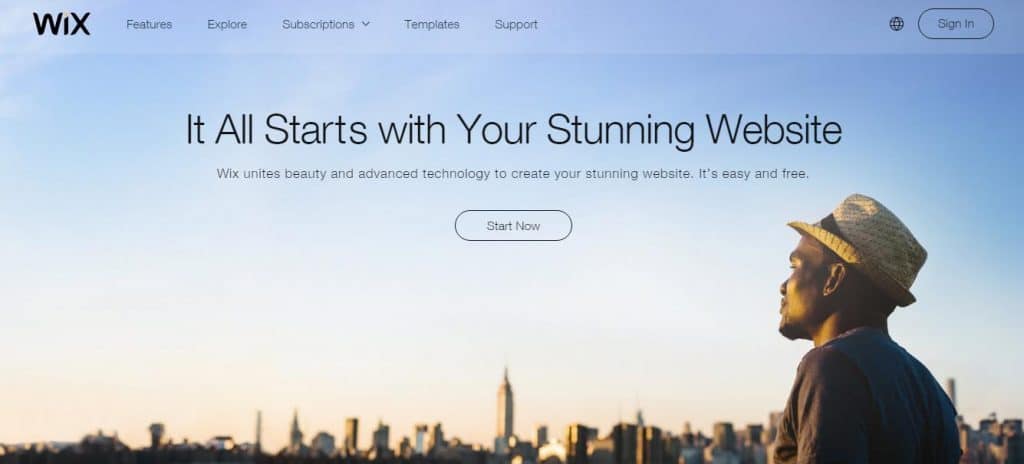 Consider these questions before setting out to buy a host:
The type of online site you want – The first question that arises is what are you aiming for? Do you want to write or sell stuff online to make money? Think about whether you have enough skills to create an HTML website yourself or whether you would go for a site like WordPress to create the website.
No of websites, you may want to create multiple websites for yourself. Web hosts are different. Some will offer multiple hosting. Other web hosts do not offer the service at all. This is an incredible benefit, especially if you are new to blogging.
Incoming audience estimates – Set a realistic estimate of the hits you expect. You cannot expect to have a huge audience at the start. When you finally judge the audience you will have, it is best to go for a package that accommodates them.
Many sites require coding, something that not everyone knows. It is better to contact someone who knows languages like CSS and HTML so that they can construct your website just the way you need it. This is because these sites require proper coding and management, which require language skills for optimum performance.
SSL certificate requirements – Think beforehand if you need extra things for your website. Different web hosting services provide a variety of services and allow you to cater to your clients. List all the requirements and choose a host that serves all your needs.
Budget – Often underestimated, simply because the monthly money allocation is small as long as it is considered individually. You can buy different services for different ranges of money. You need to look into different plans and features so that you end up with a reliable host.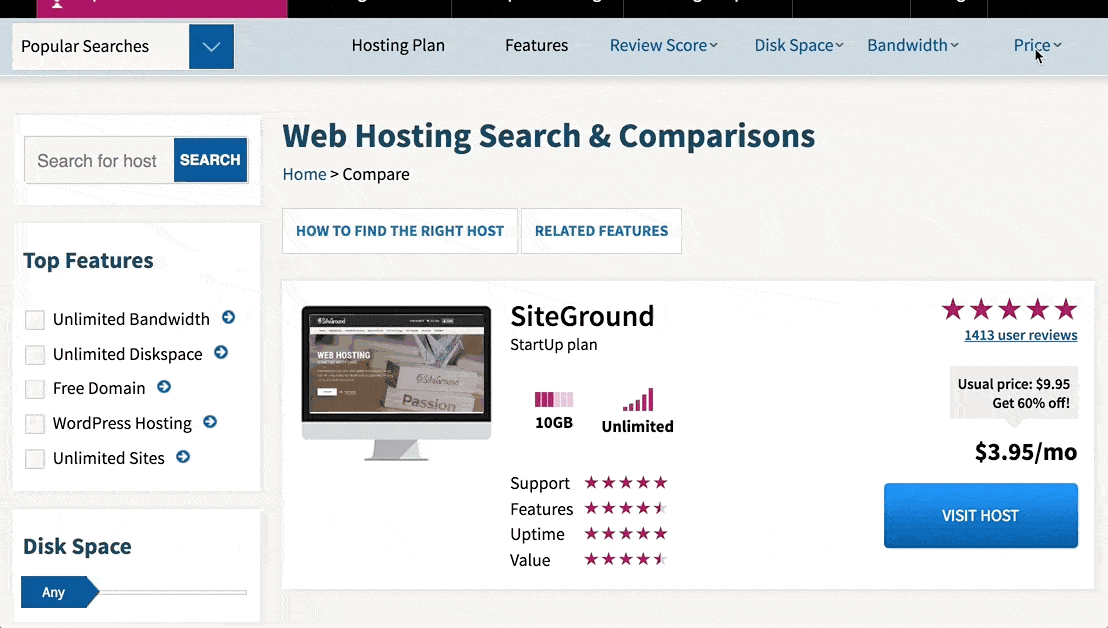 Upgrade availability
As you start with a web host, it is always important to know what options you have for an upgrade. This will allow you to:
Expand your website as the traffic increases
Increase the speed of your website whenever the site is too slow and alter management and payment options according to the features you need.
However, you need to vary among the many frauds offers out there. Remember to read the reviews of different web hosts. This will help you differentiate false hosts and scam web hosts from the ones that offer authentic services. Another way is to contact website designers and ask them which web hosts to use; they can offer valuable information that will help your website in the long run.
How reliable is the service
Web hosting can open the door to external threats and make your site vulnerable to hackers. These threats include:
Content theft
Hacked control with no setting or access control
Compromised passwords, with access limit
Deleting the website or introducing bugs on your platform.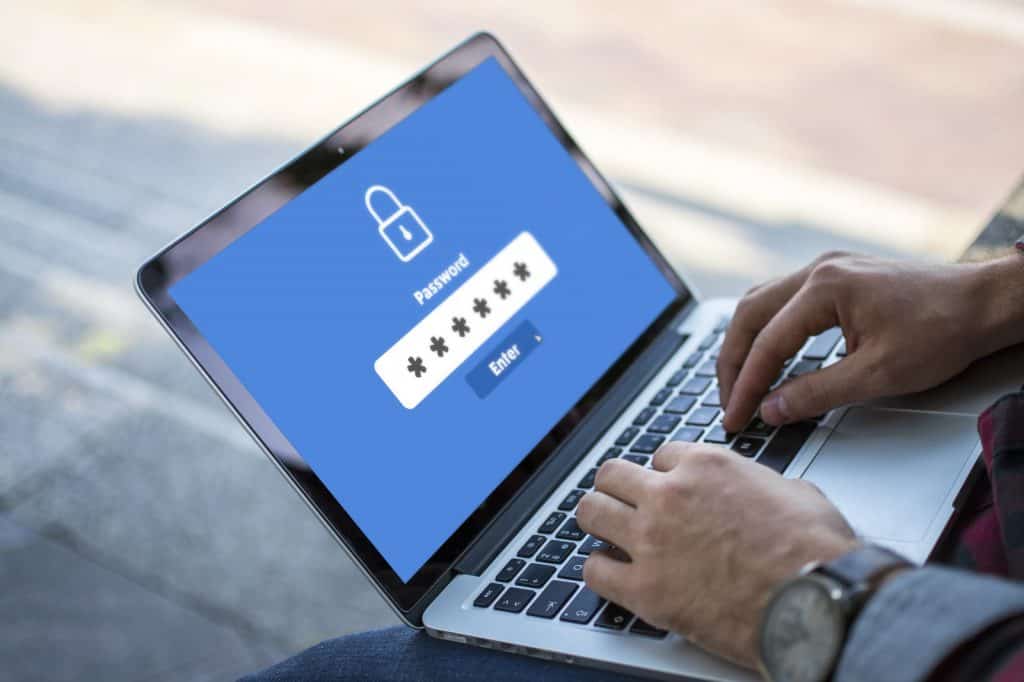 Research thoroughly and choose a host that has sufficient active time. There are many different hosts out there with an active server 99.5% of the time. This is much better than other web hosts which do not have a strong active server.
The speed of the web host
Again, this is of utmost importance. This is because the speed determines the number of things on your web portal:
Web page loading speed
Reader interest
Traffic, which lowers gradually because of reduced speed.
Although it does not raise problems when you start a new website, the chances are that when your website gets older, it may become slower, resulting in a problem for your readers. Page lag and reduced loading speeds are a common reason of loss of interest. This manifests as lower audience and reduced popularity.
Customer support is important
Just as customer care has huge value when it comes to your website, you need to look for good customer care in a web host as well. This will help take care of your hosting needs. There may be many times you run into technical issues, which good customer care can troubleshoot easily and quickly. Look for a service that offers:
24/7 customer help services
Is willing to look into your problem and offers valid suggestions
Responds directly to all your questions
Is nice to talk with and deals professionally, highlighting their authentic services and professionalism
Make sure you chose a web host with exceptional customer service as these people would be the ones handling your requests, questions, and difficulties. Sometimes when the web host does not have good customer service, you may lose your website. Therefore, making sure you have a good customer representative to look up to is of utmost importance when choosing a web host for your site.
Consider the security features
You need to know all the security features offered by your web host. The good idea is to research it beforehand so you know which ones to look for. Certain things that you should be looking for include:
Encrypt data so that there is no risk of hacking or unlawful transfer of information.
Many services give you the control of blocking certain IP addresses that may look suspicious.
These backups serve as you this is because, if you accidentally lose your website, the backup will help bring back the data, saving your effort. A backup every 24 hours is ideal to protect your content.
Choosing a web host is a complex task and requires many steps. However, if you follow the steps sequentially and systematically approach the problem, you can steadily wade across the many names and arrive at the best web-hosting platform. From our experience, SiteGround has proven to be an excellent solution. The sequential tips will help you to assess every part of a web hosting service to ensure that you choose nothing but the best!