Creating a website can be complicated, especially if you're new to website development. However, with the right tools and guidance, anyone can create a professional-looking website on WordPress. In this article, we'll guide you through the process of creating a bike shopping website on WordPress and how to promote it.
Step 1: Choose the Right Hosting and Domain
The first step in creating a website is to choose a hosting provider and domain name. The hosting provider is where your website will be stored, and the domain name is the website's address. Many hosting providers are available, but some popular ones are Bluehost, HostGator, and SiteGround. Choose a provider that fits your budget and needs.
Step 2: Install WordPress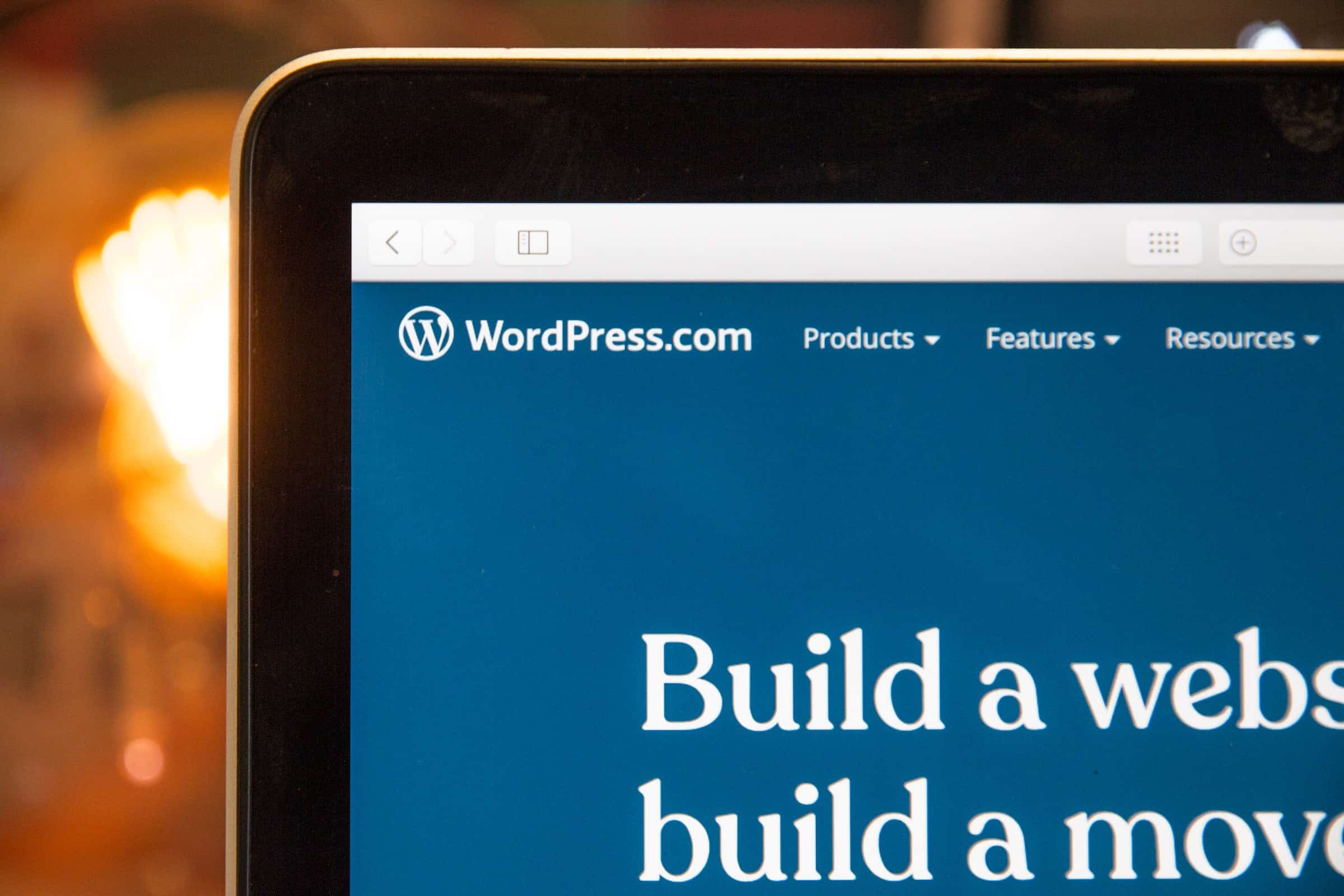 Once you've chosen a hosting provider and domain name, the next step is to install WordPress. Most hosting providers offer a one-click installation of WordPress, making it easy for beginners to get started. Follow the installation process, and you'll have a working WordPress website.
Step 3: Choose a Theme
The next step is to choose a theme for your bike shopping website. A theme is a template that determines the layout and design of your website. There are thousands of free and paid WordPress themes available, and you can choose one that fits your website's style and purpose. Some popular themes for e-commerce websites are Astra, Divi, and OceanWP. Choosing the right theme and using new trends is a great part of digital marketing. You should follow the digital marketing funnel and learn how it works. As soon as your start boosting your marketing funnel, you will notice short and long-term results.
Step 4: Install Plugins
After you've chosen a theme, it's time to install plugins. Plugins are tools that extend the functionality of your WordPress website. Thousands of plugins are available, and you can install ones that fit your website's needs. Some popular plugins for e-commerce websites are WooCommerce, Yoast SEO, and WPForms.
Step 5: Customize Your Website
The next step is to customize your website. Use the theme customization options to change the website's colors, fonts, and layout. You can also create pages, menus, and widgets that fit your website's purpose. Make sure your website looks professional and is easy to navigate.
Step 6: Add Products
Now that your website is set up, it's time to add products. If you're creating a bike shopping website, add bike products to your website. Use the WooCommerce plugin to create product pages, add product descriptions, and set prices. Make sure your products look attractive and provide all the necessary information.
Step 7: Optimize for Search Engines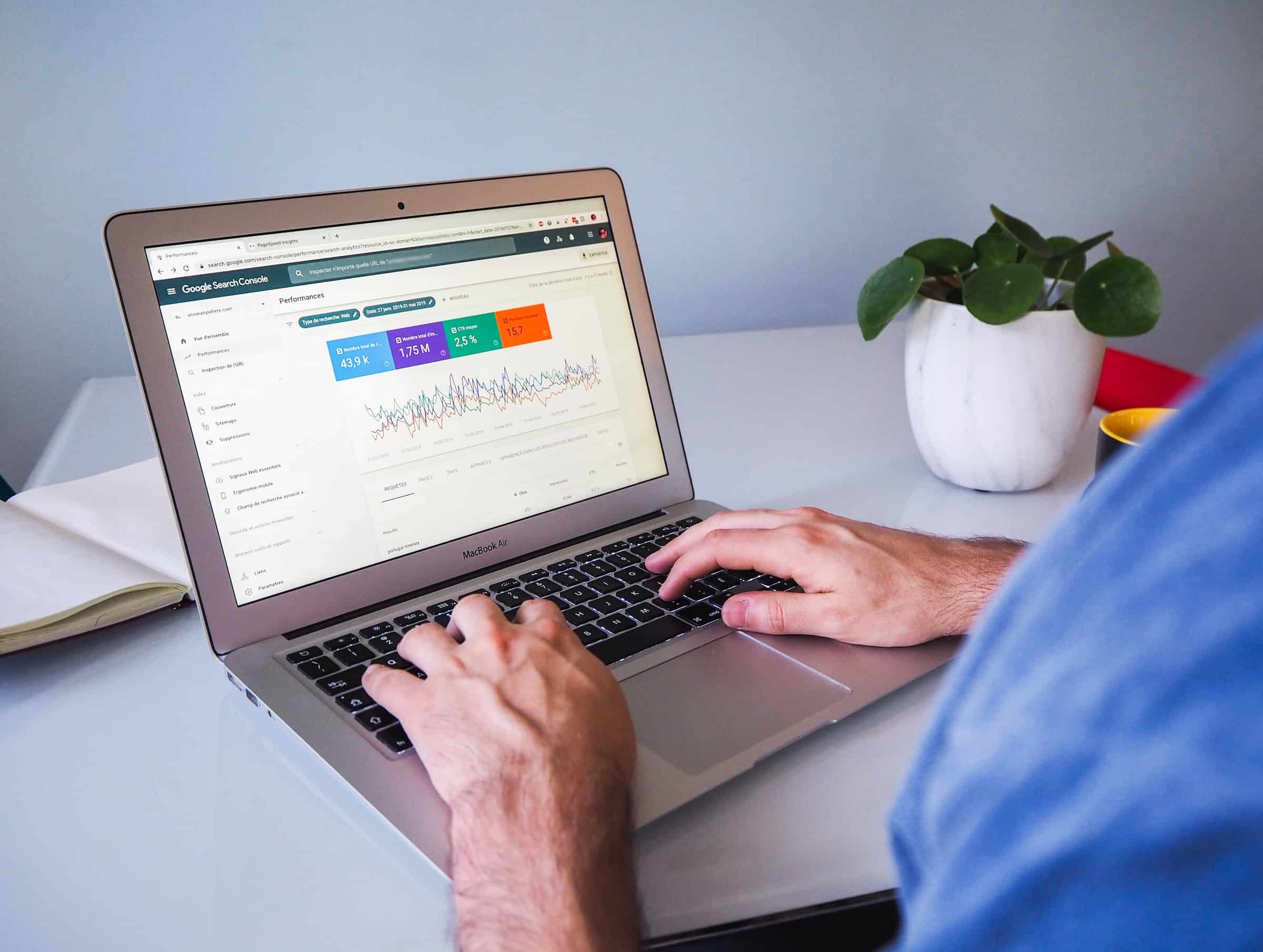 Once your website is set up, it's time to optimize it for search engines. Use the Yoast SEO plugin to optimize your website's pages and products for search engines. Ensure your website's content includes relevant keywords and phrases people might search for.
Step 8: Promote Your Website
The final step is to promote your website. There are many ways to promote a website, and some popular methods are:
Social Media: Use social media platforms like Facebook, Twitter, and Instagram to promote your website. Share your website's products and pages and engage with your audience.
Email Marketing: Build an email list and send newsletters and promotions to your subscribers. Use email marketing tools like Mailchimp or Constant Contact to manage your list. Implement SPF with PowerDmarc to have a better email experience, as it highlights existing problems hindering your email's performance.
Another great strategy to get the most out of your email marketing is Email scrubbing, as it removes bad, inactive subscribers and duplicate emails. This way, you will have higher chances to take your email marketing to the next level.
SEO: Use search engine optimization techniques to rank your website higher on search engines. This can include optimizing your website's content, building backlinks, and improving your website's loading speed.
Advertising: Use paid methods like Google Ads or Facebook Ads to promote your website. Set a budget and target the right audience to maximize your results.
1.  Streamline Your Checkout Process
When it comes to online shopping, customers want a quick and easy checkout process. To ensure a smooth checkout experience, ensure your checkout process is easy to navigate, and all the necessary information is visible. Use a progress bar to show customers how far along they are in the checkout process and include a summary of the order before the final confirmation.
Another way to streamline your checkout process is to offer multiple payment options. Customers have different preferences when making purchases, so offering various payment options can help reduce cart abandonment and increase sales. You can use POS software for your operational needs, as it can generate bills for the customers and suggest product re-purchases, which is great for your shopping website.
2.  Offer Great Customer Service
Providing excellent customer service is crucial for any online business. Make sure your contact information is easily accessible, and respond to customer inquiries and complaints promptly and professionally. Offer a clear return policy and provide refunds or exchanges if necessary. You can build a loyal customer base and generate positive word-of-mouth by offering great customer service. You need to analyze other websites and learn how they manage to have successful management. At Sixthreezero's beach cruiser bikes are high-quality, and there is a detailed product description for the customers. Thus, people can choose the most affordable and comfortable bikes based on the descriptions and reviews.
3.  Use Analytics to Track Your Progress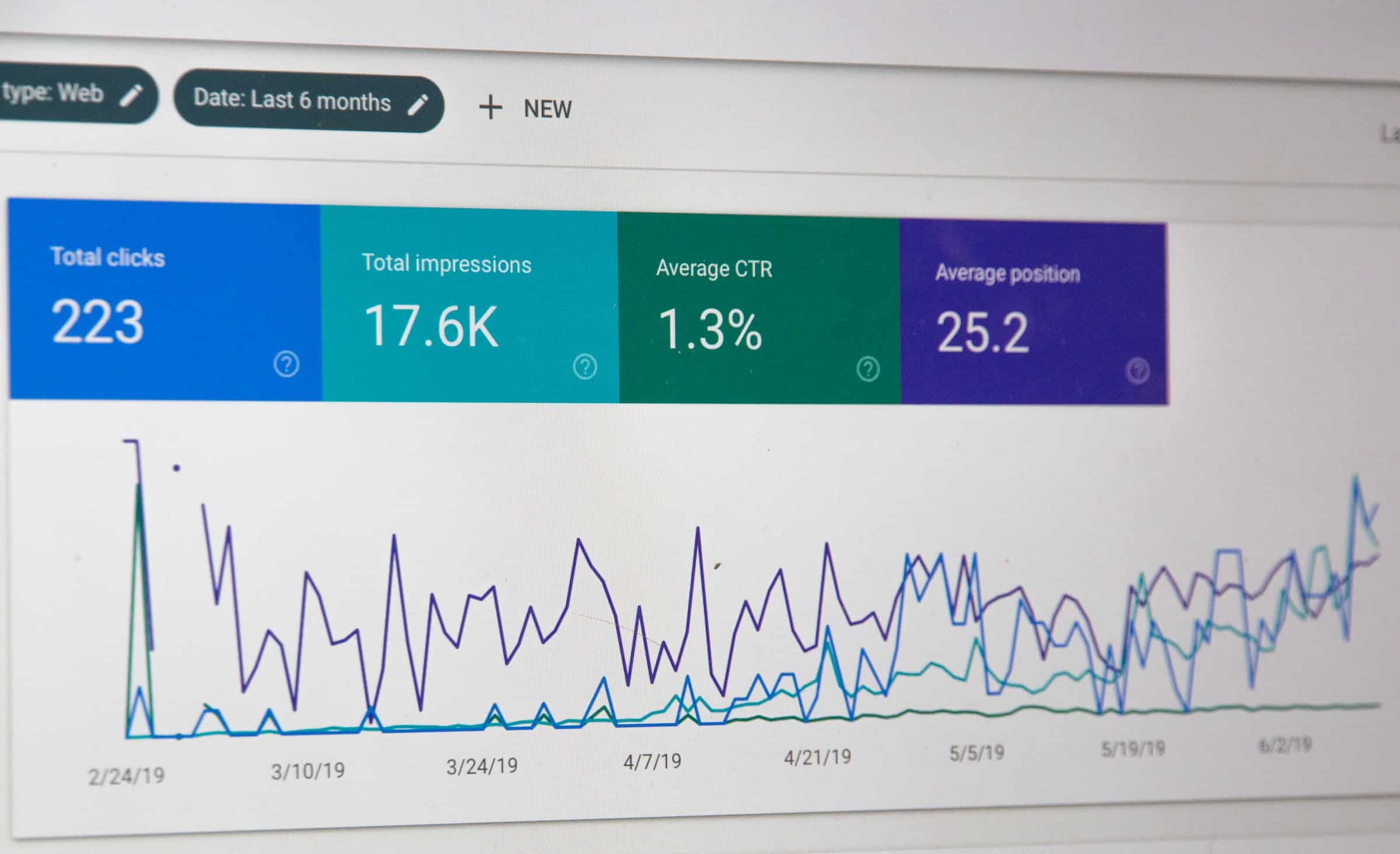 Analytics is a great tool for tracking your website's progress and identifying areas for improvement. Use tools like Google Analytics to track your website's traffic, page views, bounce rate, and conversion rate. Analyze this data to identify trends and patterns, and use this information to optimize your website and marketing strategies. Write and modify your marketing plan with professionals, as it will lead you to success, and your bike shop will have a certified future in the market. The marketing plan should include both your short and long-term strategies. Using analytics to track your progress, you can make data-driven decisions to help you reach your goals.
4.  Collaborate with Influencers
Influencer marketing is a popular strategy for promoting products and services. Collaborating with influencers can help you reach a wider audience and generate more sales. Look for bike industry influencers with a large following and a strong online presence. Reach out to them and offer to send them a free product in exchange for a review or social media post. Collaborating with influencers can increase brand awareness and generate more sales.
How Can You Succeed?
One of the most important things to keep in mind when creating a bike shopping website is to provide a good user experience. Ensure your website is easy to navigate and all the information is easily accessible. Use high-quality product images and descriptions to help customers make informed decisions. And make sure your checkout process is secure and easy to use.
Another important factor in promoting your bike shopping website is to build a community around your brand. Use social media to engage with your audience and build relationships with customers. Encourage customers to leave reviews and testimonials and share them on your website and social media. This will help build trust and credibility with potential customers.
Finally, make sure your website is mobile-friendly. With more and more people using their mobile devices to shop online, your website must be optimized for mobile devices. Use a responsive theme and ensure your website loads quickly on mobile devices.
Final Thoughts
Creating a bike shopping website on WordPress is a fun and rewarding experience. Following the steps above, you can create a professional-looking website that attracts customers and generates sales. Don't forget to promote your website using social media, email marketing,