Modern people use the internet any time they want to find some products or learn about some company. Today, online presence is a necessity for any business.
A properly designed #website not only informs potential #customers about the #products and offerings but also builds credibility, as customers want to stay connected with #brands.

In 2018, companies that don't have a website look like dinosaurs, in fact, they risk to end up the same way because they miss too many opportunities for their marketing.
Why Websites Are so Important for Small Business
Any potential customer must be able to reach out to a company that has some product, and the internet fulfills this function to its full extent. Effective marketing strategies that include online presence show great results because the majority of consumers use the internet to find answers to any questions.
On the other hand, there are many options available for those who want to enter the web. Web development may be expensive, and some business owners believe that they should save money by using social media and other platforms (Amazon, eBay, Etsy) instead of building their own website. Social media and e-commerce platforms are indeed important and profitable; however, without a website, your company will still be a dinosaur doomed to extinction.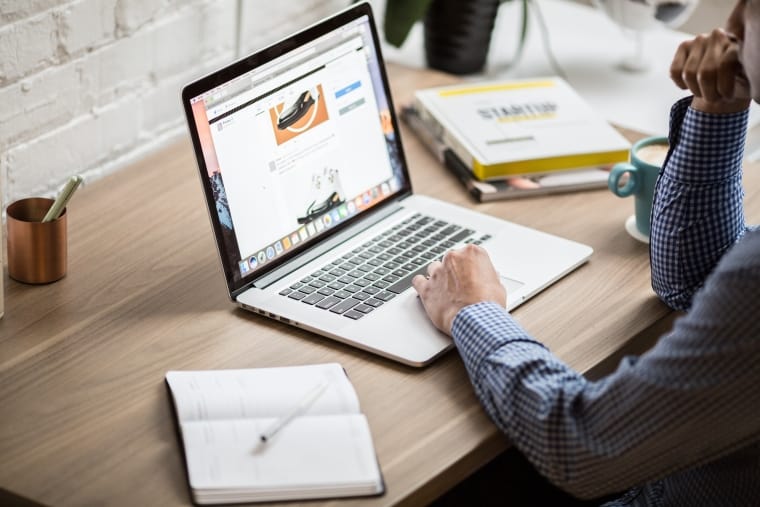 You need to have your own place on the internet. Your domain is worth investments because it not only provides a basis for your home page but also navigates users through all your accounts on different platforms. It's also an opportunity to sell branded emails, which tell your audience that your business is real, and your company is trustworthy. Many small business owners who haven't created their website yet, are afraid that they don't have the necessary technical knowledge. They don't want to spend too much money on the development, design, and Web maintenance. However, the truth is that any company can choose from among numerous solutions and get an affordable and effective website.
Common Mistakes You Should Avoid When Building a Website
Having an outdated design
We are used to fashion trends that always come back. Clothes from the 80s, hairstyles from the 60s — no matter how old some trend is, it can re-emerge anytime. This principle doesn't work with web design. Your potential customers form their opinion about a company by looking at the web page, and old-fashioned solutions won't represent you in the best light.
Outdated design solutions make your website less convenient regarding usability and make your audience think that you don't care about your image.
Flash animation, background music, and too much color
Flash, background music, videos, different fonts, and colors — these all are features of poor web design. First, all these bells and whistles increase the loading time. They also distract users from really useful content. They won't waste their time crashing through all these things. They want to see clear information, and they want to learn everything they need fast.
Poor navigation
If your website isn't easy to navigate, users will just close the tab and turn to your competitors. They shouldn't be professional web designers to find what they want, and you shouldn't test their patience. Your site must be functional and intuitive so that visitors can quickly find your contacts and products with prices.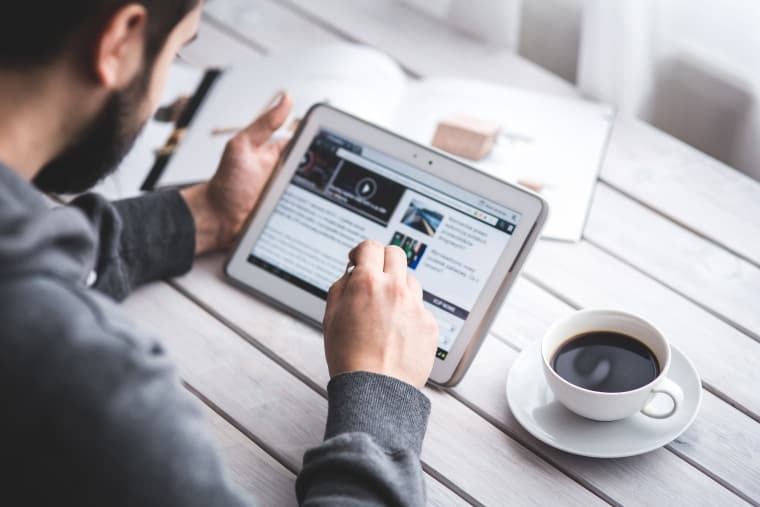 Options for Designing and Developing a Small Business Website
Domain name
Your domain name does matter because it's what your users type in their browsers and see in search results. Domain names are relatively cheap ($10-$20). However, you may want to add some customized domain extension, such as .online, .restaurant, etc. In this case, you will need to pay an additional $200-$300 a year.
Hosting
Hosting is a service that makes your website visible and accessible to users. It's important to choose a good host because this choice will determine the loading time and your ability to improve the website in the future. Some people choose free hosting services, but we suggest not using this option if you want to receive high-quality tech support. Paid hosting will cost you $75 to $200 a year.
SSL certificate
You need an SSL certificate to protect users' data, especially if they enter such sensitive data as their credit card numbers. The SSL technology encrypts such information and ensures your customers' privacy. Depending on the type of your website and your business, this certificate will cost $10 to $1000 a month, with annual payments.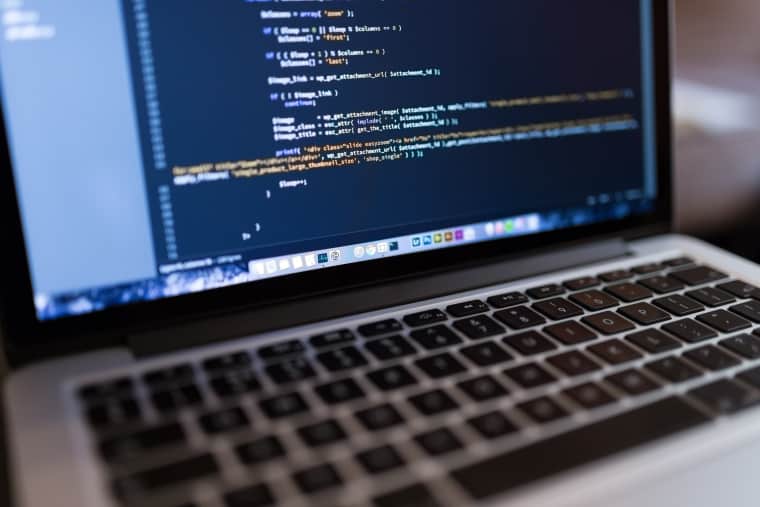 Content Management System (CMS)
CMS allows you or your content manager to add and edit any information with no need to work with the code. CMS save a lot of time and are affordable. There are many free CMS systems, like WordPress, that have earned trust among millions of users and have all the basic functions. However, you may want to use various paid CMS, considering the specifics of your particular website. In this case, prices may increase up to a few thousands of dollars a year.
Web design
First of all, your design must be responsive, which means that it must adjust itself to any platform and screen resolution. Such a design will cost about $2,000, but the price may vary depending on your CMS and the type of your website. As for the theme of your page, you may either order a custom design or choose one of many themes available for your CMS. For example, you can buy a premium WordPress theme for $10-$100.
Content and optimization
Finally, you need good content, and you also need to make it optimized for web search. Good copywriting will cost you $50-$500 per page, and SEO optimization — $300-$1,500 per month. It's also important to understand that media content is more expensive. If you want to include some video or graphic content on your website, it may cost $500 to $5,000. You also need to find a QA expert who will help you with web application testing.
Overestimating the importance of online presence for small business is hard. A well-designed website will attract customers and promote your brand. People use web search every time they want to find some products or services, and businesses that don't have their websites cannot succeed in the modern market. Although many small business owners think that building a website is expensive, there are plenty of options available for any budget so that everyone can choose a solution that is affordable and meets his or her objectives.