In this fast-paced world, users surf thousands of websites on a daily basis. The sites that actually encourage visitors to perform desired actions such as downloading an e-book or buying a product are hard to find.
But the reality is everything depends on these conversions as they are responsible for producing leads, turning prospects into permanent customers, and retaining current customers. This is why it becomes extremely important for you to update your website regularly and design it in such a way so that it can turn out to be your ultimate selling machine.
Fortunately, we have understood this issue and compiled eight key tips with which you can improve your website to help in generating more sales. Let's look at these tips one by one in detail.

Optimize Your Landing Page
If you want to increase your sales conversions, it's not a good idea to completely ignore your current landing page layout. But it's a smart move to modify it at places where it's needed in order to boost the sales.
Also, try to view these landing pages with fresh eyes of your buyers and design it accordingly. For example, Conversion Voodoo is a digital platform that helps businesses in optimizing the design of their landing pages.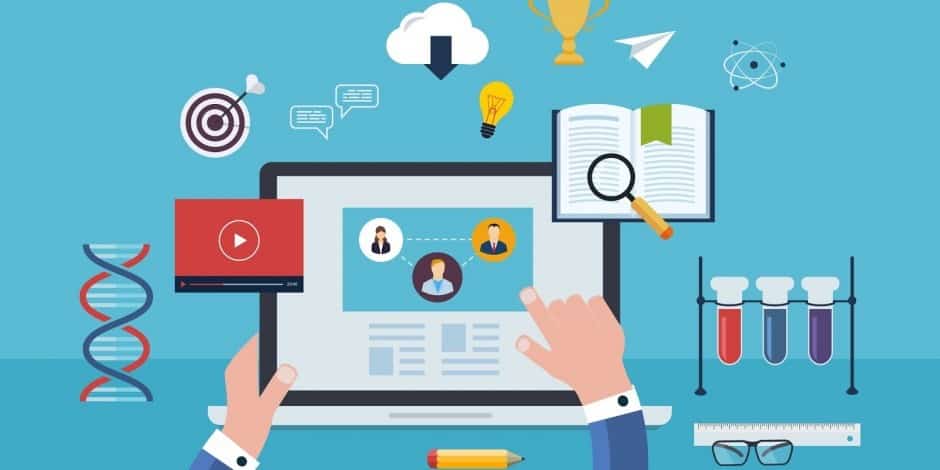 You can easily tie knots with one of the most efficient web design companies to help you in optimizing or redesigning your landing page for boosting sales conversions. But at the same time, it's good to have an idea of a few tips that can help you in getting this task done
Integrate clear call to action buttons
Keep away from including too many information, links, and images
Make sure that the website is sleek and guide customers in purchasing products quickly
Explain your value proposition on the landing page as evidently as possible for describing how your product solves a specific pain point for the target audience. Also, it should describe what the specific benefits of your product are and why customers should purchase it from you and not from any of your business rivals
In a nutshell, only provide the visitors with relevant information that can entice them to buy your products instantly before they change their decision. Remember to make the landing page visually appealing and simple so that the audience doesn't get distracted from the real purpose.
Also, integrate your Customer Relationship Management (CRM) tool with your landing page to ensure leads enter the sales pipeline automatically.
Create Personalized Content To Cater To The Audience In A Better Manner
According to research performed by Invesp, 45% of shoppers choose to shop on sites that offer personalized recommendations. This fact makes it imperative for you to offer personalized content to your visitors that match their specific preferences and interests.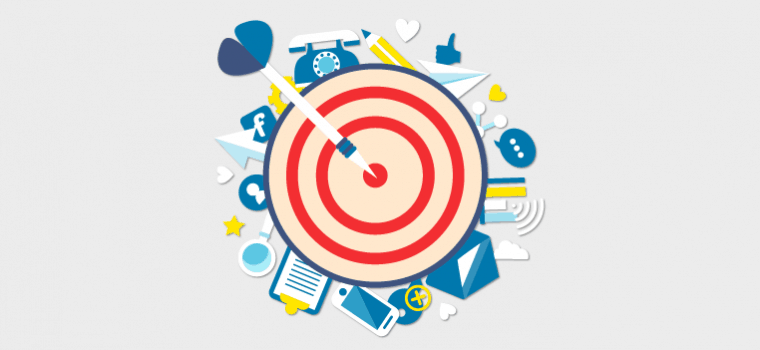 In order to do this, first of all, you need to categorize your audience on the basis of their pain points, interests, and other common attributes. After getting familiar with different buyer personas you can create personalized content to solve their issues and persuading them to buy your product.
Include Impressive Videos To Your Top Landing Pages
It's true that people enjoy watching videos and hence it's beneficial to add a few interesting videos to your top landing pages. As per a study by Mashable, incorporating informational videos on your landing page can boost conversion rates by 86%.
For instance, have a look at the landing page of Ditto Residential which is visually pleasing and blessed with a high-end video that has the power to grab the attention of visitors and encourage them to browse further.
Tutorialize is an online platform that allows you to create influential personalized videos and share it on the landing page of your website to engage with visitors in a better way let them understand your product and its features properly.
Exploit The Real Potential Of Your Pipeline Management Tool
You should make your website capable of seamlessly integrating with your simple pipeline management software. It will allow you to get in touch with more website visitors, translate new and better leads, and win more deals.
Make Sure To Add High-Quality Images For Boosting Sales Conversions
High-end images also have a positive impact on visitors and this is why it's good to have visually attractive images on your site to make them feel good. You can easily boost sales conversions by integrating multiple product images from different angles and perspectives.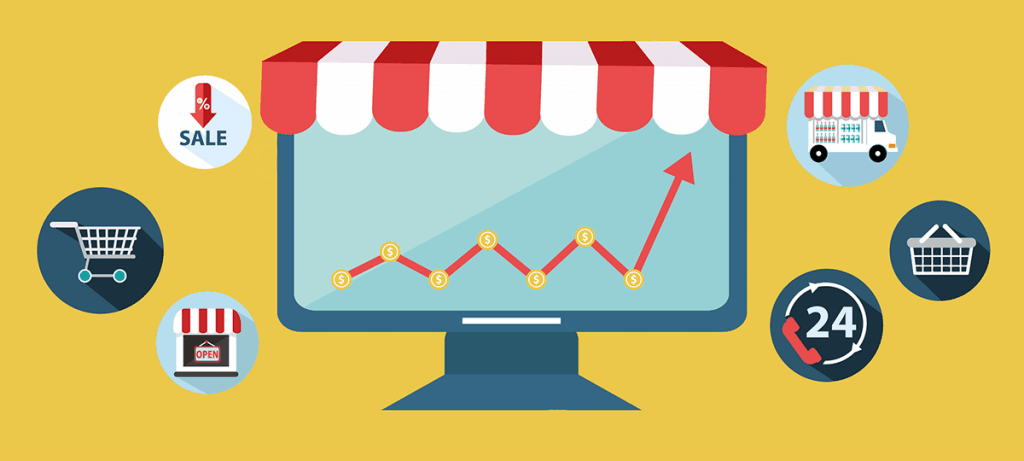 Never Miss To Incorporate Customer Testimonials & Case Studies For Establishing Your Credibility
People generally choose to do business with those sites that seem trustworthy. In order to build trust, you can add different seals to your website such as McAfee Secure, Norton Secured, Better Business Bureau Accredited Business, etc. Also, you can upgrade to HTTPS/SSL communication protocol for ensuring that your business is completely safe and genuine.
In addition to these trust seals, you should also incorporate customer testimonials and case studies for boosting your digital identity. These elements will act as a certificate for your credibility and encourage more customers to trust your brand.
Remember To Optimize Your Website For Speed & Mobile Responsiveness
No one would like to spend hours just waiting for your web page to load. Therefore, it's mandatory to optimize your website for better speed by performing a few jobs such as by hiring an experienced website development engineer with a strong resume, streamlining content, resizing large images, etc.
But in the contemporary landscape, it's not enough to make your website fast. Nowadays, the majority of web traffic comes from mobile devices so it's equally important to make your site responsive to smartphones.
Also, your website must be capable to function seamlessly on multiple platforms so that everyone can access it smoothly irrespective of which device they are using.
Make It Official With Performing A/B Testing
Finally, in order to check whether your website is fully optimized to maximize sales conversions, it's good to perform A/B testing of all the modifications that you have made. It will let you find what works best for your business.
You can perform this testing by comparing multiple headlines, decreasing the fields in your contact form, changing the text of your CTA buttons, replacing stock images with more bold ones, etc.
These website tweaks can improve sales conversions and let you reap rich rewards in the long-run. But in order to keep conversion rates higher always, it's advisable to update your website at regular intervals of time for keeping it fresh and relevant.