Have you thought about what content you plan to share in 2019? If you haven't, the time to plan is now.
Without further ado, here are 14 strategies for filling out your 2019 #content #calendar.

Define Your Goals
It's impossible to reach your destination if you're not sure what the destination is. Define your goals so you have a clear idea of what your content needs to achieve.
Hook Agency has created this marketing guide, an excellent resource we recommend to help get you started defining your goals.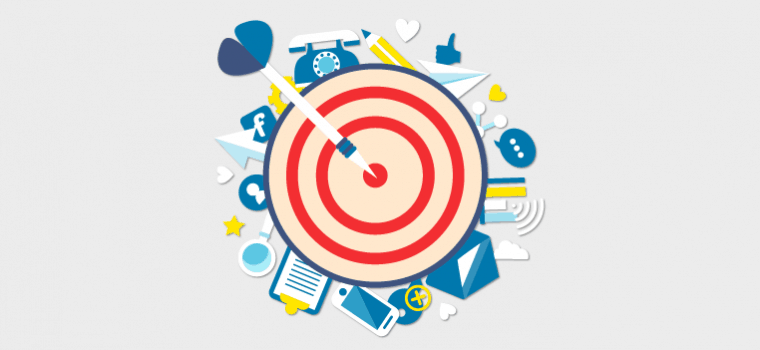 Identify Your Target Audience
You'll never reach your target audience if you don't know who they are.
Define your buyer as fully as possible. What are their likes and dislikes? Where do they live? What is their job and how does that affect their shopping habits?
Clearly defining your buyer allows you to create content tailored to them. Read: less wasted time and less guessing.
Identify Platforms
Reach your audience by hanging out where they do.
Is email the best way to reach them? Maybe they're on Facebook, or perhaps your demographic is mostly Twitter users.
If you aren't sure, find out where they are and post content on those platforms.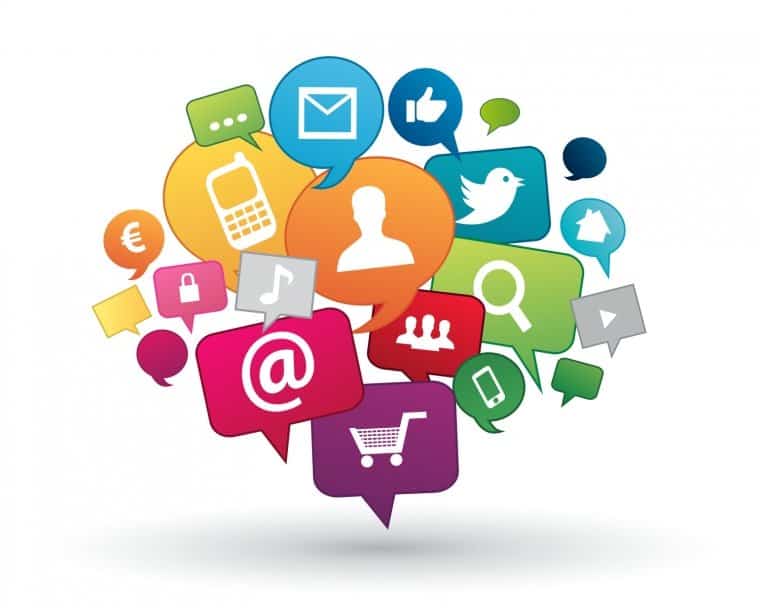 Devise a Plan of Action
Once you understand your buyer and what your goals are, it's time to create a 2019 content roadmap. Brainstorm, note any important company-specific dates (anniversaries, conferences, holidays, etc.), and map out a framework for your year.
Research Keywords
It's essential to know which keywords your audience is searching for before creating content.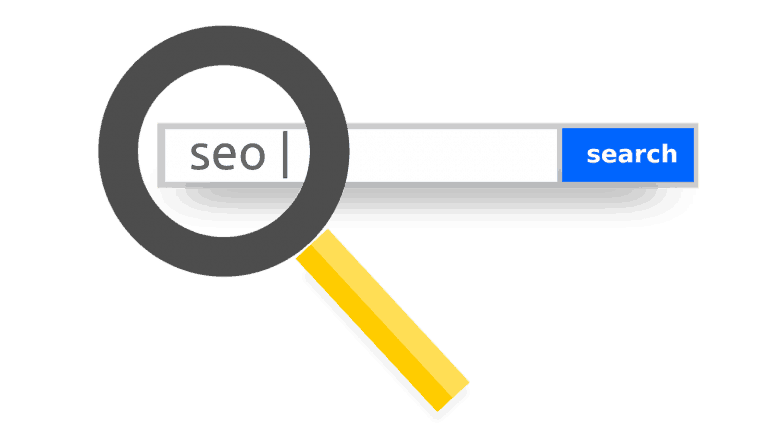 Google uses keywords to rank websites, so you'll need to include industry-specific keywords in your content to rank highly in search engines. SEO is critical, so this is one area where you need to do your homework.
Step Up Your Video Game
A video is becoming a content star. Americans watch 1.5 hours of video on average, and that number is quickly rising! That means that if you don't produce video content already, you're going to want to put it on your calendar in 2019.
If we haven't convinced you, Wyzowl published some interesting video statistics that might.
Schedule Social Media
Remember that framework for 2019 you mapped out? Use a social media planning tool to make sure all of them get published promptly, and nothing slips through the cracks.
Think Beyond Blog Posts
Blog posts are great, but there's a world of other content out there. We already mentioned videos, but images are another fantastic way to connect with your audience.
Humans are highly visual. If you aren't already producing engaging infographics and images, you should—this type of content is easy for your audience to absorb and participate with.
Engage
Sharing fabulous content across your platforms is fundamental, but don't forget to engage! Engaging with your audience fosters a sense of community, builds trust, and will ultimately help get the results you're seeking.
Maintain Quality Control
Businesses are constantly being reminded of the importance of producing content. While undoubtedly true, this mentality can lead to an excess of mediocrity.
Ask yourself if the content on your editorial calendar will indeed provide value or if it's merely fluff. Is it solving a problem for your audience? Is it answering a question? If not, rethink it.
Reassess Strategies
Schedule time to take an objective look at how your content is performing (monthly is best, quarterly at the minimum).
There are a variety of metrics to help you evaluate performance. For social media, those could be likes, comments, follows, and subscribers. For your website, pay attention to clicks, page views, opens, downloads, and subscribes/unsubscribes.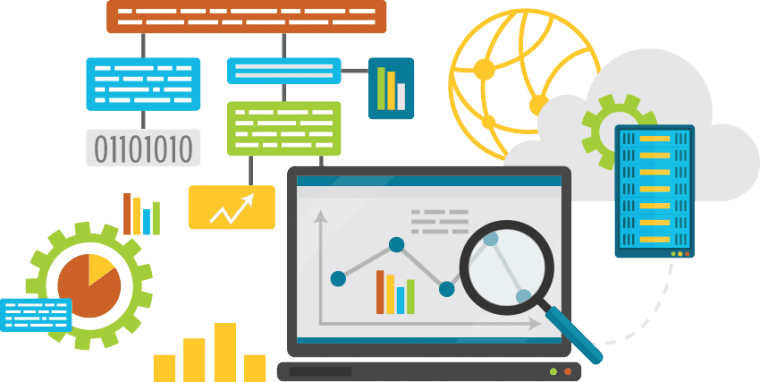 If you find a strategy isn't working, reassess it!
Innovate
Don't wait to see how other companies use emerging technologies—jump right on the bandwagon and be the first to try them out! Experiment with as many new tools as you can, and if you stumble upon a tool that ends up gaining traction, you'll be seen as a pioneer.
Revamp
You hit publish and share your content on social platforms. That's it, right?
Wrong!
Google rewards content that has been refreshed and updated, so schedule time on your editorial calendar to revisit things you've already published.
Make sure that research is up-to-date and content is relevant. If existing posts no longer serve your audience, remove them.
Re-share
Likewise, sharing content just one time is not enough. Re-sharing posts is a social media best practice, and social media tools can help you automate this process. Use one like Buffer to reap the benefits with no effort.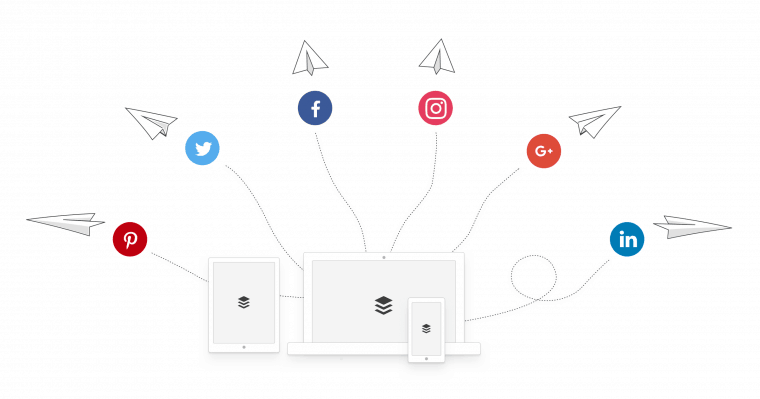 Final Thoughts
Careful planning and thoughtful execution are critical elements when filling out your 2019 content calendar. Here's wishing you a year filled with thought-provoking content and many successes!