There are close to 3 billion people who access the internet daily. Thus, the internet plays a critical role in the performance of your business. Having a website enhances your online presence enabling your business to capitalize on the strengths of the internet.
Why Hire someone to build a website? Your website is among the first things that your clients see when they visit you online. So, it has to be appealing and creative to have a lasting effect in the minds of the clients.

This is the only way that they will return to your page, make an inquiry, and make a purchase. For this reason, it is significant to hire a professional to build your website. Though it is expensive, the benefits of hiring a professional far much outweigh the costs.
How to Hire a Professional Web Designer
The following is a guide on how to find someone to build your website. It also explains the reasons why hiring a professional beat being hands on about it.
1. Needs Assessment
Would you like to build a website from scratch or modify an existing one? There are different professionals when it comes to building a website. A designer is a professional who deals with the appearance of the site by creating the images, icons, buttons, and other elements. A developer implements the site by writing the code. These professionals can work together in an assignment. After determining the person to accomplish your task, you need to decide whether you'll hire a consultant or full-time specialist. Consultants or freelancers are cheaper to hire because they are compensated for their level of effort. Full-time specialists are expensive, but they are best for complicated sites that require a lot of time.
2. Find the Professional
There are various sources that you can use to hire a professional designer to build a website. Begin by asking your friends and family members if they know anyone who can create a professional website. Second, place an advertisement on social media platforms to describe your need. Third, use freelance sites like Fiverr and UpWork.
Based on the nature of your site, decide on whether you require the services of an amateur or an experienced person. You can quickly determine this by asking for referees from all the professionals you're considering. Referees are crucial for giving you first-hand experience of working with the professional. This is critical in finding a trustworthy professional to build your site.
3. Cost Determination
The first question that most people ask is; how much does it cost to hire someone to build a website? Various factors like the nature of the job, web technologies, functionalities supported by the site, and maintenance services influence the cost. The skill and experience of the professional also determine the cost.
You can use the following methods to control the cost; first, hourly pays are best for small projects that don't consume a lot of time. Second, a fixed price is suitable for a complicated assignment that is time and labor intensive.
You don't have to worry about the initial cost of using a professional. Use MoneyLion to get a loan on the same day and fund your project. Please read MoneyLion reviews to see how these loans help a lot of people and businesses.
Why Hire Someone to Build a Website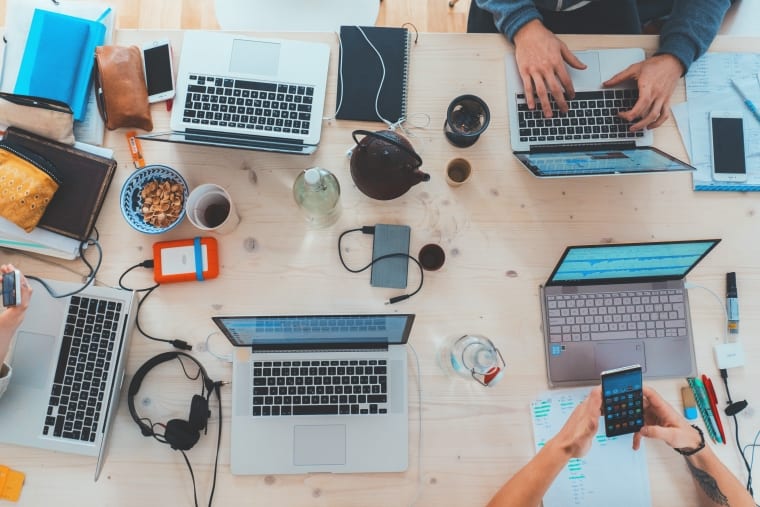 So why hire a professional? Let's dig into the details;
1. Time
Designing a functional website is a time-consuming process. A lot of time is required to create the webpages and link them to form a complete site. Besides, more time is needed to test the site, identify and correct errors. Time is an essential resource for any organization. It is the full-time job of a web designer to develop websites while you have a business to run.
Hire a website designer to save additional time that you can use to run your organization. You can also use this time to create more business and create more money.
2. Access to Knowledge and Expertise
Hiring a WordPress web designer allows you to access and capitalize on the skills and expertise of a professional. The internet is ever-changing, so new technologies and programming languages are released every day.
Hire someone to build your website because you don't have the time to keep up with these changes. Also, look for an experienced web designer. They have the skills required to perform their job as expected and cope with the challenges.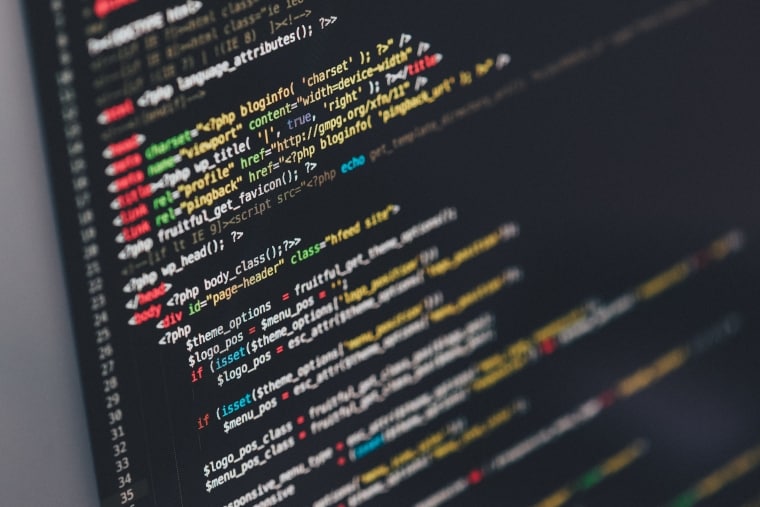 3. Access to Web Development Tools
Each website is different, so you need a platform that suits your business needs. WordPress, Joomla, Open Cart, Magento, ASP.NET, and PHP are some of the standard web development platforms. Web designers have access to these platforms.
4. Customized Site
A web designer's job is both consultative and collaborative. He/she will not just direct you but also seek your opinion on the site should look and function. Working with a professional website designer will ensure that all your business needs are met.
5. Web Maintenance
A website is never complete. It needs continuous maintenance to ensure that it is up-to-date and relevant to the industry. Support is also crucial in identifying and correcting issues that would hinder the site from functioning as expected.
Changes in technology also require you to keep up with the changing trends. Hire a professional designer to maintain and update your site.
6. SEO Services
Your website needs good ranking from search engines like Yahoo, Bing, and Google. The excellent ranking makes search engines find your site quickly as well as your clients.
Professional web designers have the skills and tools required to optimize your site. Hire the services of a professional to stand out from the competitive online environment.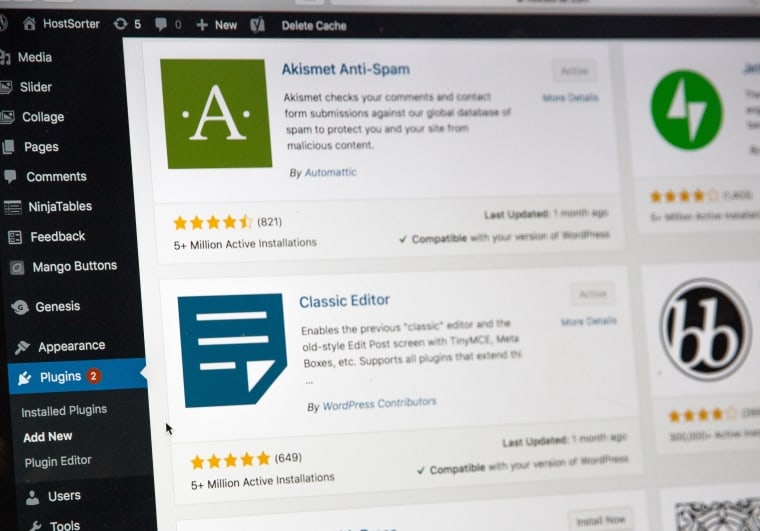 Bottom Line
The main reason as to why to hire someone to build a website is time. You can decide whether you will build your website or hire a professional. If you make the website, you will save extra resources to fund your operations.
But, you don't have the time, and the internet is ever-changing. This means that more time is required to keep up with the changes. When you hire someone, you will access and utilize knowledge, skills, and resources that you don't have.
It is expensive to hire a professional, but you will get a website that stands out of the competition, attracts and retains customers.
Your website is the first thing that your clients see when they visit you online. Seek a professional to help you capitalize on this opportunity. Please browse our website for more insightful information on building professional websites and simple
landing pages
.