Are you interviewing a developer to design your company's website? Here are the crucial website development interview questions to ask. Your website can make or break your business.  You don't want to hire just anybody to throw something together. A lot goes into designing and building a successful website.
If you're starting from scratch then you want to find the right team to do it. Don't take short cuts. Start by reaching out and interviewing developers to design your company's website.

  Not sure where to begin? You've come to the right place. Here are 6 crucial website development interview questions to ask your potential candidates.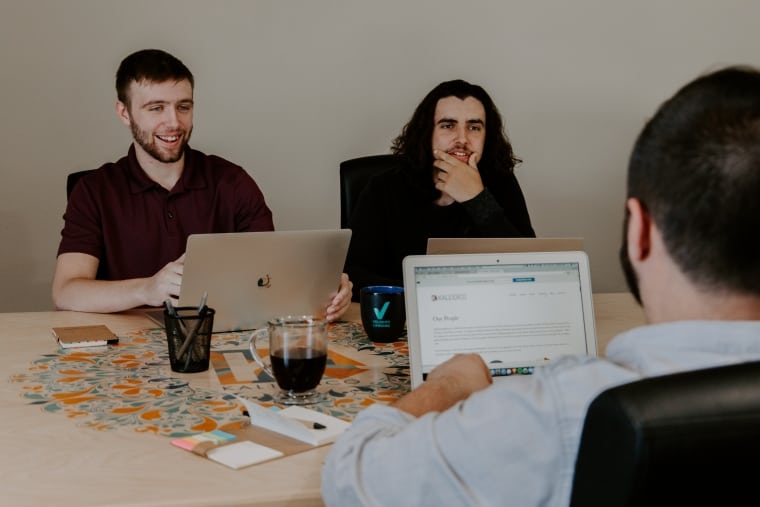 Do You Specialize in an Industry?
If you are hoping to create a website that caters to a particular audience as well as the services of your business, then find web developers that are familiar with your industry: hire php programmer, java coder or DevOps engineer who will become an engine of your system. They will know what types of designs work for your industry. Plus, it helps if your designers are comfortable with the terminology and appeal of your product or service.
Can I See Examples of Your Work?
You can't hire a group of web designers without first seeing examples of their work. When you are reviewing websites, the overall design is important but also consider the navigation and how easy it is to find things.  Also, take a look at things like load time and SEO ranking. A pretty design is nice, but the functionality of the website is just as important.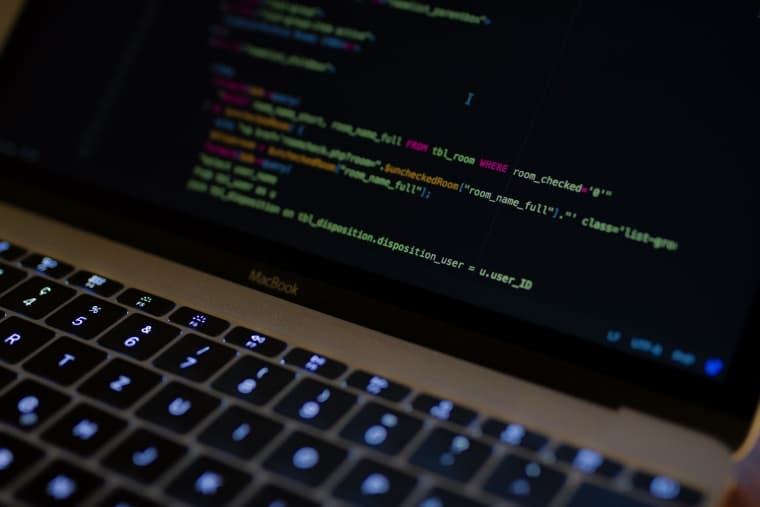 Are Your Websites Mobile Friendly?
In today's mobile-dominated world, your website has to be mobile friendly. Otherwise, you'll lose a lot of traffic when visitors find out they have to zoom in to read your content. Also, your website will be ranked poorly by Google and it'll be left in the dust of competitors. There's more to a mobile website than just making it fit a smaller screen. Make sure your web designers are familiar with making websites responsive at all sizes.
How Do You Track Analytics & Measure Success?
A lot of thought and strategy goes into the navigation and placement of images or text on a website. Your web team should have a specific method for tracking conversion rates. They should be familiar with ways to keep users on your pages and convert them into leads or customers. Make sure they provide you with clear data and examples of how they were able to improve conversion rates and increase the number of leads. You may also ask how they integrate SEO, analytics, and other services such as social media into their designs.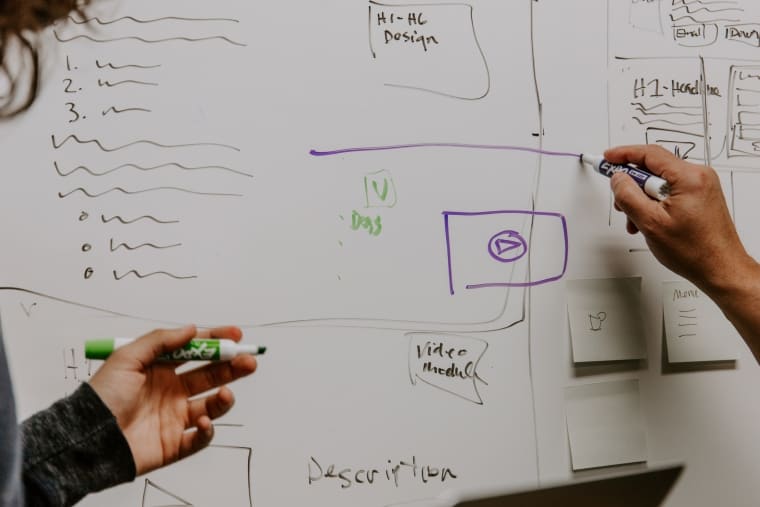 Can I Edit My Website?
In some cases, you'll be able to make unlimited edits as part of your contract. While other web developers will limit you. Sometimes you'll be able to approve the fonts, colors, and images along the way. Others will have you wait until the design is complete to approve it.  Make sure you are comfortable with the revision process before hiring. Also, you will want to be able to make changes moving forward. If you are confident in editing your website yourself, see if your web team will allow you access to a CRM.  You can always learn to code python or educate yourself in other ways. This will help you build aspects of your website on your own. Then you won't constantly need assistance when you want to make a change.
How Much Will it Cost?
Finally, make sure you are clear on how much everything will cost. You don't want to reach the end of the project only to find hidden fees.

Some web developers will have you pay a deposit to begin the project. Then you will pay the full amount at the end.

Either way, you don't want to pay the full price up front, just in case issues come up along the way. What Are Your Website Development Interview Questions? These are just a few questions to get you started on the interview process. Don't be afraid to ask all the questions you need to feel confident in hiring a web development team. Have suggestions? Share your own website development interview questions in the comments below.