A cloud phone system allows for greater flexibility for small businesses. For example, you can scale up or down business phone lines as needed. This is an essential feature for small businesses with fluctuating demand. Top providers like Fastmetrics include features in their basic service packages that boost performance and help companies adapt.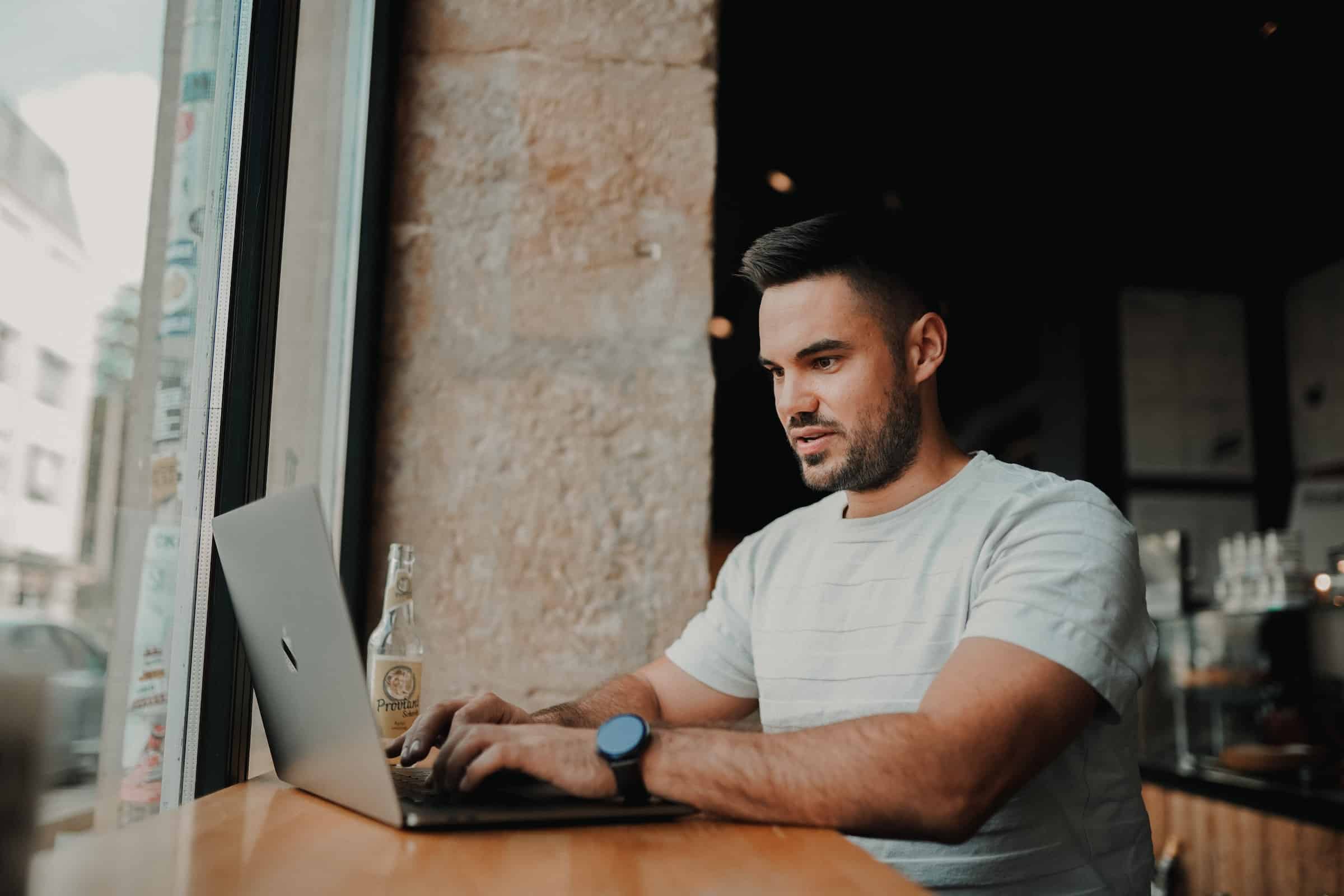 Cost-Effectiveness
Cloud PBX phone systems (virtual PBX systems) move your telephone system to the internet, eliminating expensive hardware and reducing installation costs. They also eliminate the need for maintenance and technical oversight, significantly saving monthly service costs.
In addition, most cloud business phone services offer advanced functionalities to help your company improve productivity and customer service. Many features — such as voicemail-to-email, auto attendants, and click-to-dial CRM integration — are unavailable through traditional PBX systems.
Additionally, most of these systems have built-in redundancy and disaster recovery capabilities. This feature allows calls to be rerouted to alternate numbers and devices during an outage or natural disaster. This eliminates mass service interruptions and reduces operational and financial loss.
Scalability
Unlike traditional landlines, a cloud-based phone system can be easily scaled up without hassle. A reputable hosted PBX system provider will handle all testing, monitoring, and maintenance. Moreover, they offer web-based customer portals for easier system management. Additionally, since they don't require the purchase of expensive hardware, they also provide a cost-effective alternative to traditional telecom systems.
With this scalable solution, businesses can cut IT costs and free up more budget for other strategic priorities. It's also great for companies with fluctuating call volume. They can easily adjust their telephony capabilities on the fly, preventing productivity slowdowns due to changes in phone usage. This flexibility benefits businesses planning to increase their employee base or open new locations.
Flexibility
When working remotely, your team needs a phone system to provide better customer service and greater collaboration. This is where cloud-based business telephony comes in.
Virtual PBX systems are free of costly hardware setups and on-site maintenance. This helps businesses save anywhere from 40%-80% on their telecommunication costs.
Top providers like Fastmetrics offer a comprehensive list of standard features, click-to-dial CRM integration, and other advanced options. These features improve productivity and help small businesses connect easily with their customers.
Additionally, these systems are highly flexible and allow users to add as many lines as they need to match their growing call volume. They can also cancel these lines if they no longer need them. This allows them to scale their business quickly and efficiently.
Reliability
The best cloud phone systems for businesses offer reliable service to keep teams productive and happy. They have built-in redundancy and disaster recovery capabilities that ensure your business can stay open even if the power or telephone lines are cut.
A sound business phone system also makes it easier for remote employees to join the team. With the right provider, it's easy to enable mobile accessibility and provide all team members access to essential features like click-to-dial CRM integration.
A key to ensuring the reliability of your cloud-based business phone system is a stable and dependable internet connection. It's best to consult your Internet service provider to ensure your company has a reliable package that will work well with the phone system.
Security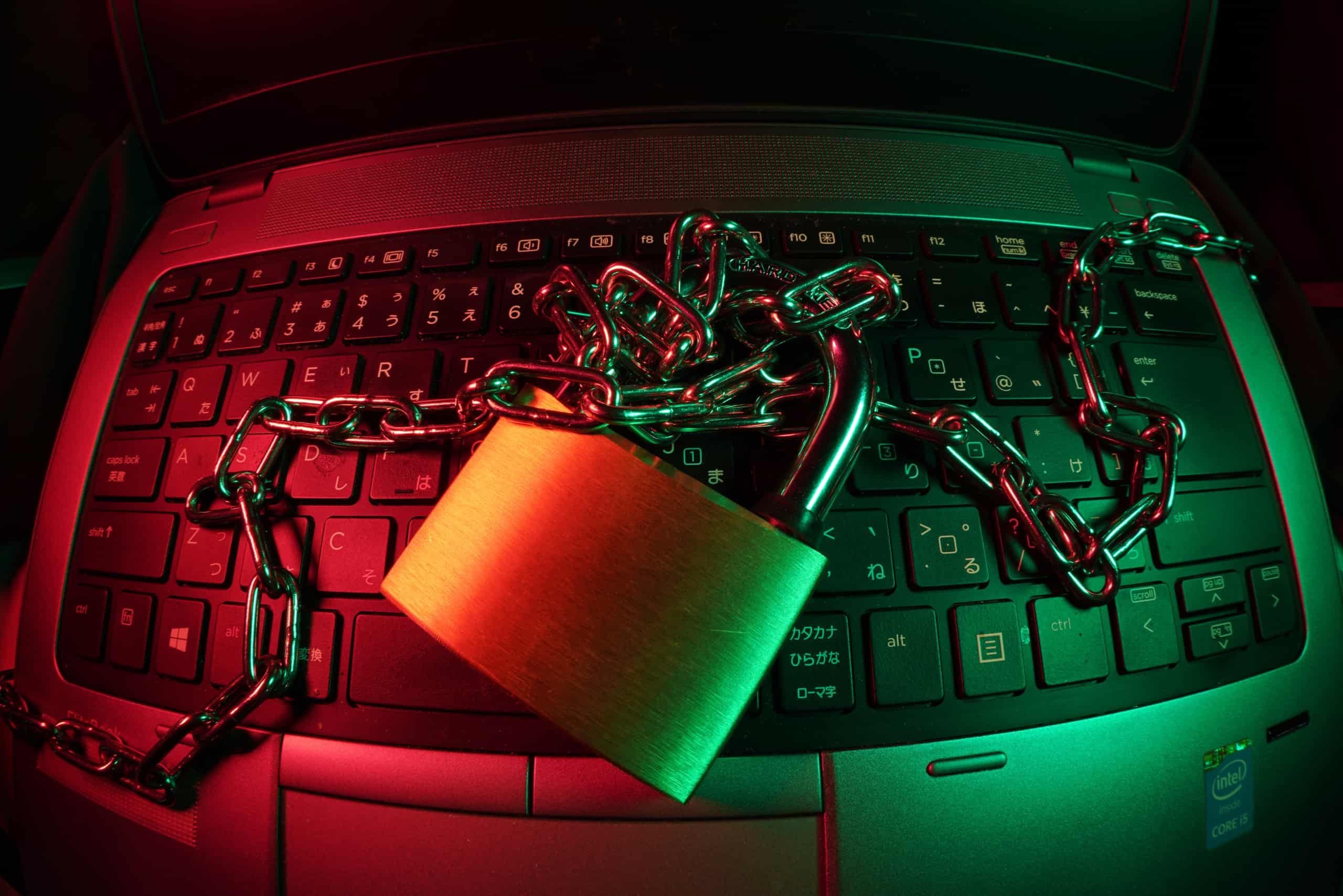 A good cloud business phone service provider will take steps to ensure that customers' privacy is not compromised. These measures include continuous network monitoring, 2-factor authentication, firewalls, and encryption.
As a result, they offer more excellent reliability than traditional landline systems. Moreover, they can handle increased call volume without increasing costs.
In addition, many cloud-based telephony services offer advanced unified communications features that increase employee productivity and improve client experience. However, reliable internet connectivity is the key to a successful cloud-based system.
Cloud-hosted PBX systems offer fail-over capabilities to mitigate the impact of outages and downtime. Additionally, they store data in multiple, geographically diverse data centers to ensure disaster recovery. This means calls will still be routed to alternate locations even if a server fails.