Writing content is something that everybody experiences in their lifetime. You can create essays for your peers while you study in university or work in a writing sphere as a freelancer. Maybe you're not selling anything in particular at that time, yet you're creating content.
How is content used now?
Nowadays, #content #marketing is considered the most suitable in #business, most of the time on the #Internet.

As technology and the worldwide web are taking over our lives, let's admit that we all buy most of the things online. It's quick, you don't need to go out and communicate with an annoying cashier, and all the products are delivered right to your door.
Types of content you can find online are:
The list of content types is endless, and something new appears every day.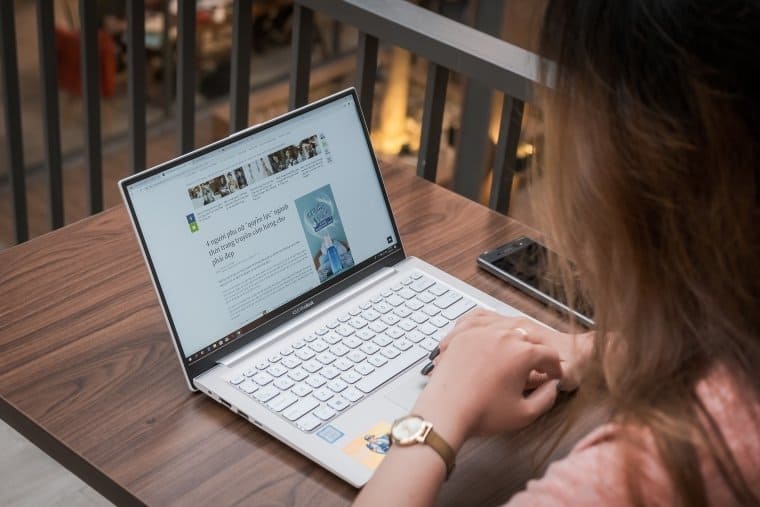 How to become a professional at creating content?
Getting products quickly and effortlessly is exceptionally convenient. Nowadays, everyone has bought something on the net for at least one time. On the other hand, when you start to think about advertising or making influential articles for your company, things are starting to get weird and way more complicated than that. You have two ways in this situation – creating well-made valuable content that will amuse consumers and bring you more customers or going quick and cheap and eventually ineffective.
Whatever it is you're trying to progress in right now, we are here to give you quick tips on how to be a social media marketing expert in your sphere. Even a student who was using a professional essay writing service five minutes ago will be able to make a decent article for a new blog.
Your content should be useful and answer the consumers' question
Create content that your users can use right away. Make articles that can be applied to their situation and help them. If they are looking for an answer – provide it to them, don't leave your customers with the same question in their head. They will just stop trying to find a solution in your content and will turn to another creator. When you want your post to be well applied, view it from the search engine point and deliver needed data for those searching for it.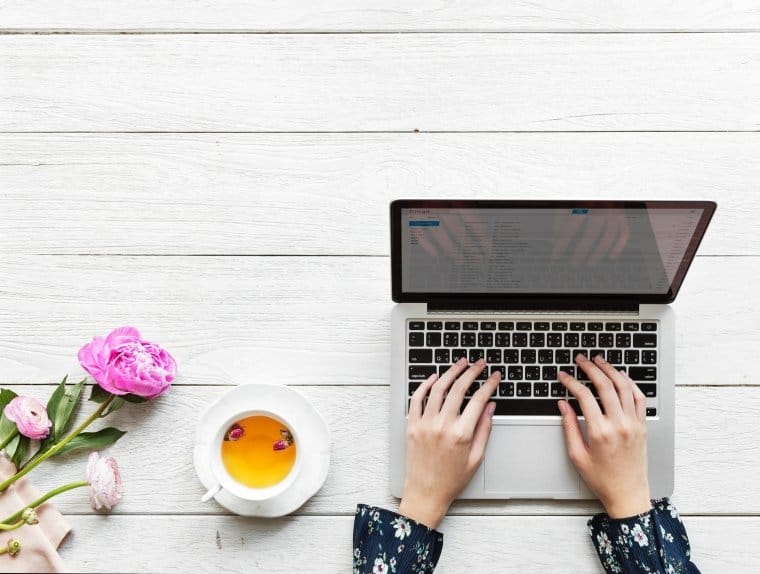 Articles need to be simple to read
Your words and your whole content should be attractive to the audience that seeks it. If you're an advanced web user, you probably know that most people don't read all the information, they only scan it. When you find a good article, you see a lot of lists, several images, stylized and highlighted text, etc.
A prominent headline usually brings a lot of attention to the article. A reader decided if they want to make something out of it from the first glance.
That's right, being an internet guru is not only writing good content but also being able to present it the right way. It's true that a good piece of writing can push a reader to find some ideas by itself, yet at first, they need to read it. Do you agree?
Include useful links
Linking useful material can both advertise your older blog posts and make you seem like a writer that checks document. It means you've researched the topic and want your readers to broaden their mind from another author.
Check your sources
Now let's have an example: you wrote an excellent article, you're proud of it and probably think that your boss will be happy with how it turned out. New customers appear in your head, but the source you used in your text is not checked, all the data is false. When people notice, your shop or company receives a ton of hate, and you fall into pieces. No one desires it unless you're a villain that wants to crash somebody. You should always check your sources and use only trustworthy ones.
Keep the content coming
Your readers will be upset if they just sit around and wait for another post.
Make your content consistent, have a plan, don't slack off – your blog is a commitment.
You should keep up with it well if you don't want to lose followers. The Internet is an engageable space, where customers are fearless and self-confident.
Being a content creator is a tough task, especially if you're advertising something with it. The ultimate right way is just being passionate and happy while writing. Choose the topics that you like or a product that you find interesting, and we promise that generating new ideas will be easy.