According to online statistics, more than 27 million pieces of content are shared every single day. That is an absolute tonne of content, meaning if you want to stand out, you're going to have to do something special.
As a business owner or representative, you could have your local and your online competitors and more than anything you want to stand out and take your business to the center of attention.

But how do you make your online content stand out over your industry averages, especially with so much shared daily? Luckily, there are several things you can do to help make your content the best and most appealing it can be. Today we'll explore five things to put your content one step ahead on your competitions.
Be Prepared
As with any project, if you want to be the best, you need to know exactly what you're up against. Invest time into conducting your research. Look at what your competition does regarding content, look at what the biggest businesses do and look what the market leaders are doing. Slowly but surely, you'll be able to build up a fantastic image of content you can use for your business.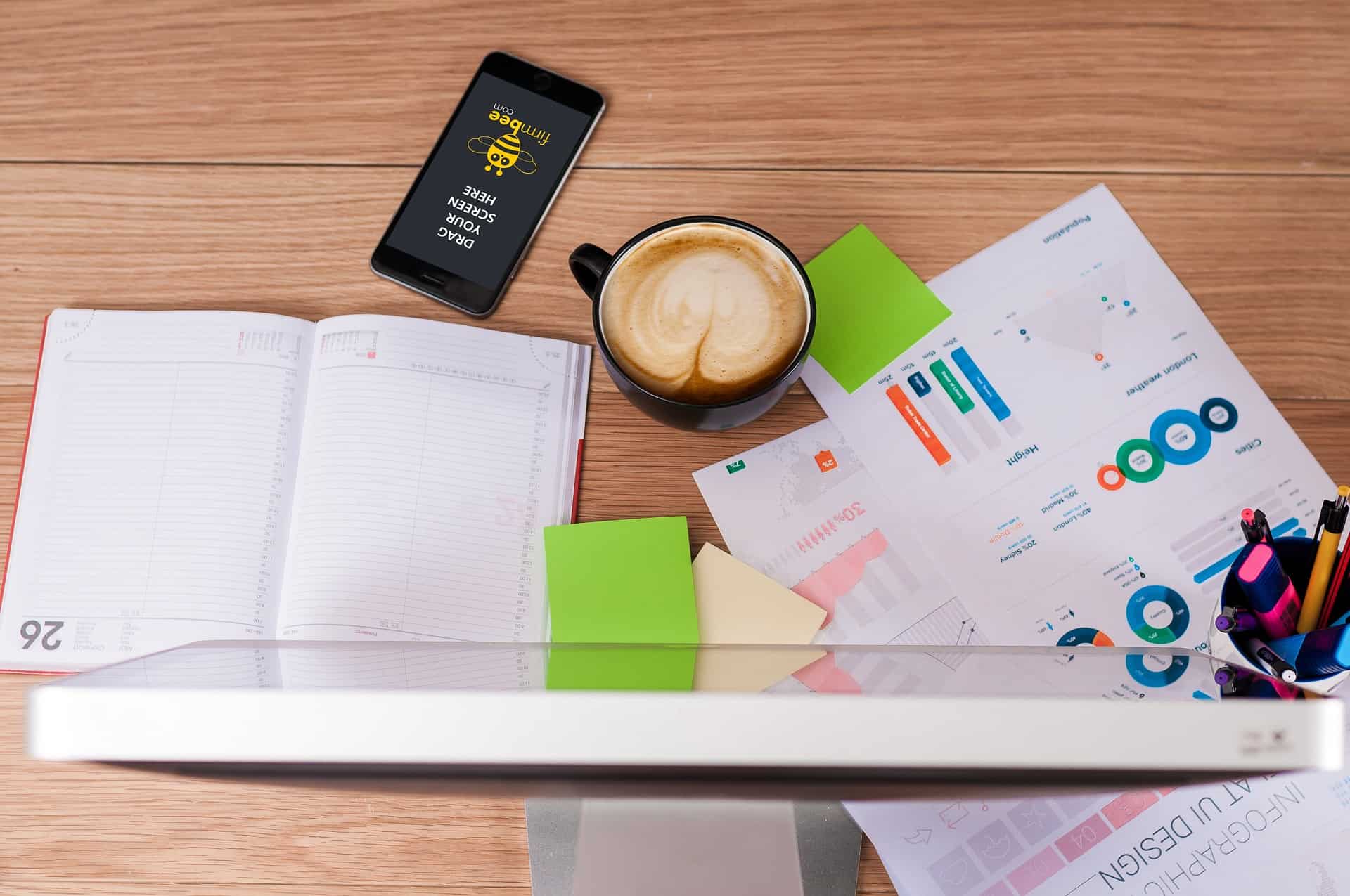 Keep It Short and Sweet
Every user online wants something delivered in a short and sweet package. John Phillips, content writer for Top Canadian writers explains, "By keeping your content, especially your text, short, precise and to the point, you'll be able to grab your readers attention quickly whilst giving them all the information you want to. Try and aim for short punchy slogans, to begin with. Maybe aim for around 10 words that really make an impact."
Make Sure It's Perfect
There's nothing worse for a business than users clicking on their content, after months of hard research and promotion work, only for the user to move to the next piece because the article doesn't make sense, is riddled with mistakes, typos, and grammatical errors and spellings mistakes.
There is an extensive range of professional websites, such as UK services reviews, that can proofread and edit your work to ensure it's the best it can possibly be for your readers and followers.
Plagiarism
This is one of the riskiest and hard-hitting conditions of content that you must be aware of. It's fine setting out and creating fantastic content and finding the perfect piece of imagery to accompany that text.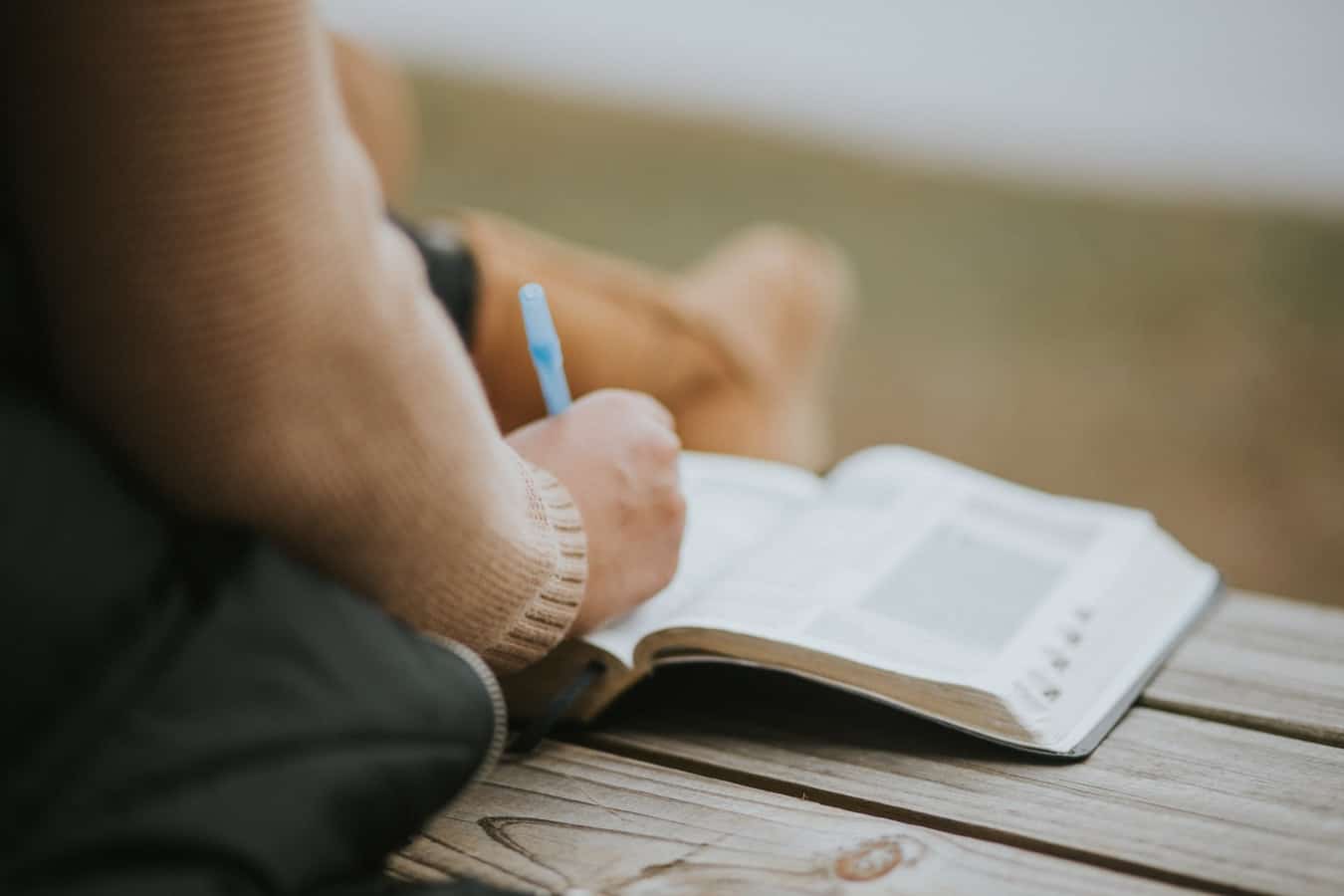 You may have created the perfect post, but if your post goes viral and someone realizes you have used their visuals without permission, you can be in a lot of trouble.
Using online plagiarism checkers such as Plagium or Australian reviewer allows you to send off your work to get scanned and checked by a professional writer, eliminating the possibility that that will ever happen, allowing you to be safe and confident with every post you upload.
Get Help When You Need It
Creating engaging and informative content is no easy task. If it were, then everyone would be successful and better than their competitors and industry averages!
If you're struggling to find ideas for content or have a perfect idea but want it executed in the most professional way possible, head over to professional essay writing service like Student writing services to create the perfect written content that matches your guidelines and requirements.
Wrapping up
By using these simple yet effective techniques, you can be sure that your content stands out above the rest, including your competitors, allowing you to increase your network Reach, post engagements and consequently, your number of followers and readers which helps to generate potential sales leads that will make your business a success.