Running your own business can be very tough these days and this is because the market has become so competitive. No matter what industry you are in, you face stiff competition from rivals, many of which may be larger and more financially stable than you. Fortunately, living in the digital era has helped to level out the playing field when it comes to achieving business success with even small business being able to find ways of boosting their business success.
Every #business can benefit from having a high-quality #blog. If you do it right, you can attract more visitors &  improve the business overall.

One of the ways in which you boost success for your business is to ensure you set up a blog. This is something that businesses of all sizes are not doing in today's digital age, as many have realized just how beneficial it can be. There are various benefits that come with starting a blog, which is why it's something that you should definitely look into if you do not already have one in place.
What are the Benefits of Blogging?
So, what are the benefits of blogging? Well, there are many different ways in which your business will be able to benefit. However, in order to enjoy any of these benefits, there are a few things you need to keep in mind.
First of all, you need to make sure that your blog posts are highly relevant to your industry and site not just random and irrelevant pieces of content. Second, it is important to make sure that they are well written and of a high quality. They need to be engaging and interesting to the consumer and they need to provide value in terms of the information and content that they contain.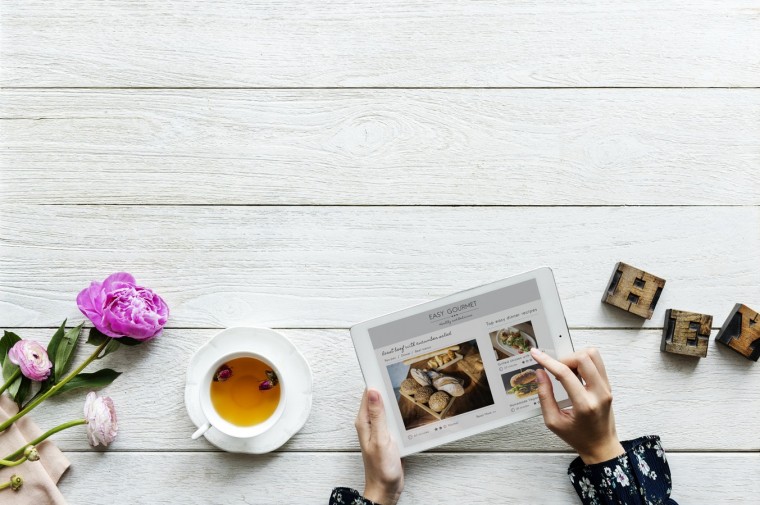 If you do put out regular high-quality blog posts, one of the benefits you will be able to enjoy is increased trust and confidence when it comes to your audience. When you have people that regularly access and read high quality, engaging posts from you, they will naturally start to have more confidence in everything you have to say. This not only helps you to be seen as a leading authority in your field but can also help to boost business considerably.
It is also important to remember that the major search engines are keen to see sites add regular, fresh, and high-quality content. By adding blog posts that are engaging and well written, you can get on the good side of the search engines and see your rankings go up.
This means you can benefit from increased exposure for your site and business, which ultimately means a positive effect on your bottom line.
These are just some of the key benefits to consider when it comes to setting up a blog. You can also enjoy benefits such as increasing traffic to your website and marketing your business and brand with greater ease. If you do not have the confidence to create your own high-quality blog posts, you can find a professional writer that can do this for you.