Content making is the most effective marketer of any business. Most people are confused between what matters most between the quality and quantity of content. The best thing to note is you should be very keen on answering the audience needs to push up the conversion rate, PaperWritingPros understand this best. So one can write killer blogs, but one mistake will lead to poor marketing results.
The content needs to be in line with what the audience wants and it should stand out.

Here are some tactics to help avoid mistakes in content making.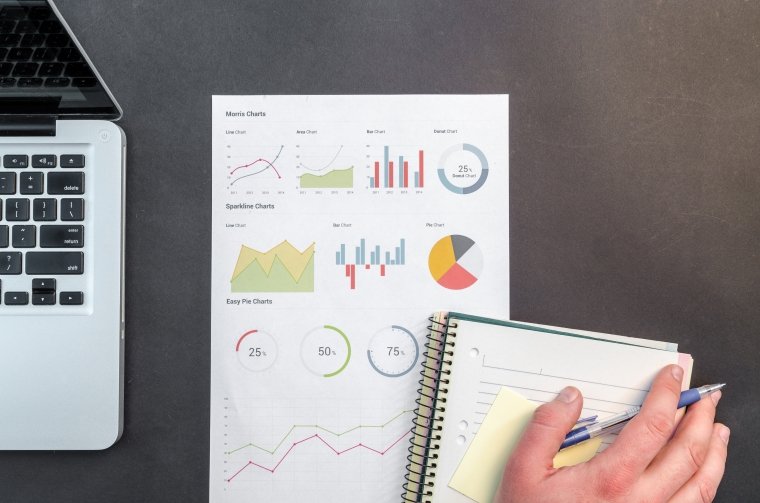 Do not ignore your audience
To earn the attention your audience you need to make content focusing on them. Get into their heads determine what they would be looking for or what questions they are seeking to be answered when they visit your site. The audience is seeking answers and content that addresses their questions. This means a greater conversion rate.
When making content, it is very important to align it to the audience, the industry not forgetting the SEO strategy. It is important to note the content you are covering should not major on your likes and dislikes. The audience is the first priority and they want something that is practical because the audience will want to learn more about it.
Create attention-grabbing title and keywords
There are lots of content online for your audience to choose from. The title is very important because it should be catchy, otherwise the content may be overlooked. Avoid deceptive titles which will frustrate your audience as they can write off your site off because of the low-quality content. Avoid duplicating titles, but craft an original, compelling one.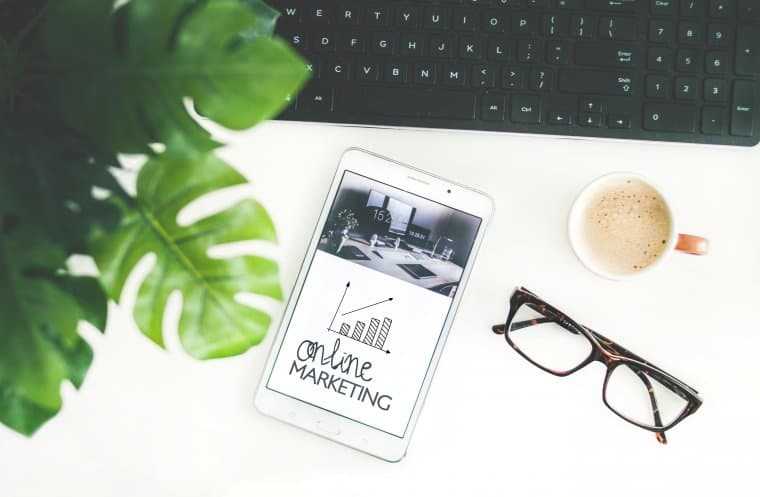 Publishing unedited and unproofread content
The last thing you would want is to publish content that will hurt your reputation. Avoid inaccurate information on the content because this is frustrating for the audience. Typos just spell out careless because there are proofreading tools which the writer can use to check the content. For technical content, ensure accurate information and if possible seek legal advice.
Avoid plagiarism or duplicated content
Duplicating or plagiarizing content is risky because it is theft of a written work. Good content, making means coming up with original content for sites. There are tools readily available which one can double check the authenticity of your work.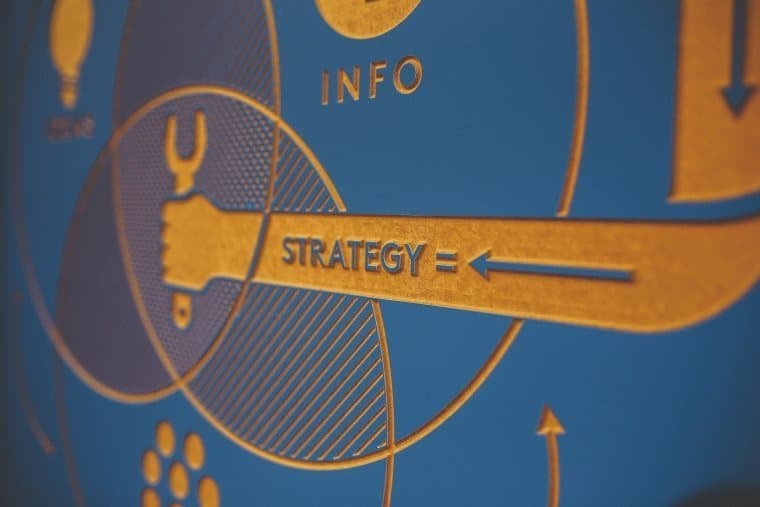 Failing to optimize your content
Now that you have your content ready with a catching title you need to consider optimization before publishing. Choose semantic keywords, add a Meta description, subheading keywords and links with keywords to keep visitors on your site for longer. Outbound links should lead to more authoritative sites.

Figure out what keywords will lead consumers to your site and have them engage more with you. Be informed on what words the audience is likely to look for.

  The content does more than being read and targeting the right audience. We require a call to action, illustrations, and infographics. Content should go beyond the written word and include short video content too. You can also summarize the articles and add strategic links which your readers are interested in.