Eight in every ten people in the United States perform some online research before making large purchases. This growing reliance on the internet as the first source of valuable information is changing how businesses approach their marketing strategies. As such, there have been higher levels of convergence towards digital marketing in the last few years.
Search engine optimization is at the heart of modern digital marketing. Are you wondering how to take full advantage of SEO as you increase your business" visibility online?
You may need to pay more attention to the ever-evolving SEO trends in the business landscape to ensure that you remain visible.

Here are the seven top SEO trends to look out for in the year 2020.
1. A Notable Shift Towards Video Content
Videos will take over the mantle as the new king of SEO content in the future. There's a 50% chance that video content will appear on the first page of SERP more than ordinarily plain texts. Further, the majority of Google's universal searches include video content.
Are you keen on thriving in your future digital marketing strategies? You ought to align the existing content on your website with YouTube videos that support your marketing endeavors. Once Google indexes your video, you'll be amazed at the extent of traffic your page will enjoy.
Are you looking to leverage your digital marketing endeavors in 2020? Then you need to optimize and align your videos to your blogs. Once you continuously embed your videos on your websites, then traffic will flow freely.
2. Mobile SEO Will Be a GameChanger
The PEW research estimates that more than 5 billion people globally own mobile devices. Out of these numbers, 76% in developed countries and 45% in emerging countries own smartphones. With such figures, there is no disputing the impact that mobile phones will have on digital marketing in the future.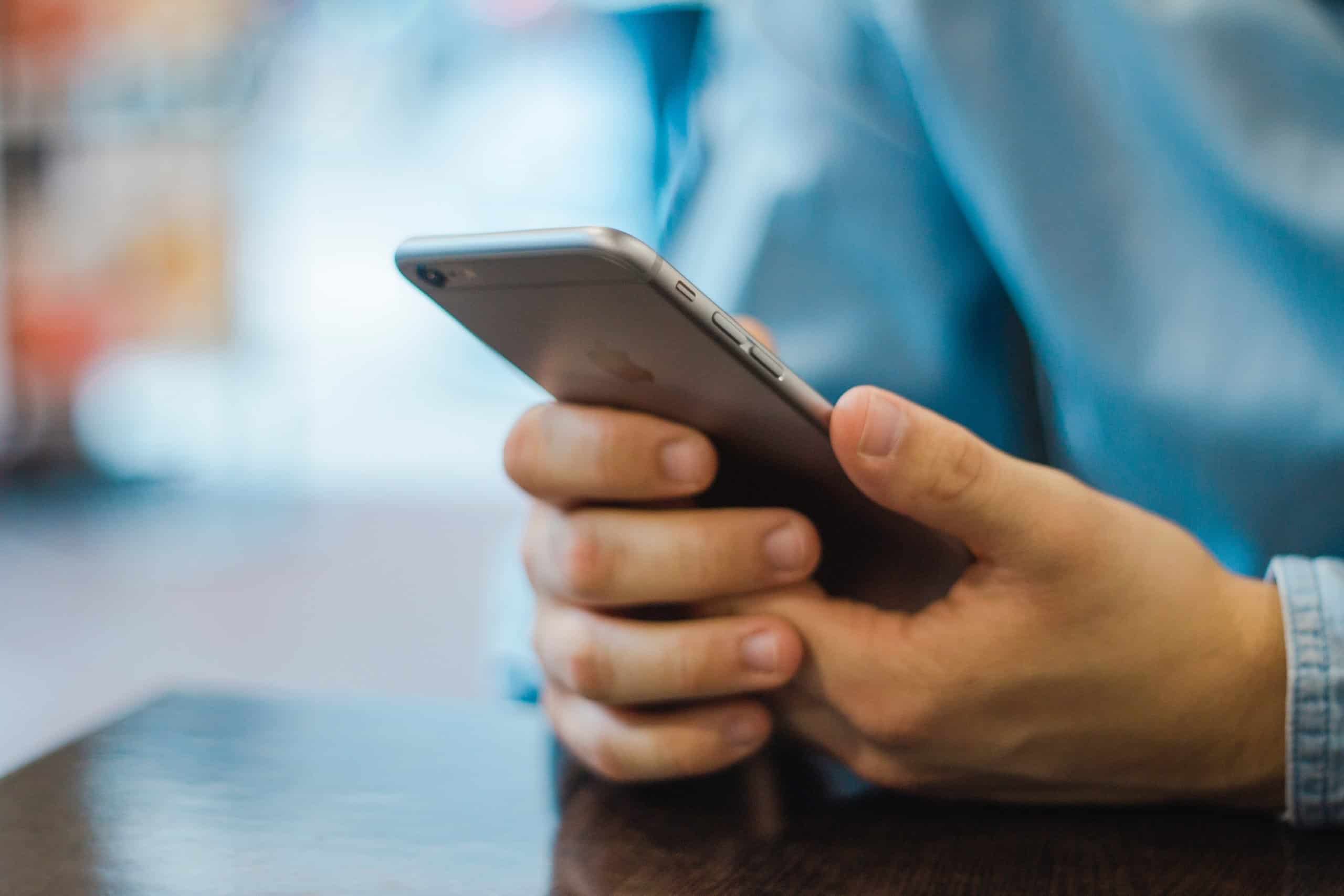 Google moved to mobile-first indexing in the year 2019, confirming the changing pattern in mobile searches. Your SEO strategy will flop if you haven't yet optimized your content for mobile. Imagine more than 87% of all internet users get online through mobile phones.
Businesses keen on leveraging digital marketing must move towards mobile SEO. By so doing, you'll be able to improve your client's mobile search experience to enhance traffic to your sites.
3. More Focus on Featured Snippets
Your main goal when focusing on SEO is to ensure that you improve your Google ranking. As such, you need to understand what Google considers essential when determining search listings. Featured snippets are among the factors that Google uses to classify websites.
Each time Google updates featured snippets, there's an automatic change in ranking and traffic to various sites. A featured snippet is often a summary of an answer to any common Google search query. Google usually displays such snippets on top of any SERP result before the paid and organic ads.
Featured snippets have changed the approach to Google's search engine results.
In the future, almost half of all Google searches will result in no click because of the availability of featured snippets. This means that snippets will tend to gather more traffic than the first organic search results on SERPs.
Featured snippets will be among the vital SEO trends in 2020 and beyond with a dominant preference among online users. You should aim for question-based search queries as you build a niche around the search question summary. You can utilize the "people also ask" section to offer a more in-depth response to queries.
4. Augmented Reality
There's no single area of modern life that lacks traces of Augmented Reality. Brands that are striving to rank highest in their industries and the Search Engine Results Pages (SERP) may have a lot to gain from augmented reality. Organic search experts underscore that this trend will enhance a company's approach to content marketing.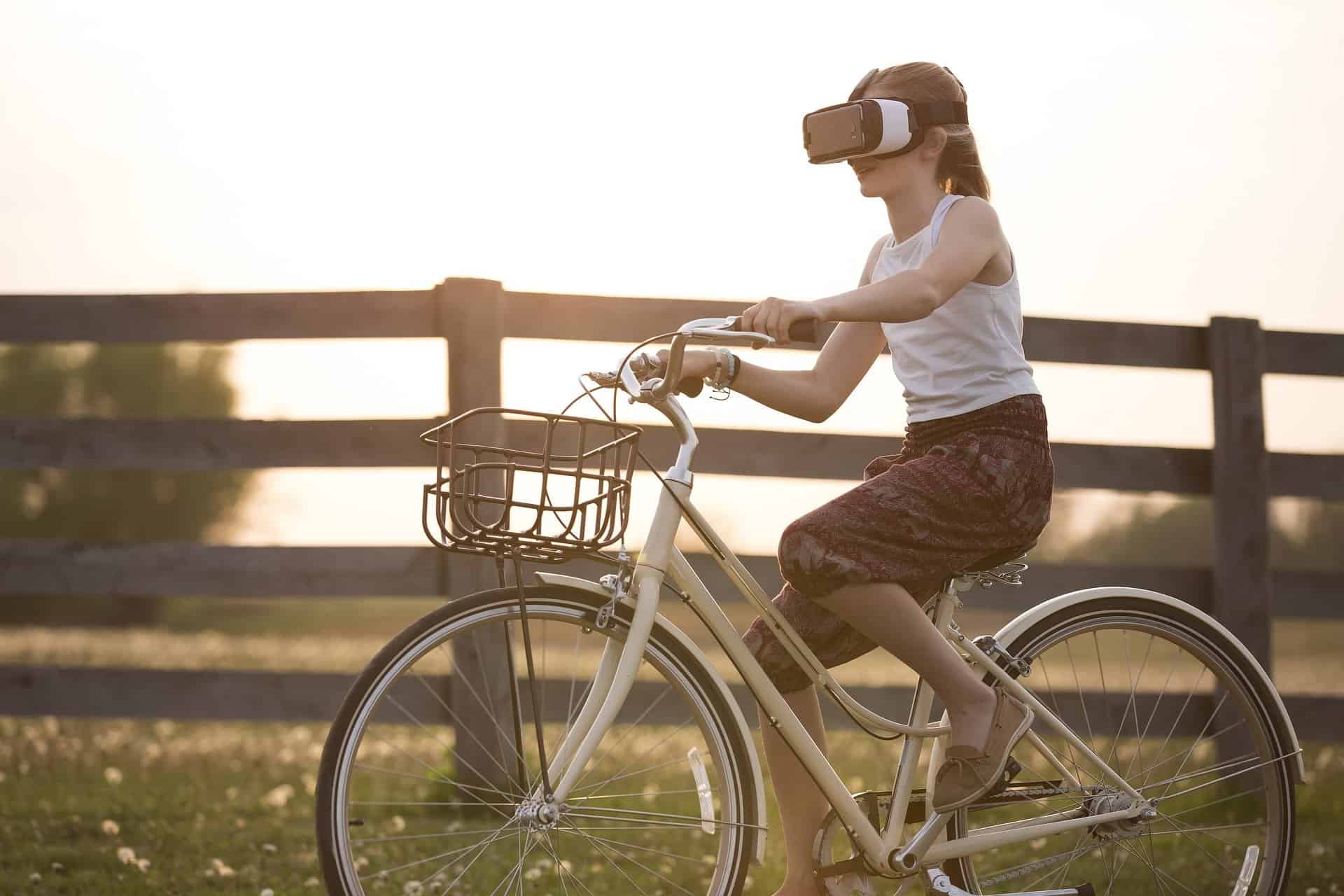 Businesses that will leverage on AR in their content marketing processes will help their clients connect with their brand uniquely. Once you create an augmented reality experience for your clients, there's no limiting the extent of traffic your landing page will receive. AR in SEO can help create a buzz around your brand by creating that memorable experience for your customers.
There will also be notable changes in the overall top of mind awareness created by AR when it comes to social media. Customizing advertising campaigns where such promotions are powered through AR will have a significant implication on your future digital marketing strategy.
5. More Focus on Influencers for SEO
The utilization of celebrity advertising has been prevalent in the past. However, with the gradual change in the way we approach digital advertising and marketing, there's an emerging trend around influencer marketing for companies. The future of SEO will include a notable shift towards influencer marketing as companies take advantage of celebrities" ability to sway market trends.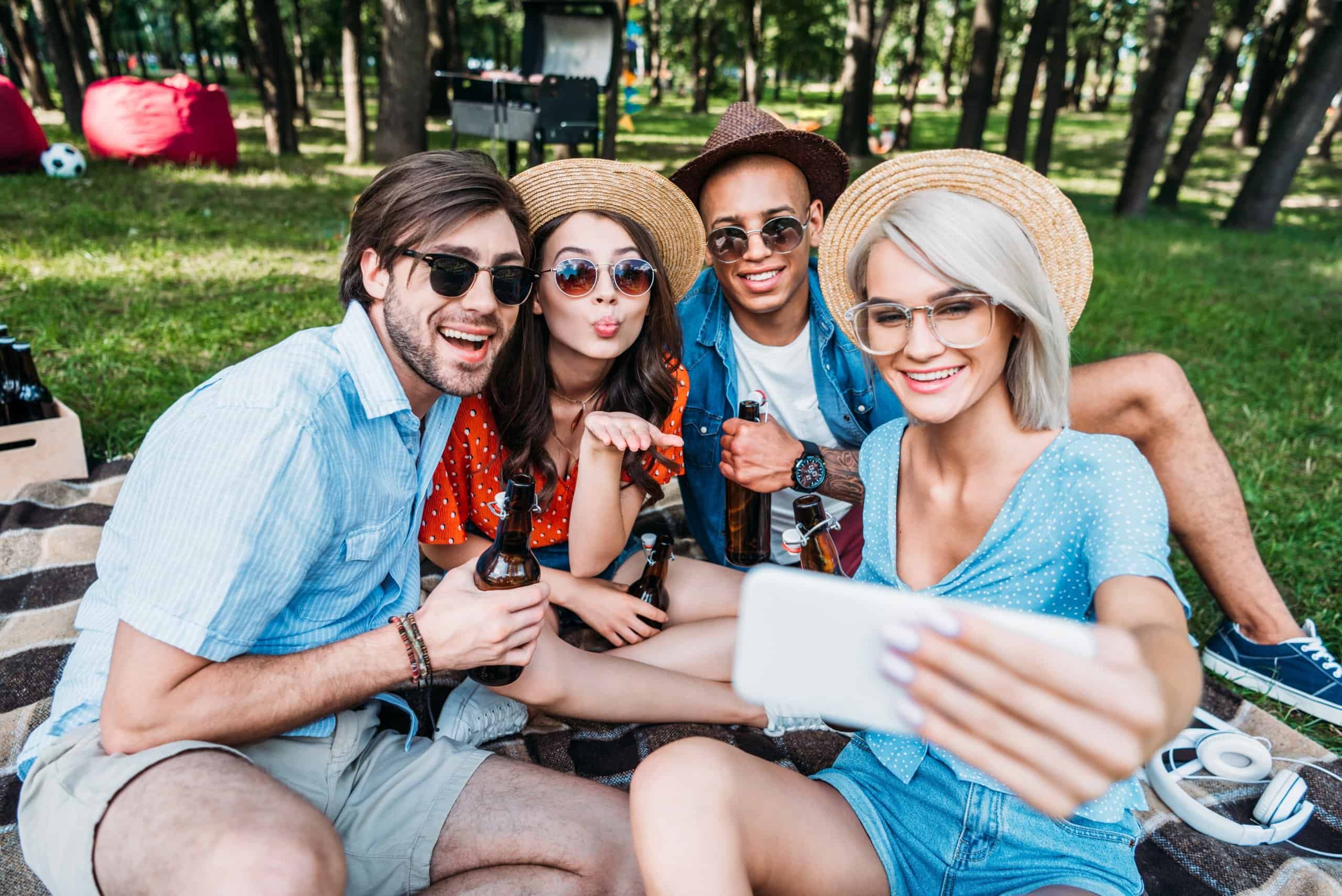 If your company is in the fashion, beauty, eCommerce, or travel sectors, then you need to take note of such SEO trends for 2020. Online users are feeling overwhelmed with Ads.
Consequently, there'll be a need to search for more authentic content in the future. Most times, the only trustworthy option these customers end up considering is content from influencers.
Most of your current or future clients trust information from a known public figure. There's just something about celebrities that modern marketers need to appreciate and embrace. The future of SEO marketing may depend more on influencers because of the level of trust and confidence we attach to global icons.
If you are working around your SEO strategy for 2020 and beyond, it would be critical to balance between ads and influencers' content.
Are you keen on improving your visibility through SEO? Searching for influencers to build your SEO content would be an excellent place to start.
6. Voice Search Is Among the Key SEO Trends of 2020
By the close of this year, about 30% of all the web sessions will be conducted without a screen. When this projection was first made, there were apparent uncertainties on how this would be possible. The assumption has been that online searches are only possible where users type in queries and questions.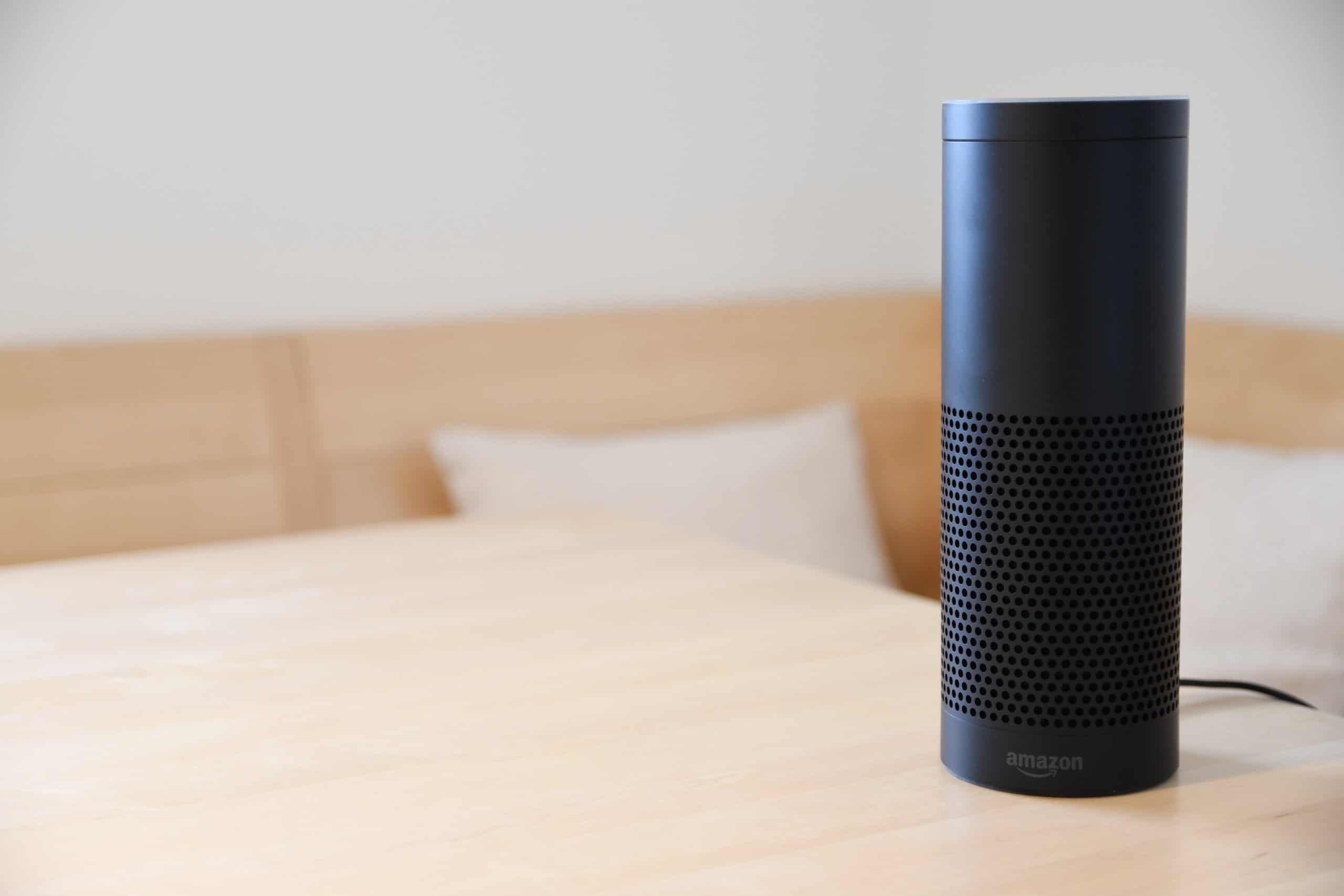 However, one of the most notable future trends in SEO will be the move towards voice searches. Users will be able to access critical information online without having to type or to scroll through data. As you devise your SEO strategies over the next year, it would be crucial to factor in the role of voice search in the modern digital context.
Voice search will allow users to speak into a device as opposed to the traditional keying in of keywords. The approach considers a lot of factors, including the fact that these users could have specific limiting disabilities. Voice searches are already overly popular on Google.
This is primarily due to the level of accuracy and flexibility they introduce.
Benefits of Voice Searches
As a business, it would be critical to begin leveraging your SEO strategies with a keen focus on voice searches. While this approach to the search engine has always been there, it's not until recently that more people have found interest in voice-to-text and voice dialing as essential options. According to Google, this option drastically improves user experience.
User experience is among the primary reasons that lead to specific pages ranking highly on Google's search engine.
The future will witness greater dependence on voice searches as more online users focus on user-friendliness and flexibility.
It's's expected that by 2020, voice searches will make up 50% of search engine searches. With such statistics, businesses will have to adopt voice search technology. This is something that your SEO expert should help you accomplish as soon as possible.
7. BERT Is Here for the Long-Haul
Google has made essential changes in the approach to search algorithms. Bidirectional encoder representations from transformers will have an integral role in changing how search engines function. This approach will help improve how people customize queries and responses online.
SEO marketers who capitalize on BERT will increase their chances of ranking highly. You'll have the opportunity to increase your ranking on SERP as you harness the power of natural language processing and pre-training.
With BERT, you'll be able to handle aspects such as entity recognition and speech tagging to drive more traffic. BERT helps Google to understand natural language text online. This will help Google to understand language like humans and enhance the ability to make an accurate interpretation when you do searches.
The Future of Digital Marketing Is in SEO
Digital marketing is evolving fast. If you are keen on driving more traffic to your landing page, you need to pay attention to the emerging SEO trends as you seek to enhance your visibility online. There are varying trends that you can capitalize on as you move your marketing strategies a notch higher.
Are you wondering how to move your brand forward through a more significant online presence? These seven SEO trends will help you get there.