While Google denies penalizing non-malicious duplicate content, such content still harms your site ranking and reduces traffic.
Ideally, the best way of handling #duplicate #content is not to create it in the first place.

But it can appear anyway due to technical reasons and, thus, there are methods to discover it and fix it. Following are the best practices for the treatment of DC on your website.
What you should and shouldn't do to eliminate duplicate content issues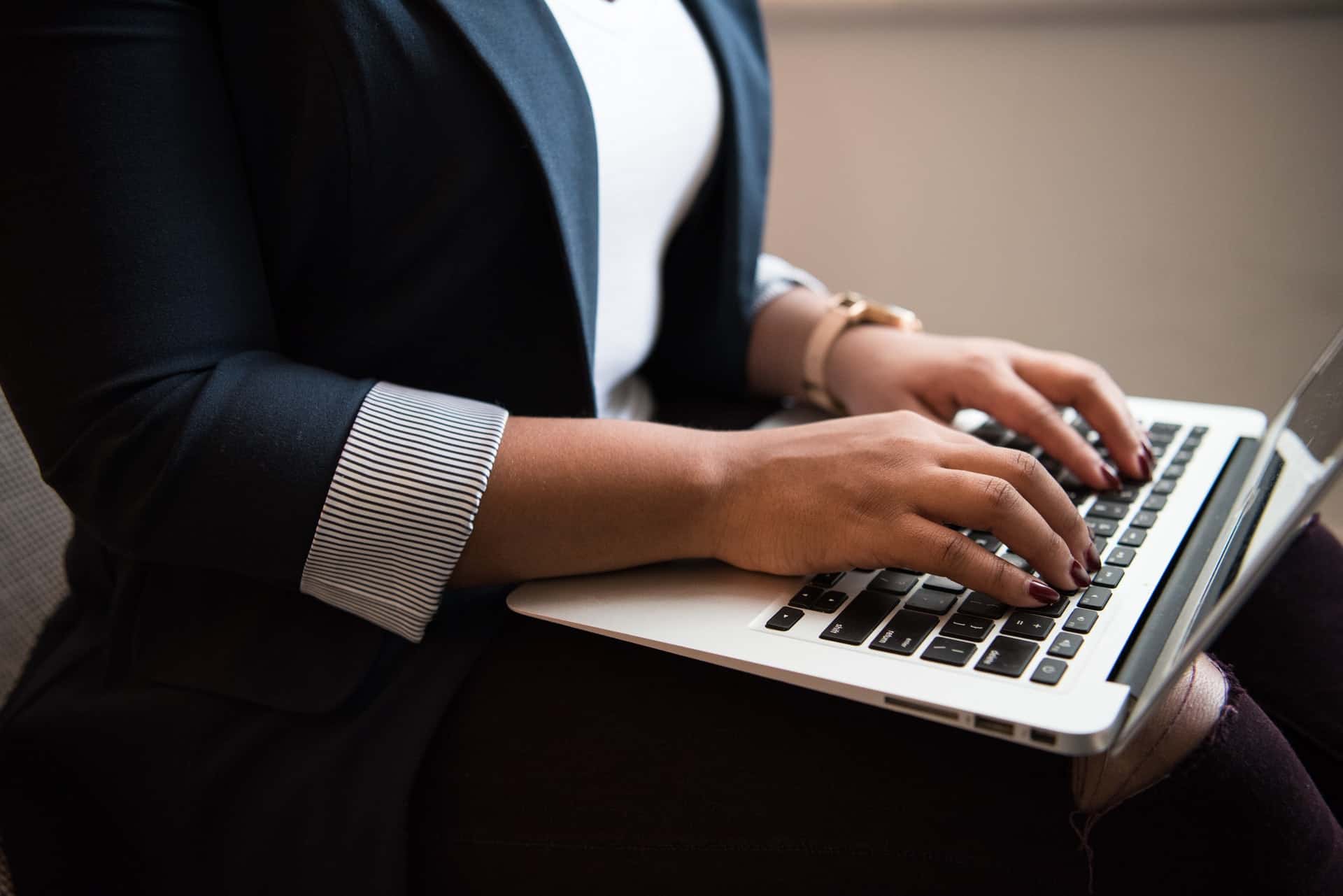 To successfully use digital marketing, you should develop a marketing strategy first and then apply various tools and best practices. In essence, it means taking advantage of all marketing opportunities available. However, even the best efforts can lead to the accidental production of duplicate content, although it can be managed through:
the use of 301 redirects
adding a rel="canonical" attribute to the selected URL
the use of the meta tag robots
consistent internal linking
properly syndicated content
Keep in mind that it's impossible to eliminate 100% of duplicate content. That is fine, as long as you reduce it through content management.
The 301 redirect saves the day
If you're aware that you have identical content on different URLs, you can use the 301 redirect method to prioritize one of the pages.
With this method of handling duplicate content, you're informing search engine bots and searchers that the content they seek is available at another address.
This protects all the benefits coming from your SEO WordPress Plugin and other tools you have used, as well as the effort you invested in your content.
While you can use this redirect on your website for as many pages as you want without Google's penalty, don't overdo it. It burdens your server and slows loading time. Moreover, if you intend to use that particular redirected URL in the future, don't use a permanent redirect.
Use the canonical tag to mark the original
The original URL that should be indexed by the search engine bots is referred to as the canonical web address. You can mark this particular address with the rel="canonical" attribute to help search engines identify it as the one they should show in the SERPs.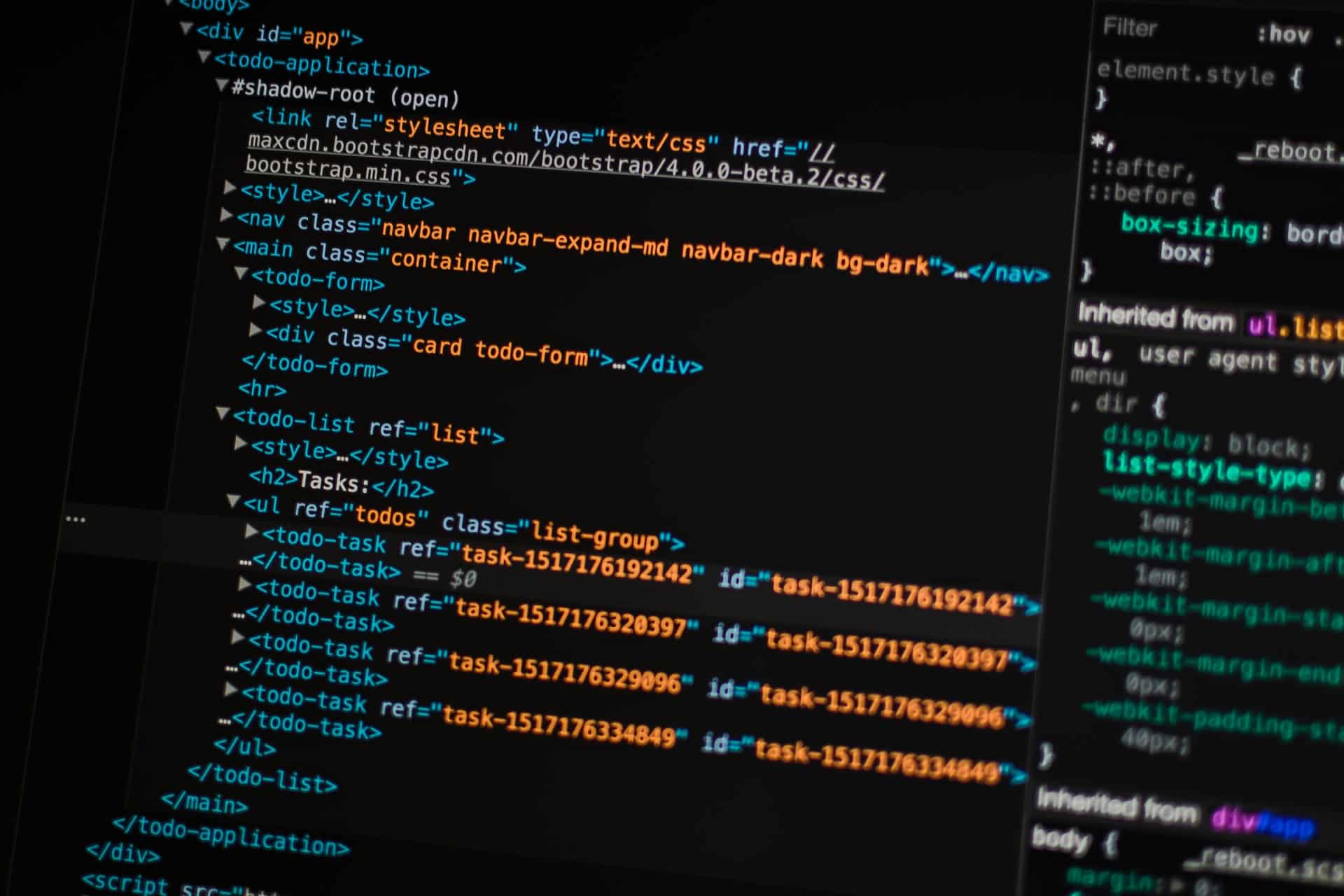 However, you shouldn't use only this method for handling large duplicate content on your website. Combine it with other practices to avoid wasting crawl resources.
Robot meta tags and indexation-controlling parameters
You can use pieces of code known as meta tags to provide search engine bots with crawl and indexing instructions. Before adding the code, make sure you have your copy of the free Emergency Recovery Script ready. Just in case something goes wrong, the script will fix your problem in a minute, and allow you to handle any issues.
Depending on the indexation-controlling parameter you choose, you can direct the bot not to crawl or index a page, nor follow a link, index any image on a page, etc.
Don't use the robots.txt file for this purpose; meta tags are more efficient. Also, bear in mind that while meta tags are a reliable option for handling duplicate content, they don't guarantee that crawlers will obey the command.
Consistent internal linking
Avoid confusion and unnecessary thinning of link popularity by keeping your URL structure consistent. Choose one URL and link to it exclusively. By standardizing your internal linking and applying the solutions mentioned above, you're bound to minimize duplicate content in your domain.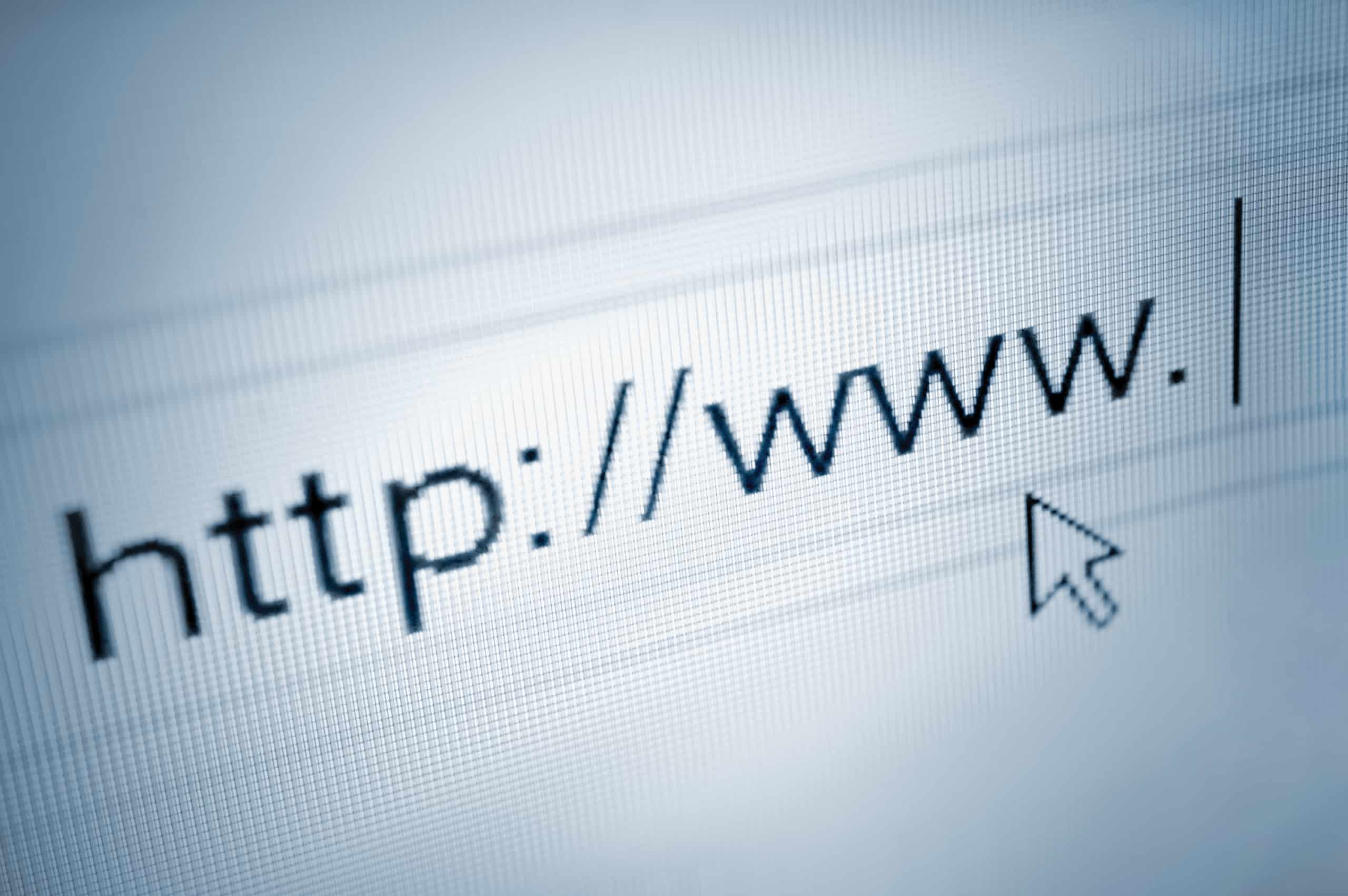 Don't forget to focus on the trailing slash and capital letters in your URLs. They are case sensitive and can cause problems should you fail to link systematically.
Adequate content syndication
To avoid DC issues when another site publishes your content, you can ask the site administrator to mark the content with a noindex tag or add a link to your web page containing original content using the proper URL.