Your website is the face of your business or organization online, and you must have one. However, most people are often confused about the first steps of creating a website.
There is quite a number of steps to take to get your website to be #online-ready.

In this guide, we'll be discussing the essential parts of the web creation process. Not the add-ons, but what exactly it is that you need before you can even start building out your website.
Domain Name
A lot of people often get the domain and hosting jumbled, and this is because some hosting providers provide domain names and some domain name providers offer hosting. A domain name is essentially your address on the internet, and it determines how your visitors will find you. It can be quickly described as your website URL.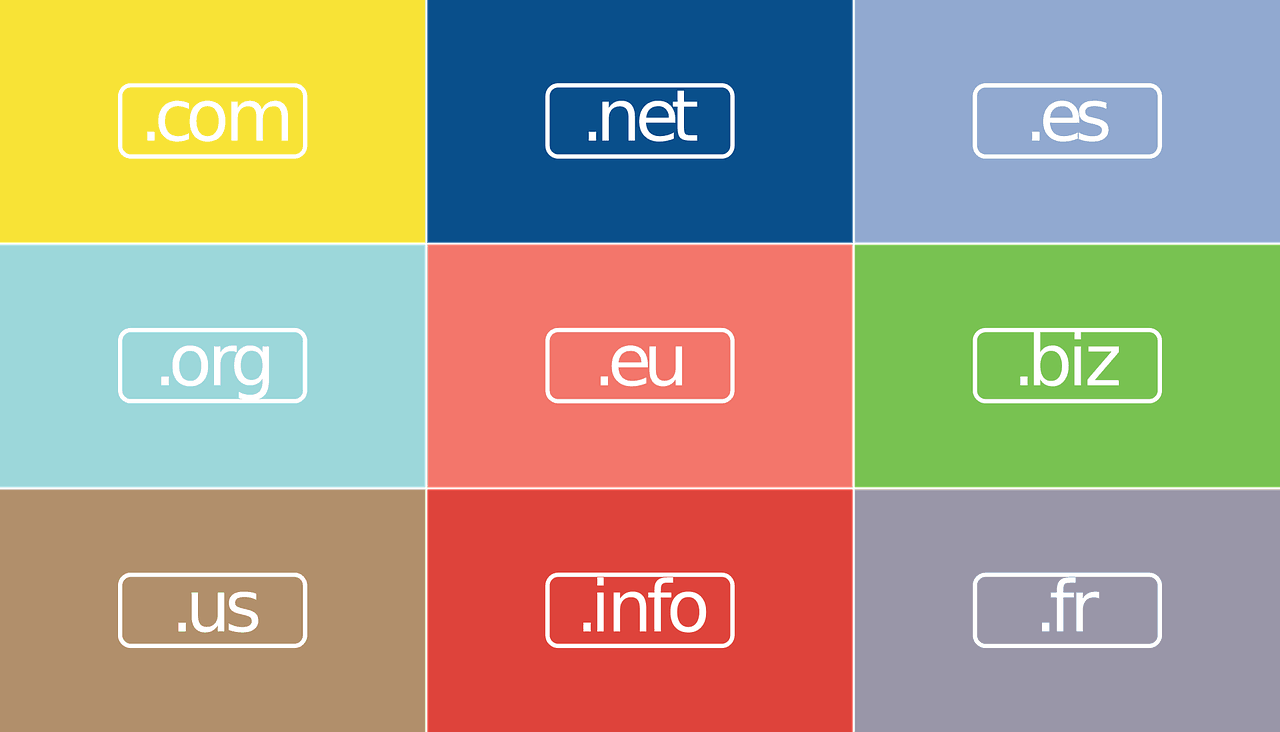 There are a lot of sites that provide domain names. We suggest you get a paid domain name because you can keep it for as long as you want. Check this detailed how-to guide on how you can properly register for a domain name of your choice.
While we're on the subject of domain names, don't forget to have backup domain names that you want. If you wish to register a famous phrase or word as a domain name, there might be someone else that has beaten you to the running. It's why it is always good to have a backup plan.
Hosting Provider
Your domain name is your address, and the hosting provider is the "house" so to speak. A hosting provider allows for your fully-built website to live on the internet. It houses elements of the website like images and text, and it fetches for the screens of your end-user when they type in your website address.
There are different types of hosting: there are shared hosting, VPS hosting, free hosting, and the more expensive, dedicated hosting. Now, the significant difference between these types of hosting is how much of your content they can store on their servers. The speed as to which they can bring this content in front of your intended users counts too.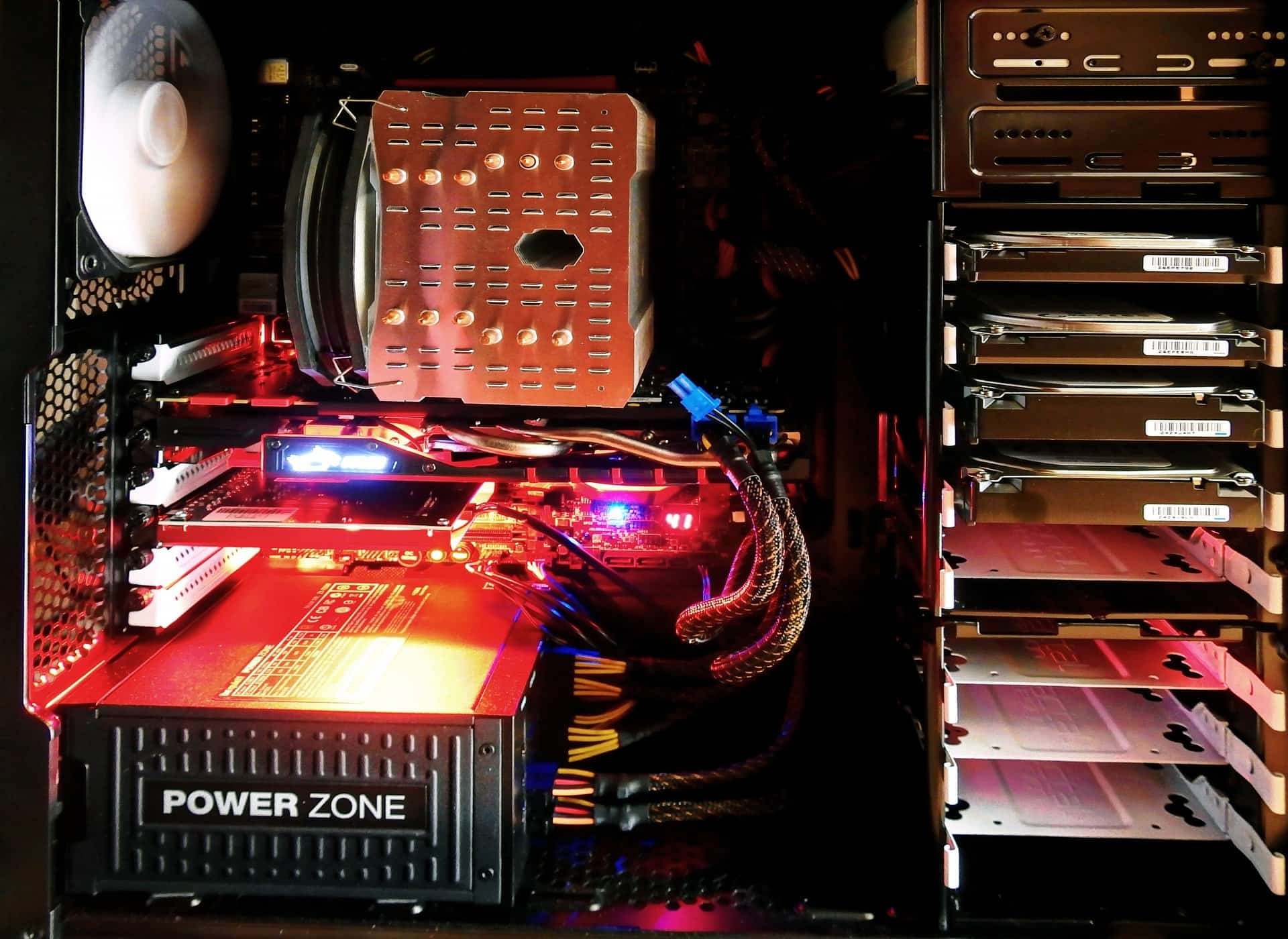 As you can probably figure out, shared hosting is like sharing a house with another person, the more visitors they have, the less you can accommodate yours. You'll not likely need dedicated hosting. Large enterprises that have a lot of traffic coming in simultaneously with the need to display various types of media to their visitors are the regulars there.
Check out VPS hosting; it's well balanced for quick website scalability.
Website Design Facilities & CMS
You need to design your website, and there are several ways to go about this. You can hire a website developer or a digital marketing agency to help you. However, even though this is the easier route, it can get pretty expensive. A good alternative is to use a website builder.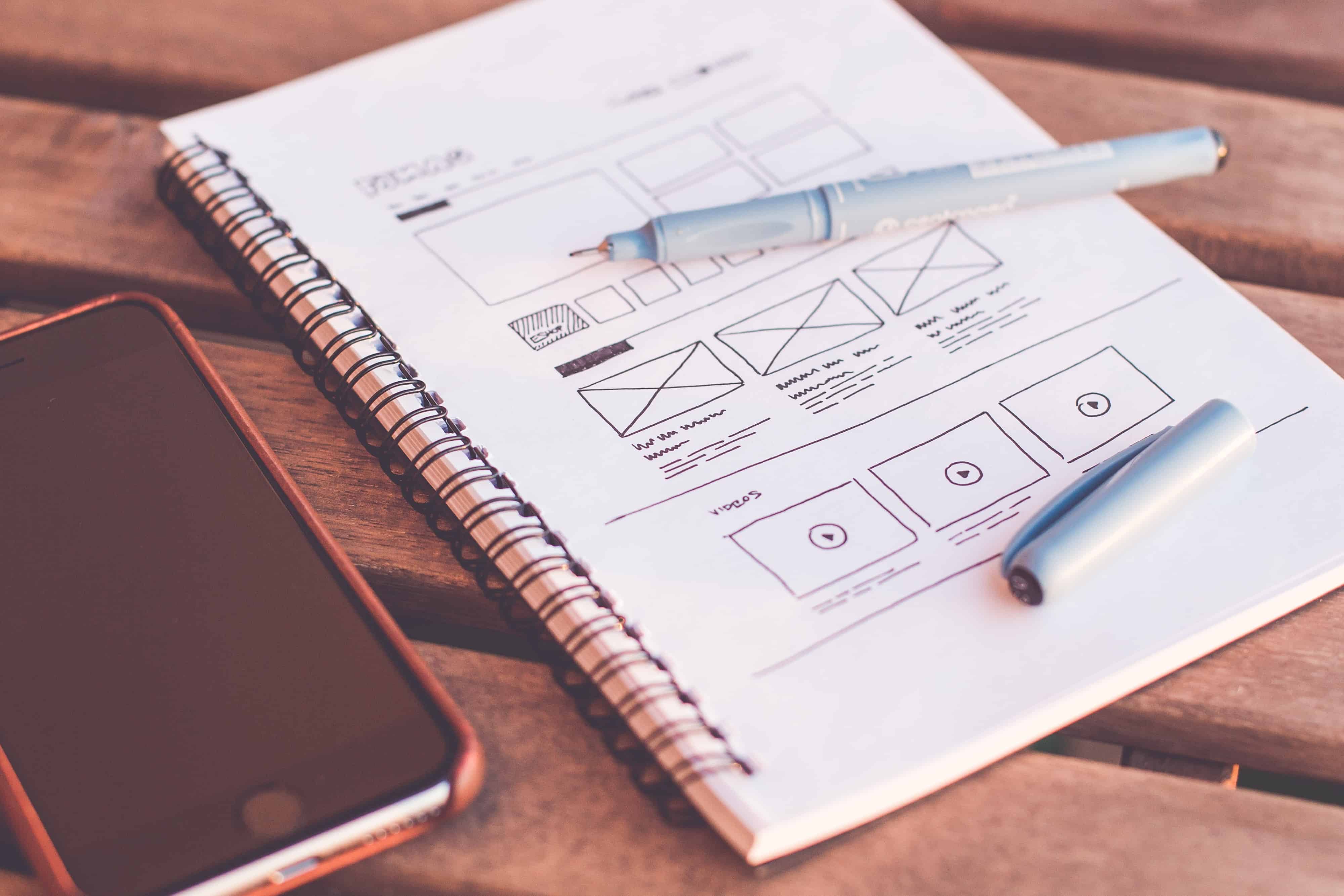 There are lots of website builders where you don't even have to be a trained developer or designer to use; they work under a simple drag-and-drop functionality. Your CMS is a content management system which will manage the content that you have. Some CMS have website builders included in them.
The most popular CMS is still WordPress, and they should be one of your top considerations.
Content and Images
Get your content ready. In this industry, content is king, so make sure you have great content available. It should be able to stimulate the interest of your visitors and get them to convert – especially if you're an eCommerce platform.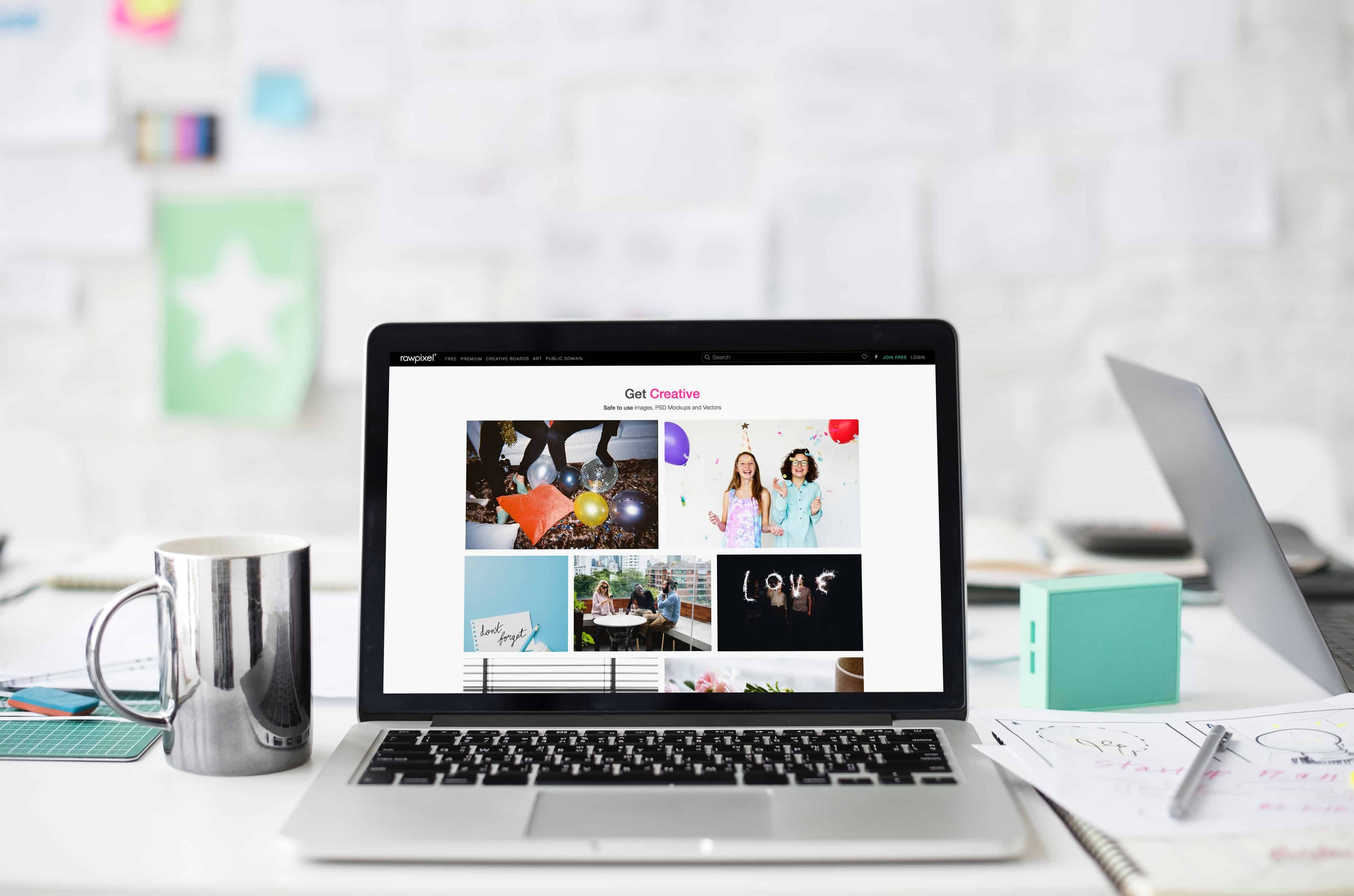 Don't forget the images of your products and services. If you're using stock photos, you need to make sure you clear their rights of usage. You don't want to be infringing copyrights! We advise that you move towards original pictures and photographs, too. Usually, people know if it's a stock photo.
Traffic Generation and SEO Strategy
Your traffic generation strategy is your promotional campaign to get people to utilize your website. It can involve getting your social media advertisements together to direct people to your site or using search engine optimization (SEO).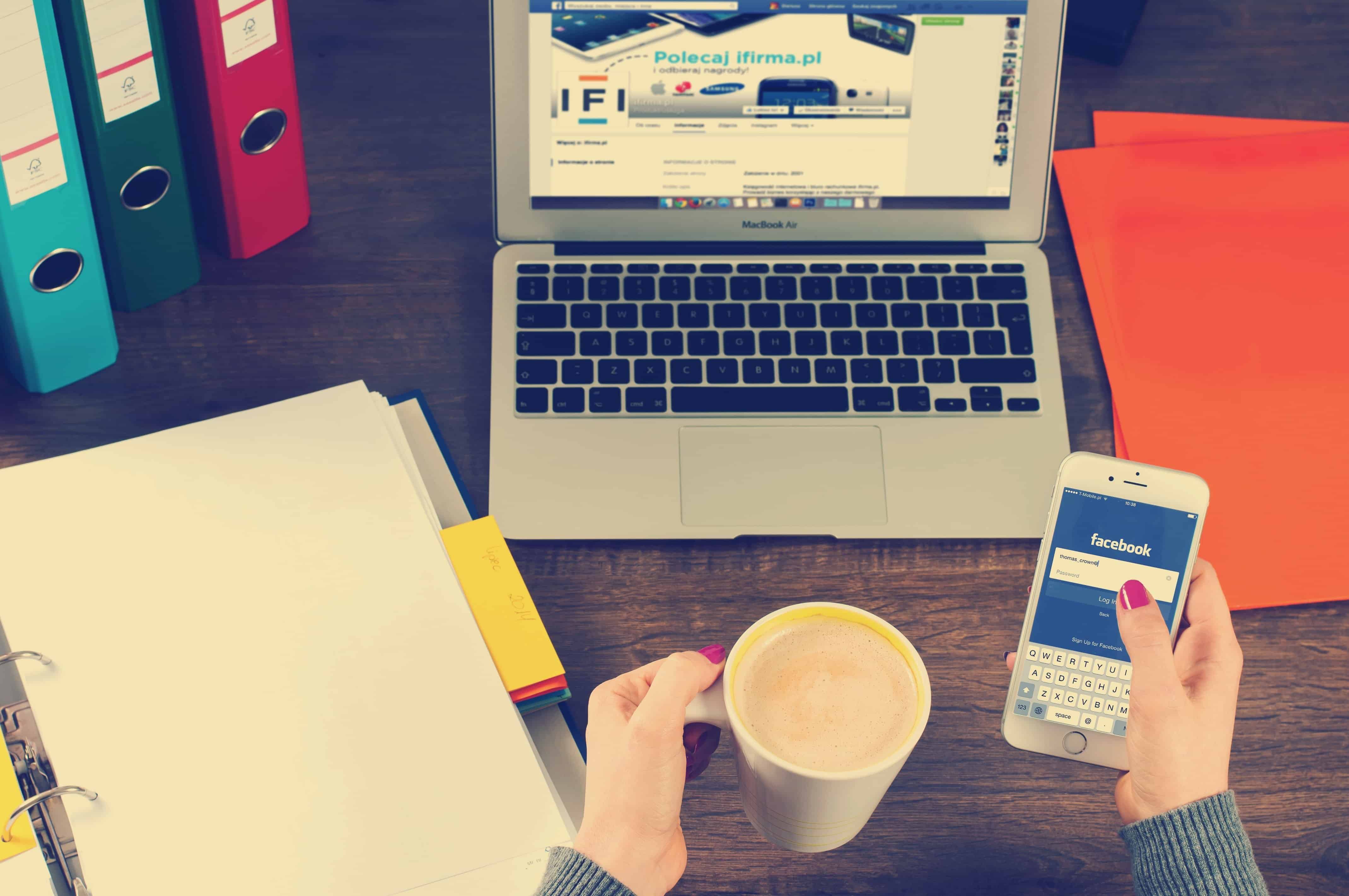 Now getting your website to rank first is no easy feat at all and you might need help from an SEO consultant. However, there are plenty of things that you can do to improve your SEO. Only making sure that your website is visitor friendly with its content, navigation, and headers are enough to get you started. However, there are more than 200 factors that affect your ability to rank, so do your research and plan accordingly.
Back to you
By following these simple tips, you can get your website up and running in no time at all. For swift navigation, you can use site map templates. Don't neglect to plan your website creation execution strategy. Remember the adage: failing to plan is planning to fail!