Do you get tired of writing your blog? We all suffer from burnout from time-to-time and wish our weekly or monthly blogs could write themselves. But leaving it for a month or posting irregularly will damage your SEO. So what to do? There is a service where other contributors can write your blog for you putting their own affiliate link to your blog, selling their services.
If you are a writer you can also write guest posts for other blogs.
If you are tired of writing for your own blog you can write for others and insert links back to your own site.

Here is all about guest blogging and how to guest blog.
More Traffic
The object of any blog looking to increase its revenue is sure to drive more traffic to the site. More traffic leads to more revenue for ads but also better SEO rankings which in turn can lead to higher traffic and a bigger profile.
Guest blogging is one way you can increase the traffic to your site. By placing links to your own on other blogs you are increasing the number of visitors to your own site. It drives other successful blogs' traffic to your site. This helps with your SEO as it shows to Google that your site is popular and that other popular sites rate it as well.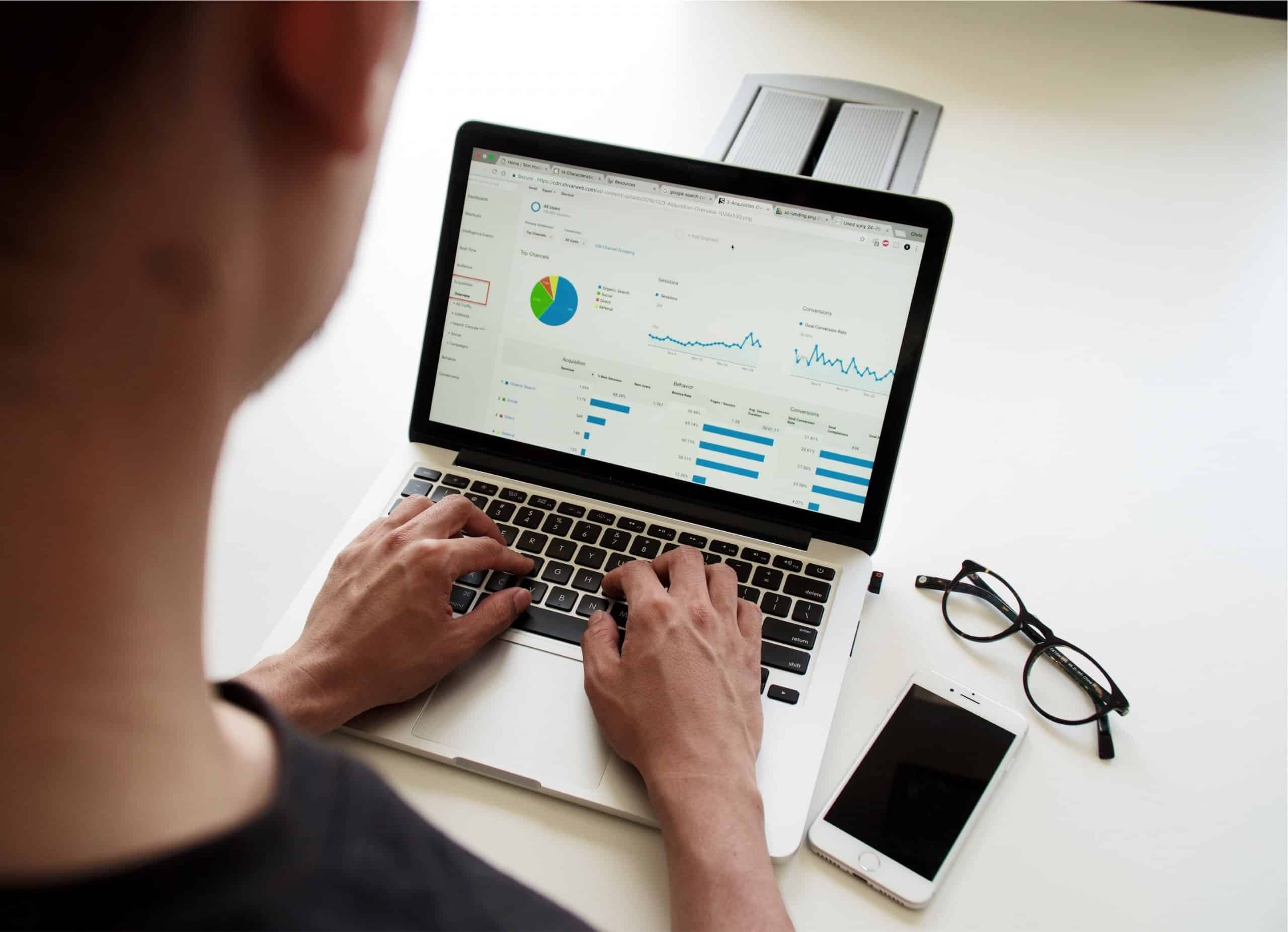 Make Money
Equally, if you allow other bloggers to guest post on your own blog with links back to their site this tells Google that you are a well-researched blog. Furthermore, you can charge other bloggers to guest post on your site as they are getting a free link out of it, bringing in cash as well.
But how do you find relevant bloggers prepared to guest post on your site or blogs where you can guest post? It can be a struggle so you might want to consider a guest blogging service.
This is a company that will source blogs that you can guest blog on and visa-vera. But the crucial element here is they will take care of the content. They will ghostwrite either the blog for your site for you or a blog for another site with a link to your blog included.
No need to stress about trying to come up with topics for a blog you are not familiar with or more writing on top of your own blog. The service lets you sit back and enjoy as the traffic on your own site grows.
Be sure to check out these guys who offer a great guest blogging service: https://seojet.net/blog/guest-post-service/
Your Blogging Game
If you don't feel confident with your writing skills, your safest bet might be to hire a freelance writer. However, you might find you want to write your own blogs and blogs for other websites.. Doing so can improve your blogging game. Writing a blog post is an art. It is different from other styles of writing and even journalists struggle to make the transition. Often blog posts are written in a short period of time and they make more of an impact. They are also usually shorter pieces of writing.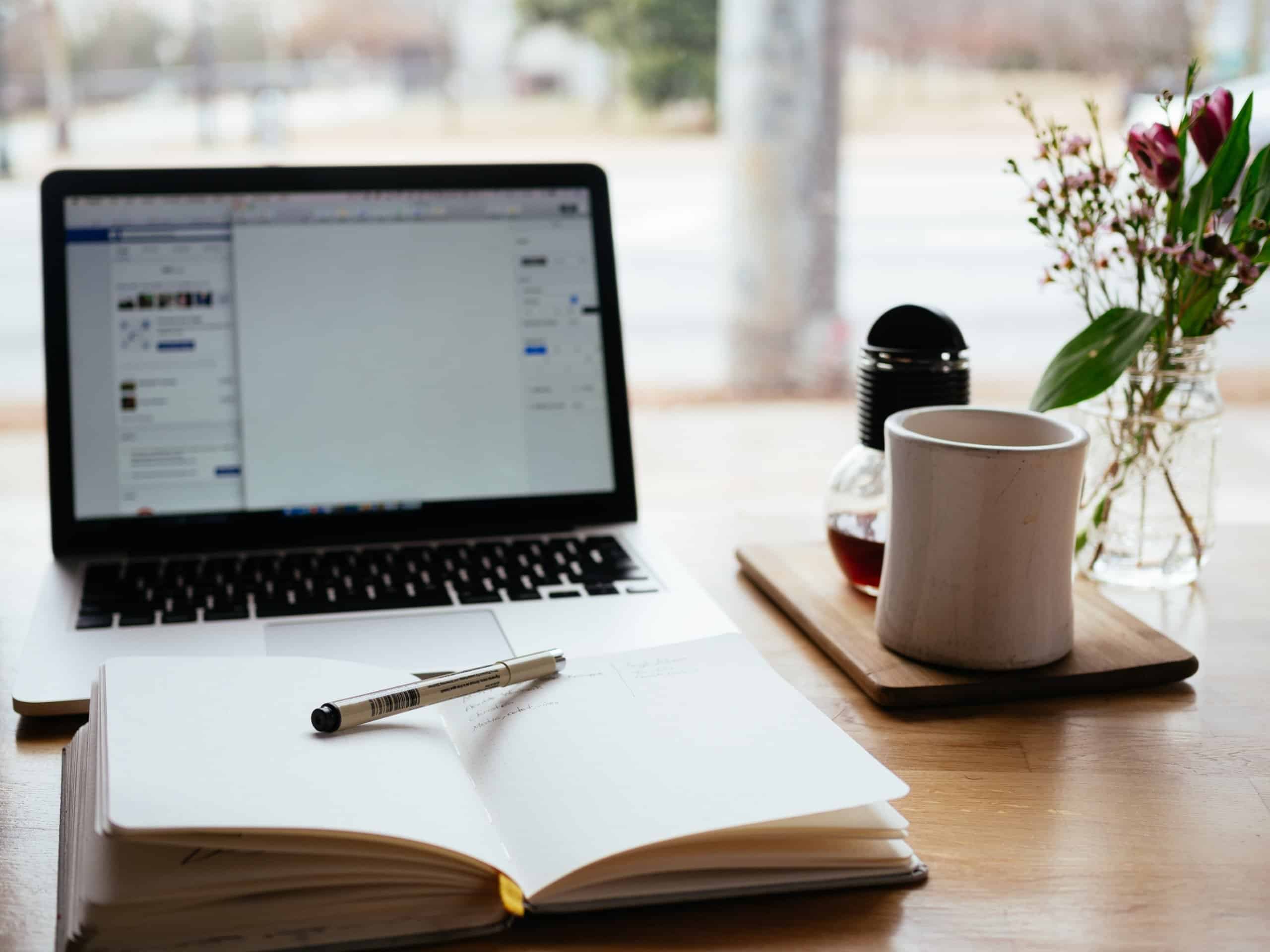 By guest blogging, you get the chance to write for other blogs. This gives you an insight into other blogs processes and styles of writing. You can see how these compare with your own blog and you might even learn something.
Furthermore, writing for another blog will see you get feedback from the owner or editor of another blog. If you are just publishing your posts on your own blogs, as is, this can be a great way for you to improve your writing ability.
You might also learn something by editing the blogs of others who are writing for your site. They will have their own writing styles that might or might not fit with your blog. By editing their posts you will have to think about why their posts don't work for your blog and then write this up into words which can be a good exercise for you rather than just saying you don't like a person's style of writing.
Get Social
Another aspect of guest blogging is how it can boost numbers on social media. As well as including links back to your own blog on other people's blogs, guest blogging also allows you to place links to your social media.
This can mean your twitter or Instagram pages getting hundreds of more clicks than they usually do. And this is important because more clicks might lead to more follows.
It can be hard to make clicks turn into follows and likes but it can be done if you target the right blogs for guest blogging that have the right audience.
Guest Blogging Services Are The Future
Guest blogging services are a great way of unlocking the secrets of SEO and increased traffic. If you are struggling to get hits to your own site then you can write blogs for other blogs with a link back to your own site. This is an amazing way of spreading the word about your site over the internet. Remember it doesn't just have to be a link to your site, you could even plug your own social media.
Guest blogging services also work the other way. If your blog is successful then there is no reason why you cannot invite others to write posts for you with paid-for links back to their own blogs.
And if you feel that writing for your own site is enough work on its own and don't feel like writing for other people's blogs then be sure to hire a guest blogging service that can write them for you.
If you are interested in reading more about how to guest blog and a guest blogging service then be sure to read the rest of our blog.