Website traffic is the lifeblood of any small business. That said, this is only true for the right kind of traffic.
See, the whole point of driving traffic to your site is to increase engagement.
If your conversion rates are falling despite the increase in traffic, you're not attracting the right visitors. The solution: get qualified traffic.

Of course, this is easier said than done. If you're not sure how to get free traffic to your website, here are 5 effective methods to get you started.
1. Guest Blog
There are two ways your site profits from publishing guest blogs. First, the post itself can be a great organic search ranking factor. Second, the influencer whose work you're publishing may share it with his/her audience.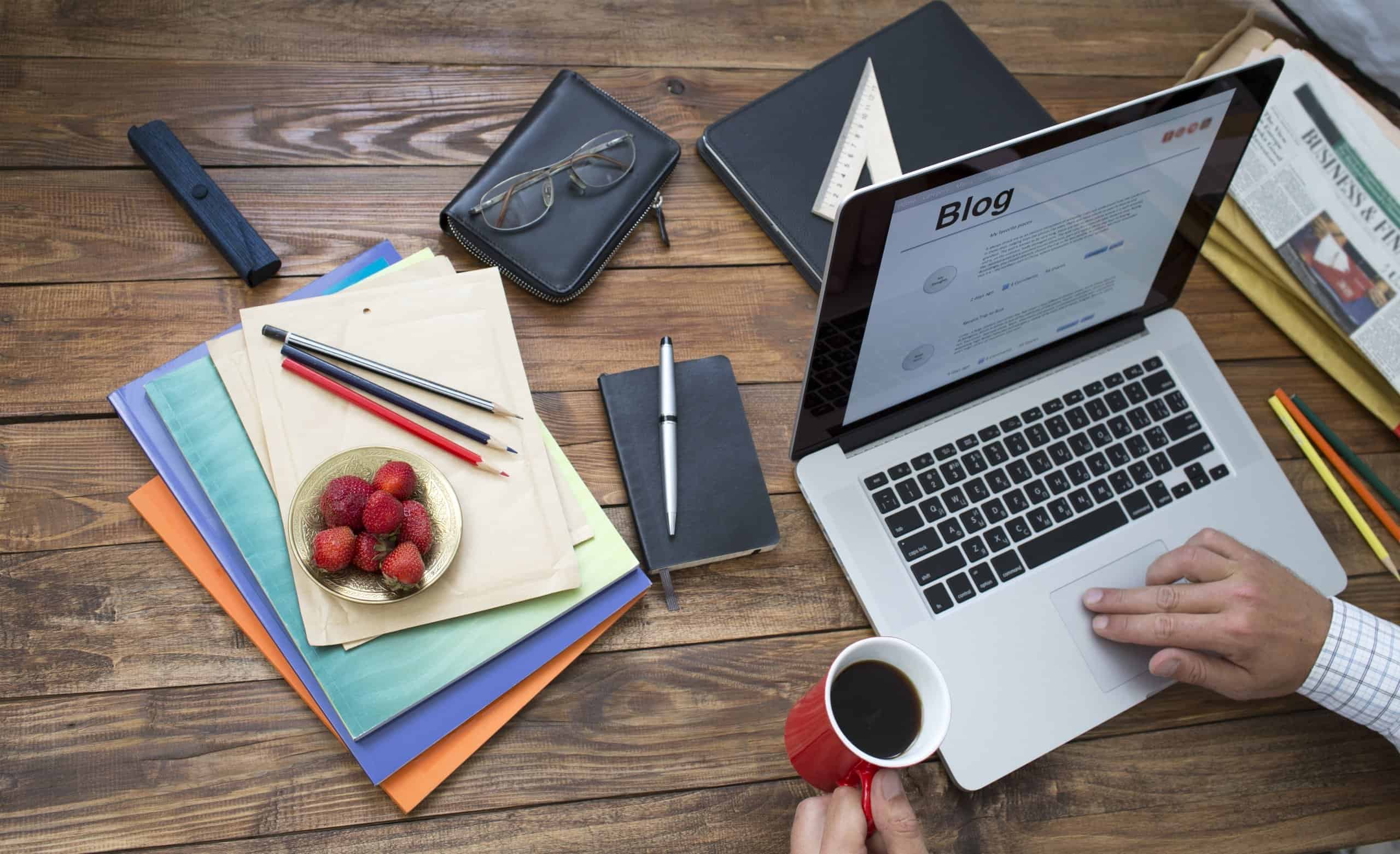 If you identify the right opportunity, you can be a guest blogger yourself. Contact the business owner and see whether you can contribute to their blog. Make sure that your content would be relevant to their audience.
2. Long-Tail Keywords
As you may know, most people prefer searching for short-tail keywords. That's why trying to rank for them on search engines is a losing proposition. This is particularly true if you're starting out with a new website.
By targeting long-tail keywords, you stand a better chance of ranking higher for your products or services. Plus, more and more people use voice-to-text, which is more likely to feature longer phrases.
3. Backlinks
If you're not familiar with the term, backlinks are links to your website from other websites. In a way, they fill the same niche as guest blogs. Backlinks from the right influencers will get your website in front of a new audience.
Once Google notices relevant sites linking to yours, it will increase its trust in you.
The more quality backlinks you get, the higher the rankings you'll achieve.
4. Online Engagement
Participating in social media is still one of the best ways to increase website traffic. By using Twitter, Facebook, and LinkedIn to promote your content, you can turn your audience into website visitors.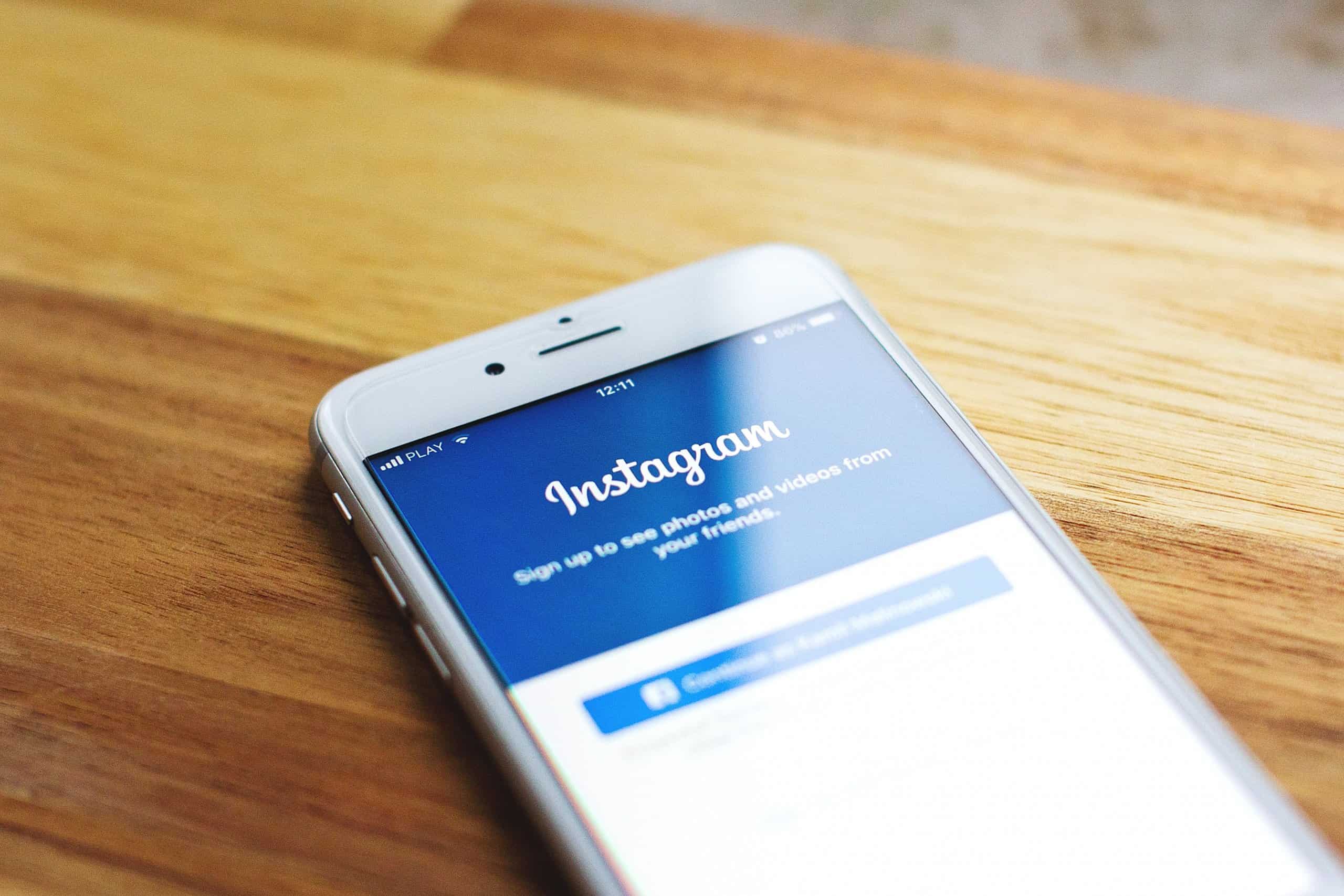 Keep in mind that your website design can affect whether your content will go viral. Simple, well-designed, attractive graphics go a long way toward generating interest. This is why most businesses need the services of a web designer.
5. Email Marketing
Other than helping you stay in touch with your customers, email marketing can lead to new traffic. The secret is to provide useful information and link to other parts of your website.
Don't bombard your audience with emails, as that will only cause them to unsubscribe.
Also, pay attention to your email subject lines: This is the number one factor that motivates people to open an email.
More on How to Get Free Traffic to Your Website
One last tip: avoid automatic free traffic generators. These do what it says on the tin, but they won't help you with search rankings. Rely on the five tips we've described above, and you should see improvement in no time.
Want to know more about how to get free traffic to your website? Need an "Under Construction" page for your new business? Check out our "Features" page!