Why is it so difficult to get traffic these days?
The reason is that there is so much competition for traffic, that you are fighting an uphill battle.

Luckily, most of your competition is under-motivated or just plain bad at getting traffic. As you will discover, figuring out how to increase traffic to your website is simply a case of finding the right set of methods that suit you, since there is no single best method for getting traffic.
Twitter, Facebook, Reddit, Instagram, and Tumblr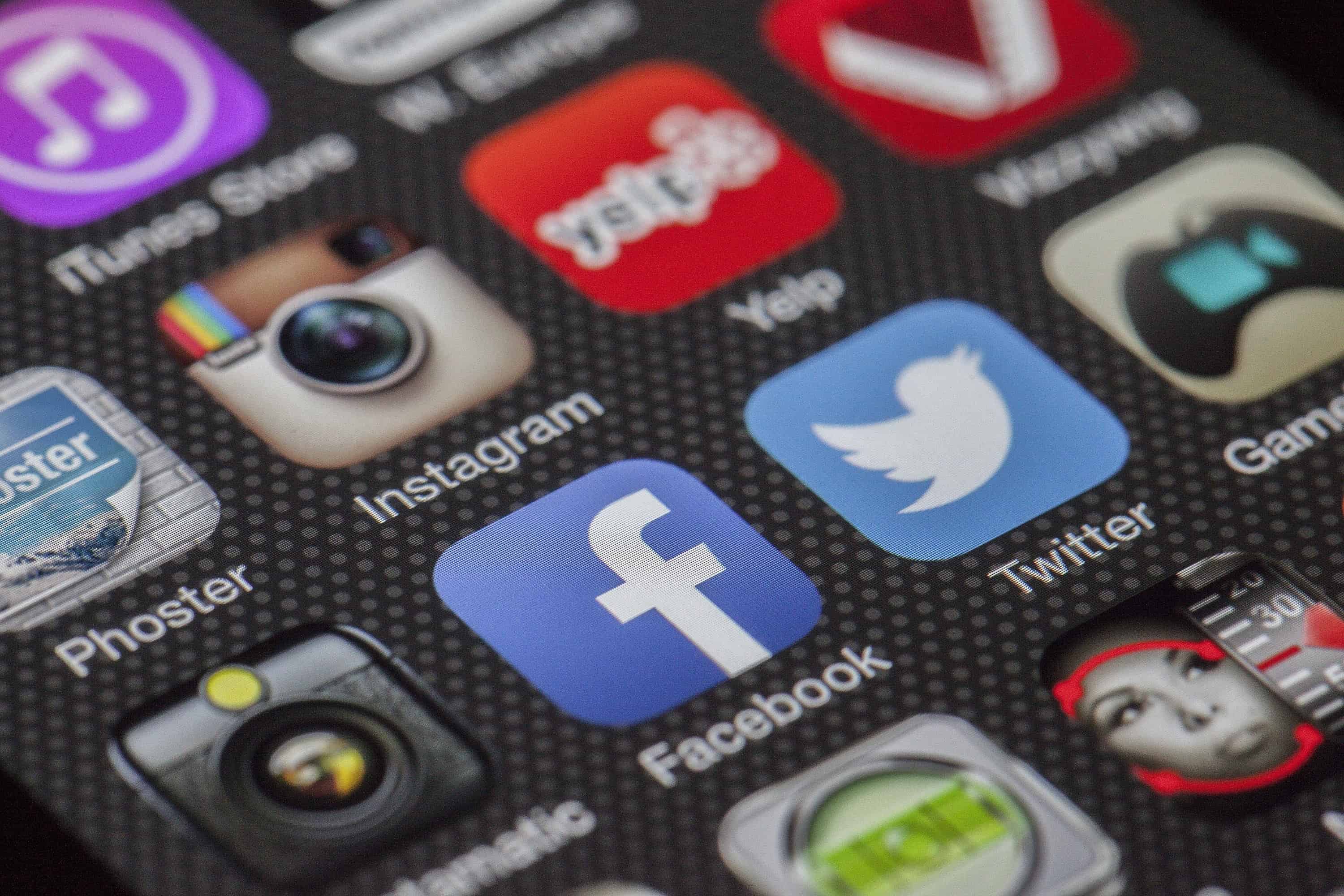 These are just some of the social media networks that many people use to drive traffic to websites. Do not rely on them for the bulk of your traffic, but they can be used to help bolster your traffic and maybe help you get some hard-core followers for your website.
Affiliate Advertising with Low Click Rates
There is no need to pay massive amounts for the traffic you get.
People who pay high amounts are competing for high-value leads, whereas all you are bidding for is targeted traffic.
Ergo, you need only pay a few cents for each person who lands on your website.
SEO (Search Engine Optimization)
There are two ways to go about this. The first is to stick to the Google SEO guidelines while creating good-quality content. The second is to sign up for the Google webmaster tool, which is the Google Search console. If you are a business, then you can also sign up for "Google My Business," which offers its own set of search engine friendly perks.
Guest Post on Other Websites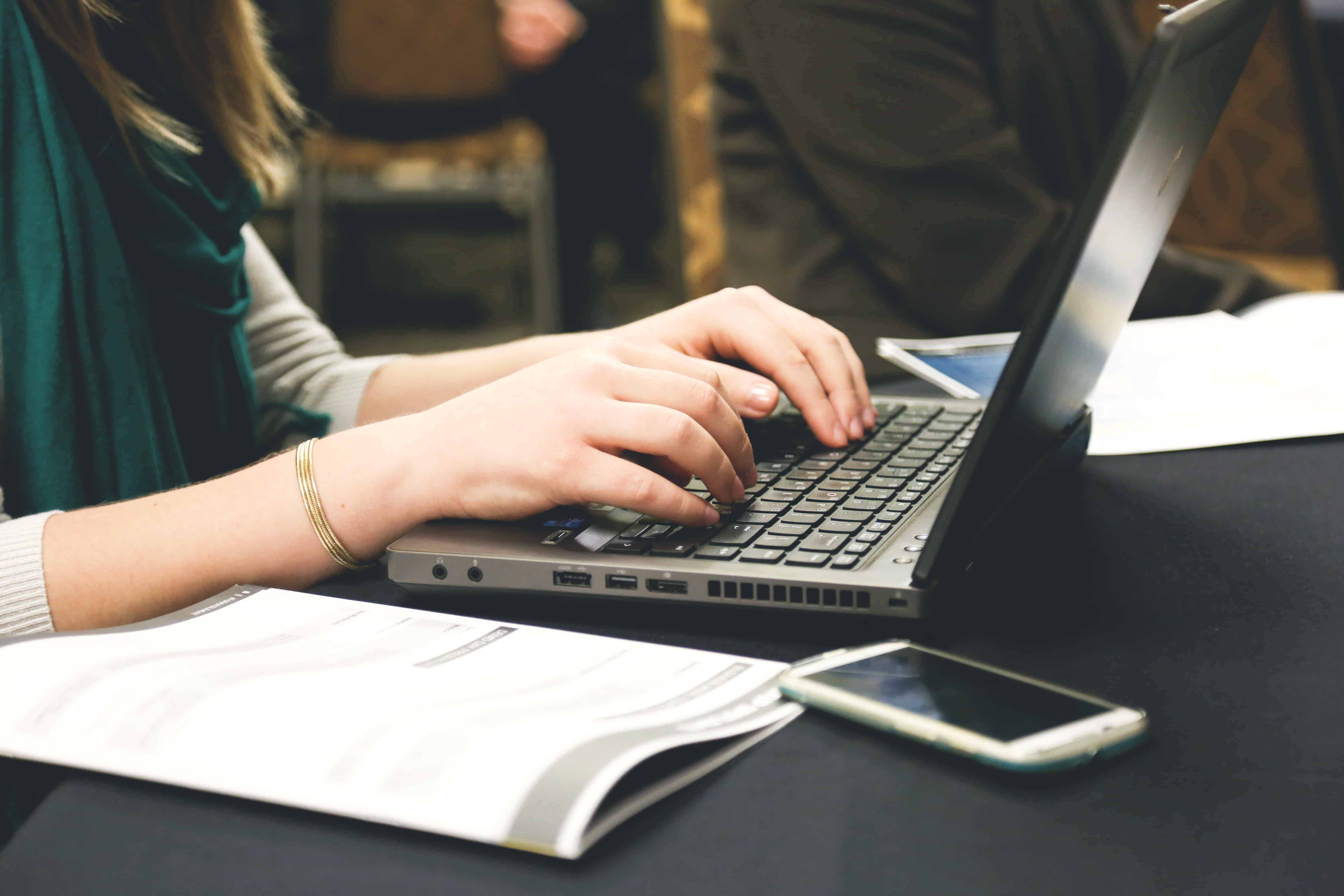 Some people misunderstand the benefit of guest posting. In the old days, it meant getting a "followed" backlink, which was search engine friendly. These days, a no-follow backlink is almost as valuable as a followed backlink. What matters is that the guest post attracts traffic that is funneled to your website. Plus, whenever the guest post is crawled by a search engine, or app, or web spider, then your website is crawled and indexed too.
How to Increase Traffic to Your Website with Outbound Links
It sounds weird, but you can increase your online presence and your search engine friendliness by linking out to other websites. This is especially true if the link helps people with the topic in hand, just like the links in this article.
What's more, thanks to WordPress's "Pingback" and "Trackback" features, you may also get a reciprocal link, which offers yet another SEO perk helping you to get website traffic.
Where do You Go From Here?
This article is by no means a comprehensive list of ways to increase website traffic. There are plenty more you can research and try out.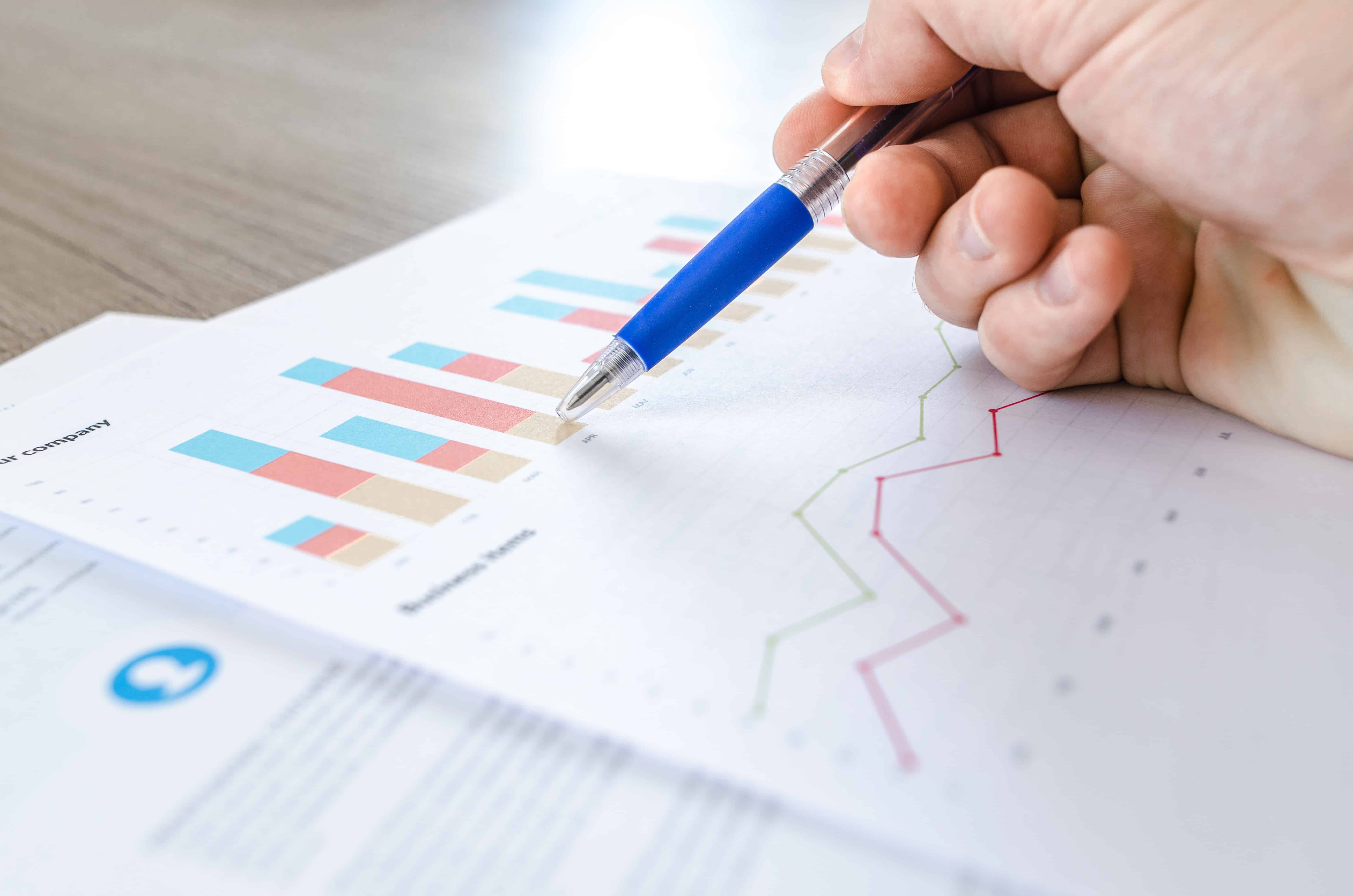 For example, some people have a lot of luck with Twitter, where other people simply cannot crack it.
Some people claim they have gained tens of thousands of website visitors from Instagram, where other people drive most of their traffic from search engines like Bing or Yahoo, and many people gain new traffic from email marketing.
Part of the equation is luck; another part is your promotional methods, your website topics, and your target audience.
Which Method Fits?
Learning how to increase traffic to your website is sometimes more about learning what doesn't work. Try some of the methods listed in this article and see which ones work for you. If a certain method isn't offering a good return on your investment, then stop trying and maybe come back to it at a later date when you are looking to expand or scale up your business.
You will drive more traffic with a great looking website. You can get started and see great results in minutes when you use the templates at Underconstructionpage.com.