When it comes to the eCommerce business, things are rapidly changing in 2021. The only sure thing is that web development and online business aren't going anywhere. With the rise of tools, plugins, and software, you can easily make your eCommerce business successful. One of the ways to do so is to optimize all of the aspects of your online business. From marketing, customer support to analyzing your data.
To run your #eCommerce business, you need to integrate different tools, #plugins, and platforms into your #website. Keep in mind that some of them are free, and for some, you need to pay.

This is an investment successful eCommerce business owners make to stay on top of their game. Your main focus should be on your customers, email marketing, and SEO. Those things will attract old and new clients to your business.
Here is a list of 20+ best tools and plugins you need to start using today to make your eCommerce business stand out.
WordPress Plugins
Since 2003 WordPress has been the most popular free software people use to build their websites. It is open-source software that provides thousands of distinctive plugins and tools that make it user-friendly and customer-friendly. To make your WordPress website the best it can be, you need to utilize a variety of plugins.
WP Reset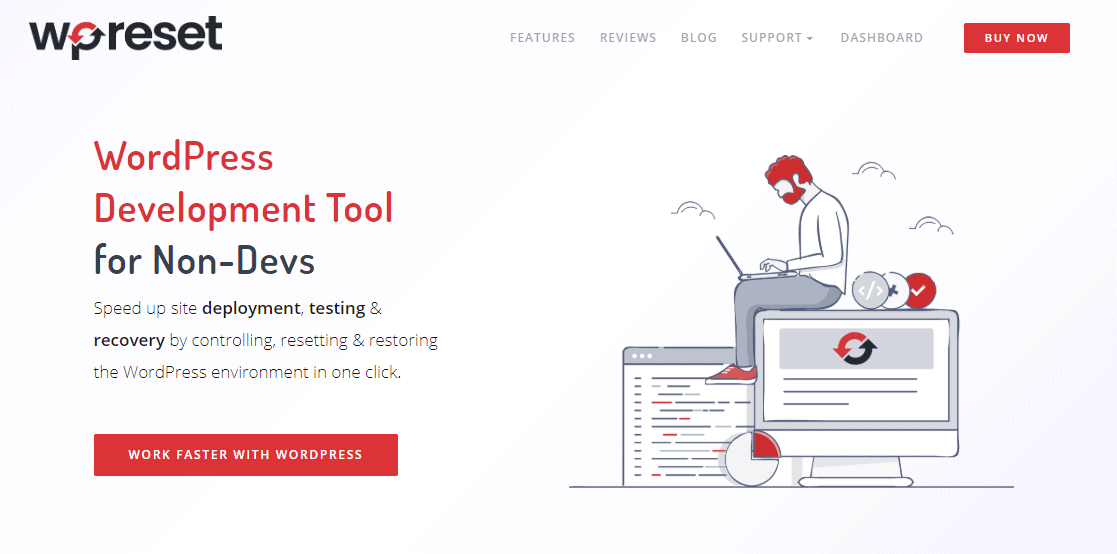 WP Reset is a WordPress plugin that can help you reset a website if you are no longer satisfied with it. When you reset your website, you erase all the data on it, and you can start from scratch. This plugin also allows you to take a database snapshot of your website.
WP 301 Redirects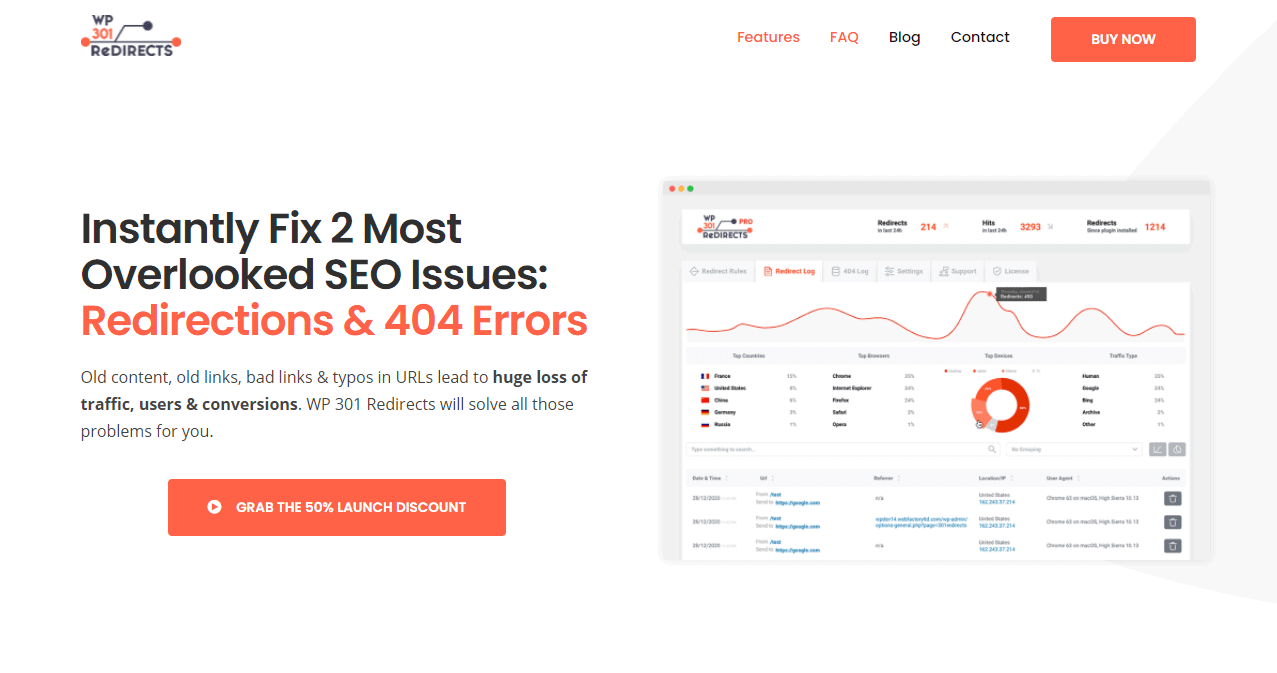 WP 301 Redirects is there to redirect your visitors from an old URL (of a page or a post) to a new one. This will tell any search engine that you moved the content permanently from one spot to another. WP 301 Redirects will help your domain authority and keep your clients on your website.
UnderConstructionPage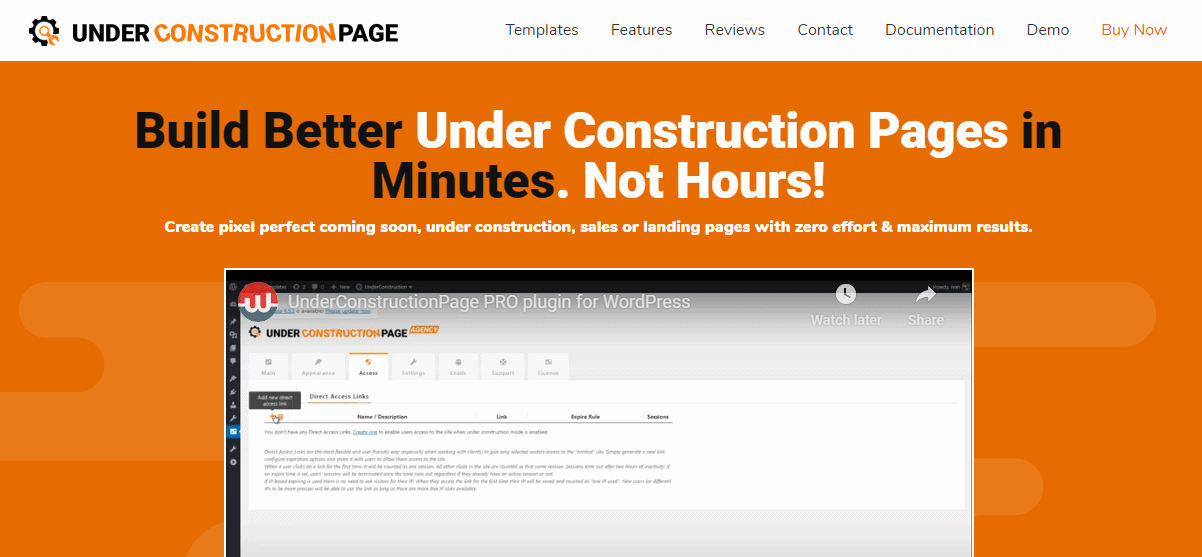 UnderConstructionPage is highly useful if you are currently working on your website and don't want anyone else to have access to it. UnderConsturctionPage is there to let your visitors know that you are working on your website and when you are going to launch it.
WooCommerce Export Orders Pro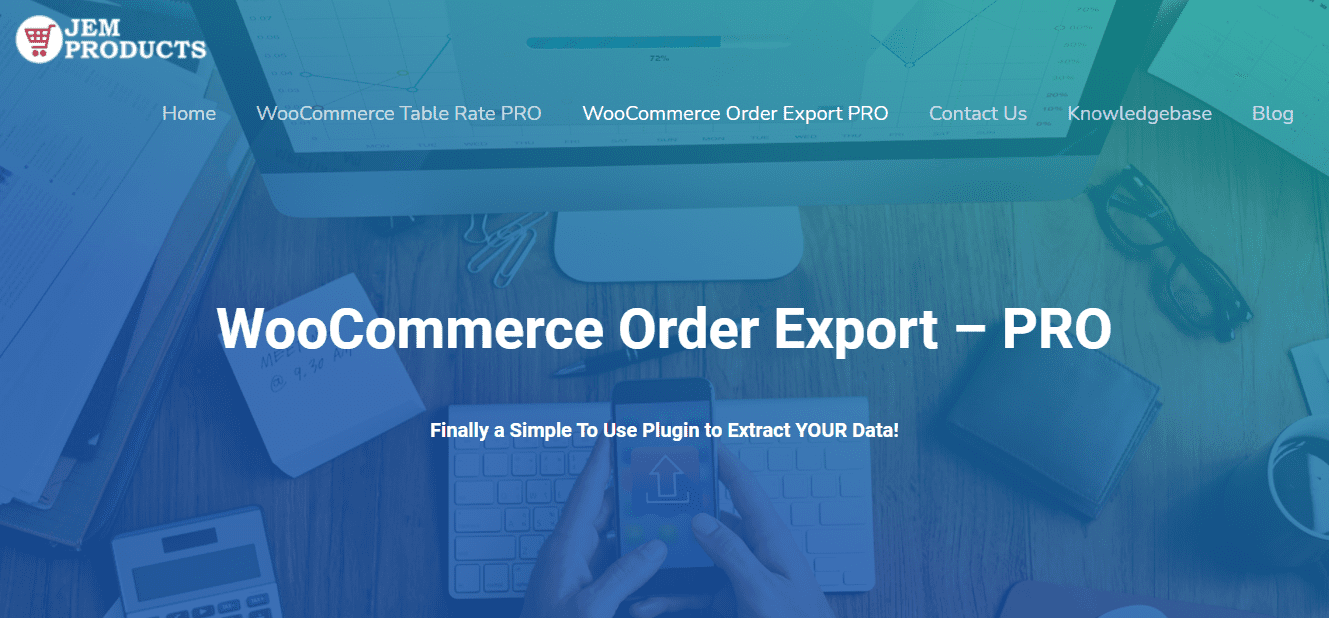 WooCommerce Export Orders Pro allows you to export data in CSV, XLS, XML, JSON, TSV, PDF, and HTML form. You can filter orders by date, modification date, paid date, or completed date. It also enables you to choose between exporting refunds, only marked orders, unmarked orders, and so on.
WooCommerce Table Rate Shipping Pro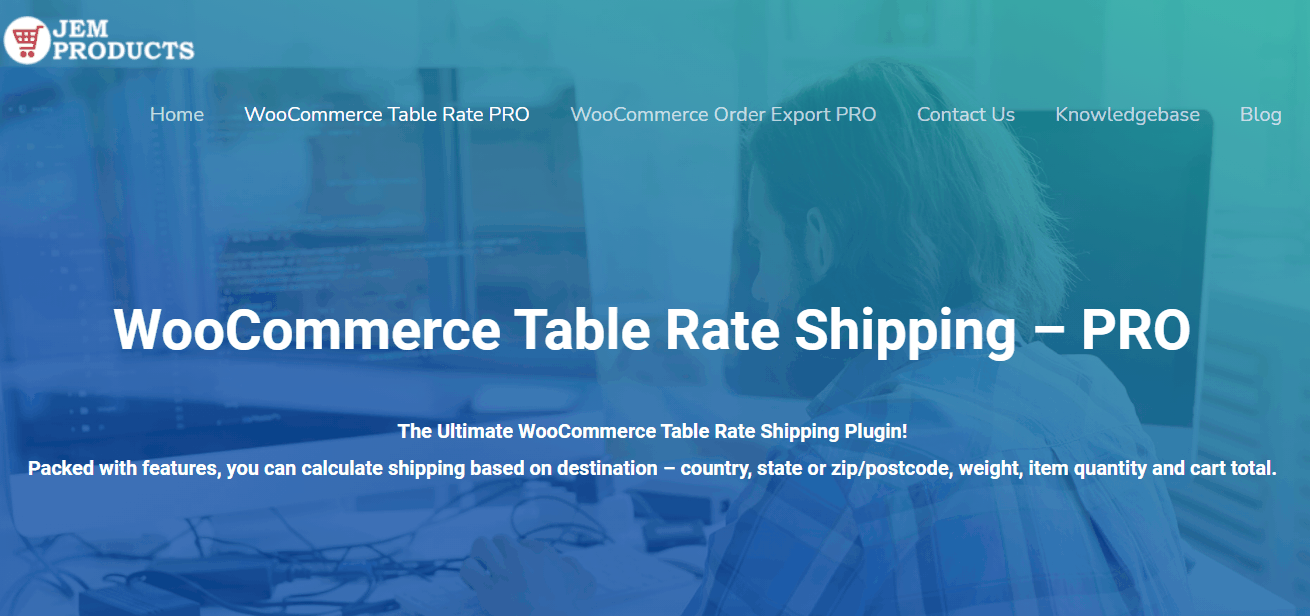 WooCommerce Table Rate Shipping Pro allows you to ship based on the price, weight, item count, or specific classes of product on your website. This is a dynamic plugin that lets you charge based on the product.
Direct Checkout For WooCommerce
Direct Checkout for WooCommerce makes the purchasing process as simple as possible.
When your customers decide which one of your products they want to buy, this plugin will take them directly to the checkout.
They can put their payment details in and purchase without extra steps in between.
WPFunnels – Sales Funnel Builder for WordPress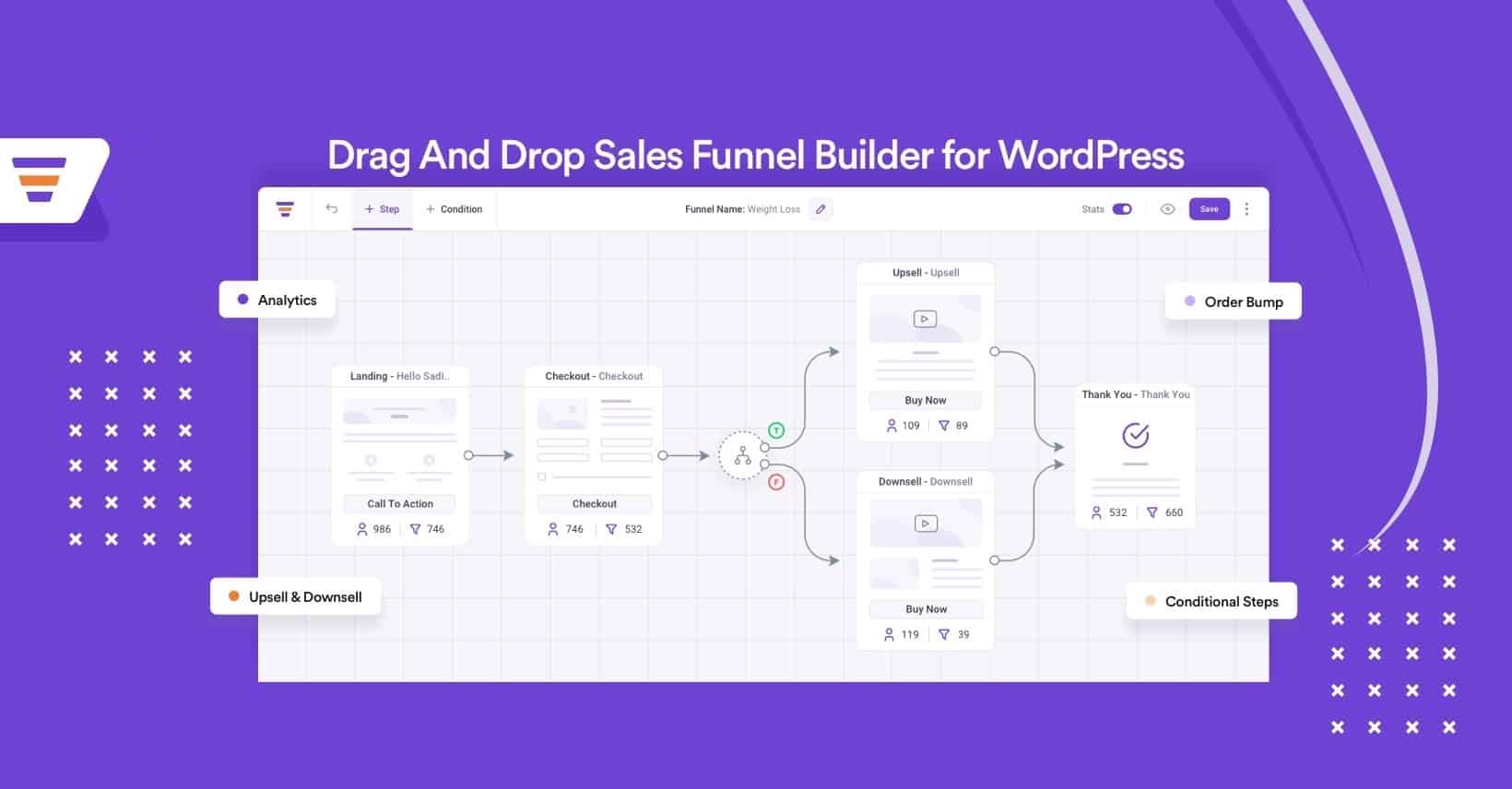 WPFunnels is a sales funnels builder plugin for WordPress that allows you to both design and build your funnels.
You can design your funnel flows in the unique drag and drop canvas on WPFunnels and then build every funnels page with your favorite page builders.
Once your funnels are live, you can track the sales, observe funnel performance, and make necessary changes.
And you can do all of these without leaving your WordPress dashboard or using any other tools.
WPFunnels is created for entrepreneurs and marketers; to increase their online sales revenue using smart offers such as Order Bump, Upsells, and Downsell.
KEY FEATURES:
Drag-and-drop canvas for funnel mapping & planning.
Landing, Checkout, & Thank You pages.
Gutenberg and Elementor support.
Use orderbump offers at the checkout.
Trigger one-click upsell offers after checkout.
Trigger Downsell offers after upsell steps.
Conditional redirection to control the buyer's journey.
Detailed analytics of every funnel step.
Conditional funnels for WooCommerce store.
Marketing Tools
If you want to have a professional-looking eCommerce business, you need to use several marketing tools. These tools will help you get more eyes on your website, and with that, sell more products and services.
Mailchimp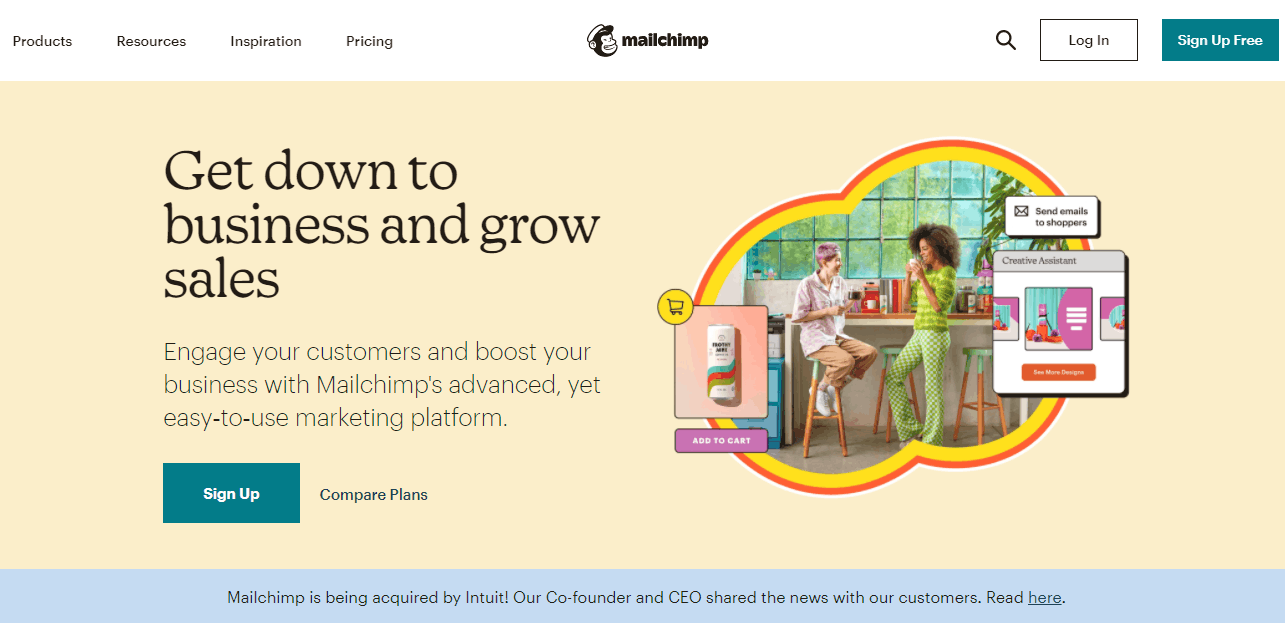 Mailchimp is an email marketing platform. It is an excellent choice if you are starting to grow your business. It is an online service that sends emails, invitations, and newsletters to your clients. You can build landing pages, campaigns and send multiple emails to your subscribers.
Customer.io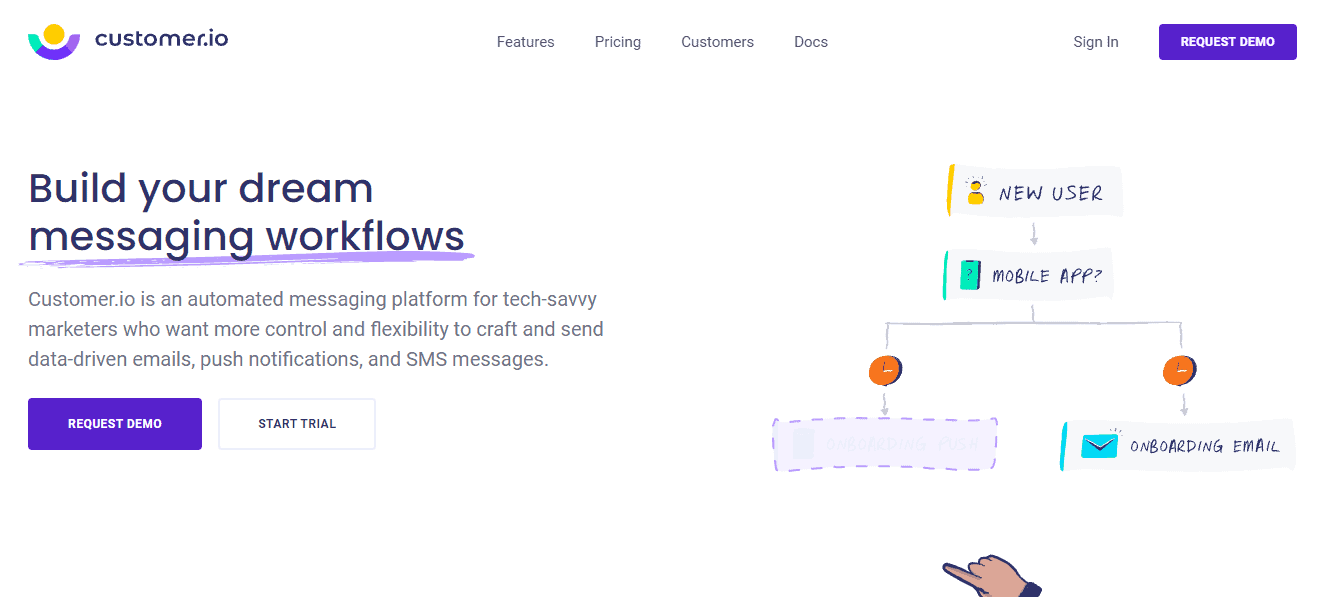 With Customer.io, you can send newsletters and transactional messages to your clients. You can send engaging emails to people and grow your eCommerce business fast. It is a platform you can use to automate your messages.
Google Ads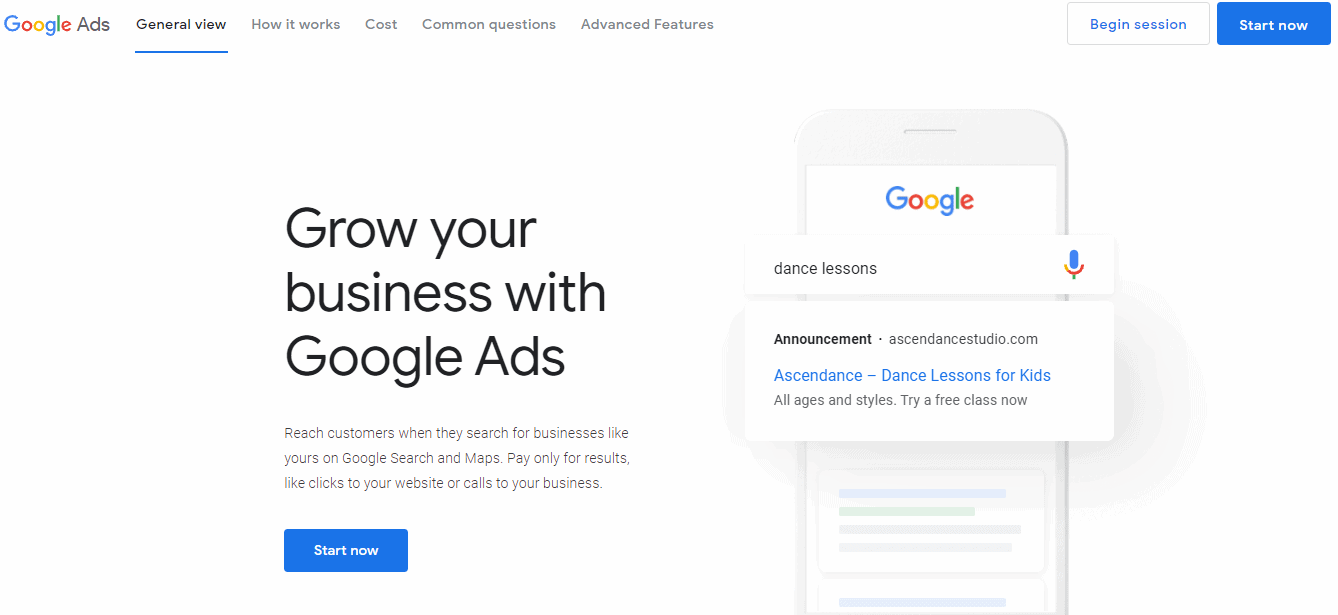 The benefit of using Google Ads is that it can help you achieve results faster. With Google Ads, you can rank higher in the search engines and get more organic views. But, you will need to pay Google once someone clicks on the ad you created.
Shakr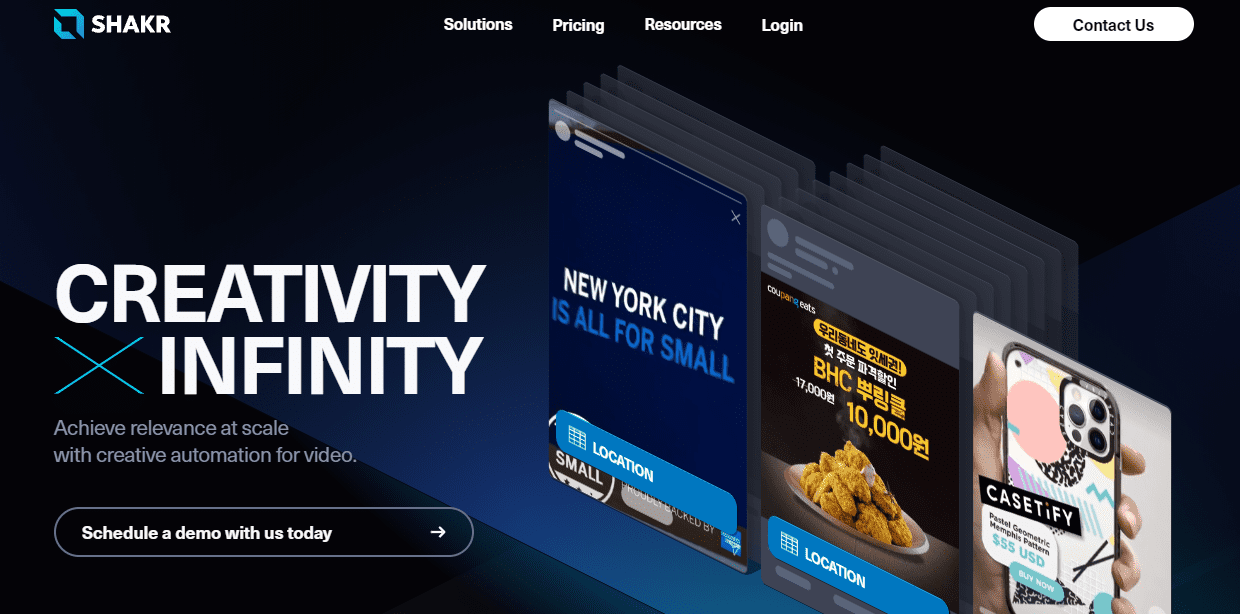 Shakr is an online company that can help make videos and video ads for small businesses. They provide multiple themes you can use to attract more clients to your eCommerce business.
Drift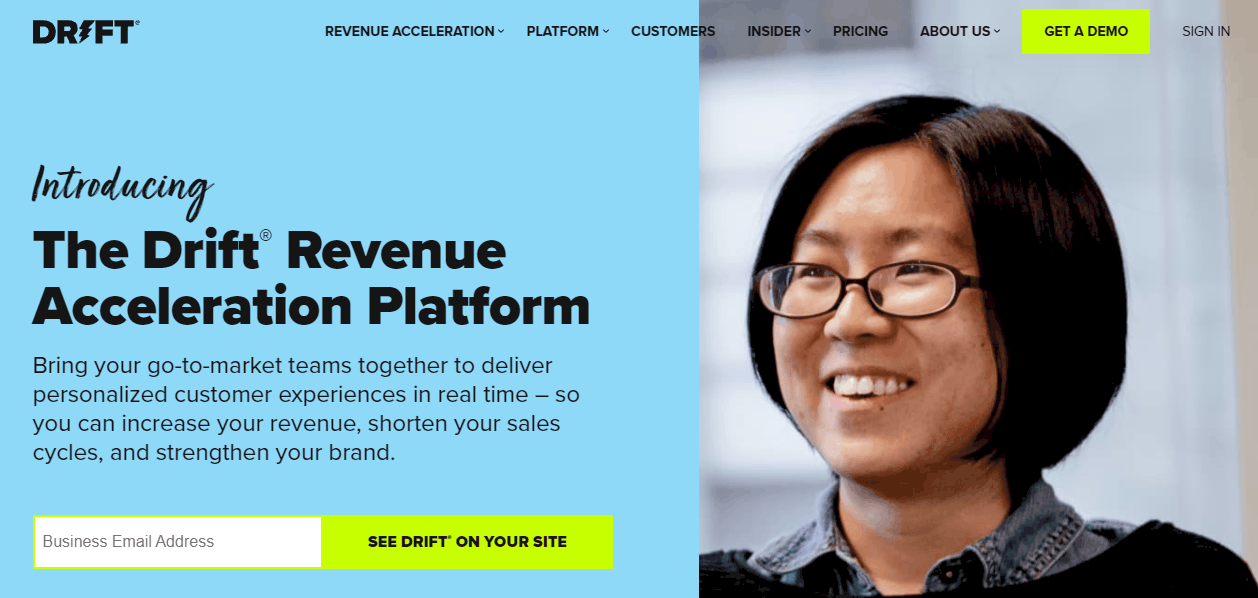 Drift is a messaging app. It is essentially used to communicate with your customers and anyone who visits your website. With Drift, you can increase the number of leads and understand your customers better.
Boost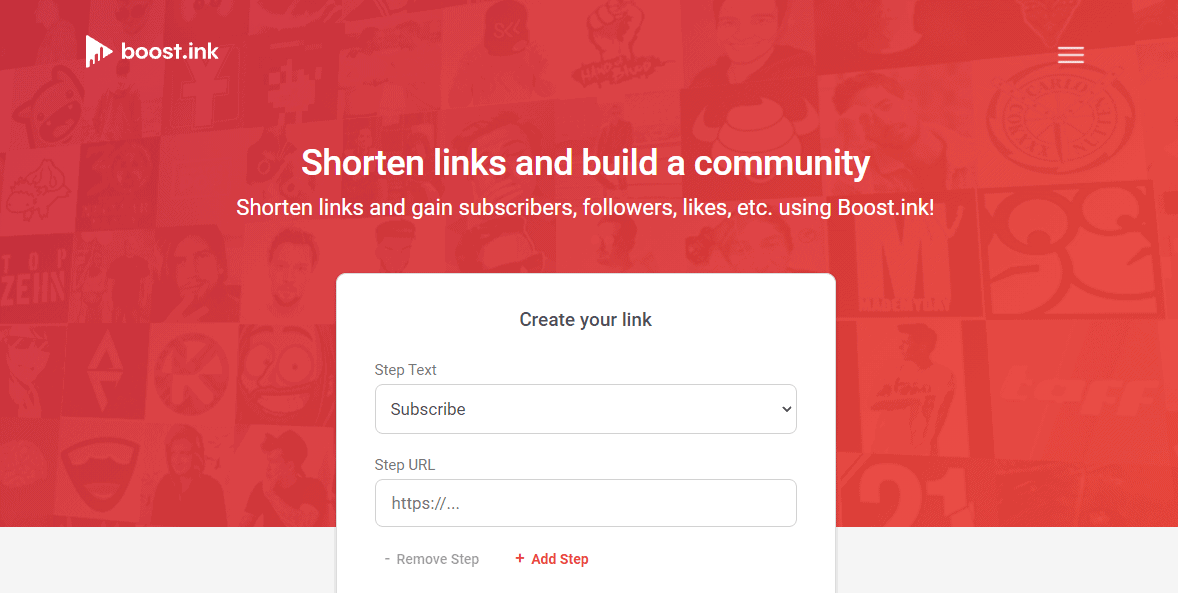 Boost lets you create a seamless experience for your visitors when it comes to opting-in for your lead magnets. Boost links can be created and shared on social media. With Boost, you don't need to have a sign-up form. Simply create a Boost link and fill in all the details. It will help you get higher conversion rates.
Switchy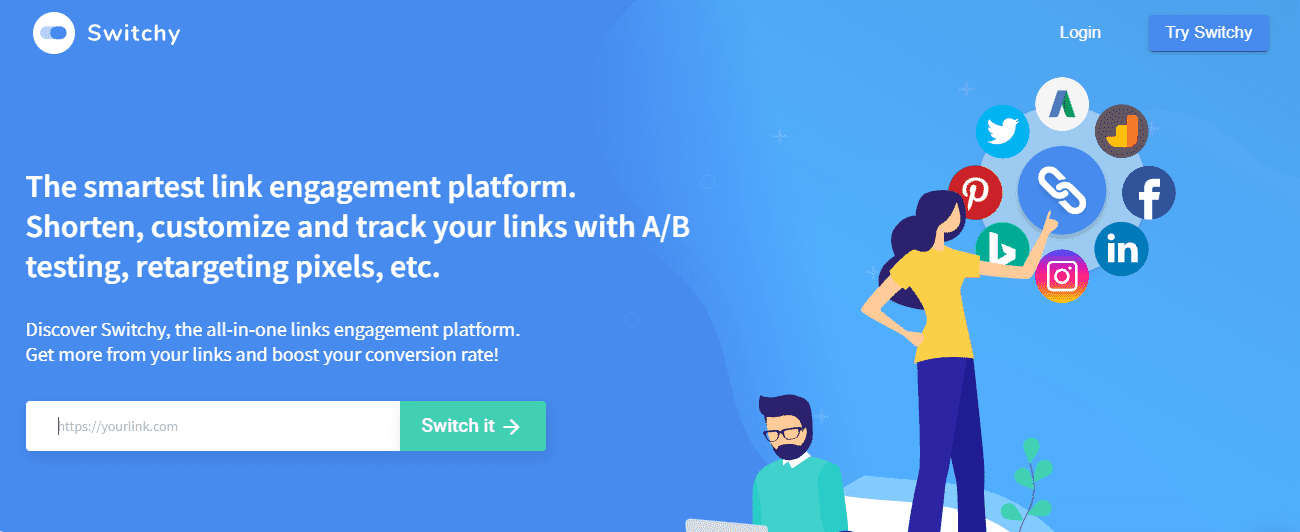 This tool enables you to shorten long links and re-target your visitors. All you need to do is build a new link and add your Pixel ID. By using Switchy, you are not decreasing your traffic as you can re-target visitors who have already clicked on the link.
ConvertKit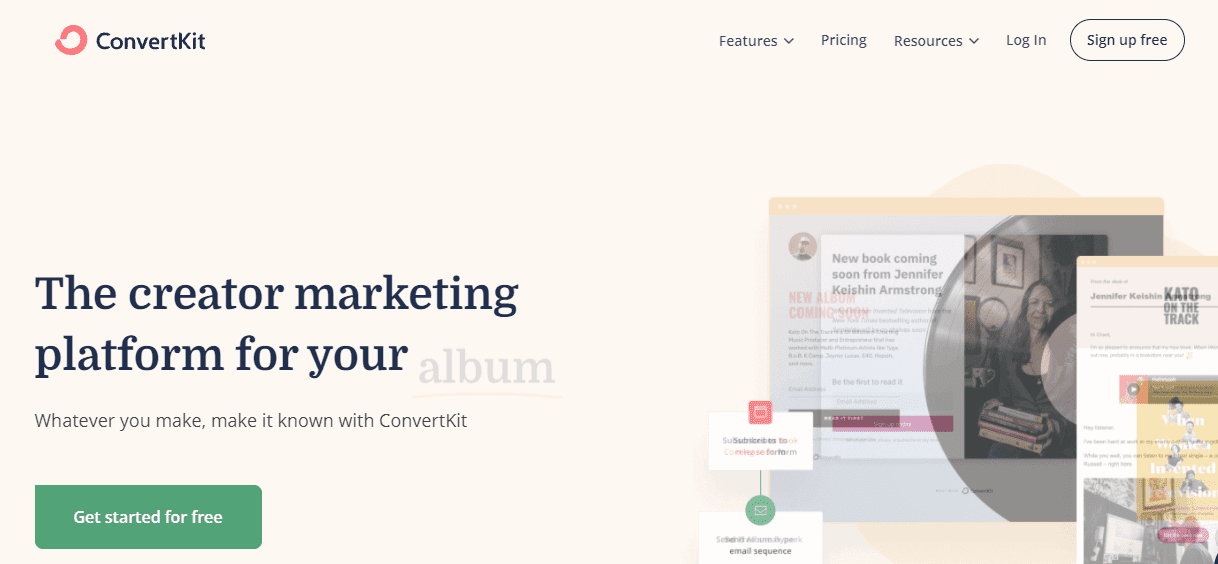 ConvertKit is an easy-to-use email marketing platform for beginners and advanced eCommerce business owners. It will help you build a relationship with your audience, scale your brand and enable you to make money online. ConvertKit provides different ways to upload and sell products, create landing pages, build automation, and do much more.
Customer Support Tools
The customer support that you provide to your clients can only be as good as the tools you use. The right customer support tools can boost your support operations and efficiency.
Kayako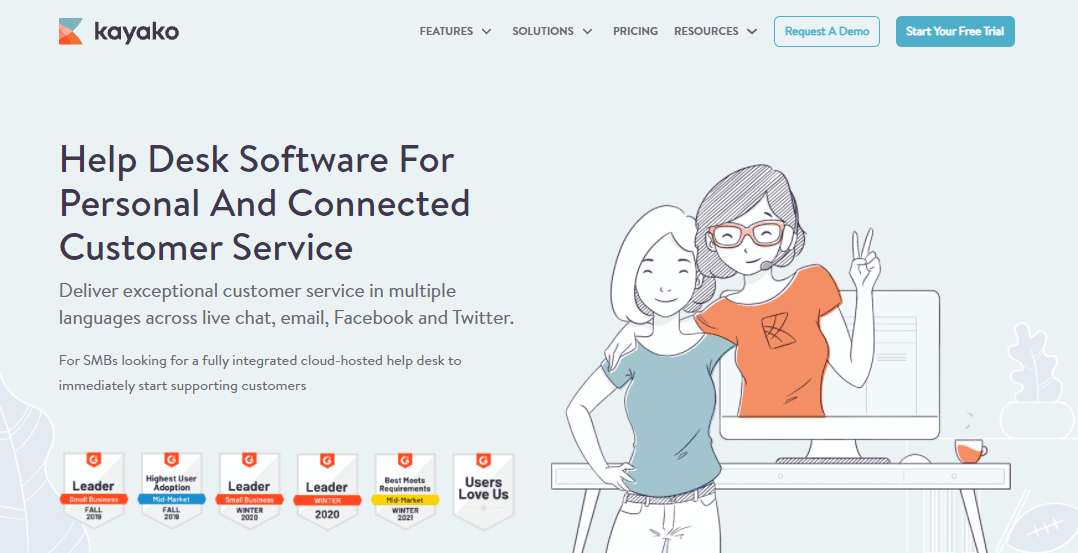 Kayako is an online helpdesk software. It is designed to help you communicate with your customers when they need help or want to give you feedback. Kayako is a tool that can address all of the customer interactions in one place. You can easily track all of the conversations with your customers.
Freshdesk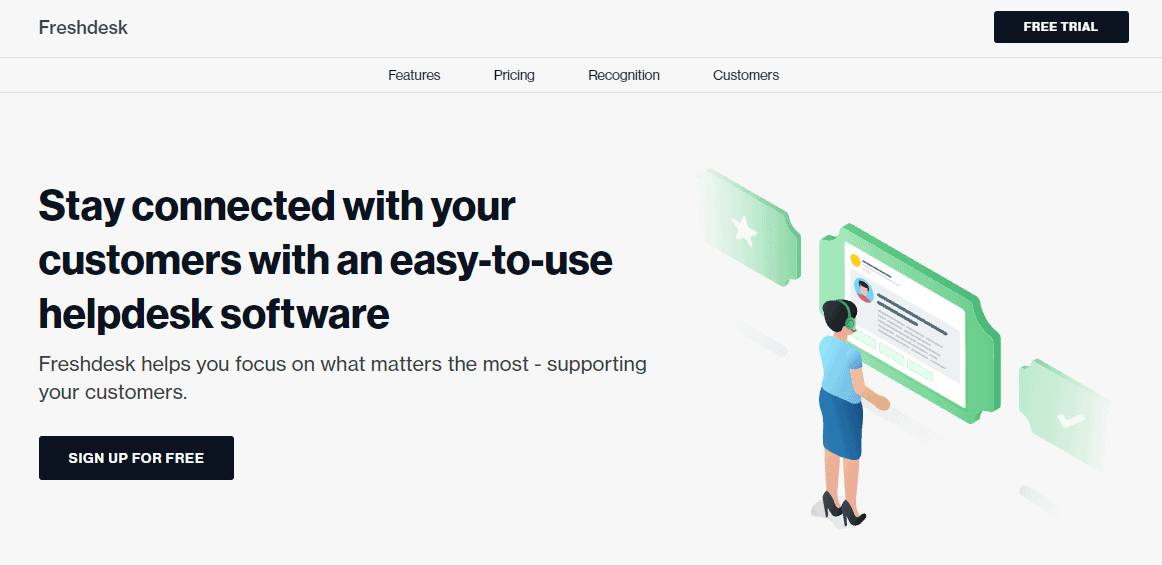 Freshdesk is an online customer service software. It allows you to provide helpdesk support. This tool includes smart automation that will help you get things done faster.
Groove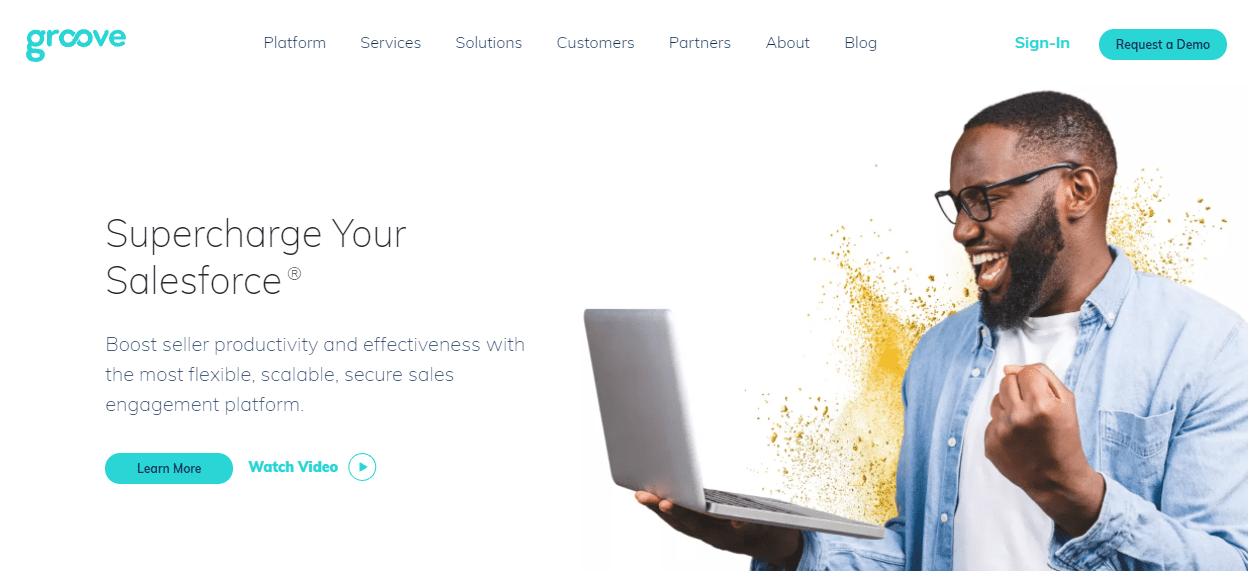 Groove is manageable helpdesk software that allows you to provide great individual support for your customers. It is simple to use and has a layout similar to email. If you have a team, Groove can help you work with your team as you can automate your workflow. Your clients do not need to log in to access it.
Zendesk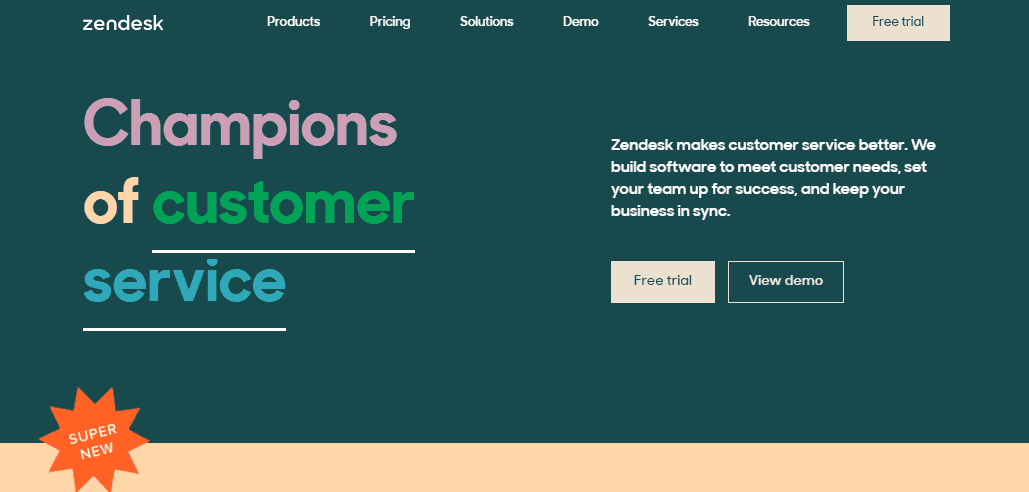 Zendesk will let you put your data to use and help you build things that will work for your business. Zendesk gives access to Sunshine. Sunshine is a new kind of customer relationship platform. It adapts to your needs. You can reach your data and make sure you build the best experience for your clients.
LiveAgent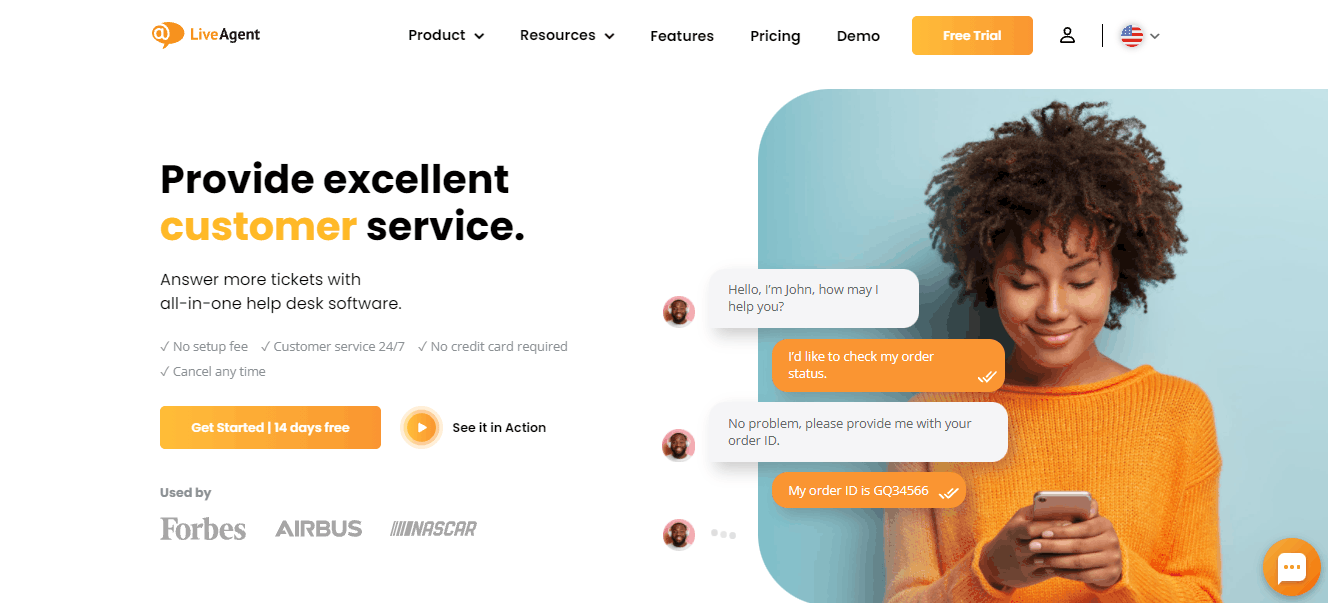 LiveAgent can help you sort all of your communication in one inbox. It is sorted by priority. You can be there for your customers even when you are on the go. If you have more than one business or product, you can connect them on LiveAgent.
Analytics Tools
It is essential to use analytics tools to track data. Tracking technologies can help you improve your business. You will be able to see the demographics, statistics, and preferences of your visitors all in one place.
Google Analytics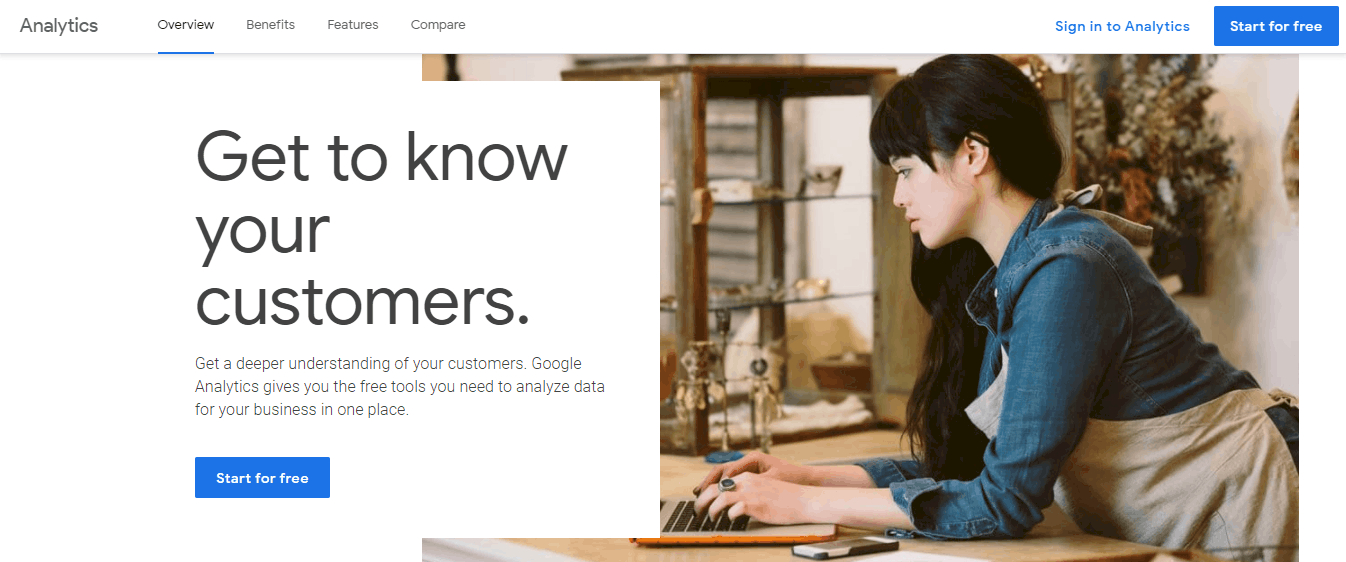 Google Analytics is a powerful universal tool. It is one of the most popular free analytics tools. Google Analytics will serve you while you try to understand your visitors better. You can easily look at your data and see where your clients are coming from, what they are looking for, and what you can do to make them stay longer on your page.
Google Tag Manager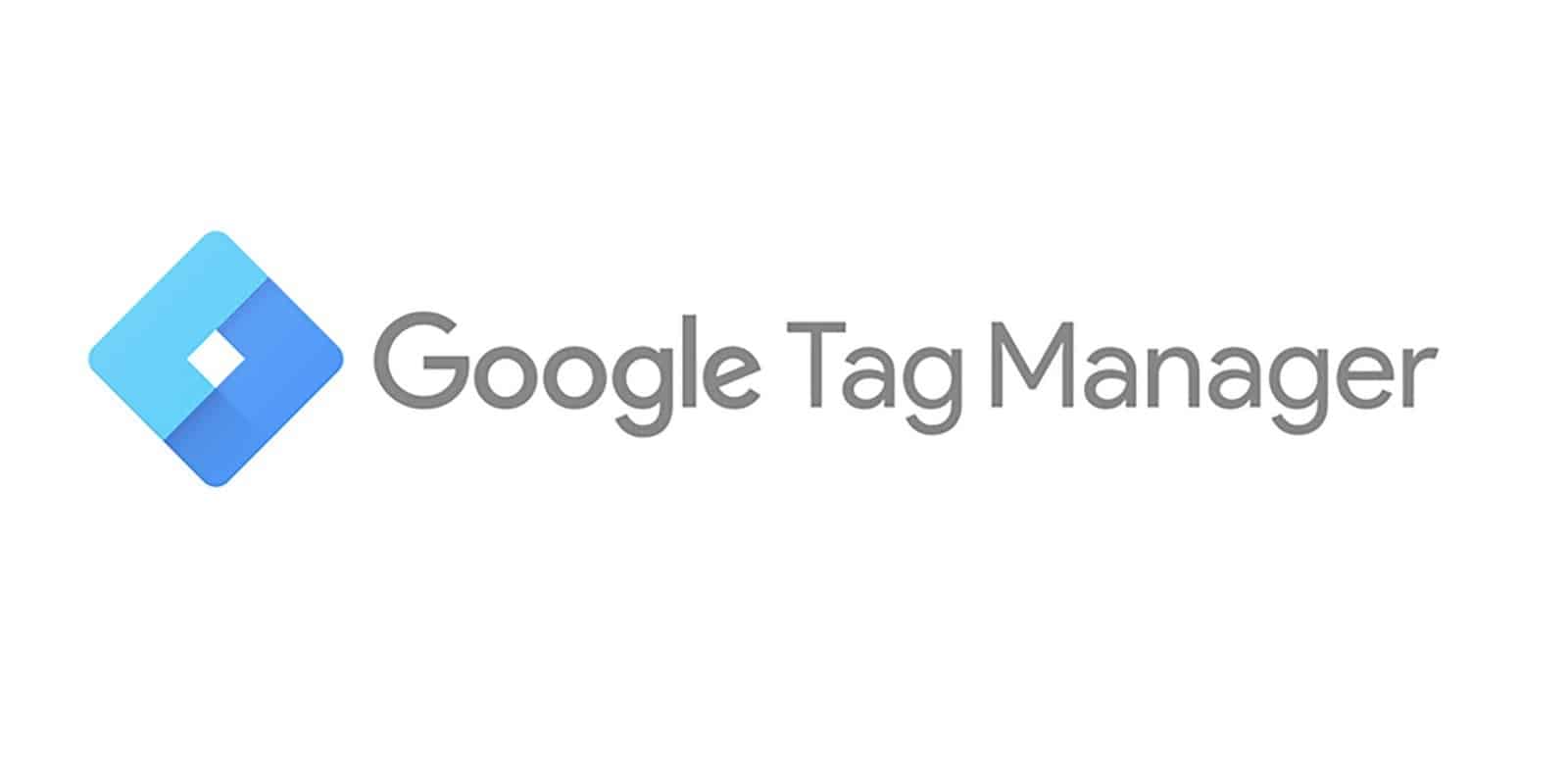 This tool can assist you if you want to extend functionality with third-party tools. With it, you will get one central Google Tag Manager snippet that you install onto your page. It will help you control and deploy tags through the central management console.
Alchemer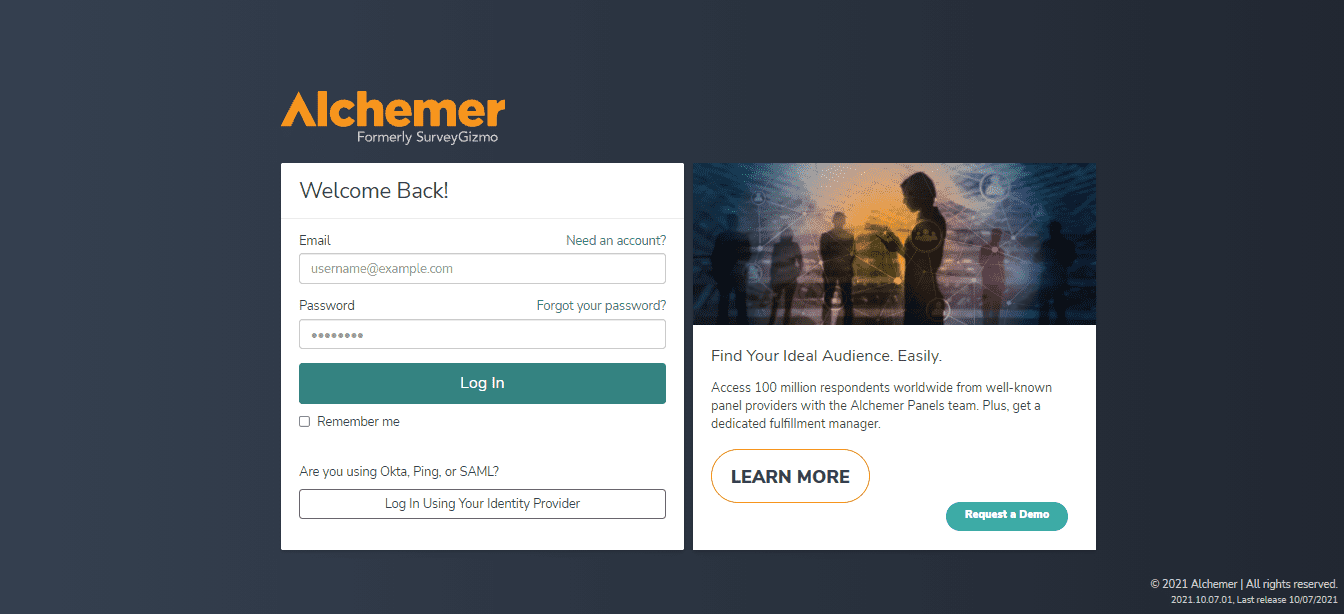 With Alchemer, you can create an unlimited number of surveys and ask an unlimited number of questions. You can receive up to 500 responses per month. Alchemer allows you to choose from 26 question types.
Microsoft Power BI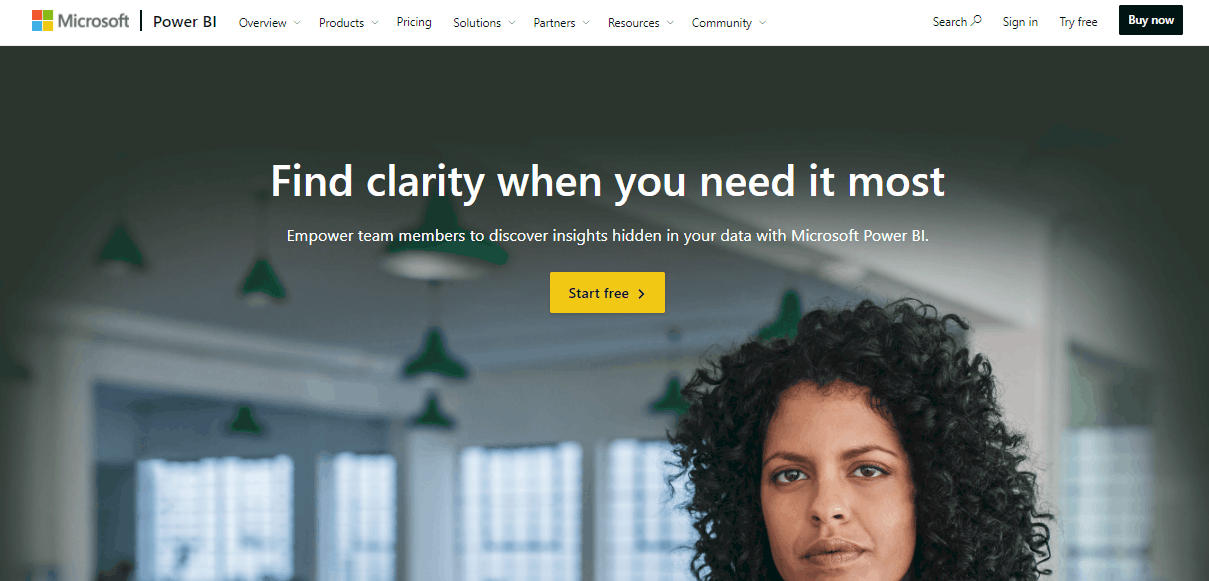 This incredible tool allows you to connect to a large number of sources. It puts your data into practice with the help of live dashboards and reports. Microsoft Power BI has hundreds of data sources and regular updates.
Optimizely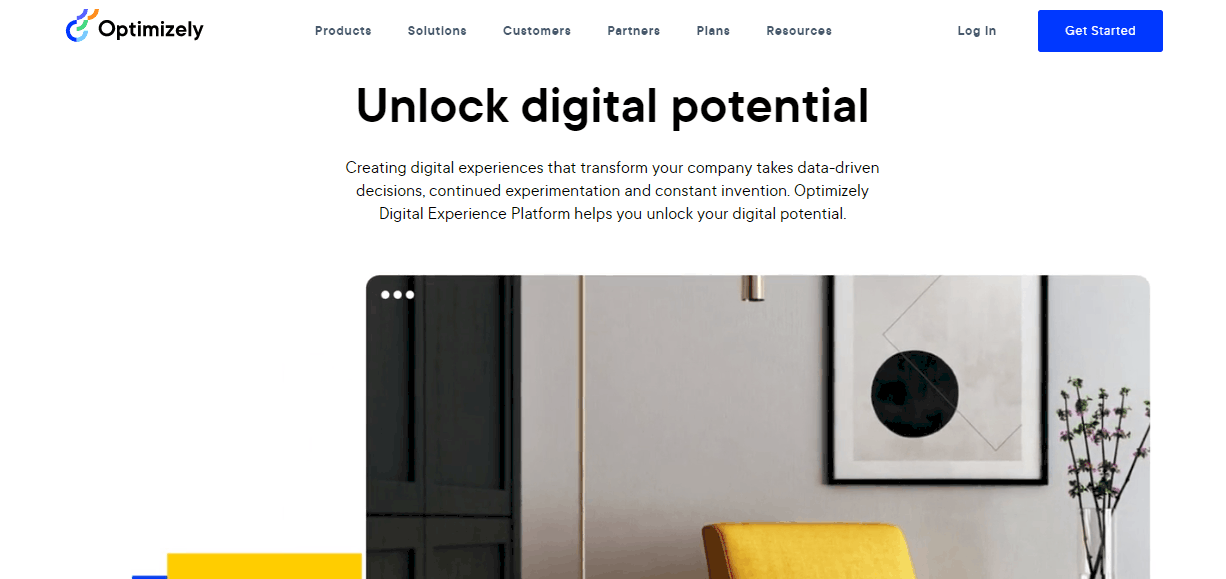 With Optimizely, you can create experiments and track your data. It has an easy-to-use visual interface that allows you to create variations of your website. With a drag-and-drop mechanism, you can make changes. It will collect data immediately, and you will be able to see results in real-time.
Tableau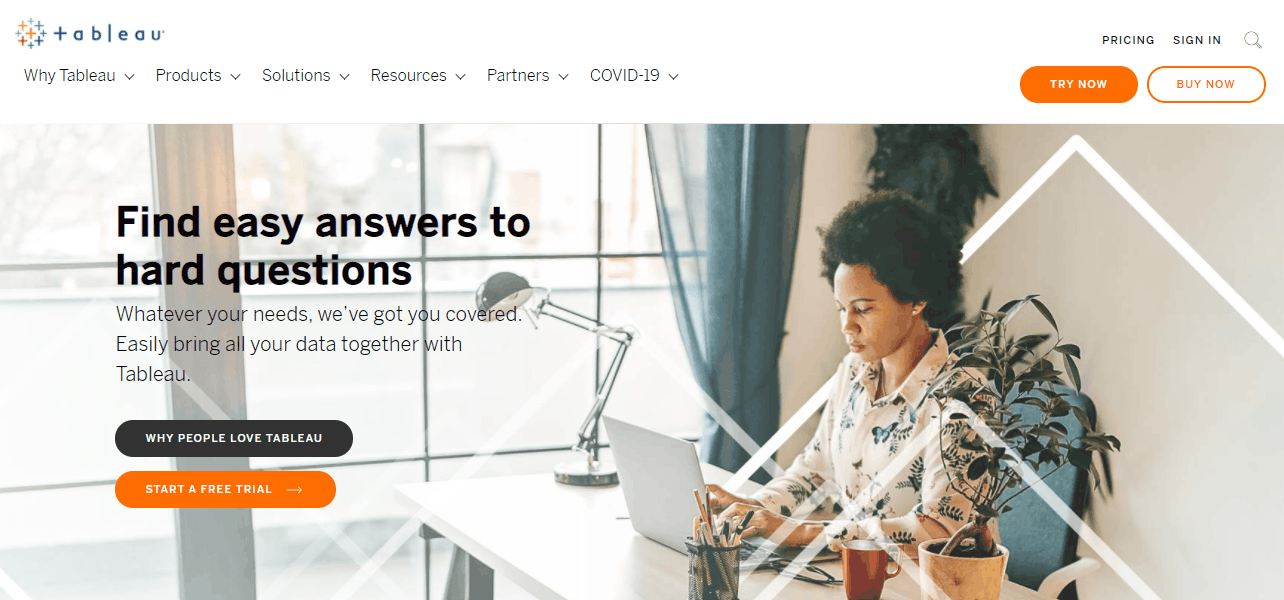 This analytics tool is popular because it has a drag-and-drop option, a high-quality prep builder interface, intelligent grouping algorithms, and manageable data sharing.
Conclusion
Hopefully, our list of tools was valuable to you. If you have any suggestions or feedback, be sure to leave it in the comments section below.