Landing pages are important for engaging your customers from the moment they land on your site. Landing pages provide all of the information your customers need in one place.
A quality landing page will boost conversion, drive leads, and close sales.

So, if you don't have a landing page, you can use WordPress Landing Page Templates to create one quickly. Read on to learn more about the power of some of the many WordPress templates.
5 WordPress Landing Page Templates
There are lots of WP templates for landing pages; we have chosen our top 5 below. When you are evaluating templates, keep a few things in mind. First, how long will it take you to get the page up and running? Some pages require a higher knowledge of tech, so keep this in mind.
Is the user interface well designed? What features are available, and do they help you achieve your goals? If you don't have clear goals, this is the place to start. Having clear objectives and key results (OKRs) will help you to focus on what your company needs for a landing page.
1. Zakra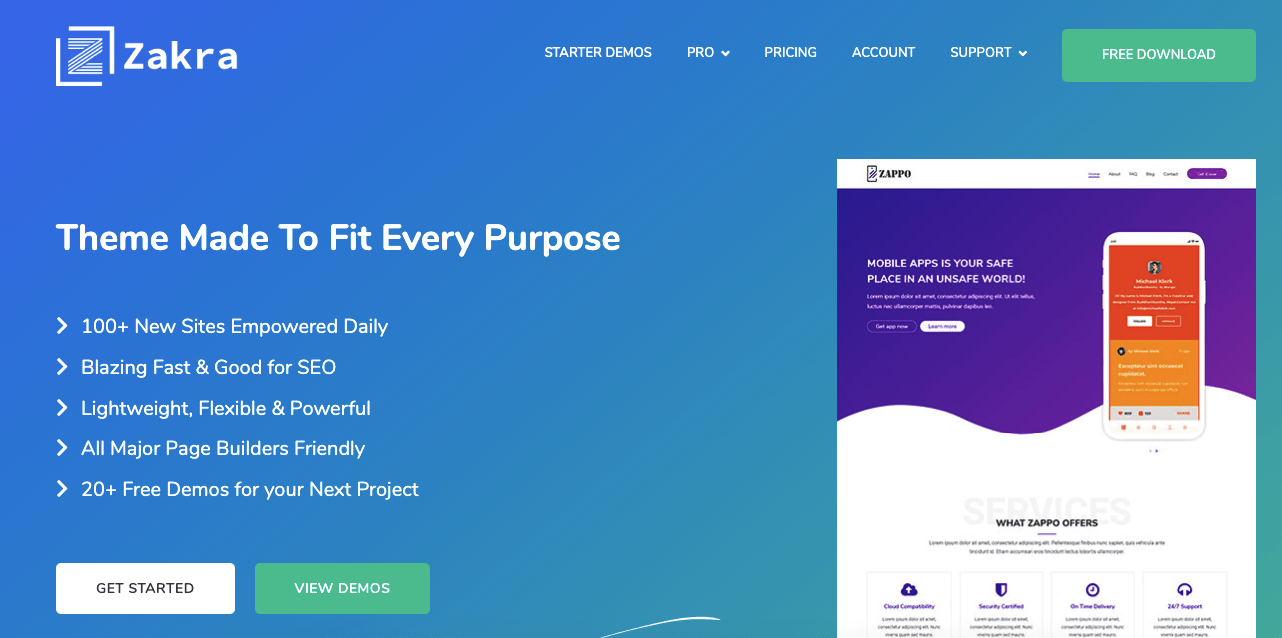 This theme is GDPR ready and has a multipurpose design. Zakra has a fresh look that allows you to create a truly unique landing page.
This flexible template is SEO friendly and is optimized for speed. You can create this one-page landing page in just a few minutes.
2. Flash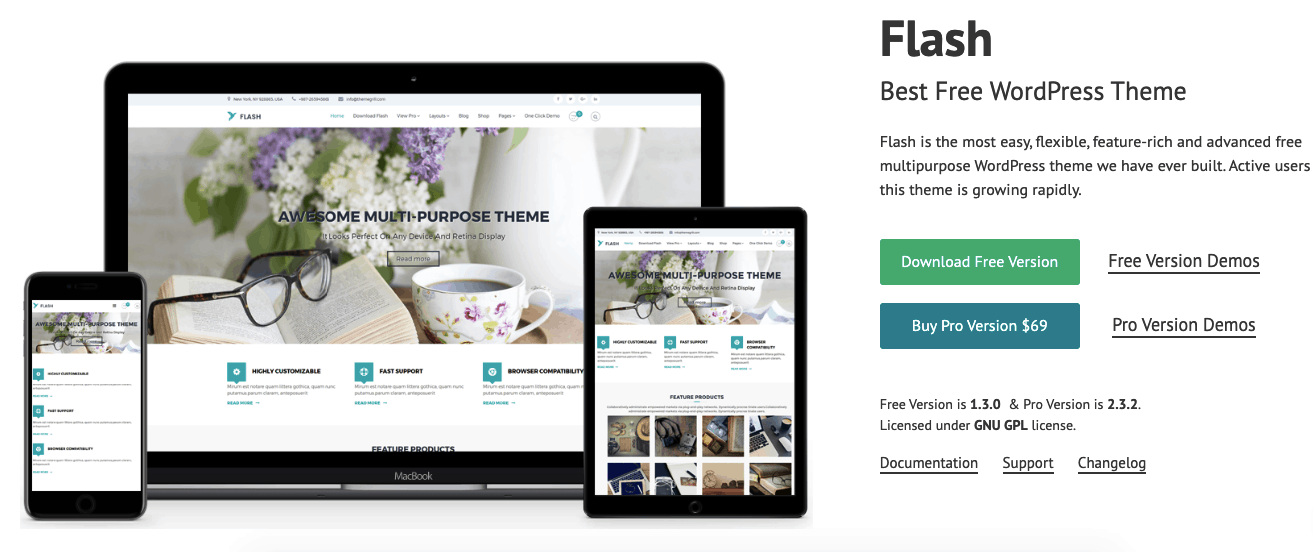 Flash is a theme that is packed full of features that are not always available in free themes. It is obvious from the quality of this theme that there was a lot of effort put into its development.
This theme is multipurpose and has a Flash Toolkit plugin that works effectively. The Flash widget allows you to add and customize your sections.
3. Hestia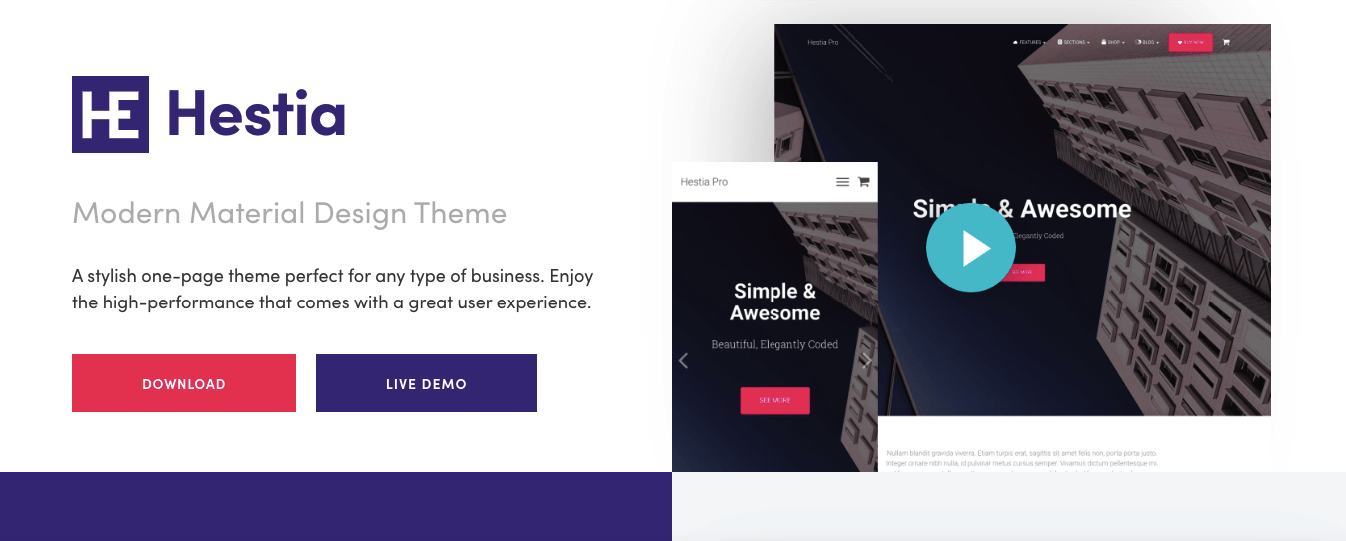 Hestia is also a multi-purpose design suitable for all types of niche websites. These themes are responsive and have a powerful blog and gallery features. Hestia also has a well-commented code making it easy to use.
These templates load easily and are SEO optimized. Hestia templates create an easy user experience to increase the impact of your landing page.
4. eVision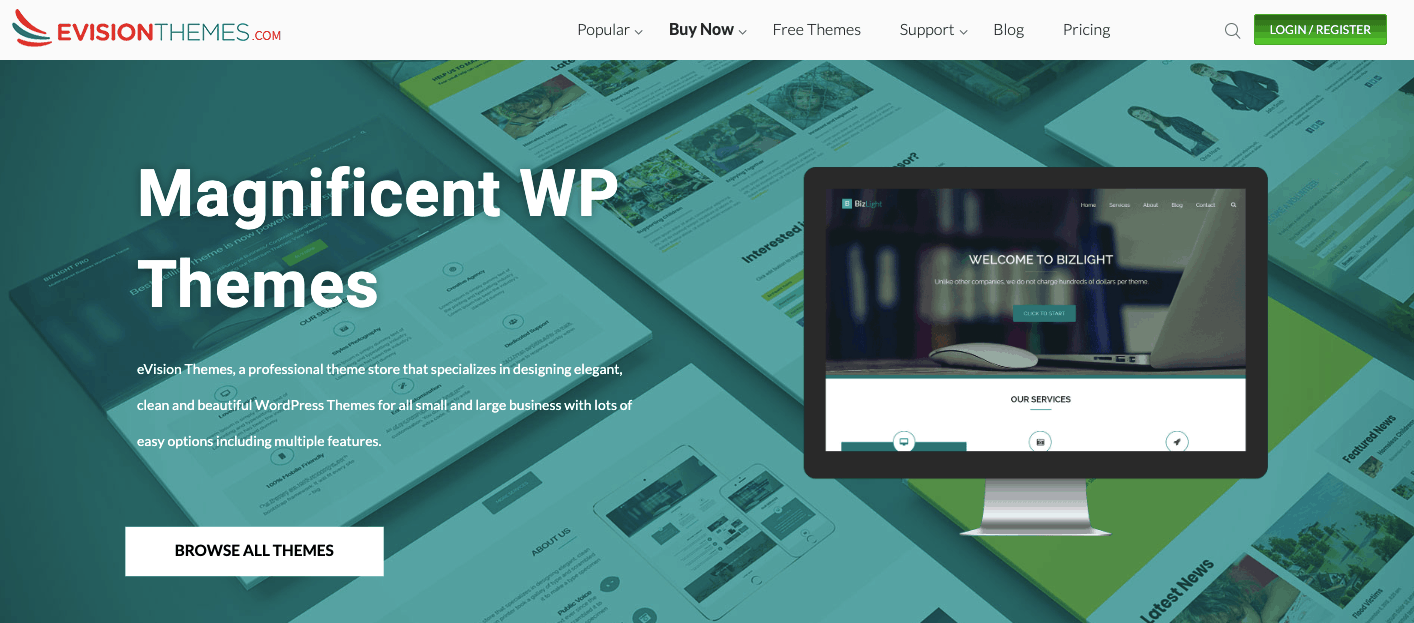 eVision themes are new to the theme game but are making a big impact. They are producing quality themes that have solid coding. Their themes are mobile-friendly and also look great on desktops and laptops.
Creating themes that are compatible across multiple platforms and powerful on all is not easy, but eVision has nailed it.
5. OneEngine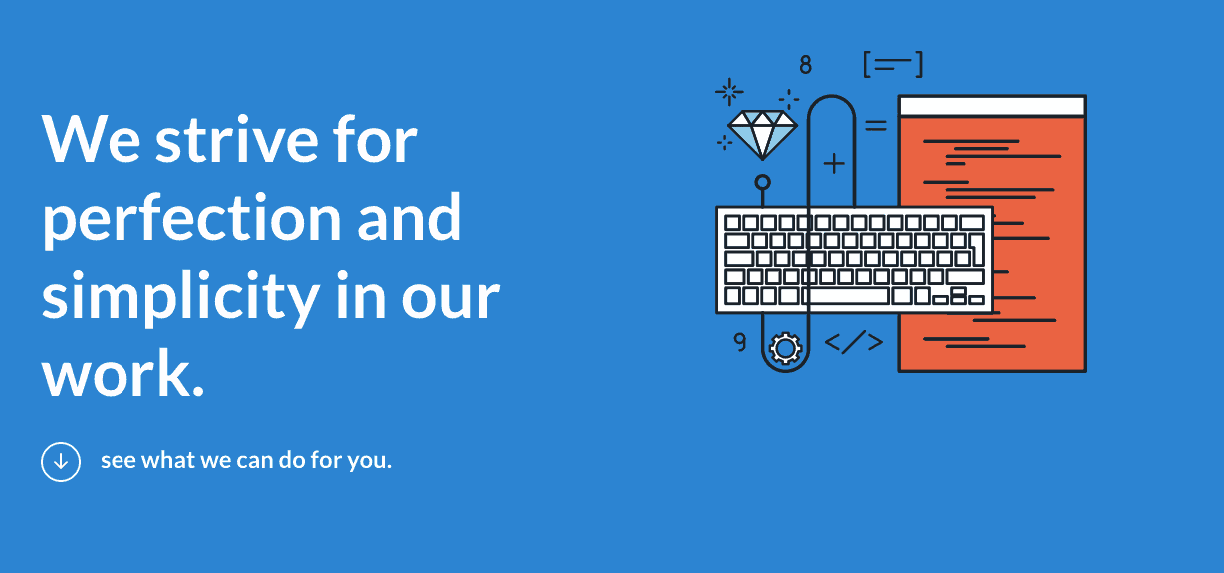 This theme is artistic and uses white space and typography to create a visually stunning page. This theme also has a layout builder that includes blocks for a title, blog, client section, and more. The blocks allow for easy development.
Explore themes and find the one that best highlights your company's brand. After you choose your theme, you can quickly create a landing page that impacts your bottom line.
Is Your Website Under Construction?
We can help you create better under construction pages in minutes. If you need WordPress Landing Page Templates, we have those too. Let us help you push your website to the next level.