Are you irritated by how challenging it has become to sell your house in the current economic climate? With the increasing number of apartments due for foreclosure, the current changing times have forced most homeowners to sell their homes and downsize to a much cheaper option to save on future resources. But don't allow these facts to worry you too much; there're still a couple of potential customers looking to buy new homes.
Now, when it comes to fast house sale, having a real estate website where you sell your houses is inevitable.
The fastest way to sell #realestate is without a doubt through a #website. Learn how to build one fast, with the help of this great article!

In this guide, you are going to learn how to design a simple realty website to market your apartment for sale.
For this purpose, we have used the Twenty-Twenty WordPress theme to develop a simple front page. If you wish, you can opt to utilize a different theme that suits your taste.
Selecting a Theme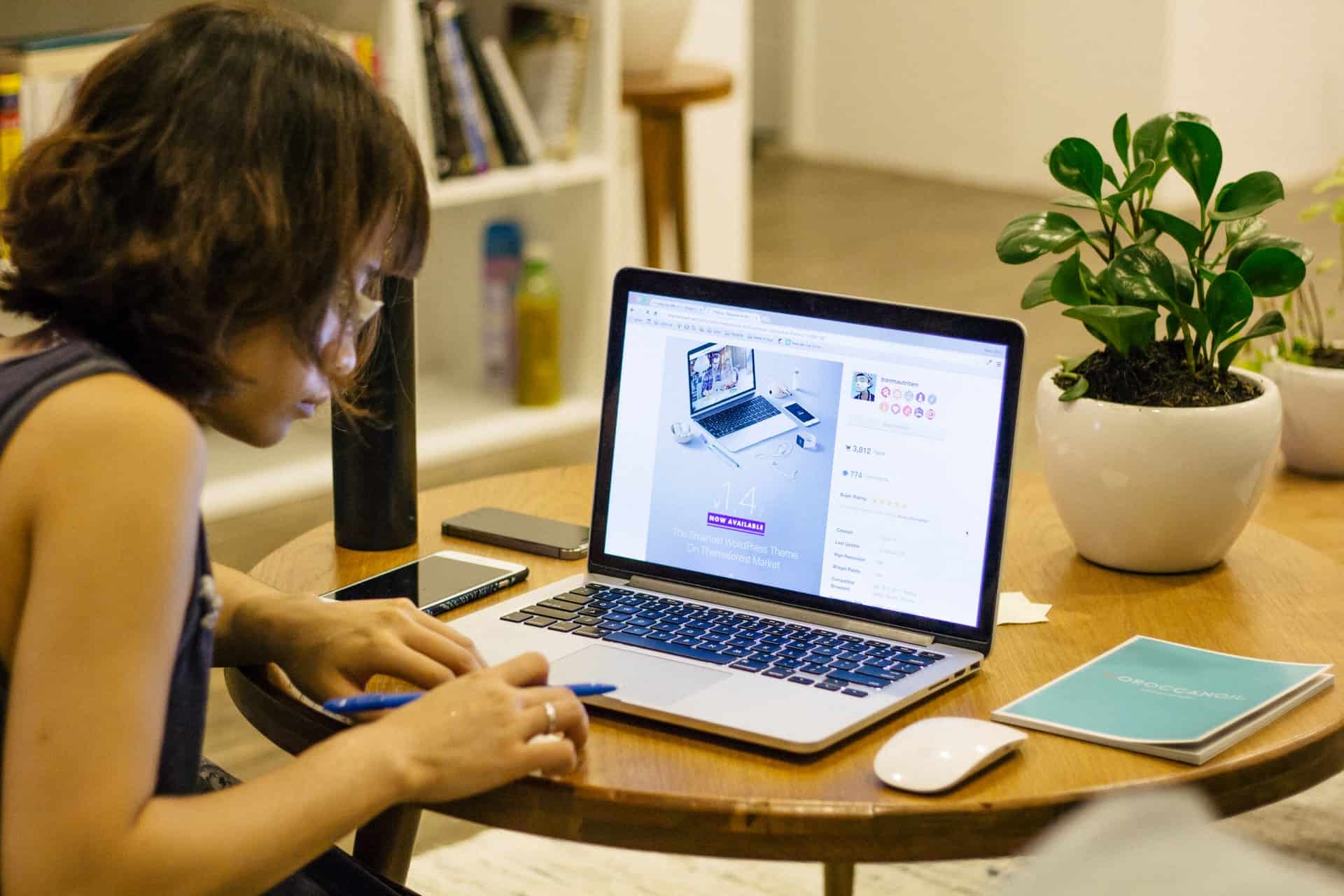 As you begin designing your real estate website, choose a theme to identify the prevalent look and layout you desire. Consider the following useful points if you are primarily focused on designing a site to sell your home.
Select a theme that shows large photos perfectly
Identify your taste. Do you prefer a clean, simple look or something quite complicated?
Would you like to publish most or all of your content on the homepage? Or, will you scatter the content over several pages and blog posts?
Generally, when it comes to real estate websites, it would be wise to get as much content as possible regarding the houses on sale, right on the homepage.
Create the Homepage/ Front Page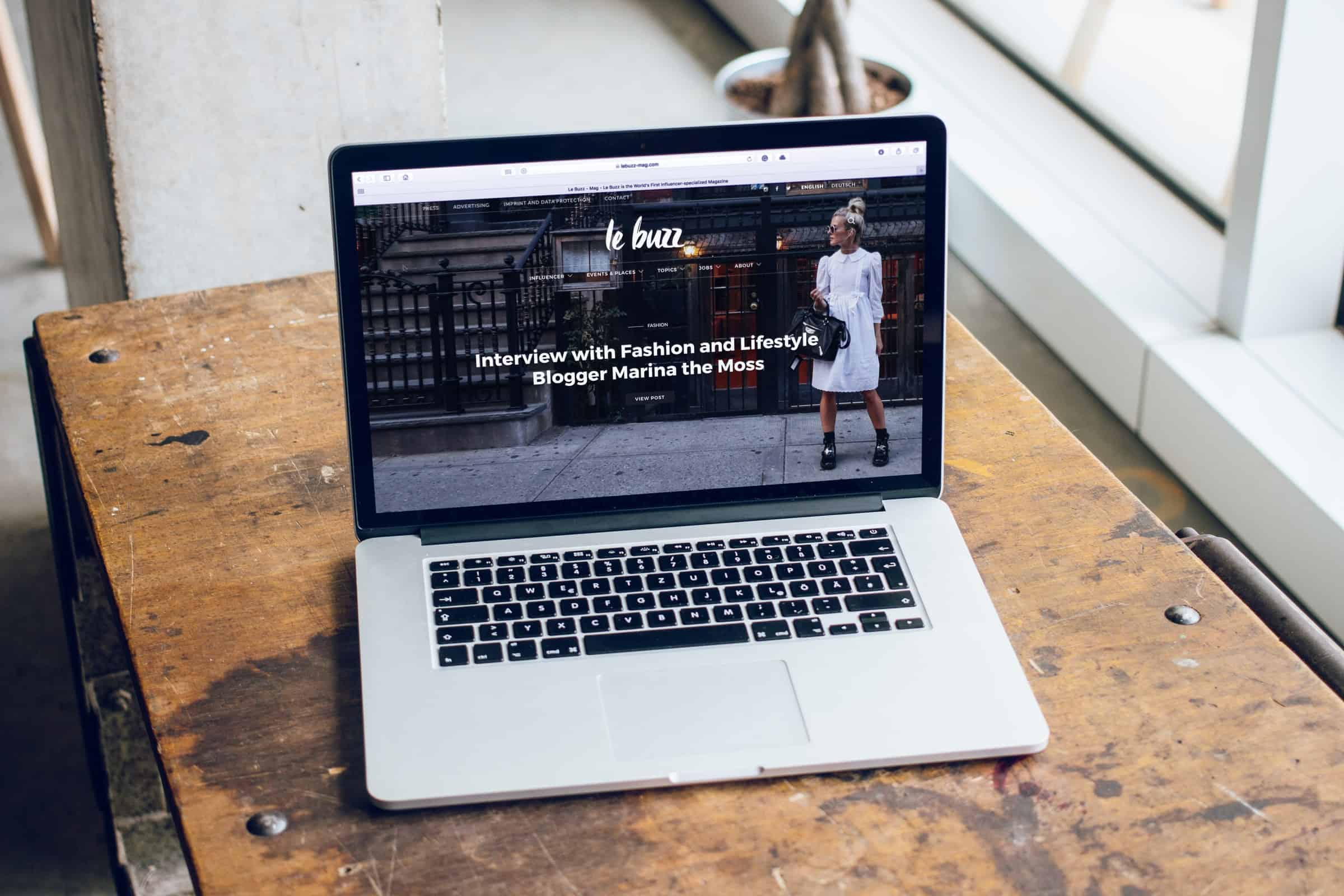 When setting up a static front page, you need to go to the administrator backend, create a new page, add a suitable title, and finally publish it.
You can consider naming the home page title something like "House for Sale". Afterward, go to the customize section, or to be more specific, the Homepage settings.
Choose "A Static Page", then choose the page you previously created from the Homepage dropdown menu and save it.
What this does is, it sets your newly created page as the site's front page. After doing this, you should not see the blog post on the homepage. Instead, you should see what you have just created.
The eXp property search website is a perfect example of how one real-estate website should look like offering you a highly needed great user experience while seeking a trusted and efficient approach to finding your dream condo.
Editing the Home Page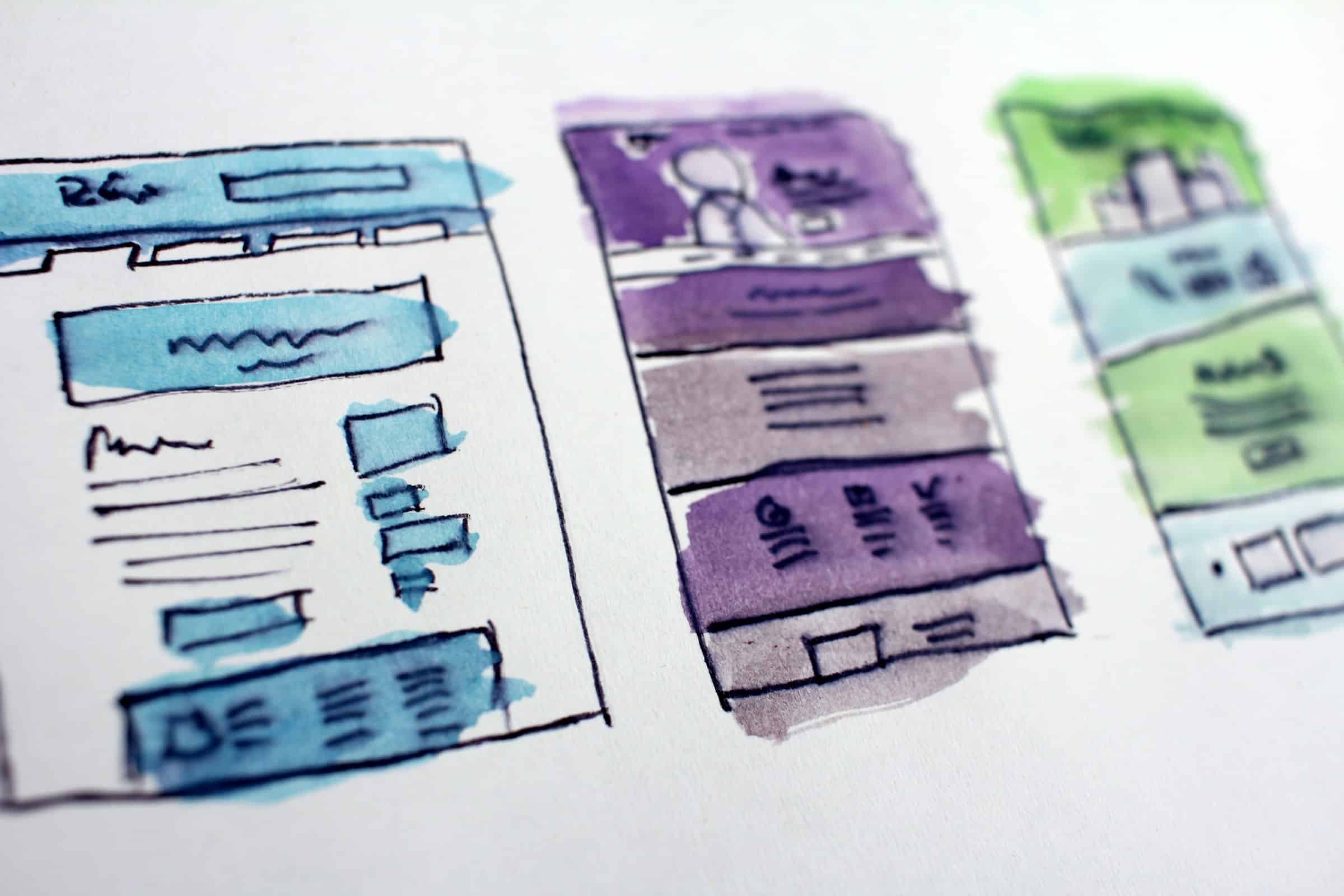 The next step involves adding some content to the home page to allow your visitors and potential customers, have some content to look at whenever they visit your website.
When editing, just open the new webpage you configured as the site's front page. Since we are using WordPress in this design, one way to access the new web page is by visiting WordPress. Here, you will find the new page in the list, just select it and edit it accordingly.
After opening the page to edit, you can make the following simple changes:
Add a featured image – it is the image that will appear on your post list page. Also, it may appear at the top of the personal blog posts.
Publish some content about the house
Upload some images, including image galleries and slideshows
You may also decide to include the pricing catalogue on your website.
Other beneficial contents that you may consider sharing with your prospective customers include links to official real estate listings as well as additional info you find worth sharing. For instance, if you are in possession of a flyer that contains vital info about the house on sale, you can consider uploading the PDF document into your Media Files.
Remember to include a link to the file anywhere on the website.
Adding Content to the Sidebar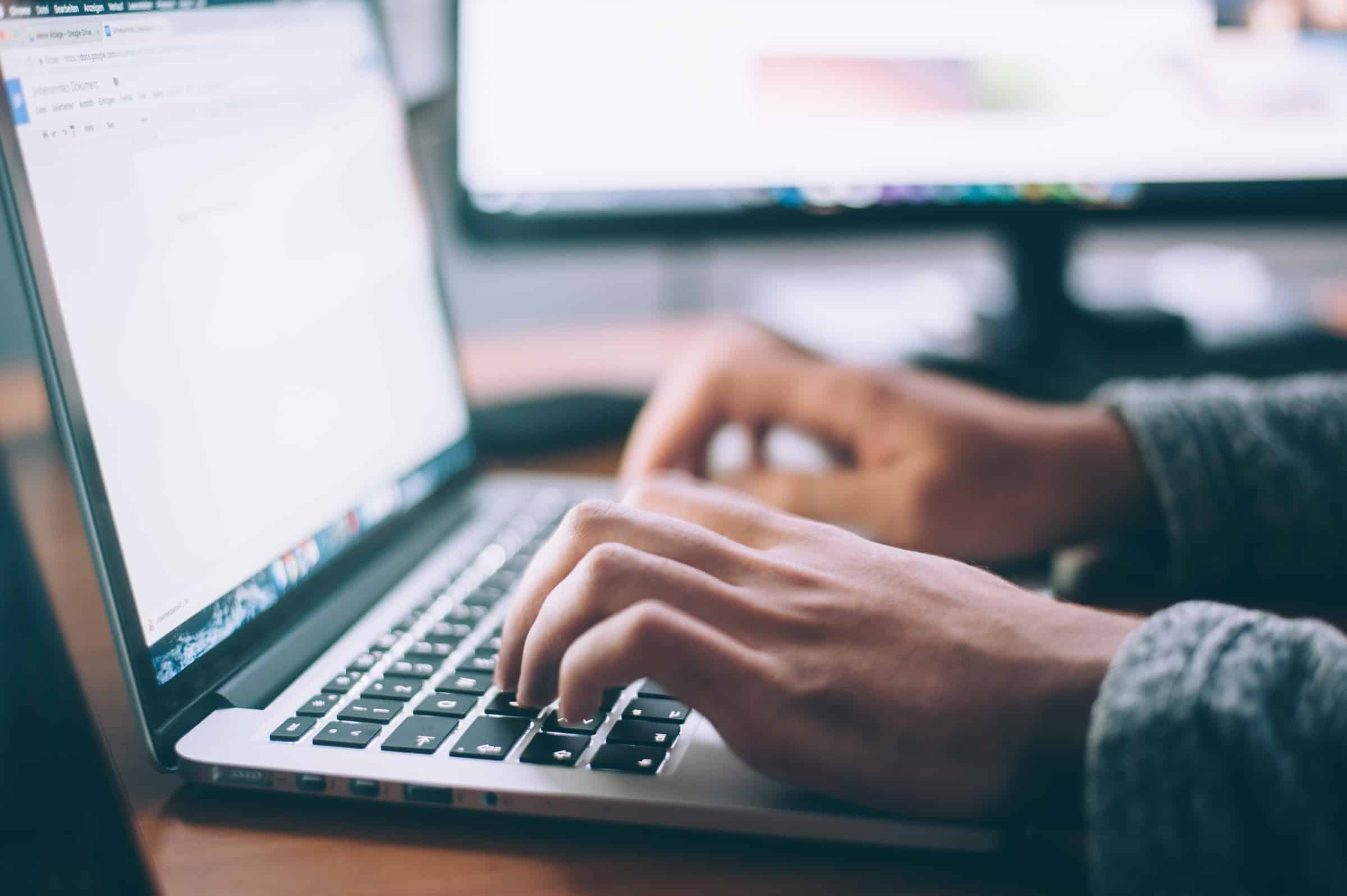 Since most of these standard WordPress themes are quite similar, it would be wise to show you how to add info to the sidebar.
Here, it is assumed that you chose a theme that has a sidebar or comes with several other widget areas. So let us publish some information there as well.
Assuming that you used 'Fast House Selling' as your title, go to Customise, then Site Identity, and write your customized Site Title and Tagline.
Next, look for the Text Widget on your site (It is commonly titled 'Welcome'). Replace this title with a charming introductory message to welcome anyone that comes to your website. If you want to include your personalized welcome text, go to customize, widgets, and then sidebar.
Below that widget, it is possible to incorporate Google Maps to show the directions to your apartment. Again, to add the Map Widget and Contact Info, go to customize, widgets, and then Sidebar.
After entering the address to your house location, the map is automatically created.
If need be, you can follow the same process to add phone and hours text boxes.
Another vital thing to add is a Text Widget in the Contact Form. First, configure the Contact Form located on the Contact Page.
From here, please copy the code you find on the page, and paste it into the Text Widget. Again, to get to this, go to customize, widgets, and then Sidebar.
After adding the Contact Form, another thing that you may decide to include in the Text Widget is a Google Calendar. Having a Google Calendar in place is an incredible way of displaying Open House info if you plan to have a couple of them. Additionally, you may consider adding the Upcoming Events Widget.
Now, what if are you planning to use social media channels for marketing your homes? If so, you should add the widgets of the social media accounts you intend to use for marketing purposes to your website.
Some of the social media widgets that you may encounter in this theme include Instagram Widget, Facebook Page Plugin Widget, embed a Facebook Post Widget, and Twitter Timeline Widget.
Make use of SEO (Search Engine Optimisation)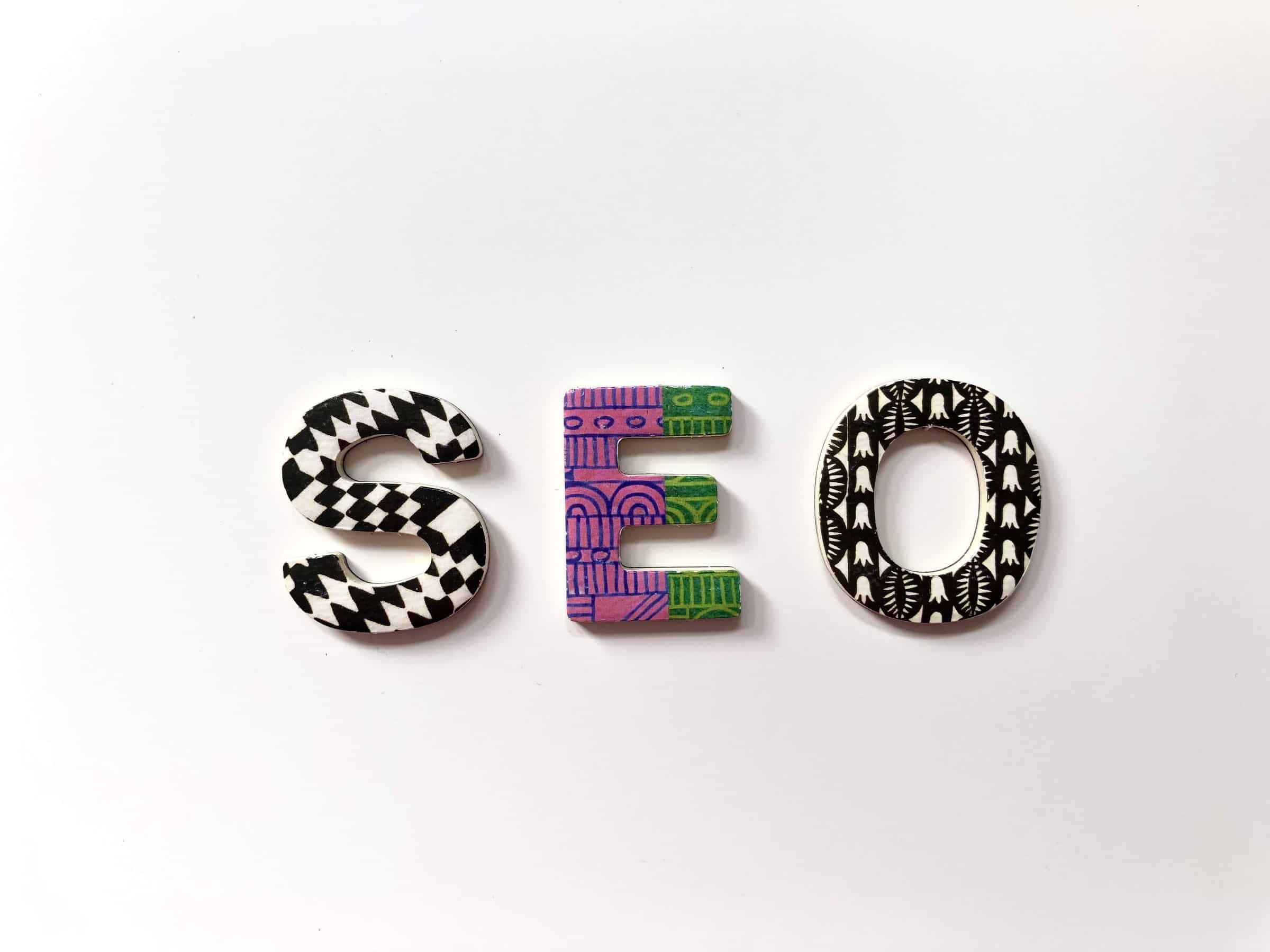 It is useless to design a site without having clients be aware of its existence, which in the end, results in zero sales. That is why you need to make sure that your real estate website ranks high on result pages generated by Google, MSN, Yahoo, and DuckDuckGo, just to name a few.
One way to make the site known is by having a lot of traffic directed to it. If you find your marketing efforts aren't proving as successful as initially expected, you can discuss the sale of your home with a cash home buyer without commitment.
And with that, we've come to the end of this article. We hope you enjoyed reading it and be sure to visit our blog again soon!