Many changes, especially regarding technology, have marked the 21st century. Day by day, we follow the development of new technologies that are becoming our everyday life.
With the help of the #internet, business owners have the opportunity to reach a large number of #people and ensure their #business growth in various ways.

But, in the mass of competition, it is important to know how to stand out and make progress in your company's growth.
This article brings you a couple of valuable tips that you will like and that will help you with everything you need for successful digital commerce.
Protect User Data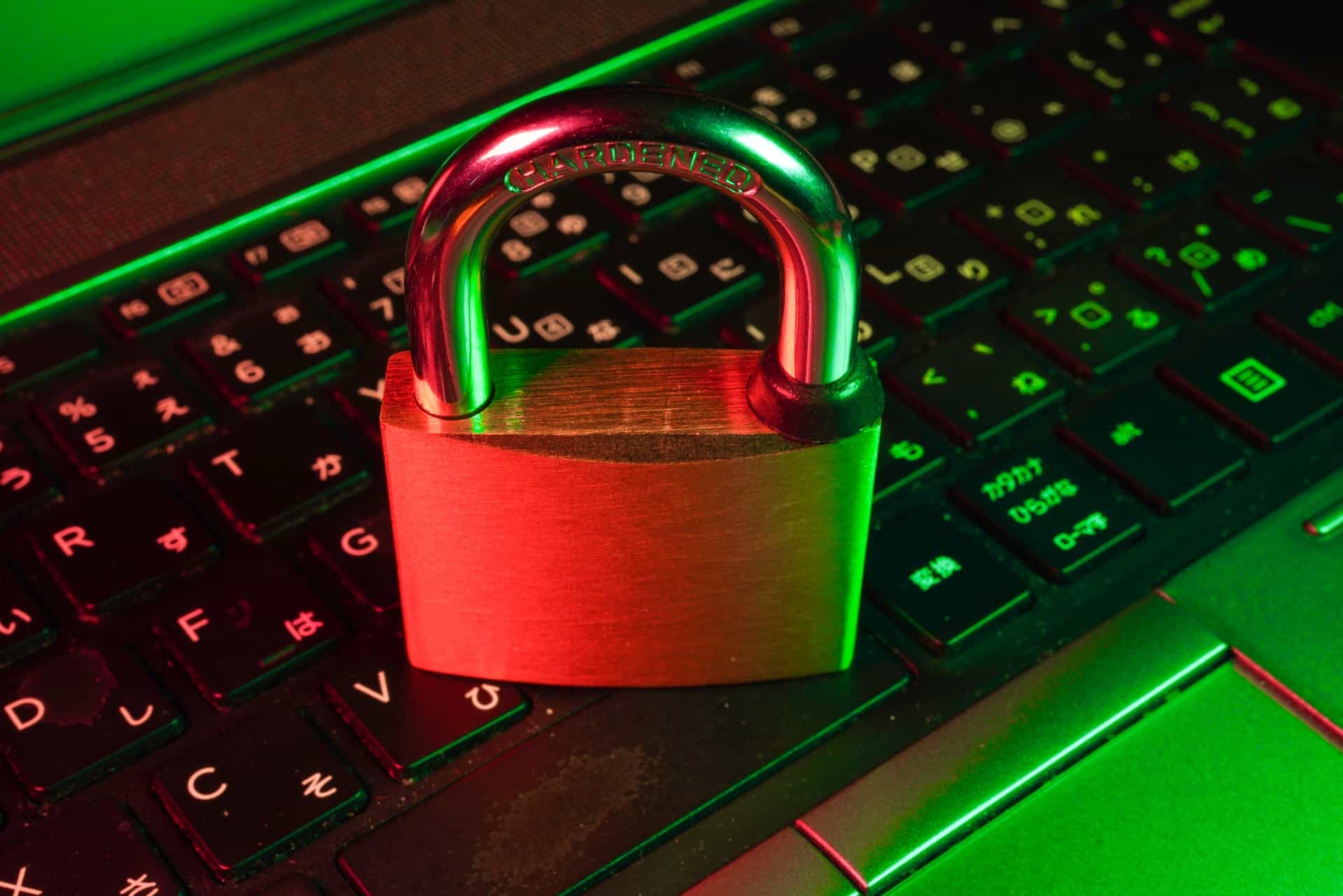 Nowadays, there is a growing possibility of a hacker attack. The essential thing to do is to reassure your customers that their data is safe so you can avoid unwanted consequences. If you are unsure how to do that and are using WordPress, you can always check out the WP Force SSL plugin, which will redirect your website from http to https in just a few steps and ensure growing your business.
Of course, that is not enough. When it comes to online shopping, you have to take some actions to assure customers that your site is entirely safe. For example, when logging in, ask for strong passwords and track your orders, so you know where exactly they are
There are many ways you can increase the security of your site and protect yourself (and your customers) from unwanted consequences. To sum it up, when your customers are sure that their data is protected, the greater is the chance that your business will grow!
Have Presence Across Different Platforms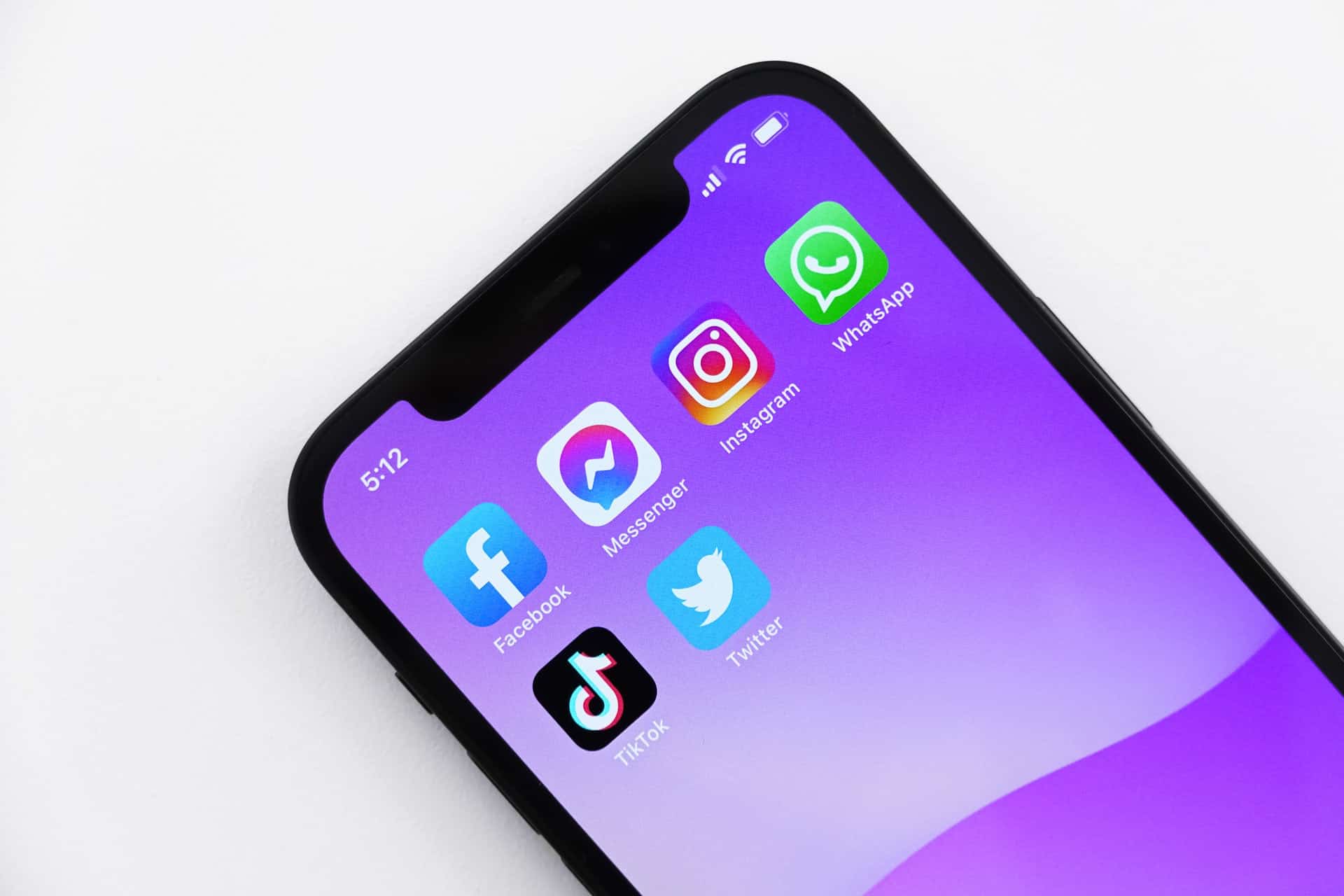 Today, a company's flexibility is of great importance to customers. Because of this, your goal has to be reaching customers via online marketplaces, live streaming, subscriptions, and many other ways.
Advertising is of great importance today, and it is important that your online store is advertised in as many places as possible to attract more customers. But, you have to understand that your commerce must be inspiring to be shared and to expand your brand visibility.
Another important thing to keep in mind is integrating technologies across systems which is crucial for some online sellers to succeed. You need to figure out what technologies you do not have but need and what upgrades you have to make to stay on top of the new era of digital commerce.
The main goal for every online shop owner is to reach as many customers as possible through advertising their store and then providing them with the best experience. When it comes to mobile apps or websites, it is important to emphasize that interface itself should be simple so that users can easily navigate it and make a purchase in the simplest way.
When they realize what a positive experience they have when shopping on your site, be sure that they will recommend you to other people and expand the number of your customers.
Create Personalized Content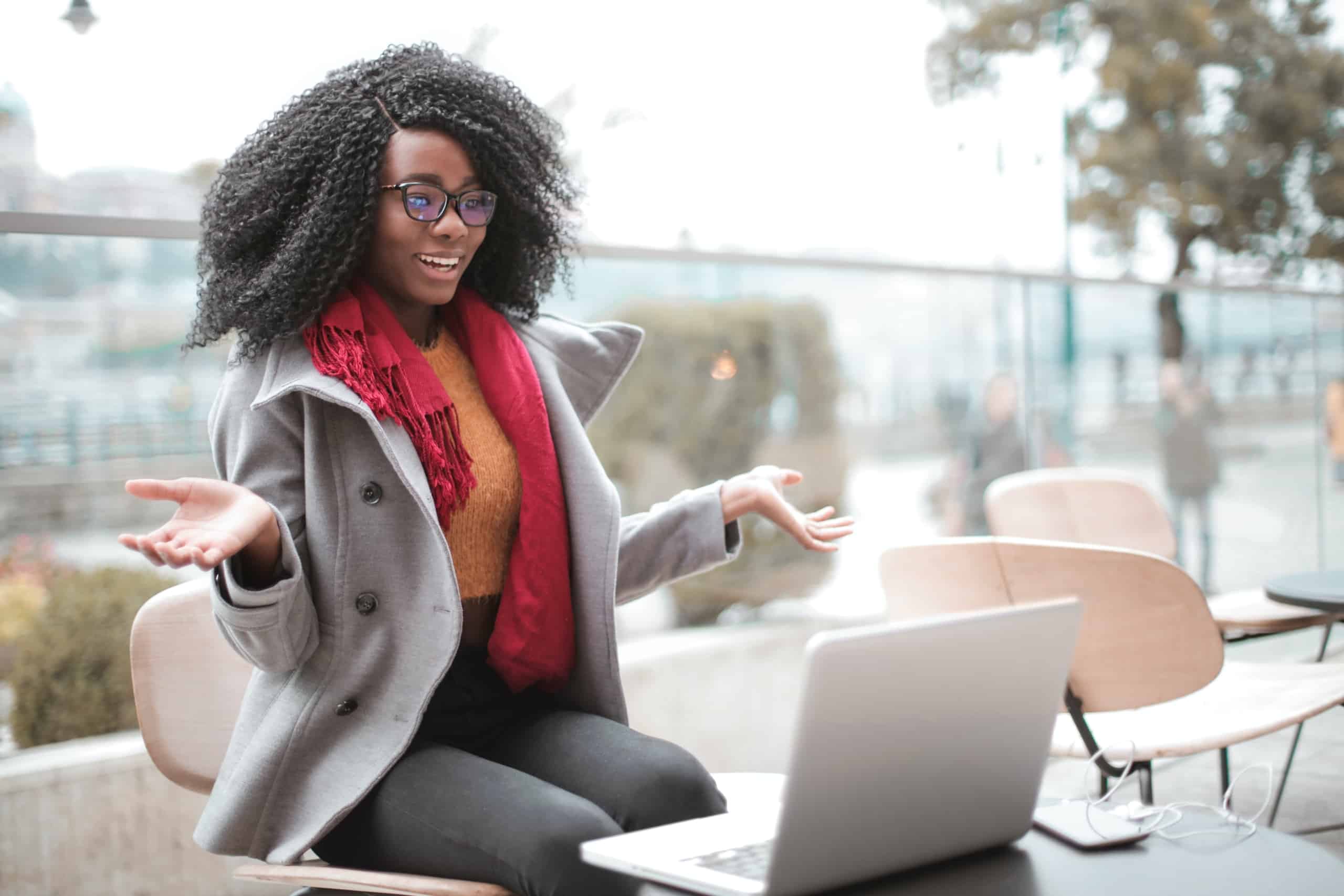 Another important thing to know is that many customers will only respond to a marketing message that is close to their specific interests. Because of that, your ads should be close to the interests of the audience you are showing them to.
If the audience sees that your approach is personal, they are more likely to connect with your brand and achieve cooperation. After experiencing a positive experience, they will recommend you to other people.
Another thing to have in mind when it comes to personalized content is that customer expectations are constantly changing. Still, when analyzing different algorithms, you can see how helpful they can be.
For example, by analyzing them, you can see their shopping behavior (search options, shipping preferences, and many more) which will definitely help you when creating personalized content.
Wrapping Up
We are aware of how difficult it is nowadays to find a way to stand out in the sea of competition, but we are sure that you will increase your business and succeed in it if you follow these simple tips.
Nowadays, it can be really a great challenge to follow all the rules and take care of many things to ensure your progress and keep up with everything, but persistence always pays off. The important thing is to not give up and be persistent in your work!