Quality content can make the difference between a website buried in Google searches and one that shines on the first page.
Learn how to optimize and improve the content on your #restaurant #website so it's attractive not only for search engines but for #customers alike.

10 Tips on improving your restaurant website content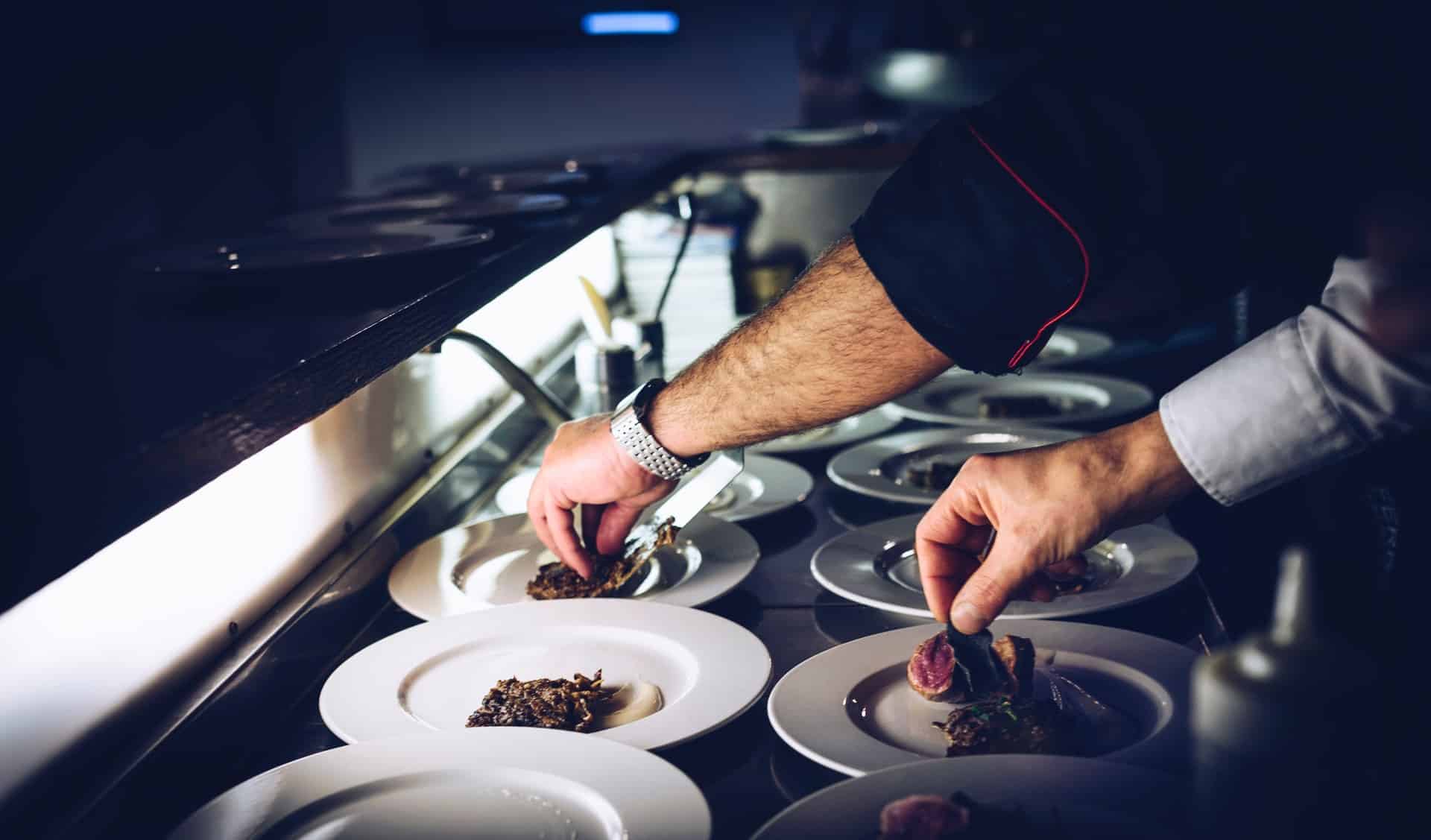 1. Do search engine optimization (SEO)
The most important thing you need to do to ensure as many potential customers see your website as possible is optimized it for SEO. In short, if done by the book, search engine optimization boosts your pages to the first page of Google.
You can start by looking for keywords that you want your restaurant website to rank for. Let's say you have a Chinese restaurant in Brooklyn, New York. The following keywords should be found on your website:
Chinese restaurant Brooklyn New York
Chinese restaurant Brooklyn NYC
Chinese food Brooklyn New York
Chinese food Brooklyn NYC
Chinese food delivery Brooklyn
Best Chinese food Brooklyn
Best Chinese restaurant Brooklyn
2. Add your menu on the homepage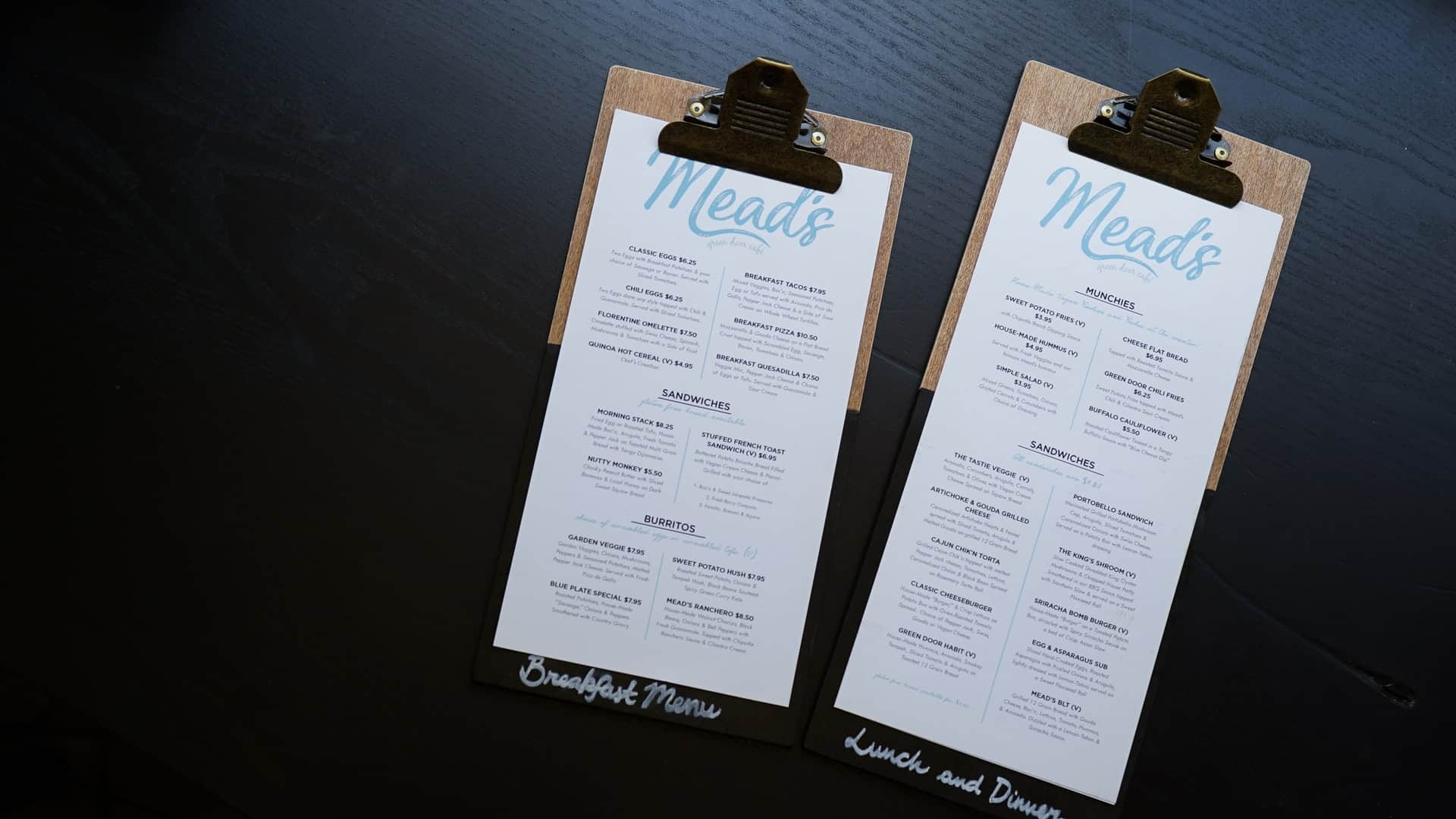 To ensure a good user experience for customers who want to see your restaurant menu and perhaps even place an order, ensure the menu is visible on the homepage. Not just that, but pay close attention to how you write it too.
You can use certain adjectives to describe menu items that will draw customers' attention and leave them craving your food. For example:
For meat: crisp, tender, peppery, succulent, organic
For cheese: creamy, fluffy, smokey, crumbly, airy
For fruits: juicy, zesty, tropical, fresh, exotic
For desserts: glazed, crunchy, silky, nutty, spiced
3. Position CTA buttons strategically
If your landing pages contain calls to action, it's vital to know where to place them to maximize conversions. For instance, if you're using an online ordering system that allows you to accept delivery and pickup orders, you should put the order button above the fold.
Additionally, consider having it in the header and footer of your website to make it easier to find no matter what page users navigate to.
These are some examples of text for your online ordering button:
See menu & order
Place online order
Place delivery order
See delivery menu
If you have a restaurant newsletter, add another CTA button to the homepage encouraging users to sign up. The button can read:
Sign up
Get access
Start now
Give me access
4. Showcase restaurant promotions and special offers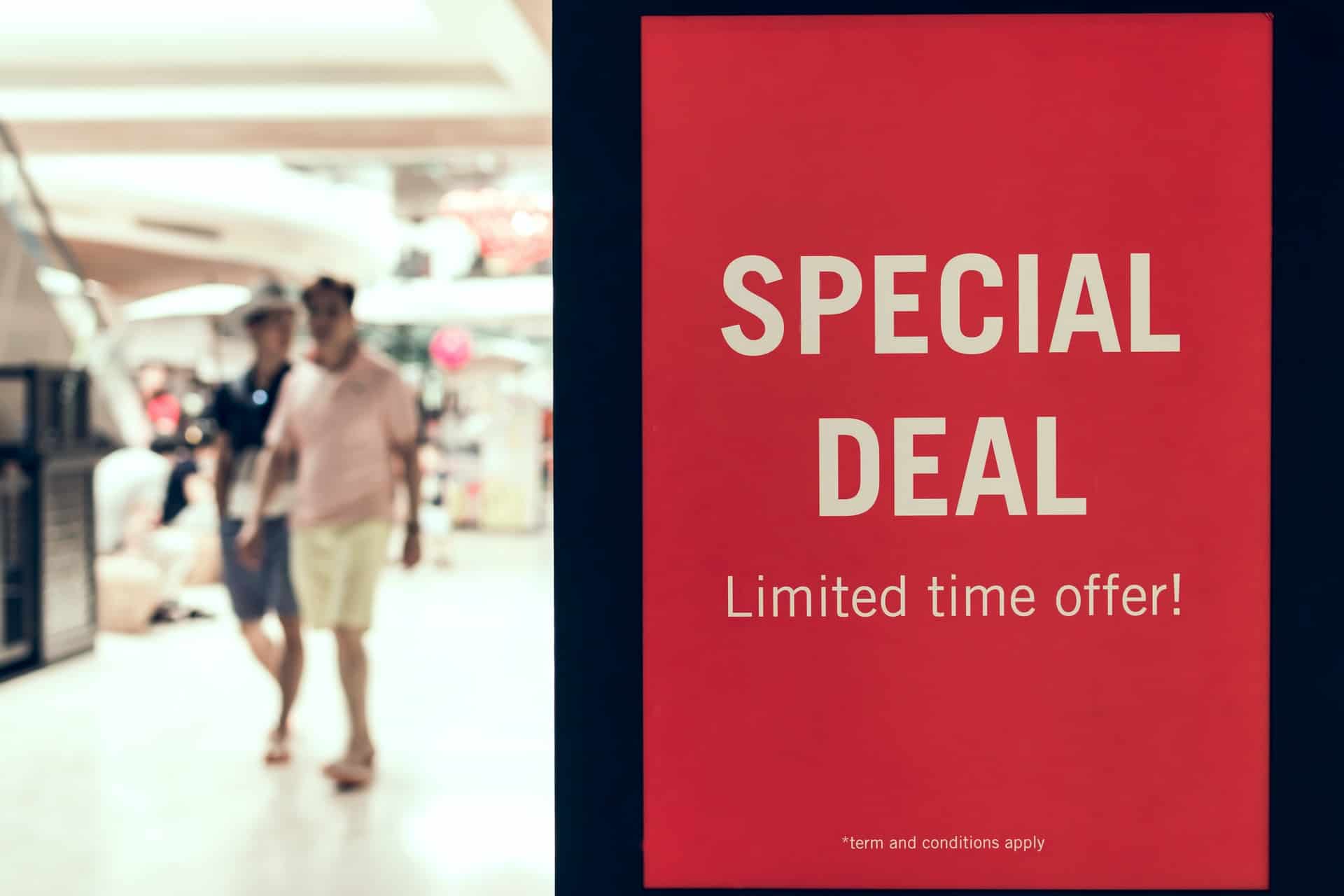 Another way to make the content on your website stand out is to offer various restaurant promotions on the homepage. Try to provide at least one promotion at any given time to make customers feel like they're always getting a special deal.
Couple these promotions with delicious-looking photos of the discounted products to add to the temptation. Make it clear from the title of the promotion what customers can expect, like this:
Free delivery on orders over $20
1+1 pizza for $10
Free lemonade with any main dish
Dessert on the house with any chicken menu
5. Share stellar reviews
Sometimes, you have to let other people speak for you. Loyal customers will consistently advertise your restaurant better than you could do it yourself.
Plus, they are more trustworthy to other customers. After all, they have nothing to win by praising your dishes, which means they are doing it just because they're satisfied.
Make sure to include some of the best reviews you've ever gotten on your website. You can even create a separate testimonials page if you have many that you'd like to share. However, don't forget you need to ask for your clients' specific permission to repost their reviews on your website.
6. Start a restaurant blog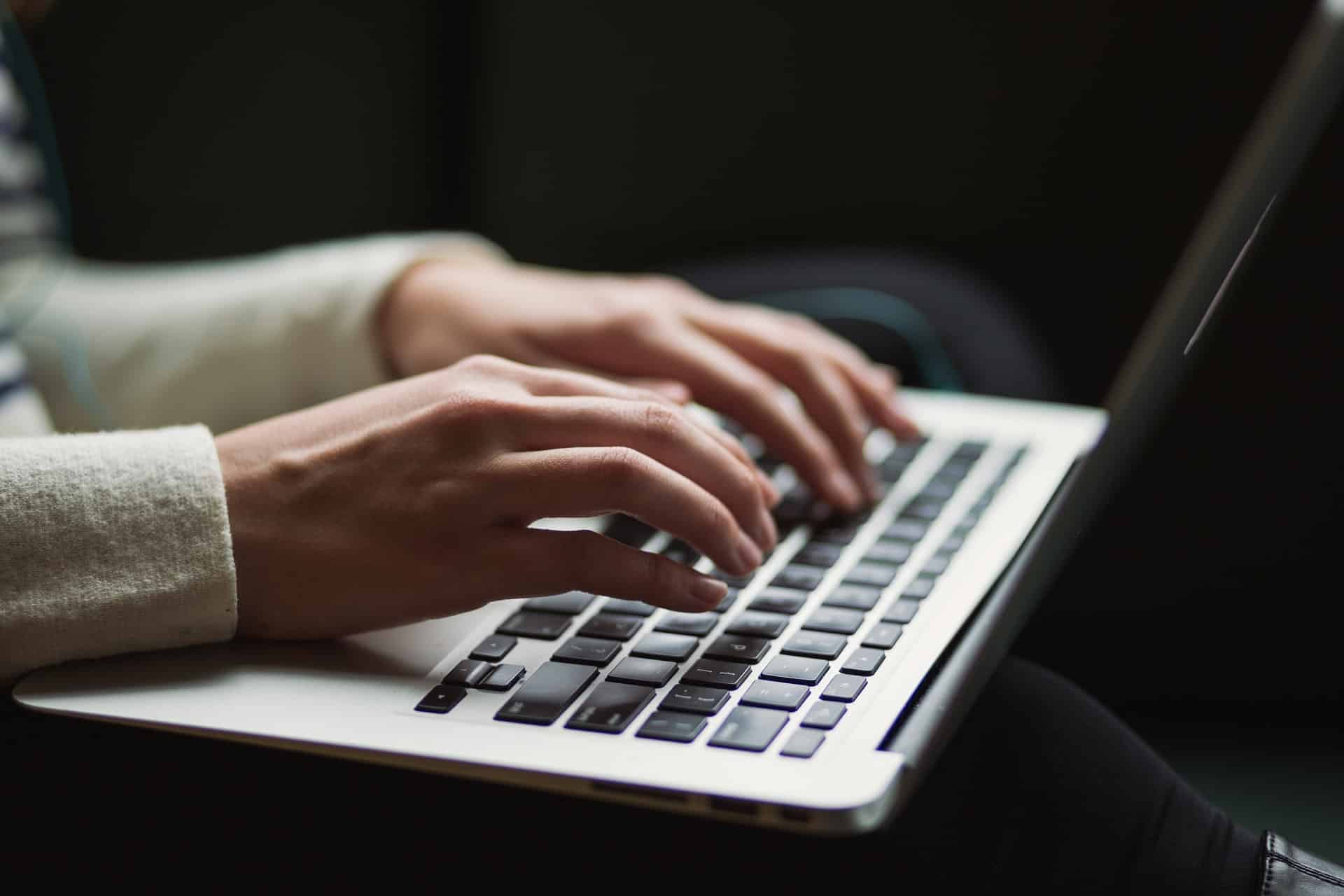 If you feel like you have a lot of tips, ideas, and advice to share with your audience, it's best to condense them in a blog. Having a blog will also help with SEO as long as you use relevant keywords in your articles.
To get you started, here are some ideas of topics for a restaurant blog:
How to cook fresh beets from the garden
How to season meat for tacos
Best way to store potatoes in an apartment
How to clean non-stick baking trays
Impressive cocktails to make at home
All of the topics above are questions that people search for on Google and that you could help answer with the help of your restaurant team.
7. Add mouth-watering images
Content on any website, especially a restaurant website, should not be reserved to text only. Images are vital for a restaurant website because people "consume" the images before they consume the dishes. If they're poor quality and don't look enticing, they can deter a user from ordering.
What's more, even if stock images look good, it's not advisable to use them since they don't reflect reality. It's better to have actual photos of your dishes, shot by a professional who knows how to highlight their best characteristics.
Think of it as a long-term investment because you can use these images in all promotional materials, on your social media, and more. Choose the best ones for your website and menu.
8. Include video content
A step above images, videos effectively convey your message in an interactive, easily digestible format. Not to mention they keep the user on the page longer, which will help your ranking and the possibility of converting.
However, videos consume a lot of your website's resources, so don't abuse them. A quick video presentation is enough to get the users' attention. For more videos, you can redirect them to your YouTube page.
If you want to get started with YouTube marketing but don't have experience creating videos, you can use tools like this YouTube outro maker to make your job easier.
9. Optimize your content for mobile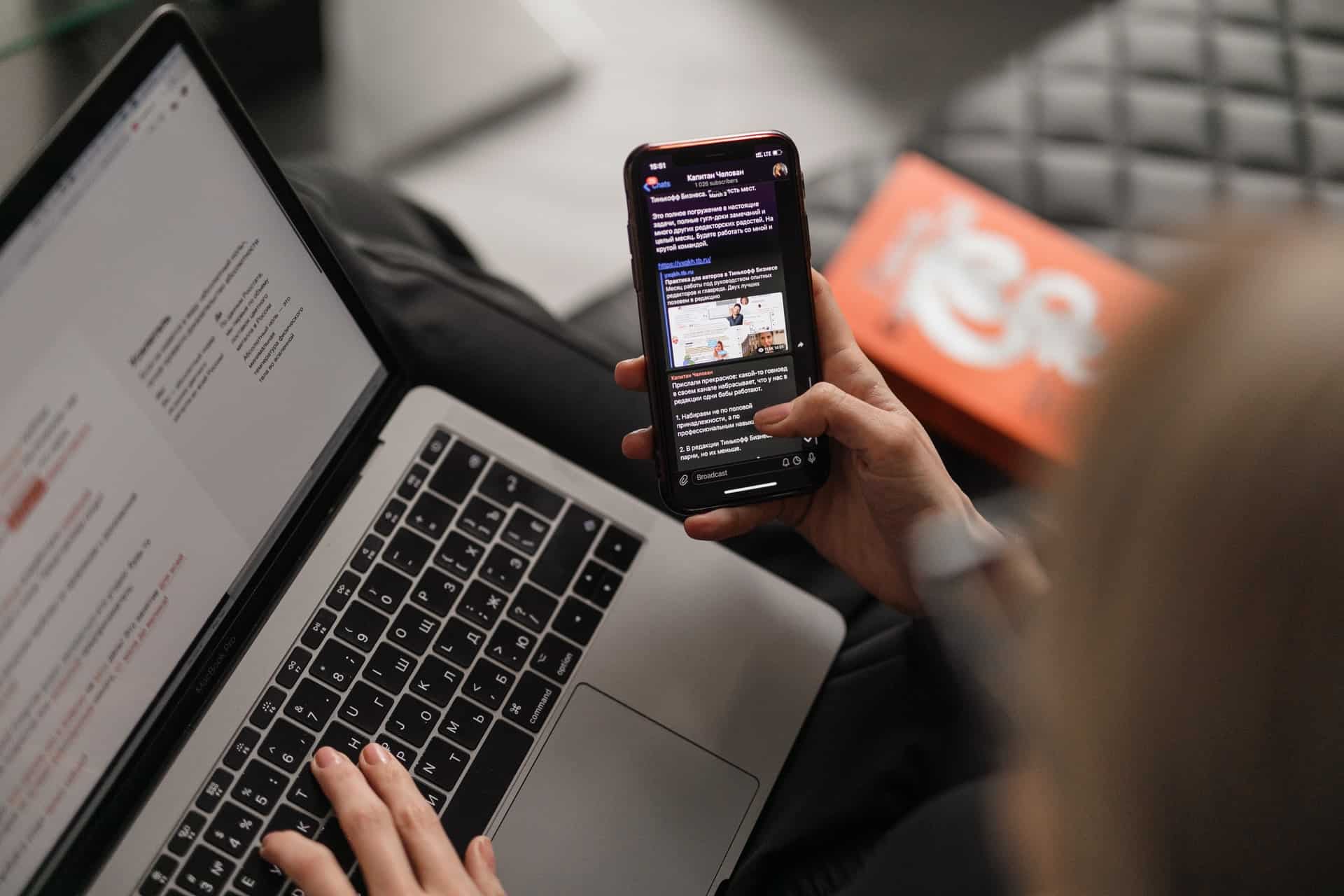 An effective way to boost your website's content is to optimize it for mobile devices. Many of your customers are probably viewing your restaurant website on their phones. If the font is too small, the images don't load properly, or the screen doesn't resize according to the device's screen, they won't stay too long.
Websites that are not optimized for mobile are also penalized by Google who has a mobile-first indexing policy. So, all in all, if you want your content to be liked by both customers and search engines, build a restaurant website that's mobile optimized.
10. Consider link building
To give your restaurant website another boost, link it to different third-party websites. As long as the websites are high-quality and relevant to your niche, Google will see this as a sign that your website is sought after, which will increase your ranking.
Start with websites where you can post the link yourself by creating a profile for your restaurant like TripAdvisor, Google My Business, and Yelp. Then, consider contacting food bloggers and inquire whether you can write an article for their blog and link your website.
Conclusion
The quality of your restaurant website content will reflect the number of users who visit it and customers who convert. With the tips above, you can start optimizing your content to bring more users to your website, keep them longer, and ultimately boost your restaurant profits.