Whether you're a blogger looking for a passive income source or a website owner who wants to add more profits to their monthly revenue, then an affiliate is what you want to be. Popular affiliate platforms like Clickbank and ShareASale offer commissions as high as 75% to 100% of the principal amount.
#Affiliate #marketing requires no initial investments. You just need to convince your #readers to buy the products through your links and you automatically receive a cut.

There are many ways for affiliates to generate funds from their website. Here are some of them.
Look into marketplaces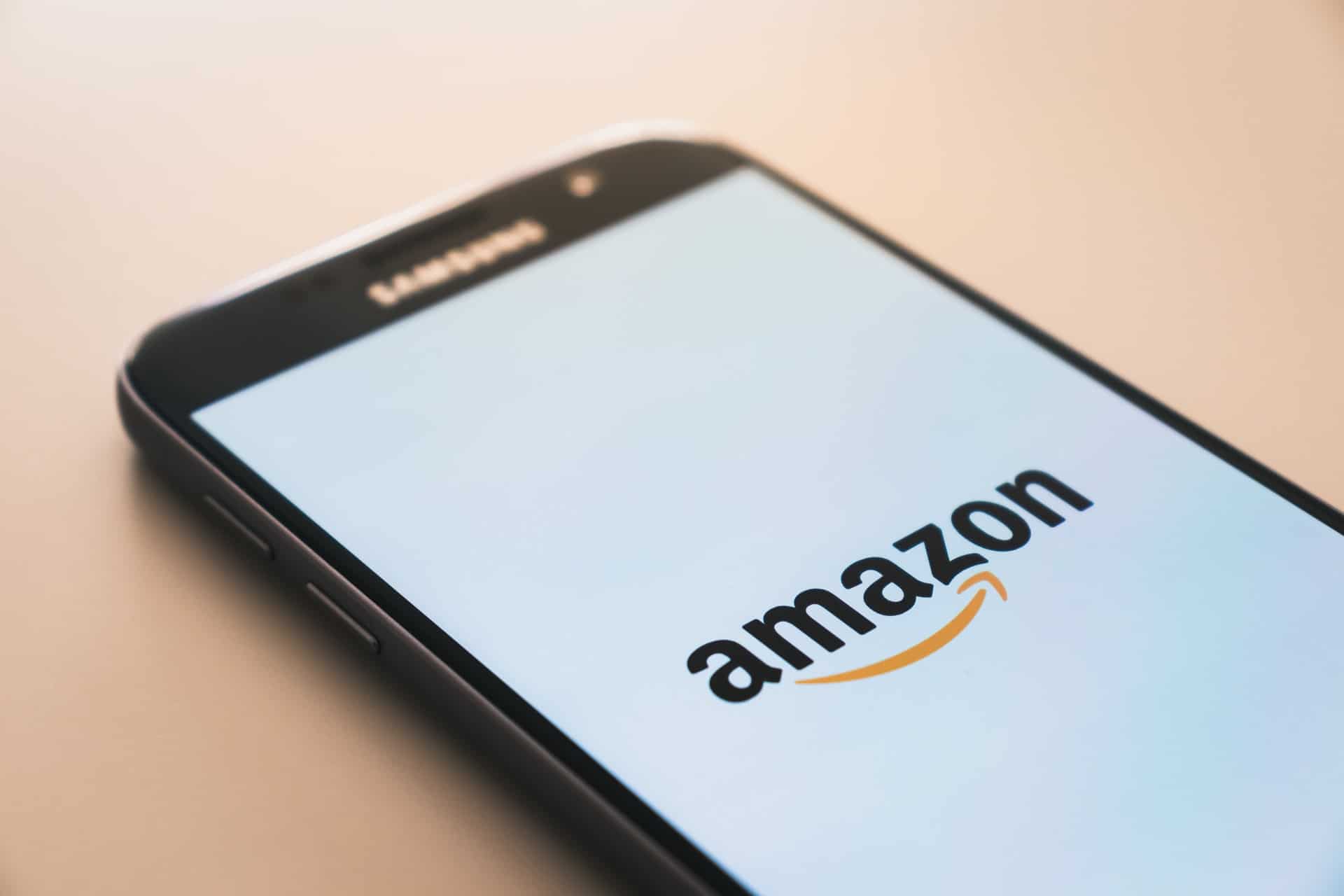 Inserting product links into your content is the most straightforward way to earn a commission. Whenever someone buys a product after clicking your link, you receive a small profit. Marketplaces offer the widest product range, from home décor to clothing, so they're great partners to make for any affiliate site. Target and eBay are some examples of this.
Of course, while there are multiple marketplaces for you to choose from, the one with the most lucrative affiliate program is arguably Amazon. Statistics from a ZenBusiness guide to starting an Amazon store states that 89% of consumers buy from Amazon first, so you'd be venturing into a market where customer relationships and trust is already established. In fact, 45% of all online spending in 2019 was made through Amazon. Joining the program is as easy as visiting Amazon's home page, clicking "Become an Affiliate" at the bottom, and filling out the form.
Partner with relevant brands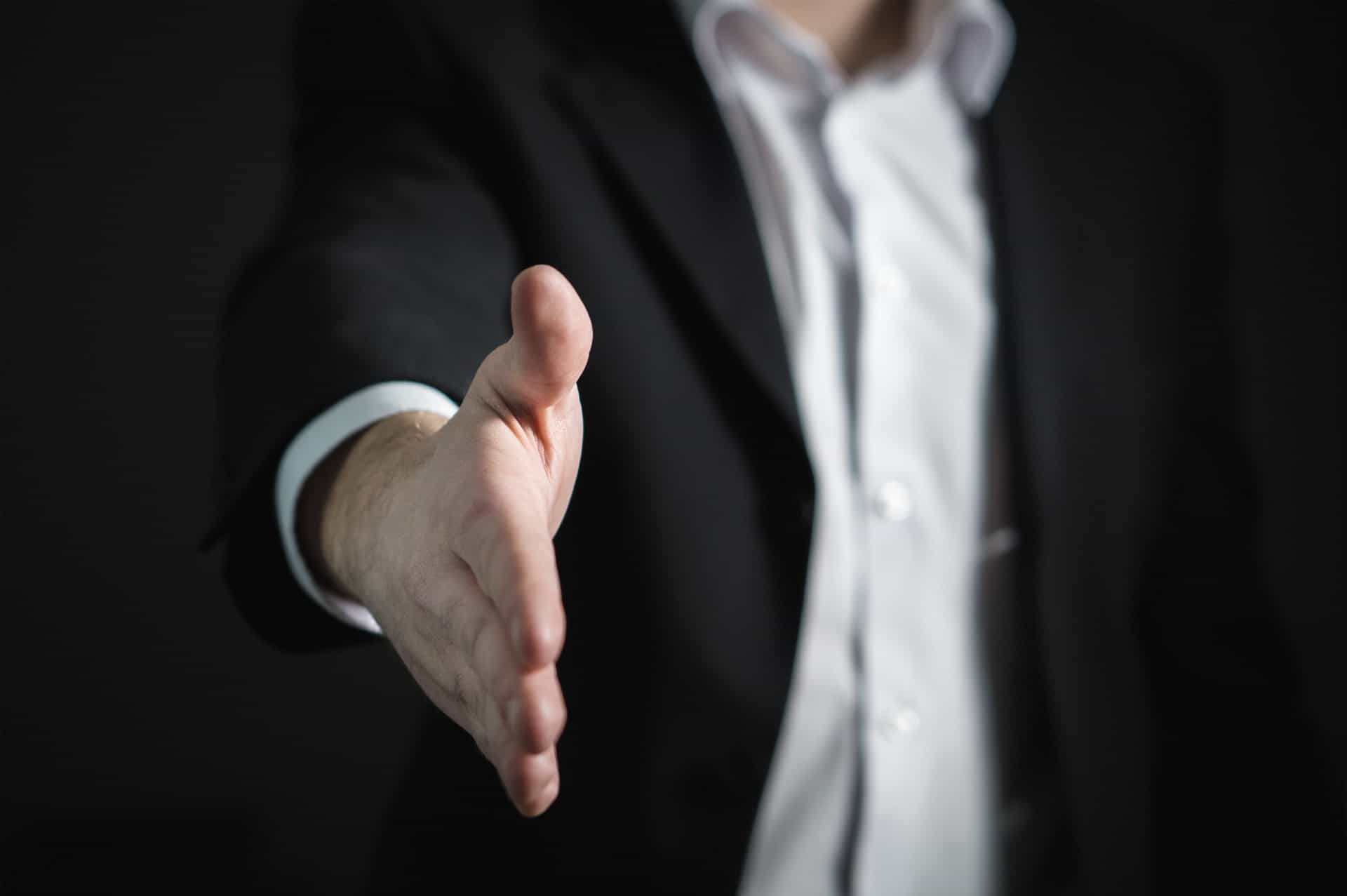 If your website has a dedicated niche, like blogging, marketing, or online education—seek out businesses that operate in that niche. See if they offer an affiliate program. For instance, web hosting platforms like Bluehost and Hostgator have affiliate programs. If you use their platform, you can earn a commission for convincing your readers to do the same. Meanwhile, if your website is all about compiling resources for eCommerce owners, then brands like Unbounce, Constant Contact, and Shopify all have affiliate programs you can join.
Reviews for these specific brands work best if you use the software or item yourself. In our guide on 'How to Design Affiliate Pages That Convert', we also highlight listing both its pros and cons. If your posts are honest, readers will be more likely to listen and act on your opinion.
Make full use of your email list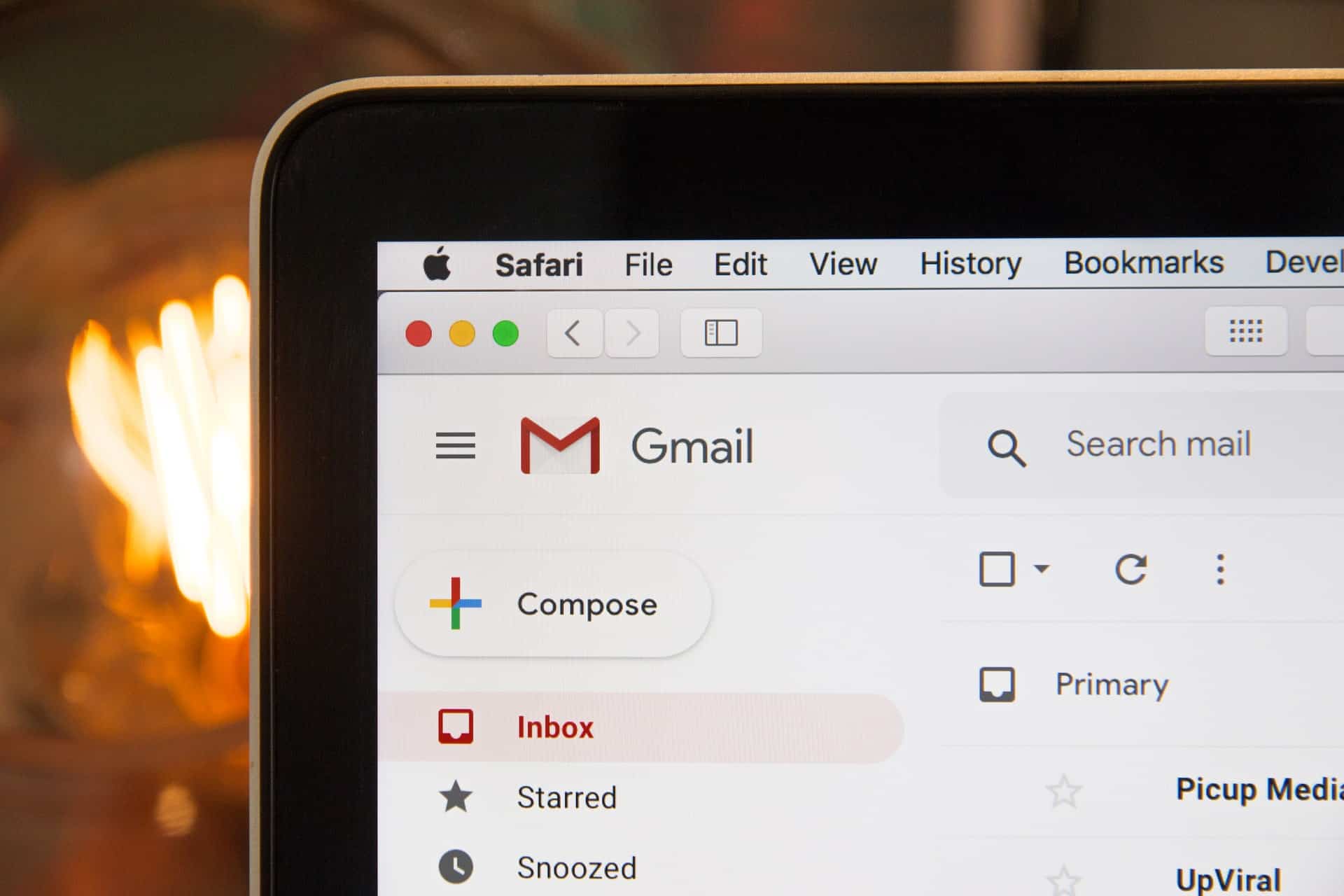 There are plenty of reasons why you should start building an email database for your website's visitors. One would be to promote some of your new posts, allowing them to gain more traffic. It's also a good way to remind people to visit your site more often.
Incidentally, you can also use this to send affiliate content to your readers. Studies from an Email Audience post on blogging note that at least 4.24% of website visitors from email newsletters buy something. This is more than those who visit from social media platforms (2.49%) and search engines (0.59%).
Remember: no person would subscribe to your mailing list if they weren't interested in the content that you offer.
Use this opportunity to periodically send them a list of posts on helpful products that you've found.
It doesn't take much to start an affiliate site, but it needs a lot of effort to see it generate money. Always make sure that your content is relevant and that you genuinely believe in the products you promote.