In the process of creating the next big API product, some companies expend all their efforts into the development side. Of course, it's good to do everything in your power to release a well-designed, well-tested product into the market. But without a proper business strategy to back it, your target audience may sleep on the potential of your API.
It should be a priority for you to formulate a working #business #strategy for your #API.

This is the only way to get your product the traction it deserves and to score a breakout opportunity in an extremely competitive API industry. To that end, here's a briefer on the rationale that drives a good API strategy, as well as how to execute one of your own. Generate some buzz for your new API and give it a fighting chance to succeed among your intended audience.
What's in an API Strategy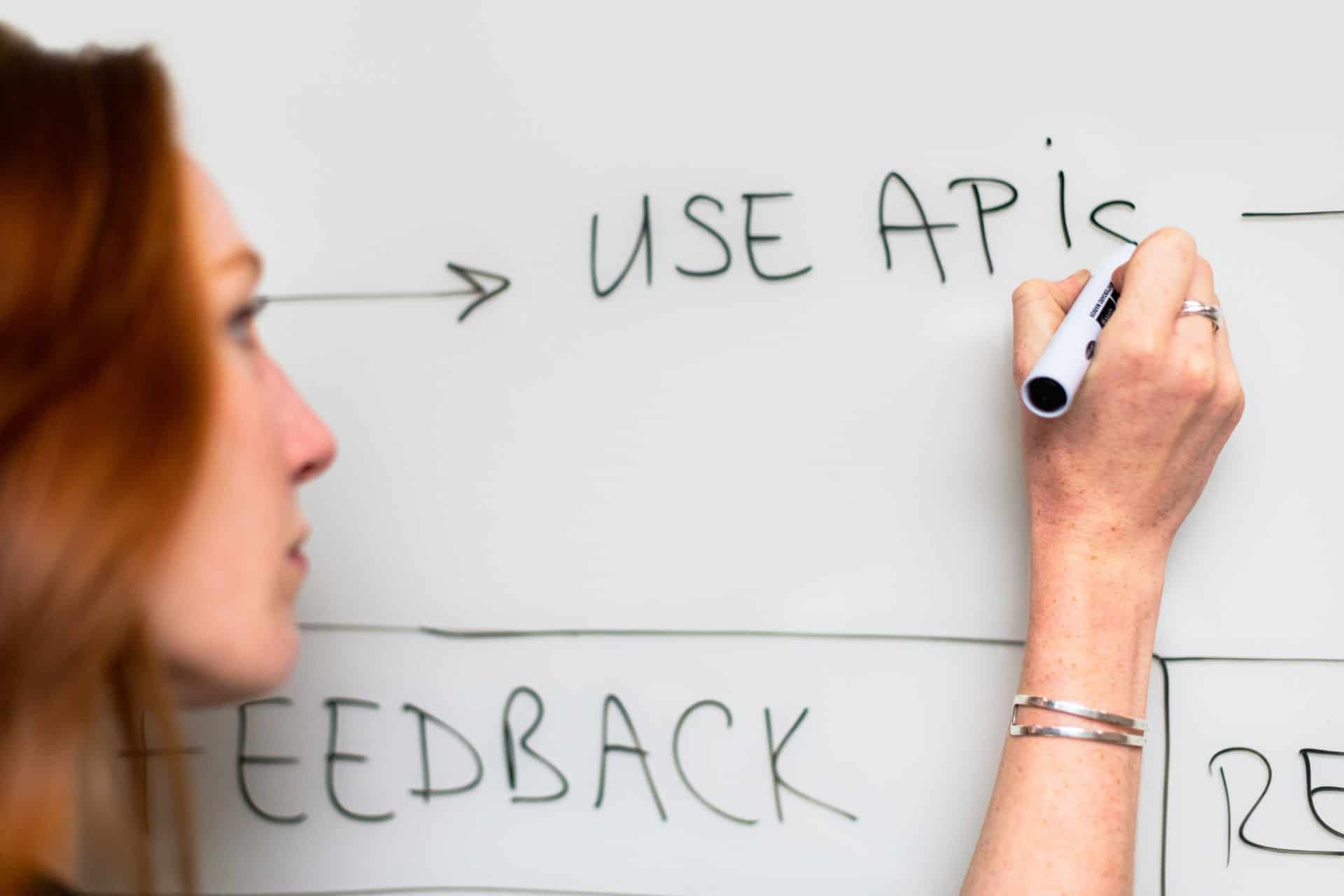 The first thing an API company should take into consideration is what their API business strategy is actually meant to achieve. Beyond completing a functional API product, the company must have the following objectives lined up for its eventual release:
Methods to market the API to a certain niche of developers and end users
Proof of the API's functionality and the innovative qualities that set it apart from other APIs
Proof of thoughtful design, using toolsets like the Stoplight OpenAPI editor
Plans for monetizing the API
Plans for sustaining the API after it's adopted into your intended client's ecosystem
Plans for exploring new business models that could add more value to your API company
It may seem like a lot to chew on, but note that the API sector is one of the fastest-growing sectors in the tech industry. The competition is extremely tight, and it won't be possible to release even the most advanced API without a solid business plan. So while your API developers work their hardest to roll out a functional, integrable product, your business development team should put in the same effort. Everyone should work together to inspire greater usage and adoption rates for your API.
The 6 Best Tips for Formulating an API Business Strategy
Now that you know what an API strategy can do for you, it's time to formulate a good one for your company. Below are seven quick tips that can get you started.
Determine How Exactly Your API Will Make Money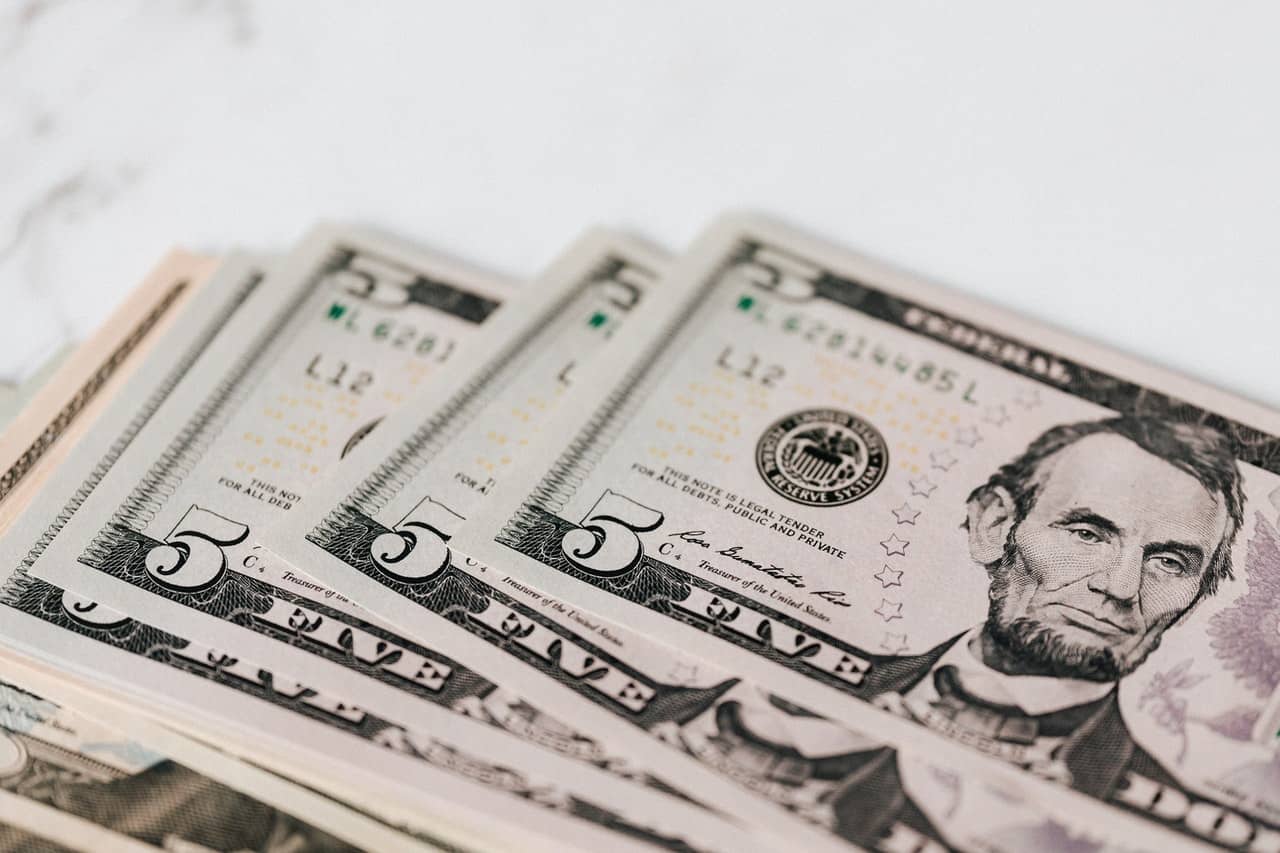 One of your priorities should be figuring out what monetization scheme you will use for your API. You can choose a direct charging scheme for it, or you can release a "freemium" version and charge for additional tiers of functionality. It may also help to partner with affiliates and reward them with a financial incentive with every new user they introduce to the API.
Envision the Clientele That Will Adopt Your API
The second thing you have to decide on is what your ideal developer and end user audiences are for your API. You will need to prove to them that using your API for their particular application will increase the profitability of their company. But this shouldn't be too hard to argue, especially now that many customer experiences take place on digital platforms.
You don't need to cast too wide a net. Just determine who exactly will benefit from adopting your API.
For example, it may be an eCommerce business in a particular niche or an organization that needs a digital counterpart to existing front-facing processes. Focus your marketing efforts on them, and pitch your API to them in a purposeful manner.
Prove the Thoughtfulness and Consistency of Your API's Design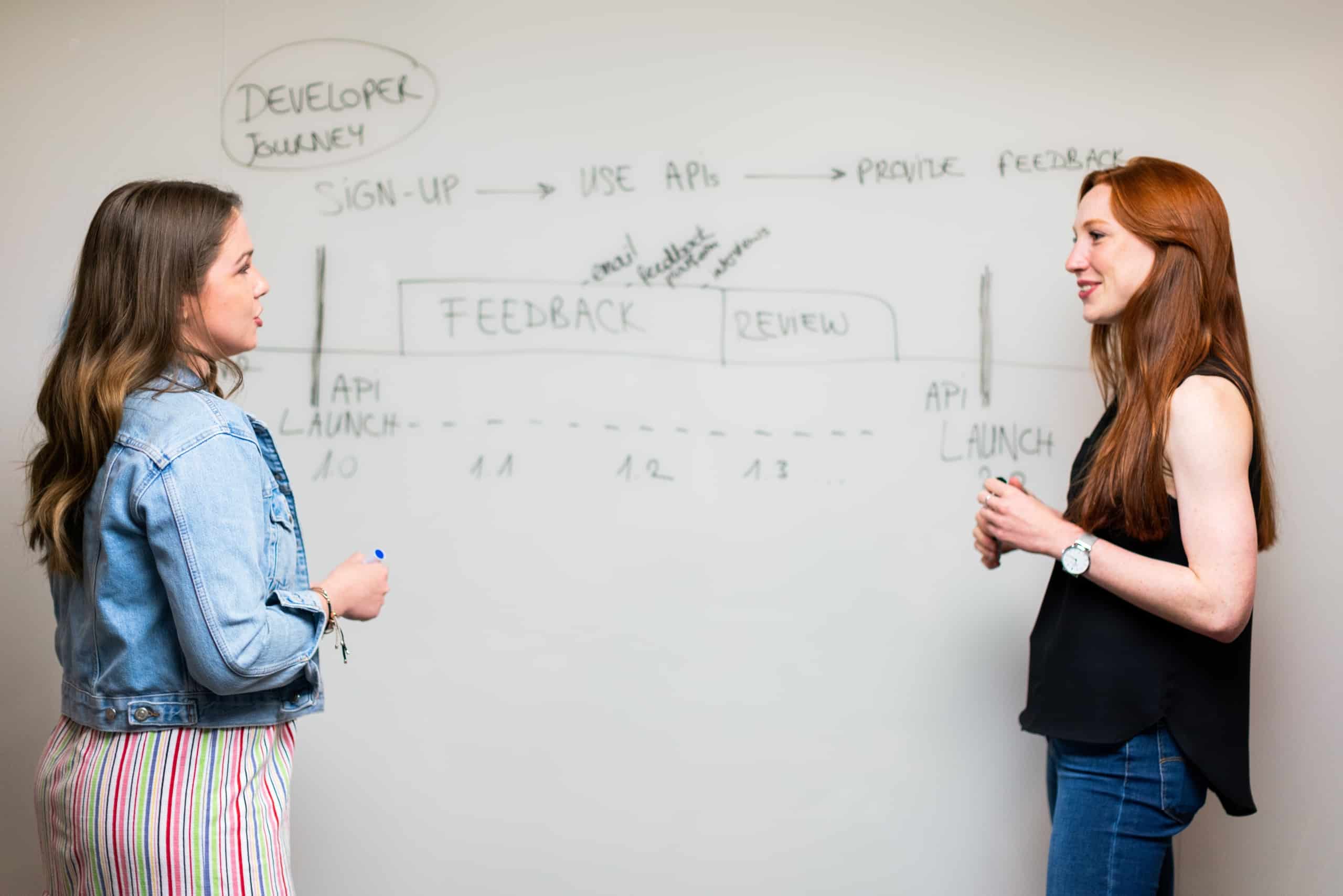 Another element you can incorporate into your API strategy is the quality of its design. Your developer audience may pay particular attention to the specification and toolset you use, and they can gain for your API a stamp of approval.
You can market your API as being designed on these platforms, and you can also demonstrate thoroughness in your design process with appealing API documentation.
Do Aggressive Promotions for Your API
Keep public interest up in your API by marketing it aggressively. This should apply not only during its release but in the months succeeding that. Your campaign can include content marketing, product demos, and pitches for your API at tech industry events.
Emphasize How Easy It Will Be to Integrate With Your API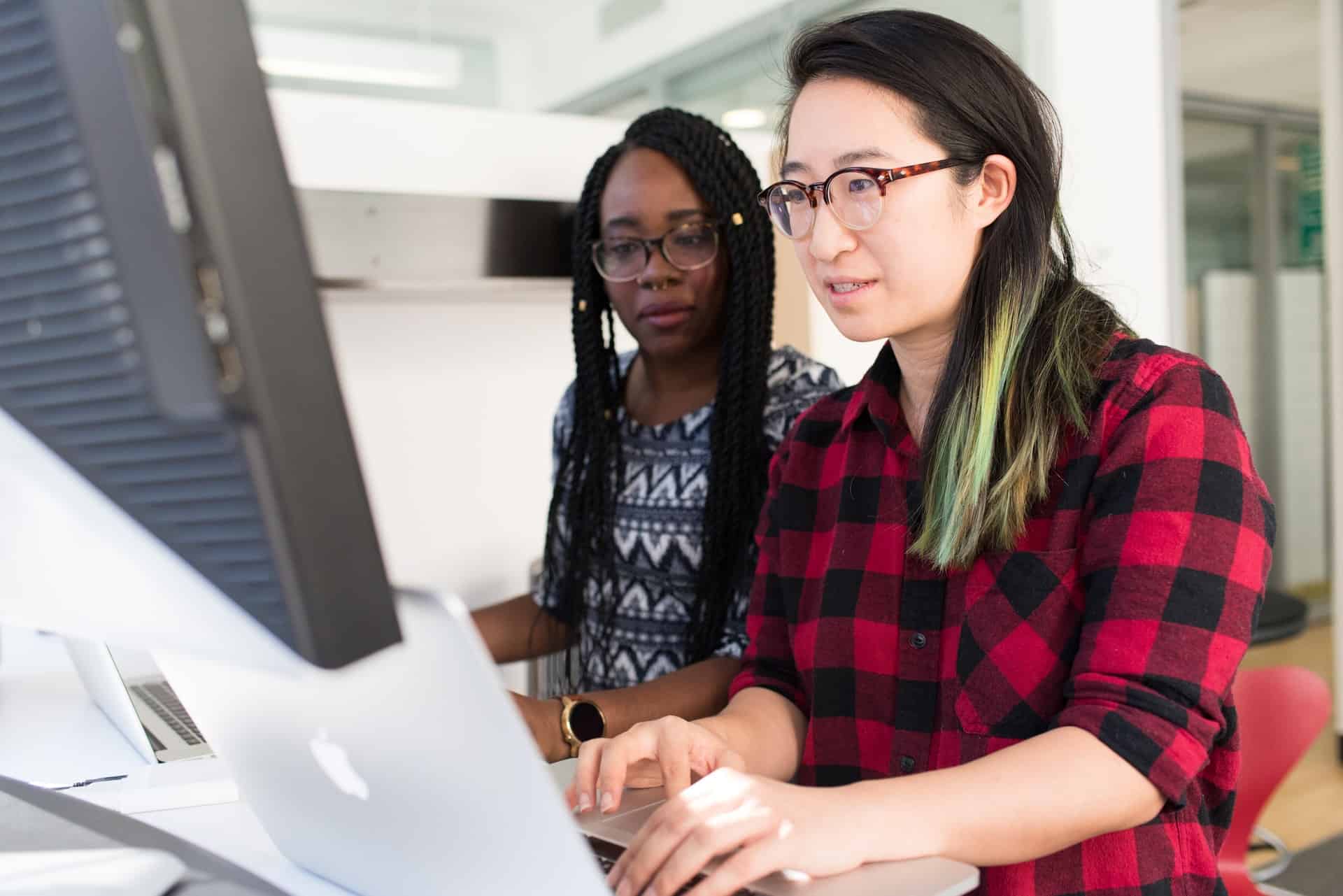 Beyond their initial purchasing experience, you should also show your clients how easy it will be to integrate with and maintain your API. Emphasize seamless adoption, ease of use and maintenance, fair costs of ownership, and security as among the virtues of your product.
Your clients will be satisfied with your API—and may even recommend it to others—if continued usage of the product yields a pleasant experience.
Monitor and Fine-Tune Your API Strategy As Needed
Lastly, don't limit your API strategy to what works in the present moment. Your success with the product depends on your responsiveness to the future.
Be observant of market trends, and be ready to update your API governance structure if it needs to undergo change.
You can use methods like data analytics and firsthand developer feedback to make continuous improvements on your API business plan.
Final Words
The extra care put into your API strategy may provide your product with the leverage it needs to succeed in a fast-moving industry. Here's to connecting with your ideal target market, and helping other businesses succeed in their objectives through the use of your API!