Search engine optimization or SEO is a digital marketing process that helps the growth of businesses by boosting brand awareness through broader market reach. It's a cost-effective way to be visible to your target audience.
Having the appropriate keywords in the right places on your website allows search engines to find them and show your content to potential buyers who expressed their interest in products or services that are similar to yours.

If you're planning to start a Chicago SEO digital marketing business, here are a few tips to help your venture:
Understand the Importance of SEO
Generally, SEO is the practice of ranking your clients' pages so that they pop up first when a potential buyer searches for solutions to the problems they're experiencing.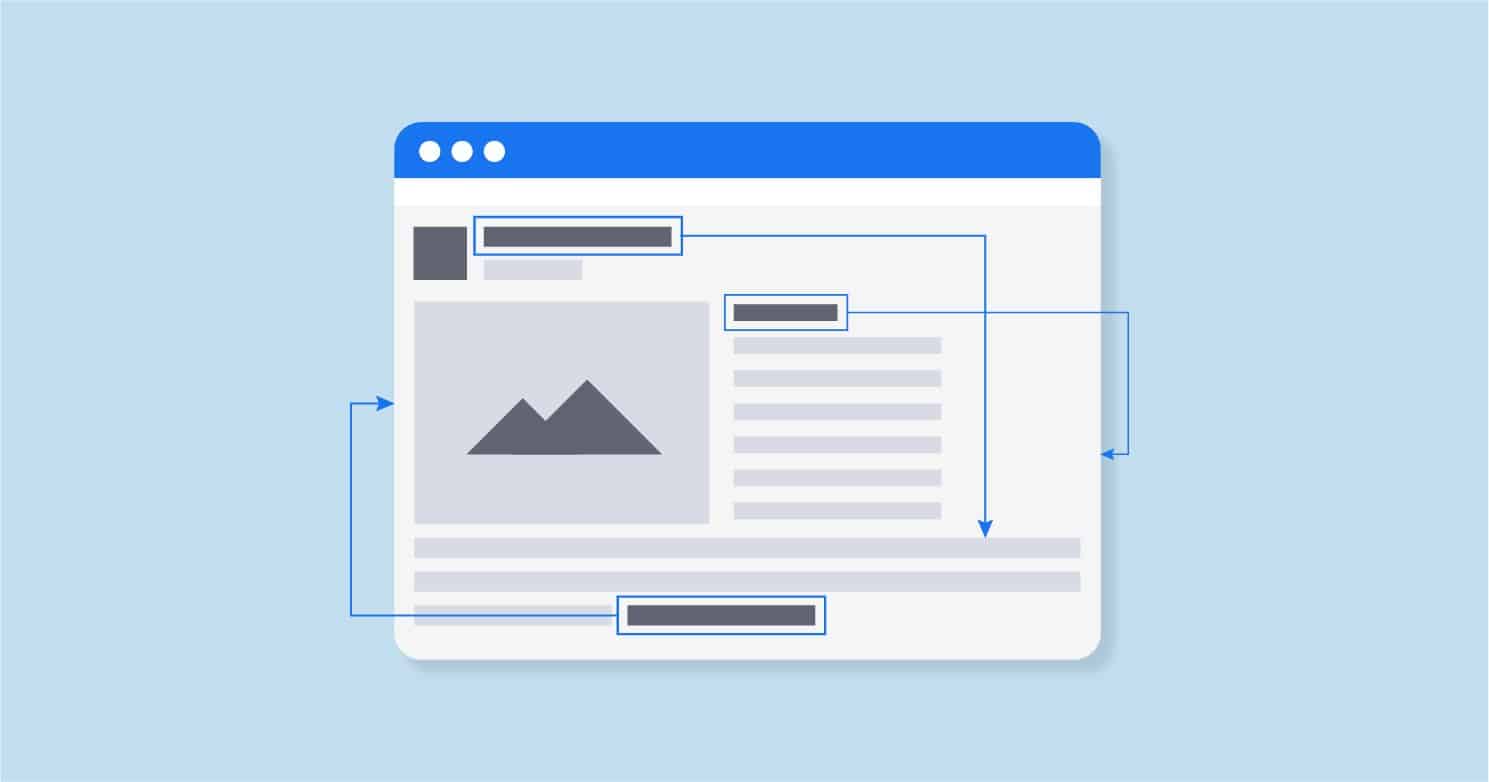 This digital marketing practice allows businesses to grow by sending interested consumers to their website in the hopes that these visitors become paying customers once they reach the site. Click here to learn more about how to rank a website.
These are the reasons why SEO is vital for any business:
Traffic Volume Increase – As mentioned above, more traffic volume can lead to an increase in sales once you're able to capture your clients' target audience and provide them with valuable information on their merchandise. Organic or unpaid search is a primary source of website traffic.
Trust and Credibility – If there are lots of people who read your customers' blogs and use them as a source for other writings, it means that you were able to establish your clients' authority in their industry. SEO can help you build their readership by making them more visible to users interested in those particular topics.
Buying Decision Influence – Since a highly-optimized website is guaranteed to be a reliable source of information, it can lead more consumers to believe that brand's advocacy, which can influence their buying decision to be more favorable to that company
Decide What Industry and Scale You'll Work With
While SEO services can be applied to any industry, you want to choose one that you already understand instead of taking the time to learn a whole new set of jargons and processes.
Selecting a specific area to focus on can help you craft your branding, content, and marketing strategies to align with the goals of your future clients.
As for the scale, if you decide to go for the hospitality industry, you can target small businesses such as bed-and-breakfast inns in Chicago or go for major chains in your locality.
Determine the Services You'll Offer
SEO is a broad field. There are plenty of practices and processes you must understand before you can start operating your business.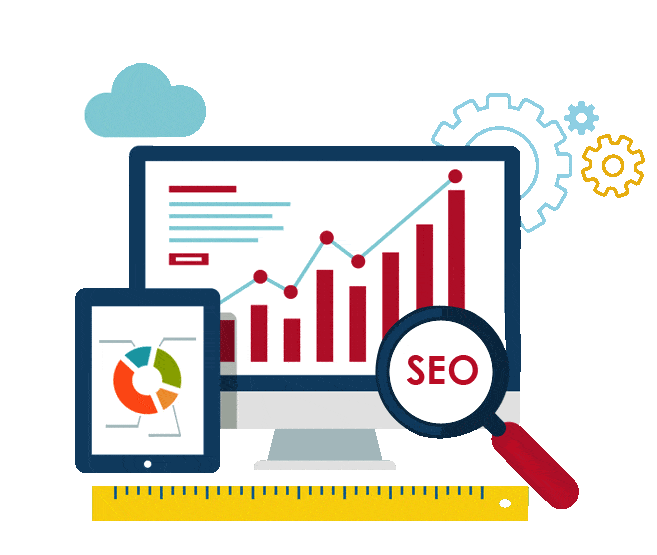 You can begin with services such as SEO audits, website optimization, off-page SEO, content enhancement, and strategy reports. Also, check what your competitors are offering and evaluate if you have the expertise to present the same to your customers.
An in-depth look at the services you can offer:
SEO Audits – Audits are thorough assessments of your clients' websites to check which parts are optimized for search and which ones need overhauling. One significant issue you should watch out for is a slow loading page since this can hurt user experience.
Website Optimization – After identifying the aspects of your clients' websites that must be optimized, you can proceed with conducting improvements on every post by ensuring that the primary keywords are prevalent on each page, whether in the content or the codes. This practice is also known as on-page SEO.
Off-Page SEO – In contrast to on-page SEO, off-page SEO pertains to the promotional methods you use outside of the website. The most notable technique for this field is link building, which is the process of placing your links in content from reputable blogs so that their readers can click on them and get redirected to your clients' domain.
Content Enhancement – Writing and editing content to optimize it for search is a valuable service you can provide your clients. With this, you must enlist the help of excellent writers and editors to generate high-quality articles, edit current posts, and eliminate lousy content.
Strategy Reports – You must track critical metrics such as organic search traffic, conversion rates, and rankings. Plus, you should be able to explain it straightforwardly to your clients.
Conclusion
Starting an SEO digital marketing agency is a lucrative business idea since this practice boosts awareness for your clients' brands in a cost-effective way.
While this technique does take time and effort to cultivate, starting with a sturdy foundation will lead to immense rewards for your customers in the future.