Copywriting articles are everywhere, but only a few of them follow the best copywriting techniques and drive the needed conversion to websites. For your copy to work, you need to be aware of the things that make it effective or ineffective. You need to know what defines good copy and what practices have proved themselves to be unneeded in the world of marketing.
As a copywriter, you need to make sure your texts meet the expectations of your target audience and bring them value.

To improve the quality of your copy and generate more leads with the help of writing, you need to make sure to follow these five tips when creating your next copy.
Create Visually Appealing Copy
Before you start analyzing how good your copy is in terms of its gist, make sure it is visually appealing. Are the font size, style, and color, making the text easier to read? Is there enough space between the passages? How will the reader feel when going through the article? Will some visual imperfections and distractions stop them from enjoying your piece? When you have all of those questions answered, you will know for sure whether your copy is visually attractive.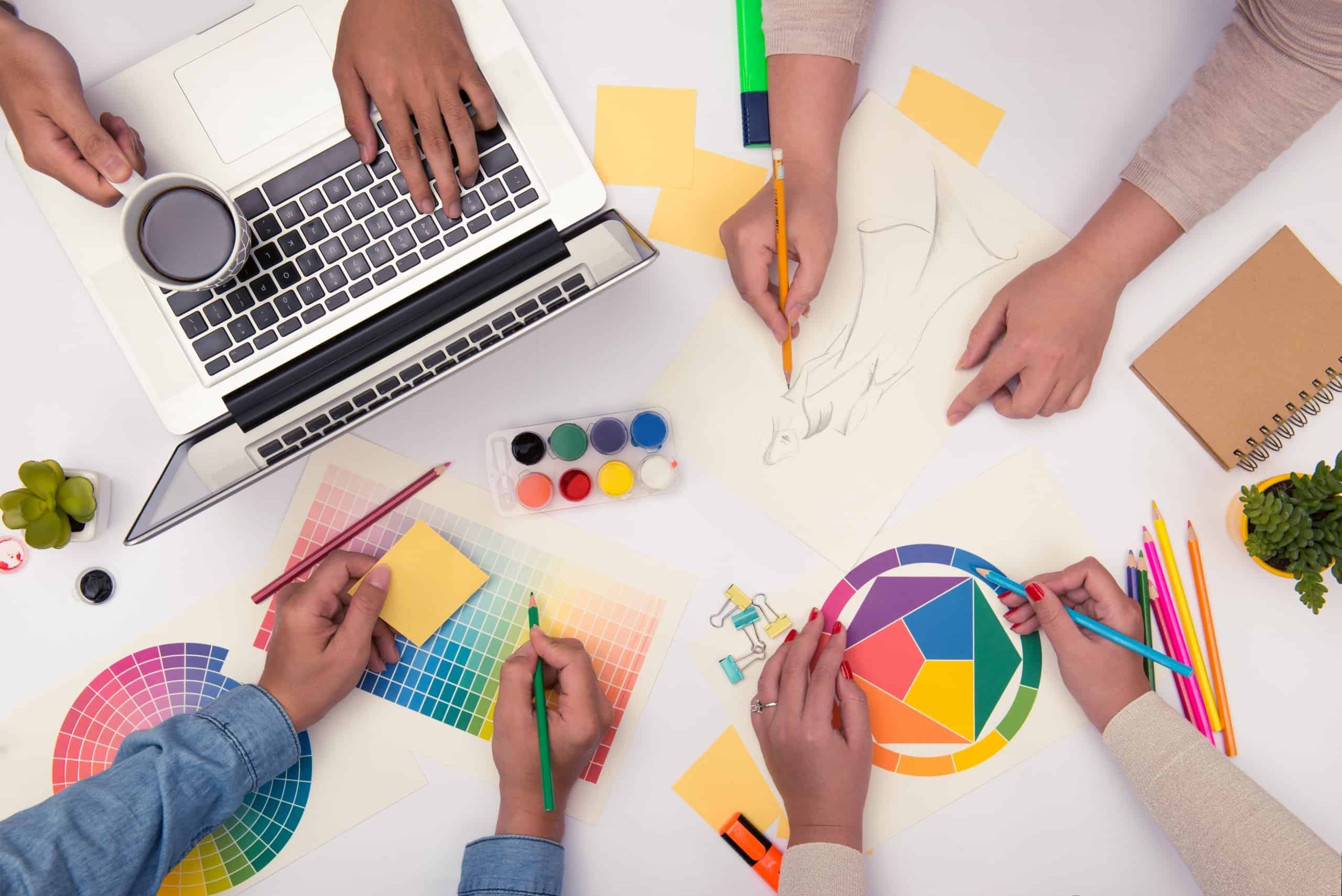 It's also reasonable to ask your colleagues for feedback to know what it will look like in the eye of your reader. The visual aspects of your copy are the very basics of good content. People don't spend their time exploring the content that is not eye-catchy and appealing.
Mention the Positive Sides of Your Product
The visitors that come to the website are almost always interested in the product you present, which makes all of them potential leads. That's why it is wrong not to mention anything about your product in the article they came to read. Naturally, you should not turn each blog post into sheer promotion, but rather to incorporate your product within the piece and show the readers how it can solve their problems. Apart from exploring a certain topic in your blog post, your readers should get a clear picture of what it is you are offering.
You need to use your advertising copy to highlight the competitive sides of your product, something your competitors do not have.
Making sure your audience understands and remembers your product is the main goal of online content writing.
.
Do a Lot of Research
For your copy to bring value to readers, you need to conduct enough research to present insightful information, something your audience will be learning for the first time when reading your copy. As an option, you can tell them some numbers, statistics, and other data that make your copy sound credible and reliable. Furthermore, it is good to mention other verified and respected sources for your readers to know that when focusing on your article, they get the most valuable information from a few sources at the same time.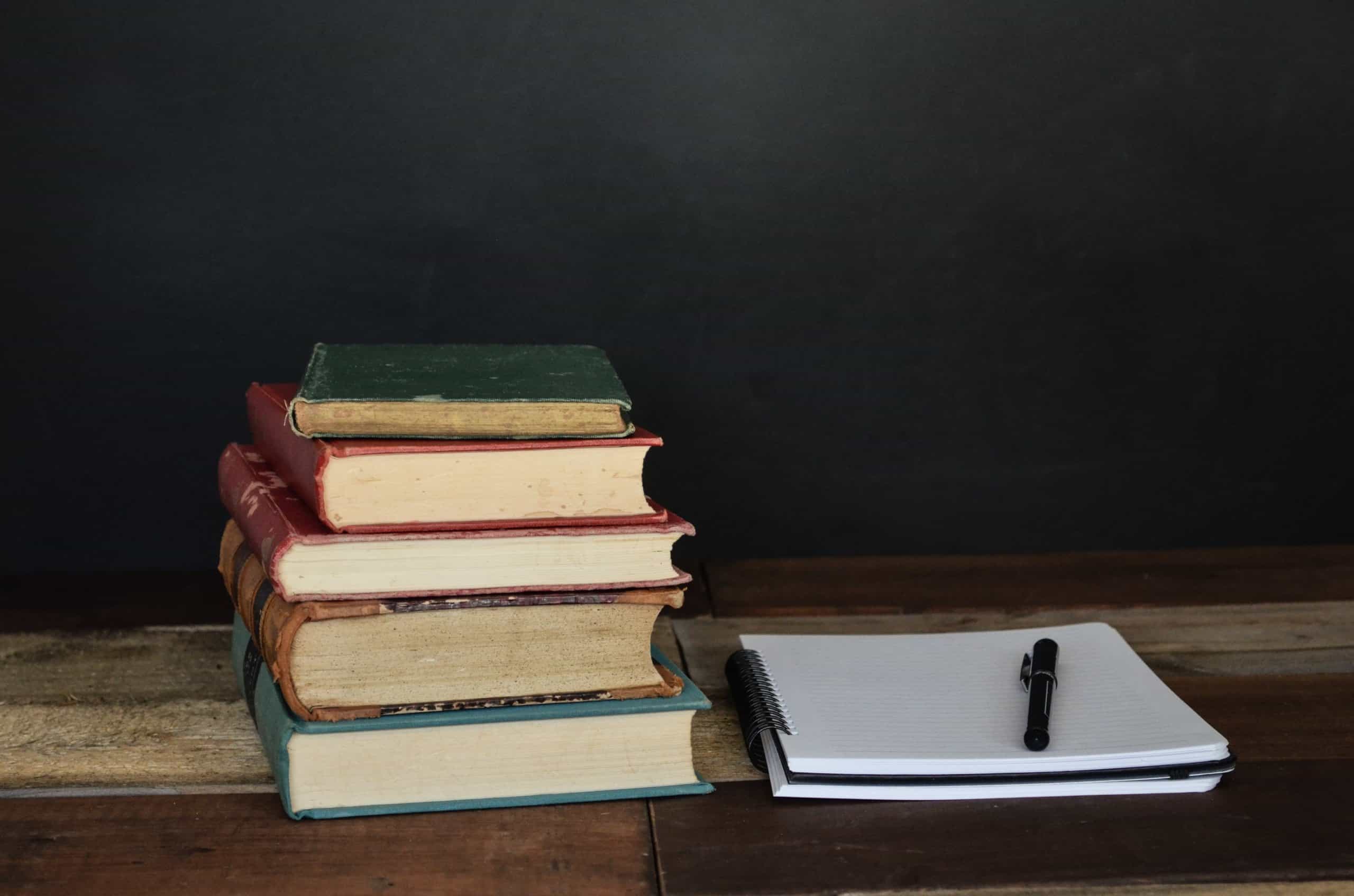 Proper research takes time, and the bigger the volume of your copy, the more time you need to invest in finding interesting information. If you are a student and a freelance copywriter at the same time and need someone to help you with your papers while you do research for your copy, consider hiring a custom essay writing service to help you out.
Optimize Your Headline
Optimizing your headline will make it much easier for your potential readers to locate your copy. It is best to use a keyword that characterizes your content right in the headline of your article.
Furthermore, it is a good idea to let the reader know what value they will get out of reading your content, doing that will trigger them to choose your article over hundreds of other ones.
Your headline needs to sound specific, unique, and useful to your target audience. Although clever headlines are eye-catchy, sometimes, they are not always the best option for driving traffic and generating leads. That's why it is best to stick to a simple headline.
Make Everything Simple
Simplifying your copy is crucial these days. The digital world constantly throws information at people, wherever they are, whatever they are doing. Time is the most valuable thing these days, and very few people will be willing to devote an hour of their time just to read and analyze your copy, explore the complex phrasing and metaphors.
That's why it is necessary to make sure that the text is simple to read and easy to understand. It needs to be light and balanced for your readers to get to the very end of your article. After all, your copy should not be a piece of literature. It should be an informative text that helps the audience explore a specific topic, learn about a particular product, understand it, and think about making a purchase.