There were over six million small businesses launched in the U.S. in 2019, from Los Angeles to Orlando. This elemental switch away from the traditional working force has created unlimited opportunities for entrepreneurs and consumers. Workers that once dedicated their lives to making someone else a profit have suddenly realized that their dream fulfillment is more important.
You may have a million-dollar idea for a new service or product, but you may not have the business experience to get your venture off the ground. All businesses start with the same relatively simple model that can be followed.
Starting with a #plan and dedicating your time, energy, and #creativity towards your #success could change your professional life forever.

Before you know it, you could be looking for the best shared office space Orlando or Los Angeles has to offer. Let's look at a few of the crucial steps that will help you set up your small business.
Business Plan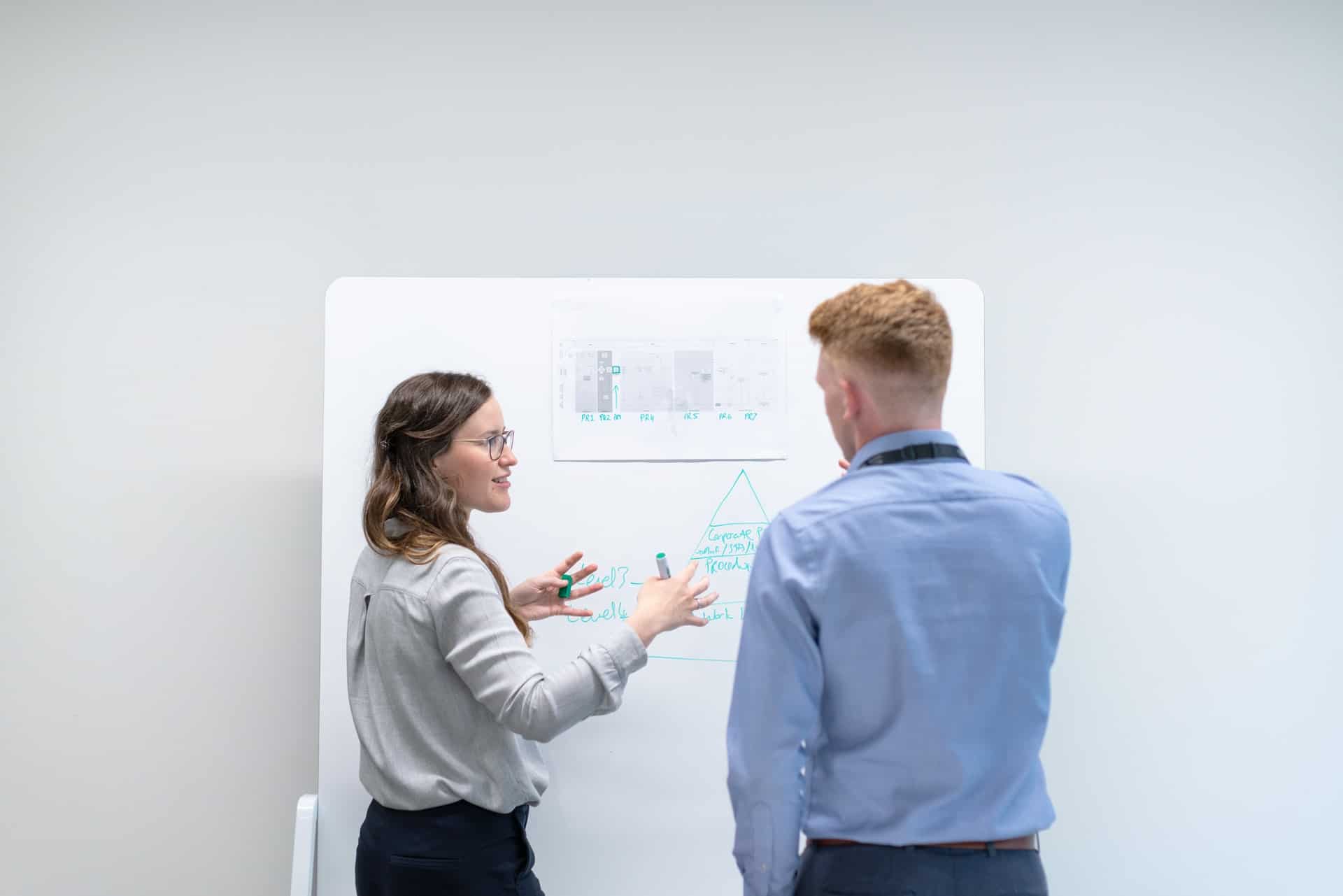 Having an idea of what type of business you want to start is the first step. The key is writing down your plan in a formal and organized manner.
Setting up your business plan can be intimidating if you don't know where to start. You can follow various online business plan templates to help you get started. You should include a broad description of your product or service, a financial plan, and your mission statement. Once you have your business plan in place, you can use it as a focal point for your next step and go back to it if you start to lose focus on your goals.
Create a Website
Today's world is an online world. Over 90% of consumers claim that they initially search for new products and services online. So if you want to expand your business reach, build brand trust, and increase your ability to compete in your industry, you need a website.
Building a website doesn't have to be complicated, even if you have no experience with coding and site construction. Web platforms like WordPress and Squarespace provide user-friendly tools to help you create a professional-looking webpage for your business, the associated blog income holic cites.
Dedicated Office Space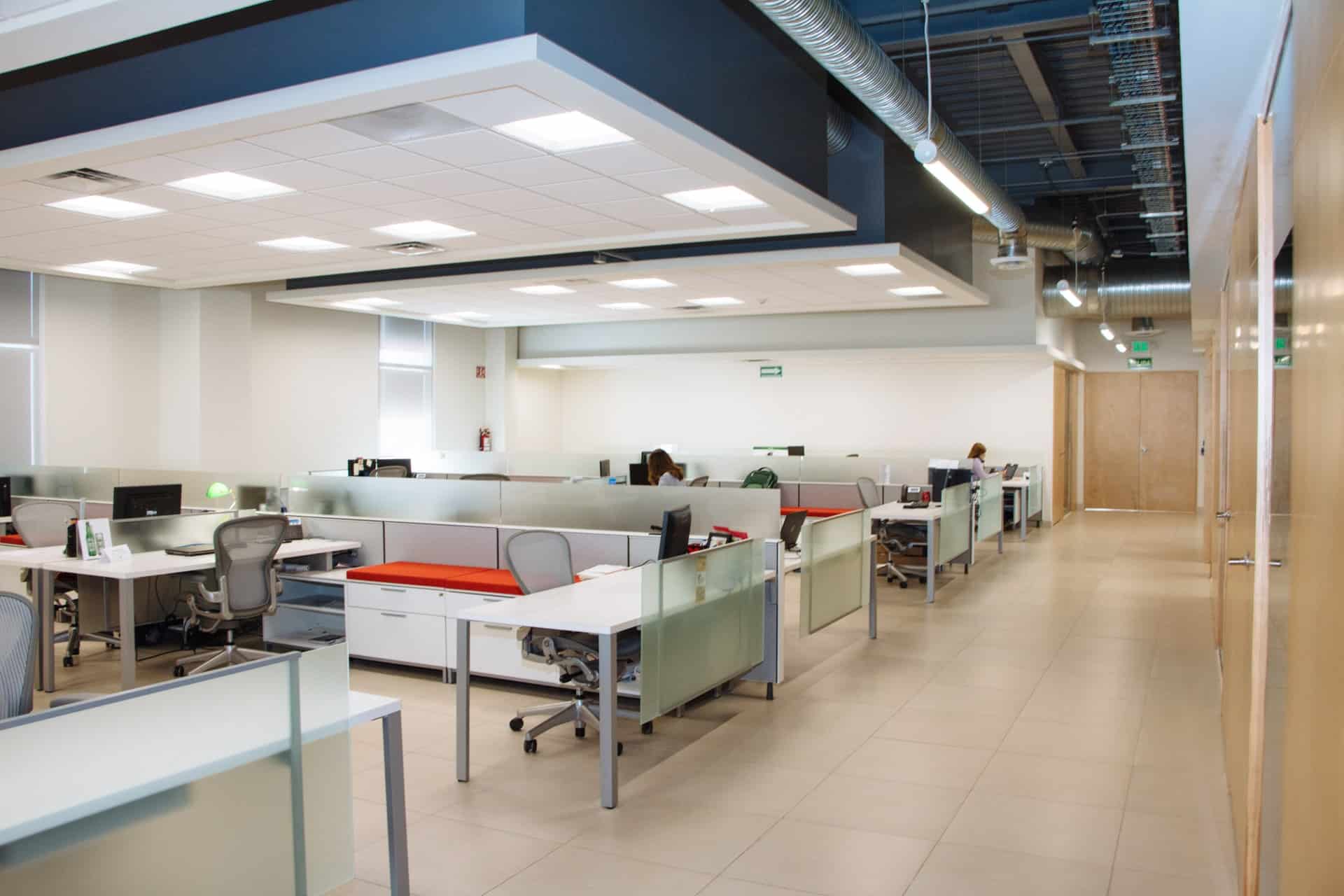 Most small businesses start with humble beginnings. You may want to dedicate your capital to developing your ideas before you spend money on overhead expenses like office space. However, it's important to create a dedicated office space where you can focus on getting your work done. A spare bedroom in your home, a garage office, or a shared coworking space are excellent options to create a dedicated office space.
Registration
It's crucial that you start on the right legal foot with your business. You don't want to get too far into the process without making things official. You need to register your business, your business name, your online domain, and any relevant patents right from the start.
Get Connected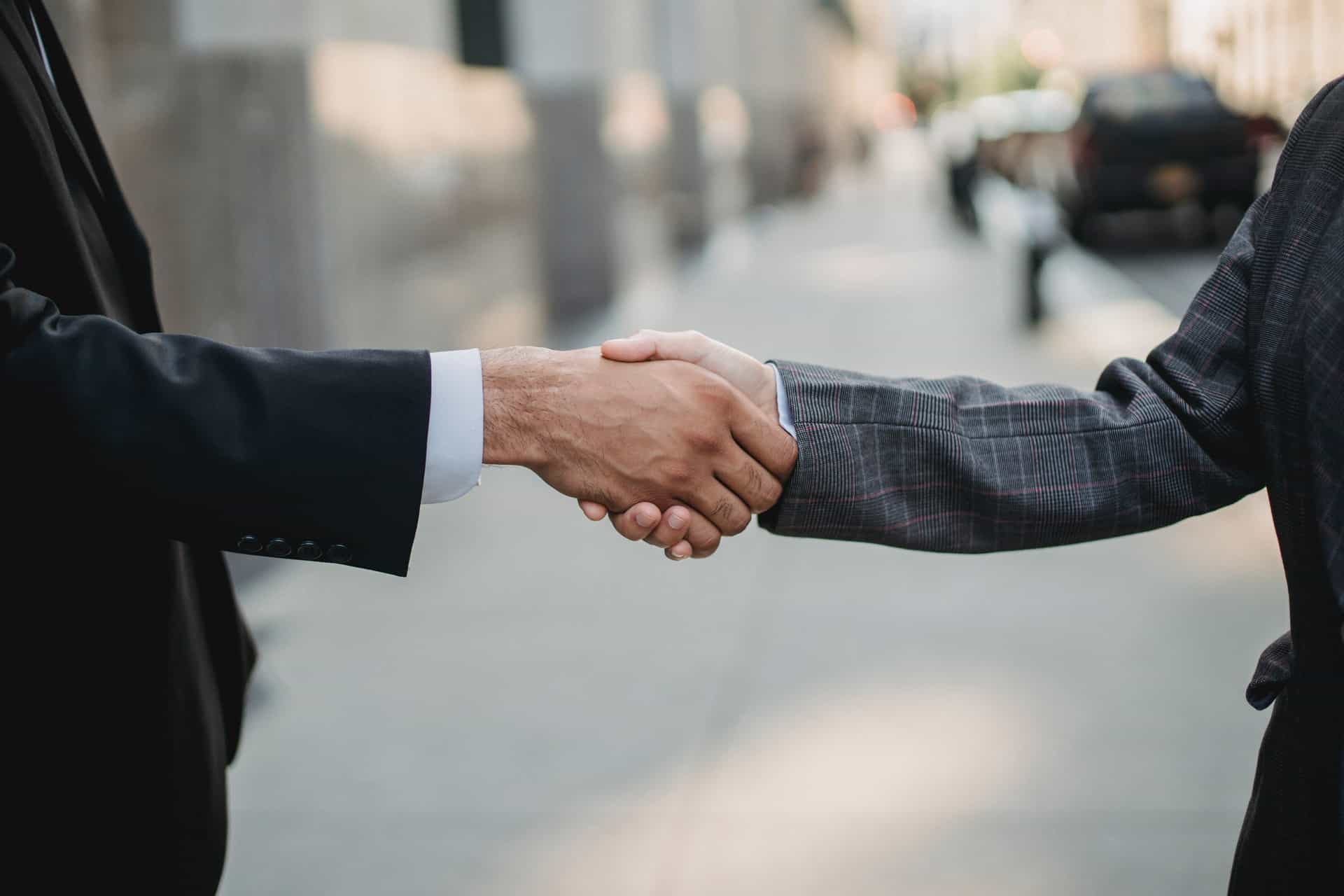 A successful business knows how to reach out to the community to attract customers and professional contacts. After you register your business, it's time to introduce yourself to the world. Get online and harness the power of the internet to help you get connected.
Business platforms like LinkedIn are a great place to make your presence known in your industry and build your network. Social media sites like Facebook, Twitter, and Instagram can help you reach new customers and advertise your business on a budget.
Conclusion
Starting your own business is both an exciting and courageous venture. If you have the ambition, a great idea, and dedication, you can be a success. Follow these steps, including writing a business plan, building a website, and creating office space to help you set up your new small business.