Links are an essential aspect of your site which usually comes from your blogs, reviews, comments, and affiliates. Link building should be executed appropriately to be effective, wherein they are holistic, targeted, and optimized.
By doing so, you'll gain more visitors or traffic to your site, increase your ranking, generate more leads, and increase your site's conversion rates.

Let search engines like Google crawl to your site using an effective link building strategy, assess it, and give you flying colors for a job well done.
In this post, you'll learn the different ways to build links to achieve your business goals.
Directories Link Building
Directories, like Yelp and the Yellow Pages, allow you to submit a site URL to create backlinks, which is a vital ranking factor used by search engines, most notably Google. Directories are a crucial part of the local search algorithm. The more links your site has from relevant and authority sites pointing at your website, the higher your ranking is.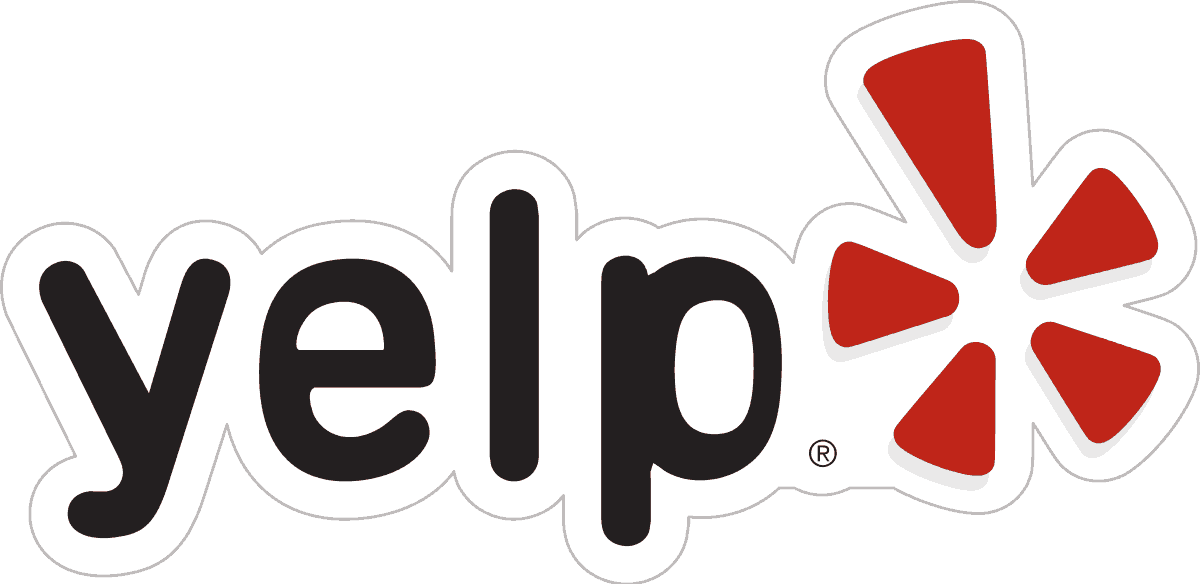 Aside from the original web content or articles and backlinks you can get from trusted and reputable digital marketing companies, like NO BS Marketplace, your new website can benefit a lot from directories link building.
These benefits include having foundational links for your new website and building your site's trust and Domain Authority, which is cheaper to build than other link building tactics. Simply find a reputable directory and submit your business information.
Here are the types of directories you can get links from:
General Directories: Hotfrog, Better Business Bureau, and Jasmine Directory accept submissions from different site niches, accepting almost all listings which are also viewed as an authoritative source.
Business Listings: Some examples of business listings are Manta and Yell. These directories are valuable foundational links to build, and a crucial part of search engine optimization (SEO). Many of them are do-follow, and search engines trust these sources.
Geo-targeted Directories or Local Citations: Good examples of local citations are Bing Places and Google My Business, which are must-have links for local businesses, sending relevant and specific signals to your site.
Paid Directories: The link juice of your domain is minimally spread with paid directories, so it's perceived as more powerful by search engines. One example of a paid directory is Best of the Web.
Niche Directories: This type of directory offers a do-follow and relevant backlink.
To create high-quality links to your site, you should find new directories by using advanced search operators or reverse your competitors' backlinks to unleash easy directory backlinks you can build for yourself. Manually creating links and never automating to increase direct traffic and your search engine ranking results provide long-term local SEO benefits, as well as consumer benefits.
Guest Posting as a Good Link-building Strategy
A guest post refers to a piece of original content you write for another site or someone else's blog, so your content will be featured for additional exposure for your company or brand. You can make the most out of guest posting or guest blogging by linking the 'About Author' section to your website. If you're too busy and can't manage to do guest posting yourself, you can hire a professional company, like NO BS Marketplace, to do it for you.
Here are the benefits of guest posting:
Promote good business to business relationships.
Increases brand awareness.
Increases site traffic, quality leads, and conversion rates.
Gain organic traffic for long-term benefits.
Link building via guest posts is a great method to help improve your SEO efforts, so why not give it a go?
Blog Comment Link Building
Blog comments are usually thought of as bringing only spam to your site because of abuse and misuse, which can lead to a search engine penalty. While there is truth to this statement, blog comments can help your brand or site if done correctly. Many link builders dismiss blog comments and no longer perceive it as a high-priority tactic, but you can consider it as good community engagement.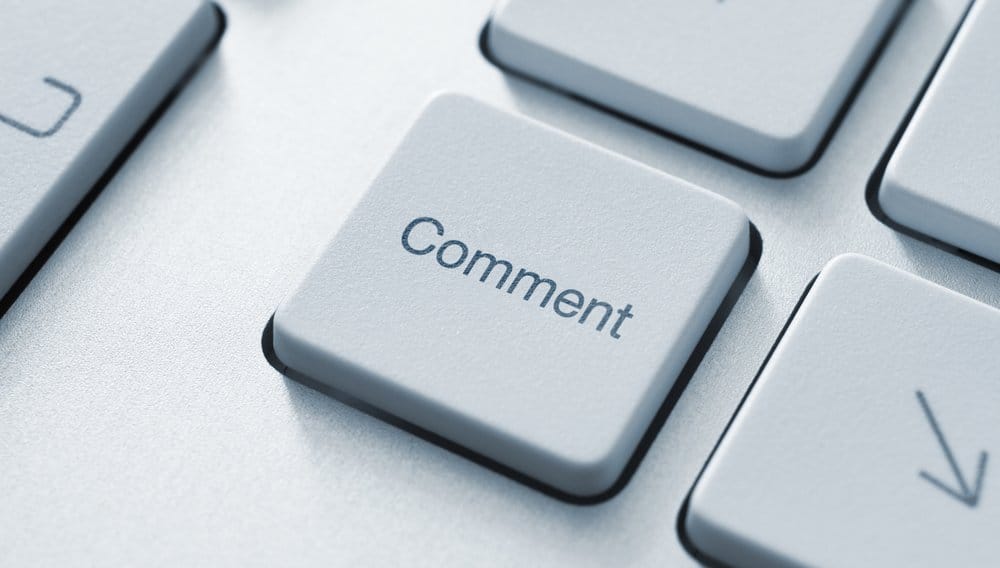 Here are some tips when link building through blog comments:
Leave one to two comments per day to gain positive results like more traffic to your site, and demonstrate your expertise to your target audience.
Find high-quality websites (with 60+ Domain authority) to comment.
Search for an article or blog that is most relevant to your target audience.
Add value to your comments by adding a compliment and acknowledging the author by name.
Add some valuable information you learned from the article, and additional data to spruce up the article.
Add a relevant link to the discussion or post.
Keep all blog comments short and sweet (under 100 words).
You should read the post and comment appropriately in response to the post. You can also respond to other comments of other people. By doing so, you are a valuable commenter and not a comment spammer.
Affiliate Link Building
Affiliate links allow you to obtain user-generated content and unique blog posts for influencers. Also, these links are vital in monitoring a marketer's online performance. Affiliate marketing is based on revenue sharing, so affiliate transactions should be identified and precisely tracked. That's why it's important to sprinkle your affiliate links evenly throughout the content.

Here are some tips for using affiliate links correctly:
Place your clickable affiliate links in the body of the blog or article. Use a hyperlink or contextual anchor instead of a bare link because it is more appealing, user-friendly, and clean.
Make the anchor text of your affiliate links relevant and descriptive to the linked source because your users should easily understand where the anchor link will direct them through once they click it.
Balance the density of your affiliate links by including one affiliate link per page or content.
Put affiliate links in applicable areas that make sense. Generally, excellent content to affiliate links ratio is one link per every 1000 words to avoid keyword stuffing.
Use an affiliate link shortener, like Pretty Links, which is a WordPress plugin, to make it more appealing and readable. It also helps avoid your affiliate links from appearing as spammy.
Add the rel="nofollow" attribute to all of your affiliate links so Google ignores the link. It means that search engines won't crawl to these links to avoid your site from being penalized by Google.
Testimonials Link Building
Whenever you purchase a product or service from a company or big sites, you're allowed to send a testimonial. There's a chance that a testimonial will be published if you write a compelling and believable testimonial, and you can add your link into it.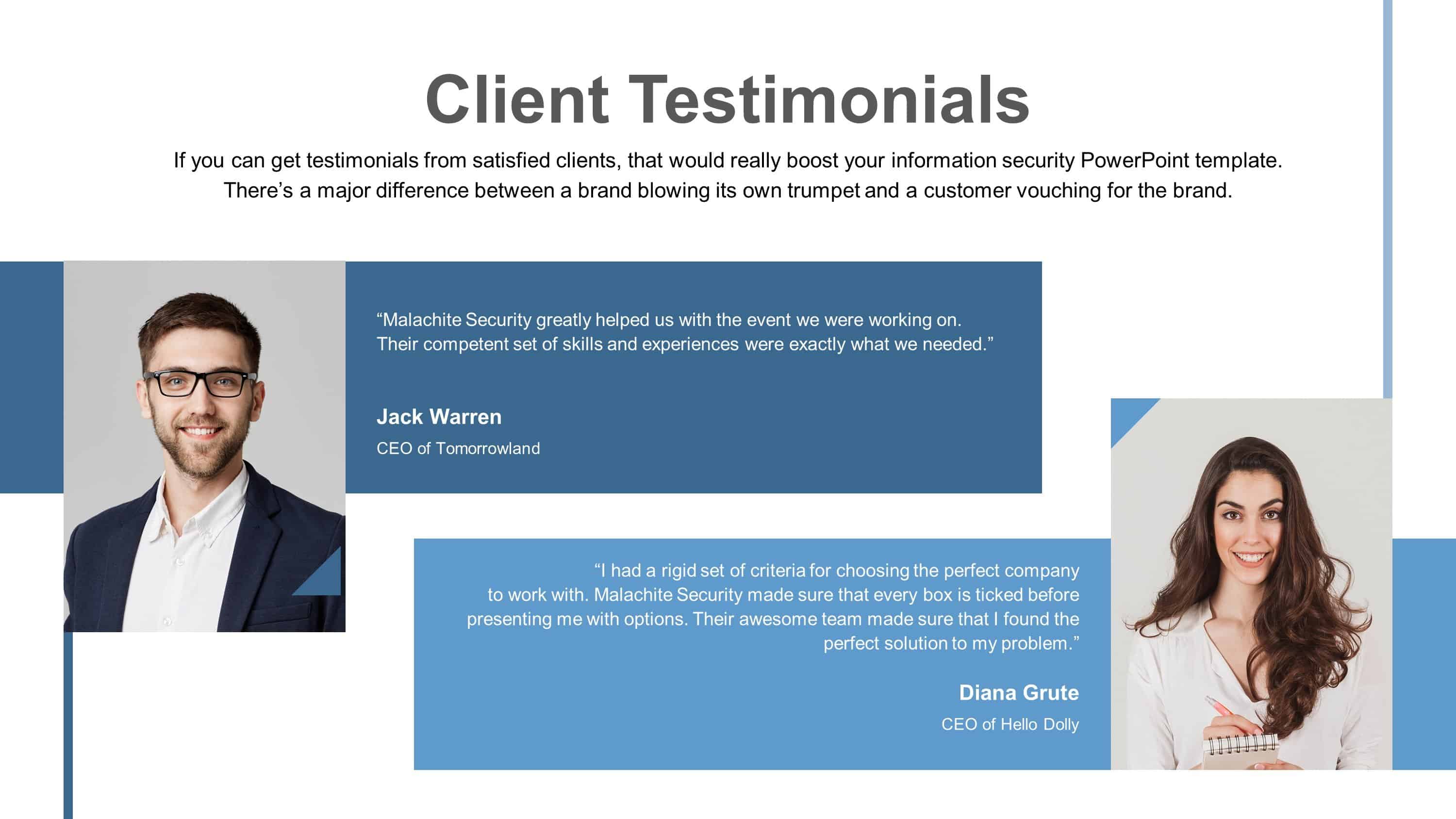 Here are some tips when building links through testimonials:
Hire a virtual assistant to get you quality backlinks from blogroll exchanges, directory submissions, and other relevant sources.
Hold a contest to gain backlinks.
Order paid reviews from a brand-new plugin to multiply your incoming links.
Visit a popular webmaster or web design forum, and sponsor a new theme to get a link built into the theme's footer, which provides your site an instant backlink.
Write an ebook to show your expertise and offer free copies to popular webmaster forums.
Order a press release or hire someone to write a professional press release and distribute it for the benefit of your site because there's a high chance that it will be picked up by the media.
Podcast Link Building
You can gain relevant links by being a guest on podcasts. While podcasts are usually underappreciated when it comes to link building, they can extend your brand by promoting it through quotes, social amplification, transcripts, and links.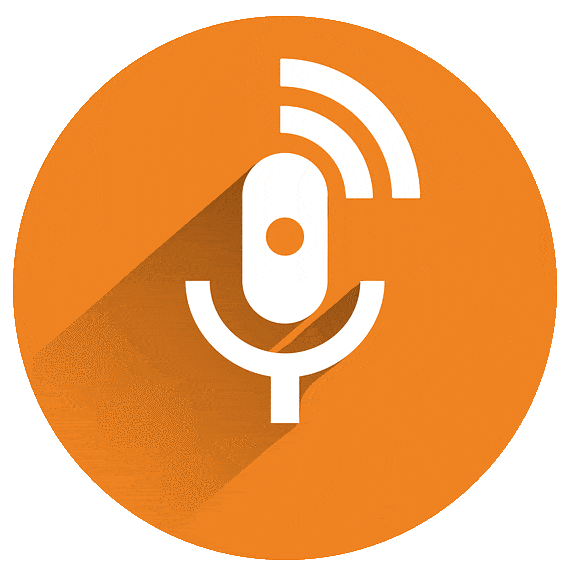 Podcasts can help improve your link profile diversity, as well as increase your authority and trust among your potential audience and search engines. You can use search operators for manual searches, such as Bananatag (or Yesware) and BuzzStream (or Pitchbox).
Here are the benefits of podcast link building:
Get a chance to talk to your target audience directly.
Showcase your expertise by covering gaps on topics or areas not discussed yet.
Make a relevant email pitch to interested podcast makers for collaboration.
Data-Driven Content Link Building
Grab the attention of your target audience by creating data-driven content and organic traffic through informative and helpful content. You can use tools, such as Google Consumer Survey and Google Trends, to find the trending topics you can write for building your data. By doing so, people can link back to the place cited.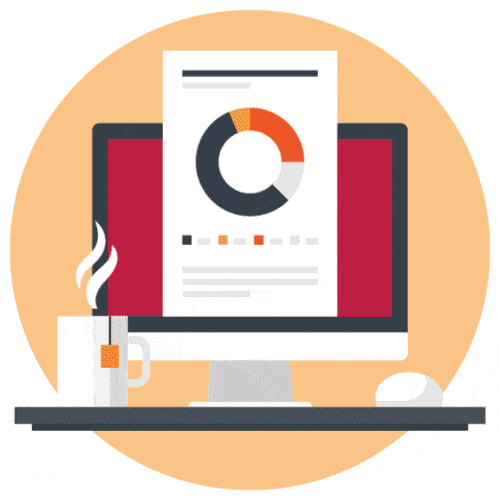 Here are some tips for using data-driven content for link building:
Choose the topic content and figure out how you'll be able to tell a good story or content with the data you have.
Use tools, like BuzzSumo or Google Trends to research and explore trends.
Gather information through surveys to get data and statistics on your desired subjects.
Check different consumer demographics through Google Analytics, such as the age, gender, buying activities, devices, and location of customers.
Analyze the data and highlight the statistics and key points supporting your headline and the storyline you want to use. Creating pivot charts and using conditional formatting will help you find correlations between data sets.
Social Media Link Building
While social media is a perfect place to engage with your target audience, you can also use it to build or generate links for your site. Social media link building is an affordable link building tactic that can also benefit your search engine optimization or SEO or ranking.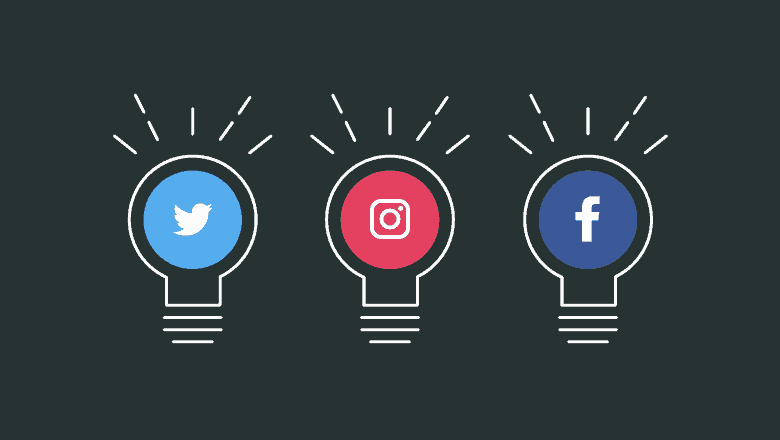 Here are some benefits of social media link building:
Connect with industry experts and social media influencers through different social media platforms.
Increase your site ranking through increased page views and user engagement, like social shares.
Use Crowdfire to check your competitors' followers and run a competition to catch the attention of your target audience.
Increase your brand exposure through pleasing content or topics that are emerging, timely, and engaging.
Build relationships for long-term benefits, making your site trustworthy and a credible source of information.
Conclusion
Link building involves a lot of strategies and finding the best ones for your site should be your priority to help increase your ranking. You can build and generate links through directories, blog comments, testimonials, reviews, podcasts, social media, and data-driven content. Through link building, you can increase your site traffic, ranking, leads, and your revenue.