When writing a web page to promote and sell tourism products, it is essential to consider what a user is really looking for. After all, the goal is to sell a service that future travelers can only observe through videos and other people's experiences.
That's why when talking about a tourism website, we should emphasize high-quality photographs and videos that allow the user to live the moment as if it were their own and always add the first-hand experience of other travelers. This way, they'll have points of reference regarding the trip.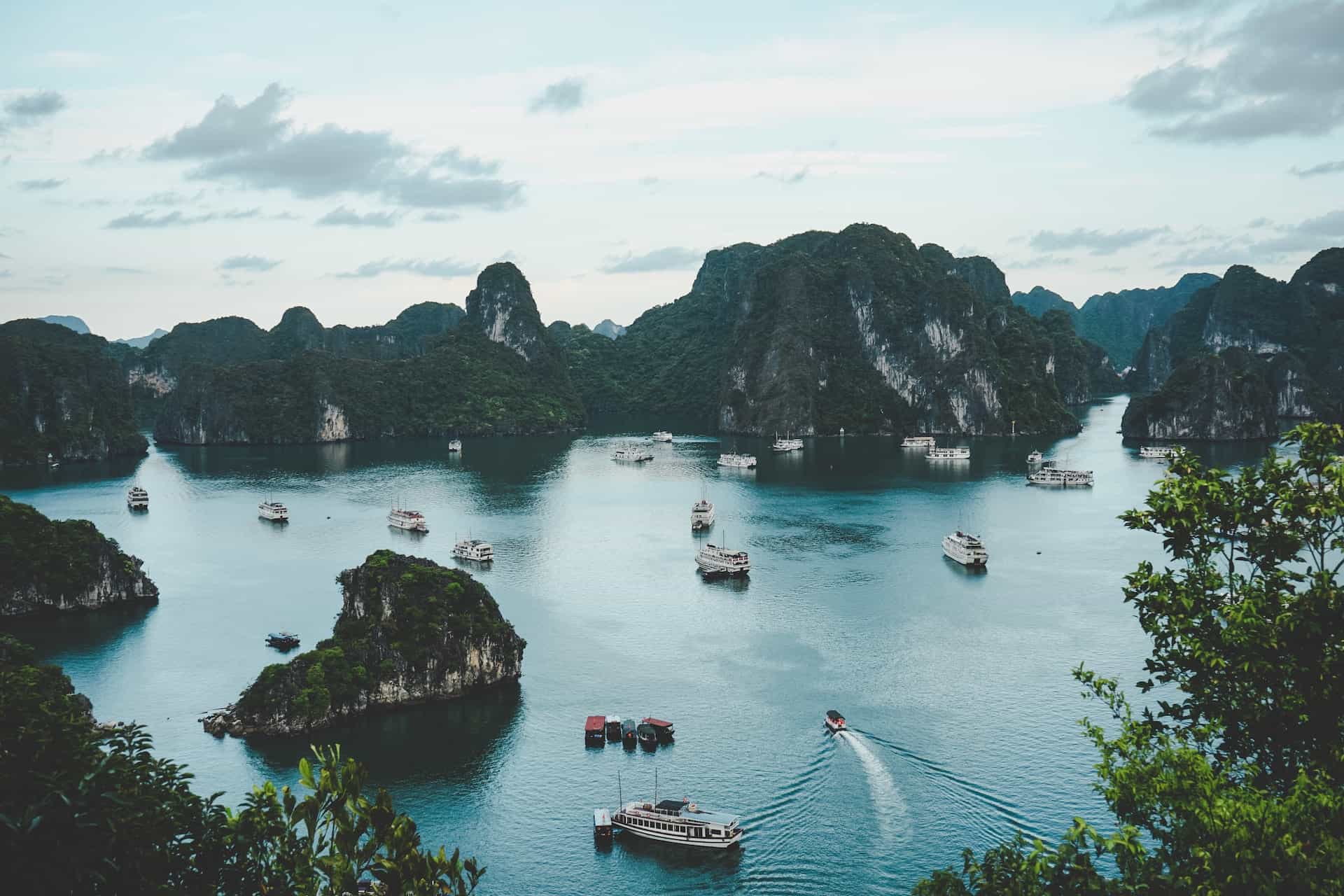 To achieve all this, we propose the following objectives that give us a clear idea of how we want our website to be.
Main objectives of a tourism website
The main objective of a web page is to generate sales of products and services that add value to your customers. In addition, to generate as many visits as possible for self-promotion and to gain exposure for the product.
For that reason, the objectives that should be set are:
Generate more and better sales through an inbound marketing strategy
Although it is essential to have several platforms for tourism digital marketing strategies, such as presence and interaction in social networks or email marketing, the website is the central point of an inbound marketing strategy.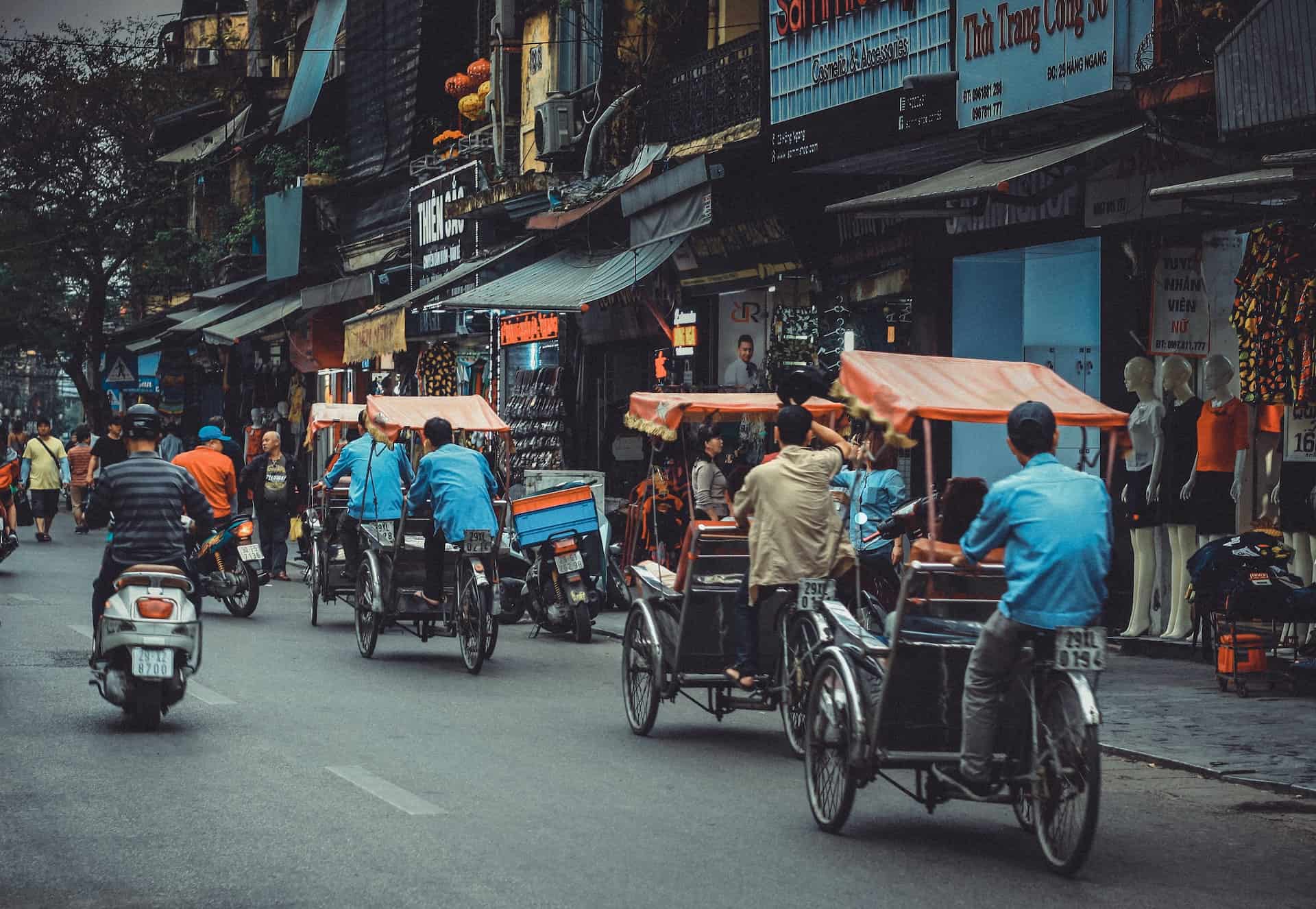 This strategy is intended to help our potential customers find us when looking for something on the internet.
Attracting potential visitors through attractive content
If your website generates a lot of traffic, but you don't manage to convert, surely the maintenance costs will be very high. The idea is to create a webspace that allows the user to have a conversion-oriented experience.
A tourism website must have content and strategies that allow you to generate attractive sales.
Interact with users to motivate them to travel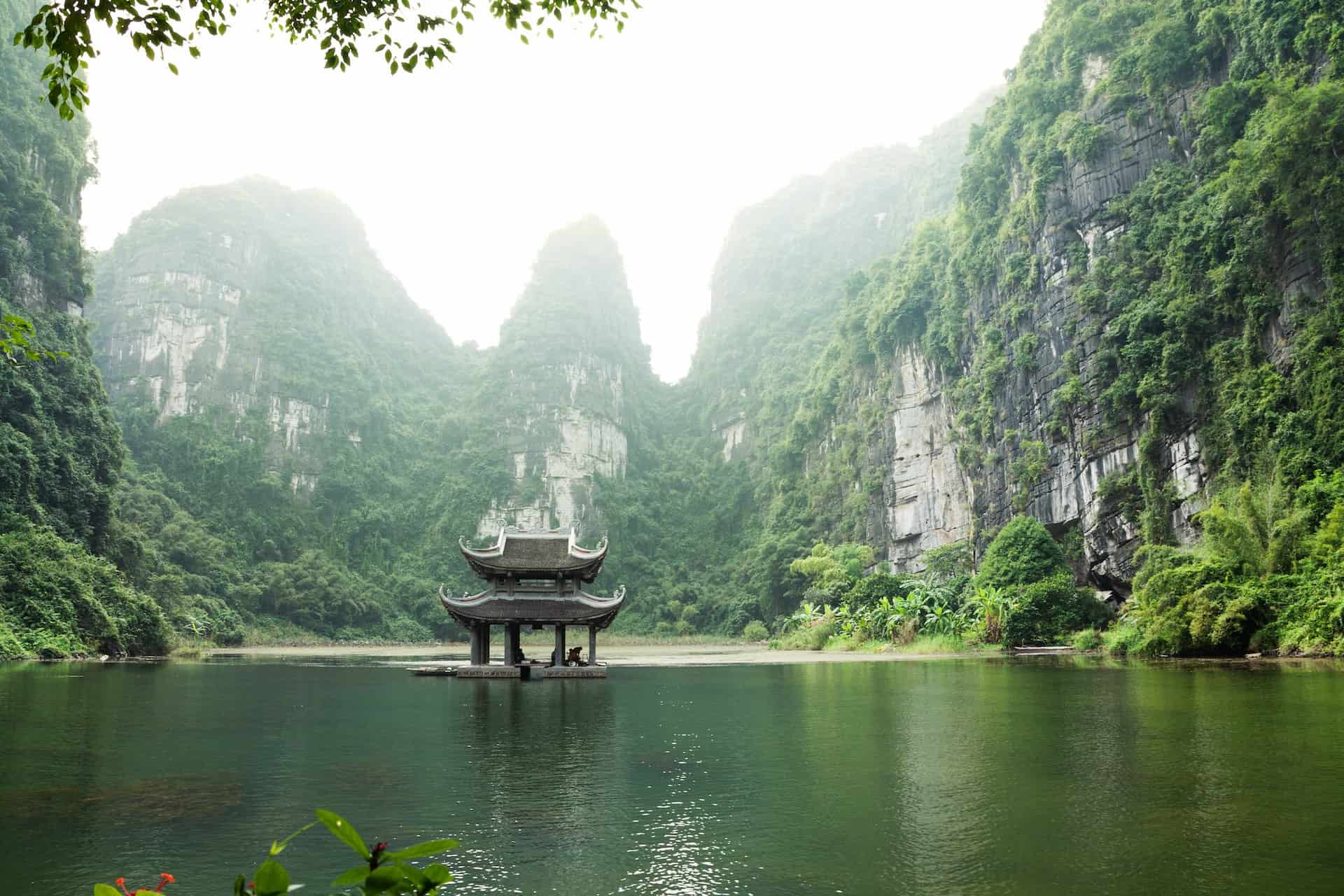 A website should promote interactions that add value through content, tips, and travel recommendations. To do this, you should follow the following tips:
* Try to speak in the first person.
* Connect and tell a clear, consistent, and convincing story.
* Establish direct lines of communication.
Tips for starting a tourism website
You must have your niche defined
Talking about tourism is very broad; you have to think that there are many types of tourism, and you must have a specialization strategy to segment your marketing efforts.
Tourism website or tourism blog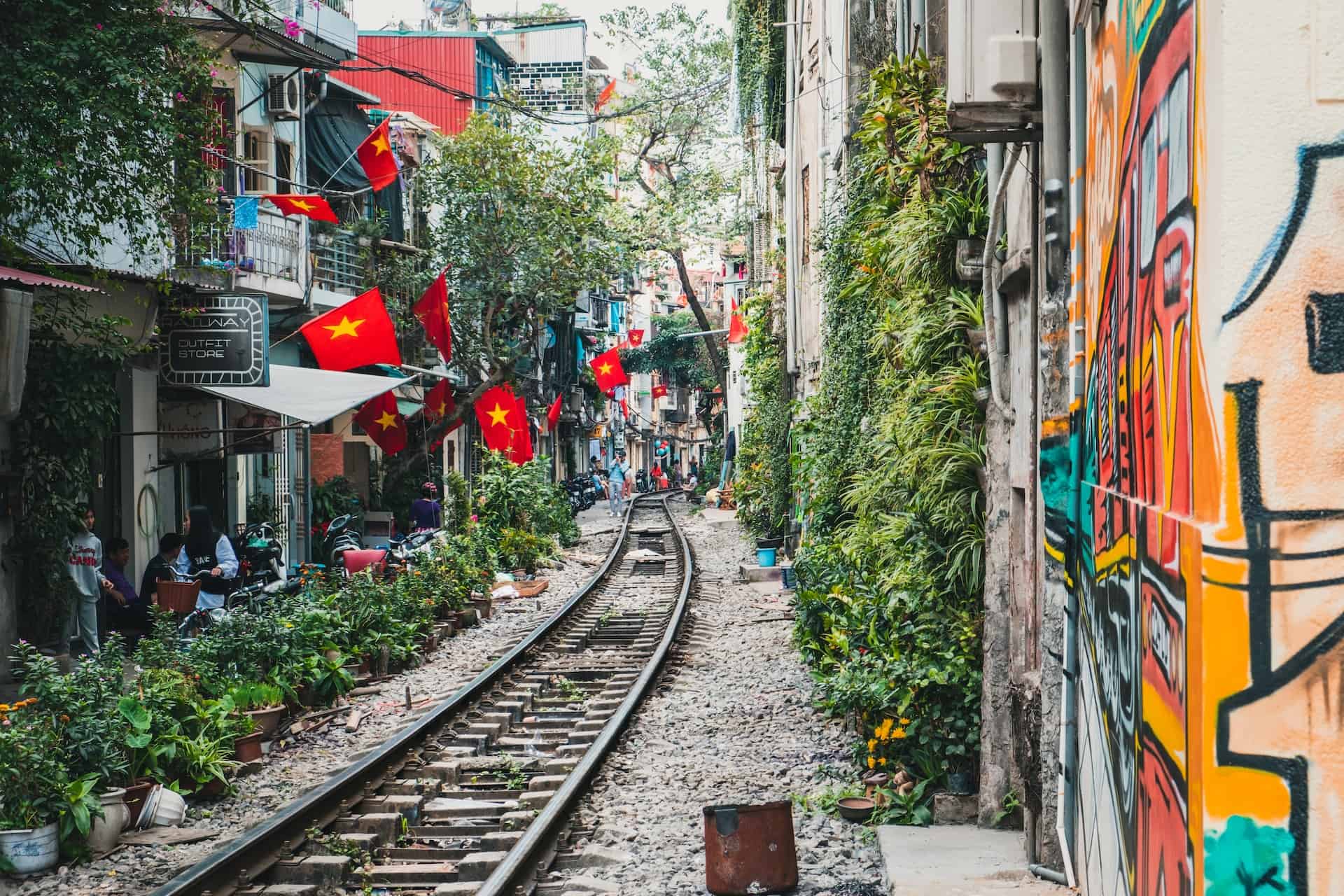 If you want a travel website, it will be because you want to promote a tourist activity. You can have a blog section within the pages, but you must remember that content must be constantly updated.
Choose the name and domain
Here it is a personal decision; you have to think if you want to have your name as a personal brand or a commercial name. Remember that the name should not come from anything but from a market study where the name is related to what you want to sell.
Create your brand
Branding is essential on the web and social networks. Colors, images, and graphic lines can make your brand remembered or forgotten by users.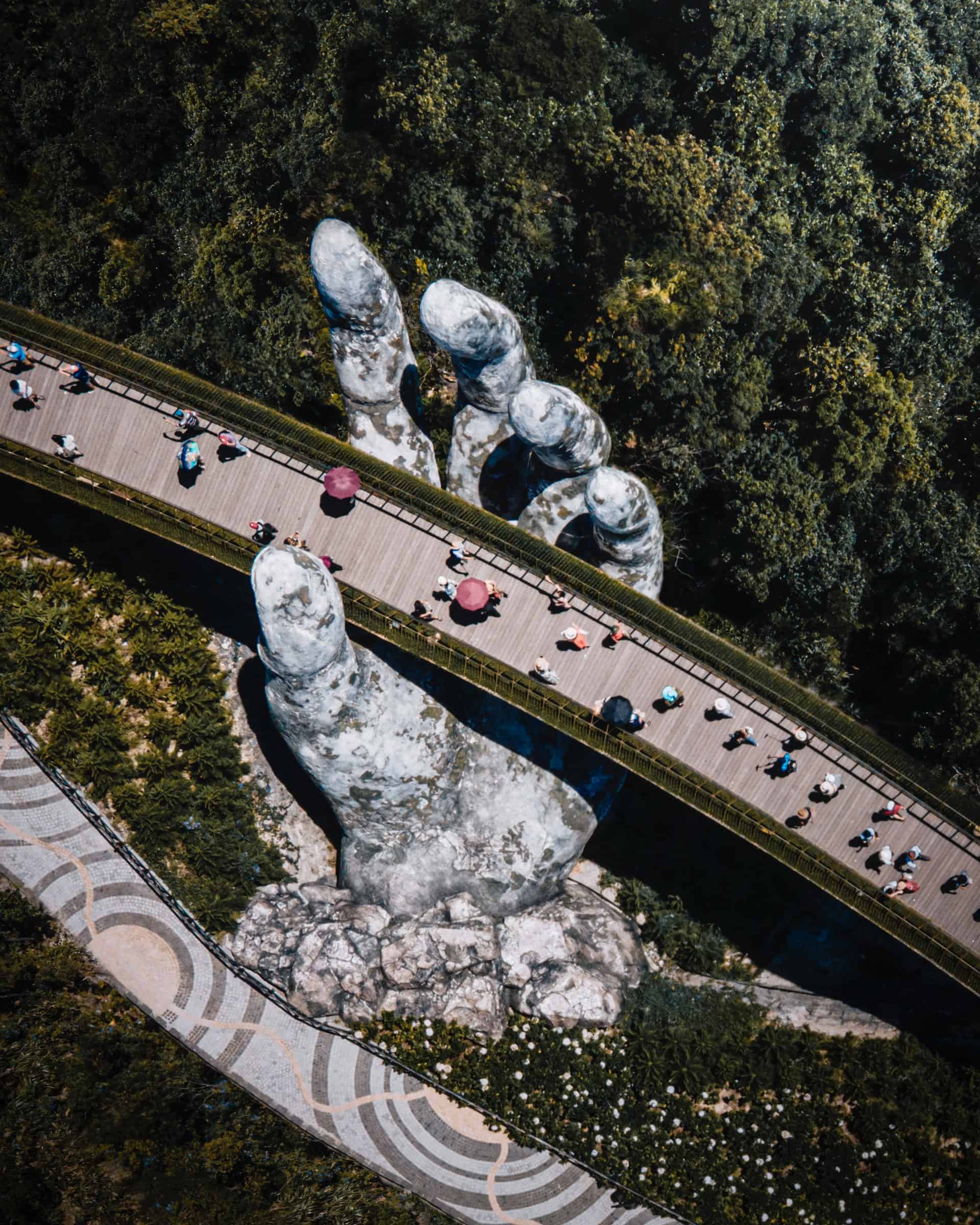 Besides, you must have attractive content for your niche. Therefore, you must choose keywords relevant keywords for your content and images.
Social Networks
Social networks are the main promotional tool that a company has today. Therefore, you must keep all your networks constantly updated to captivate the public and keep them interested in online content.
You must also understand what content is published on which Social Network. For example, if you want to show only your travel photos, Instagram would be the ideal place to see pictures, but not Twitter.
Prepare for an amazing trip to Vietnam
You will probably need to update your passport and visa documents when traveling to Vietnam. This is because all international travelers must pass through the country's border; with this also comes required travel documents.
Although most visitors to Vietnam require a [Vietnam Visa] before they travel there, you don't have to worry about the hassle of obtaining one, thanks to iVisa. They specialize in processing travel documents and providing customer service whenever needed.