If you want to give your site significant exposure, you could try to improve its rank on the search engine results pages (SERP). There are plenty of SEO (Search Engine Optimization) practices out there to help you improve your rank.
From improving your site's speed to creating better headlines, there are many things you could do to improve your ranking.

Many of these practices are easy to implement too, and when used together will definitely make a positive impact. In this article, you will learn some easy tips to help your site rank higher. But, first, let's find out why SEO and rankings are important in the first place!
Why Is It Important to Rank Better?
Your site's position on the SERP will affect the number of visitors you get. In fact, the top-ranking pages can reach around 19.3% of the total clicks for the query they're listed on, whereas the click-through rates decline sharply with the lower ranks.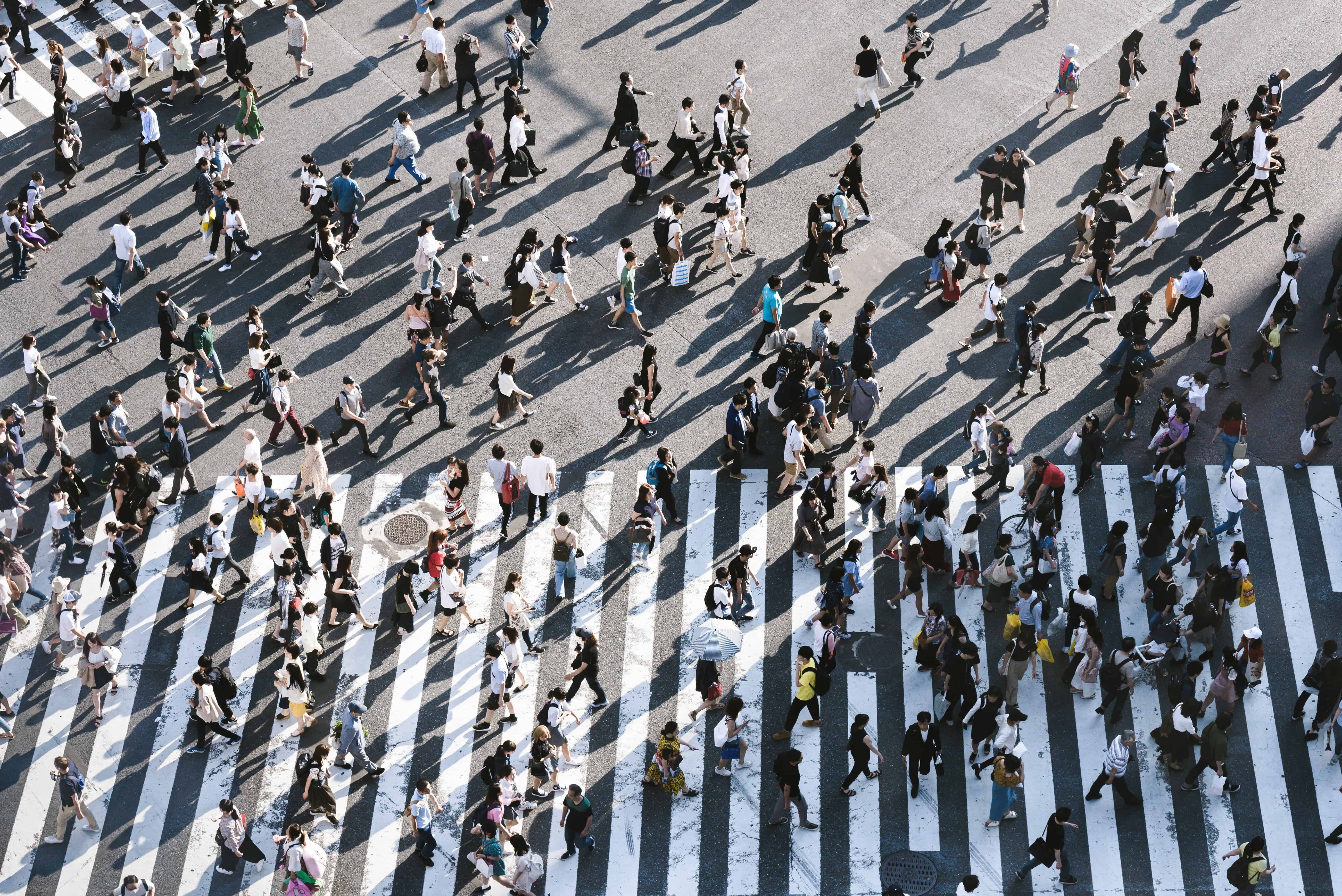 If you're aiming to improve your conversion rate, having a top-ranking page in search results is also important since 81% of people perform online research before purchasing a product.
In short, a higher rank will improve your site's visibility, letting you reach a larger amount of your target audience.
Therefore, it's crucial to understand how to help your site rank higher. That's why we've handpicked some of the best tips that you can try below!
Top 10 SEO Tips to Rank Higher
You've learned that your site will get plenty of benefits by reaching the top position on the SERP. Now let's have a look at some tips that will help you rank better:
1.   Create Better Headlines
Did you know that 80% of people only read the headline without actually reading the entire article? It shows that making a compelling headline is as important as creating great content.
So how do you make headlines more appealing? First, you can start by making sure that the title clearly describes what the article is about and matches reader expectations.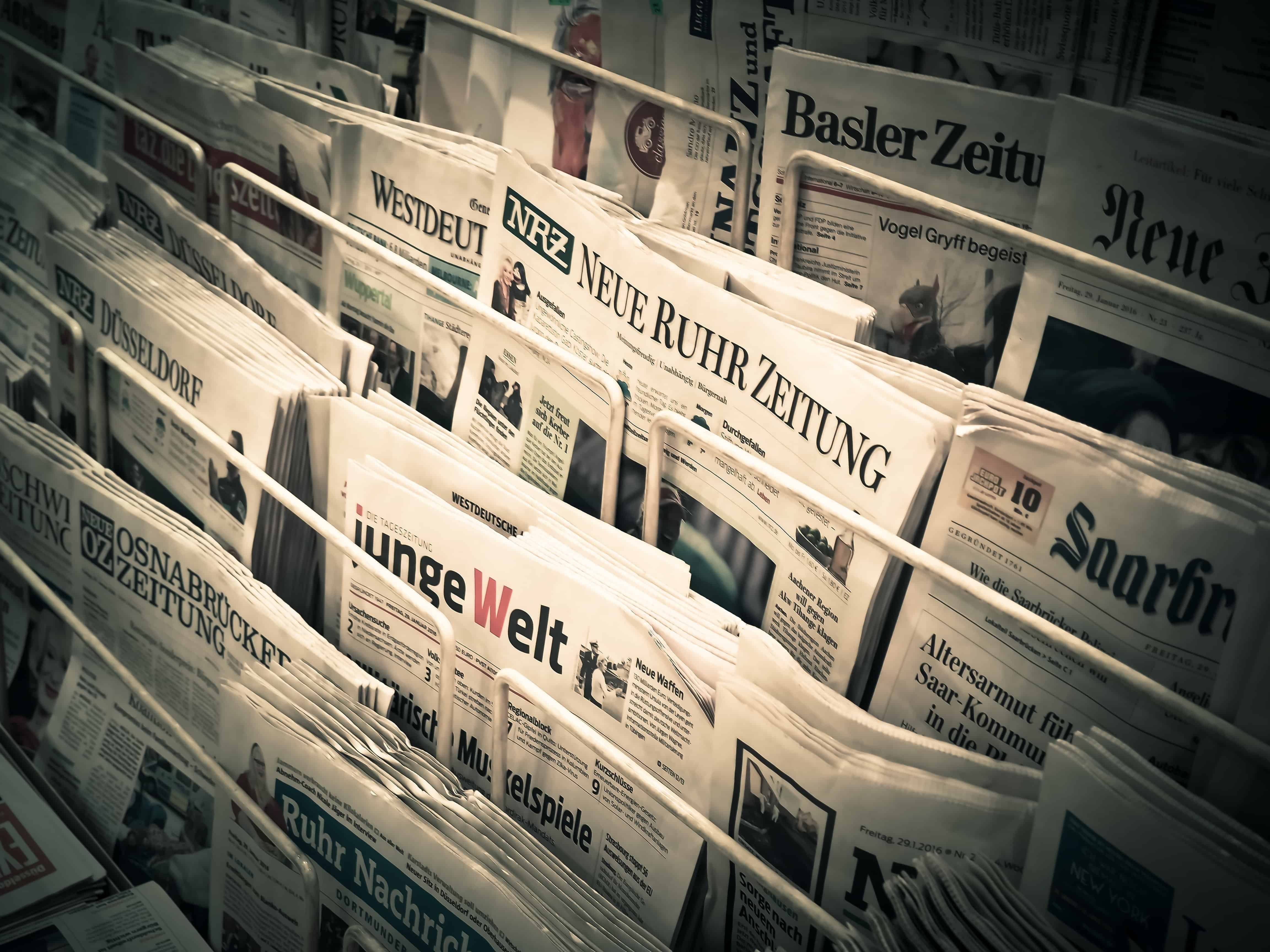 You can make the title relatable to the readers by addressing their problems or mentioning the solutions they're looking for. For example, you can use "5 Simple Steps to Get Better Grades" in an article targeted for high school students. But keep in mind that the title shouldn't be clickbaity and it should deliver what the readers needs.
Making the headline relevant to the reader's search query will help the page rank higher. Don't forget to add target keywords to your headline – they're the keywords that the readers will type in the search engine to find the content they need. Consider using tools like Ahrefs for keyword research and inspiration.
2.   Produce In-Depth Content
If you provide an excellent piece of content to your readers, they will probably come back for more. It's a great strategy to attract more recurring traffic to your site.
It's essential to understand the core problems a reader has, then solve them thoroughly in your content. Also, make sure that the solutions are actually applicable.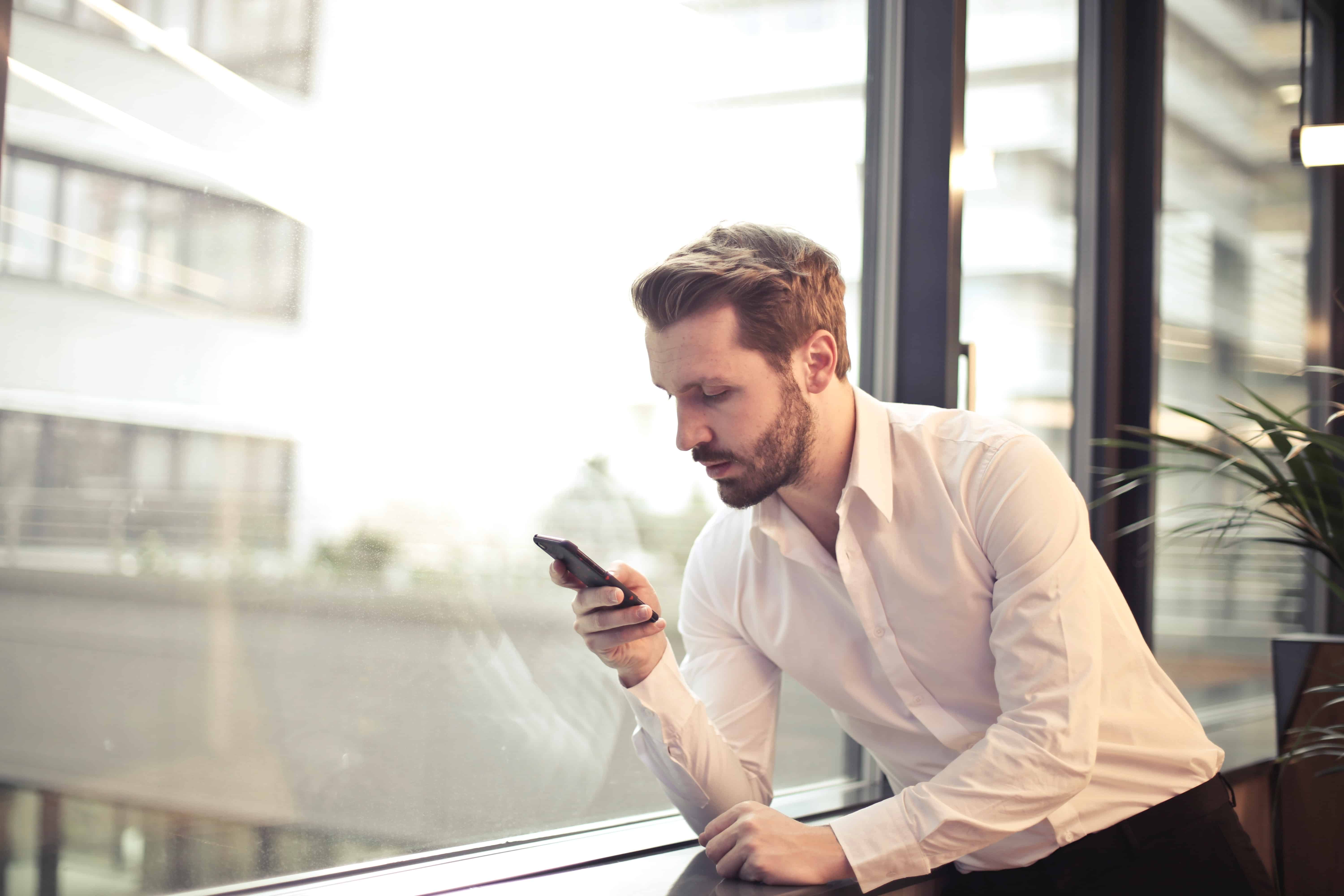 An enjoyable content piece can increase the reader's dwell time – the amount of time a visitor spends on a page before clicking back to the result page. Dwell time is one of the indicators of content quality and topic relevance, which might lead to a better rank.
Writing high-quality content does take time. Do research by reading articles and guides to get a better understanding of what makes the content more useful. For example, you can check out Hosting Wiki to learn about web-related topics.
3.   Use Header Tags
If you don't use header tags – you should start ASAP! It will make your content more readable by breaking it down into sections.
Header tags – like <h1> or <h2> in HTML – will show readers the key points of the content piece. That helps readers find what they're looking for quicker.
It also allows them to skim through the content, which is great since 43% of blog readers prefer to skim.
Including target keywords in the header tags will also help you rank better if the sections following the headers are relevant. Remember – keyword stuffing is never a good idea.
4.   Add Visual Elements
Content is more than text. You can also add visual elements. So, why is it worth mentioning?
32% of marketers stated that images are the most important form of content, and adding videos to content increases organic traffic from search results pages by 157%. Those statistics say a lot about the importance of visual elements.
Beyond images and videos, you can add infographics or slideshows to your content too. It will provide a better user experience since they deliver information in a more interesting and quickly understandable format.
Visual elements also help you rank higher by improving dwell time and attracting more traffic to your site. Additionally, don't forget to add alt text to your images! It will help search engine crawlers understand what is in the image.
5.   Utilize Social Media
Social media is a really powerful tool for gaining exposure. If your content manages to reach a lot of people, imagine how you can increase traffic by making your content easy for them to share over social media.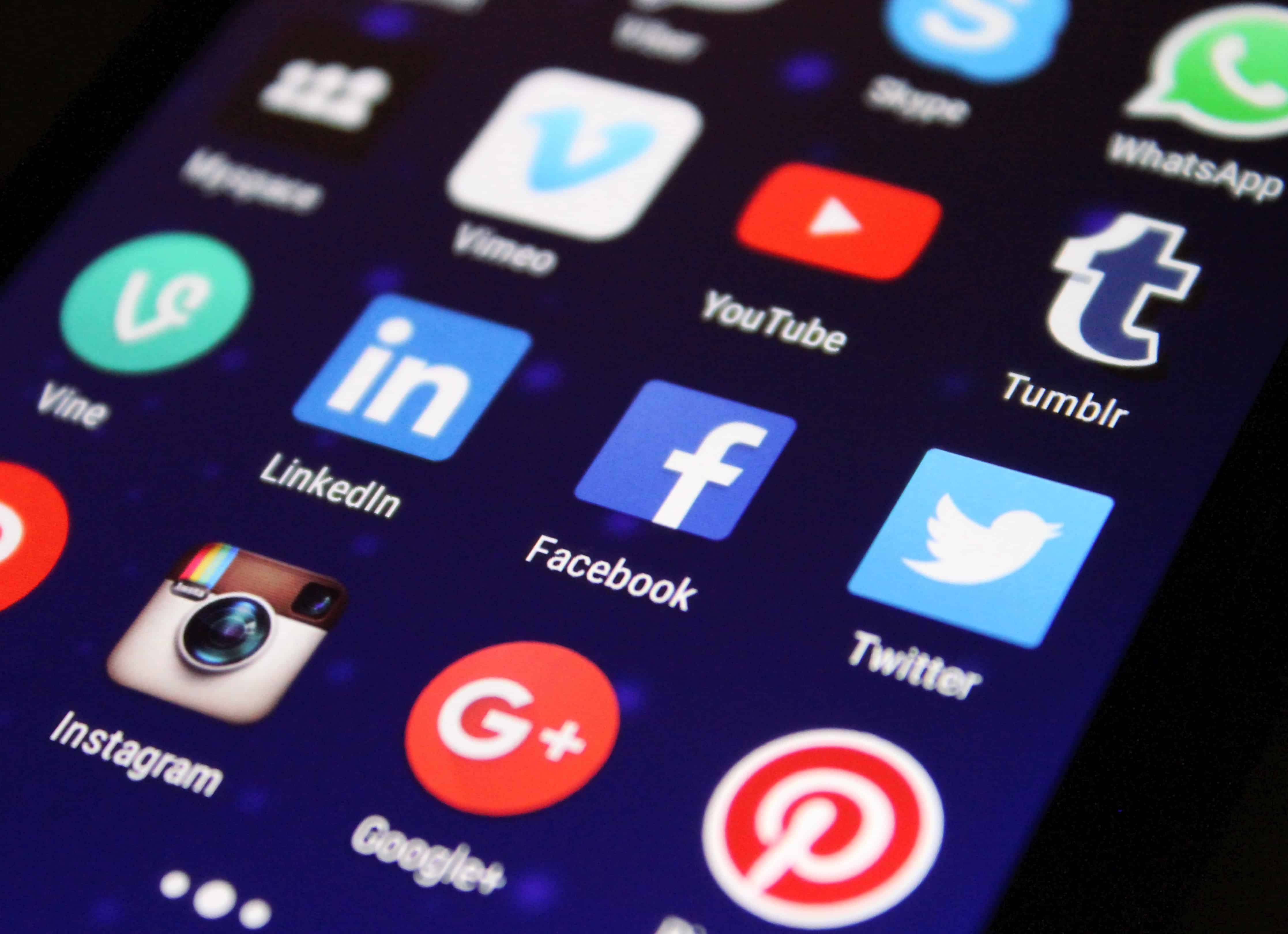 You can do this by adding social sharing buttons. If you're using WordPress, you can try a plugin such as WP Social Sharing. This will let visitors easily share your content on Facebook, Twitter, LinkedIn, or Pinterest. The more shares you get, the more it will affect your SERP rank.
6.   Improve Page Load Speed
Page load speed defines how long it takes to display content. Speeding up the load time can have a massive impact on your rank.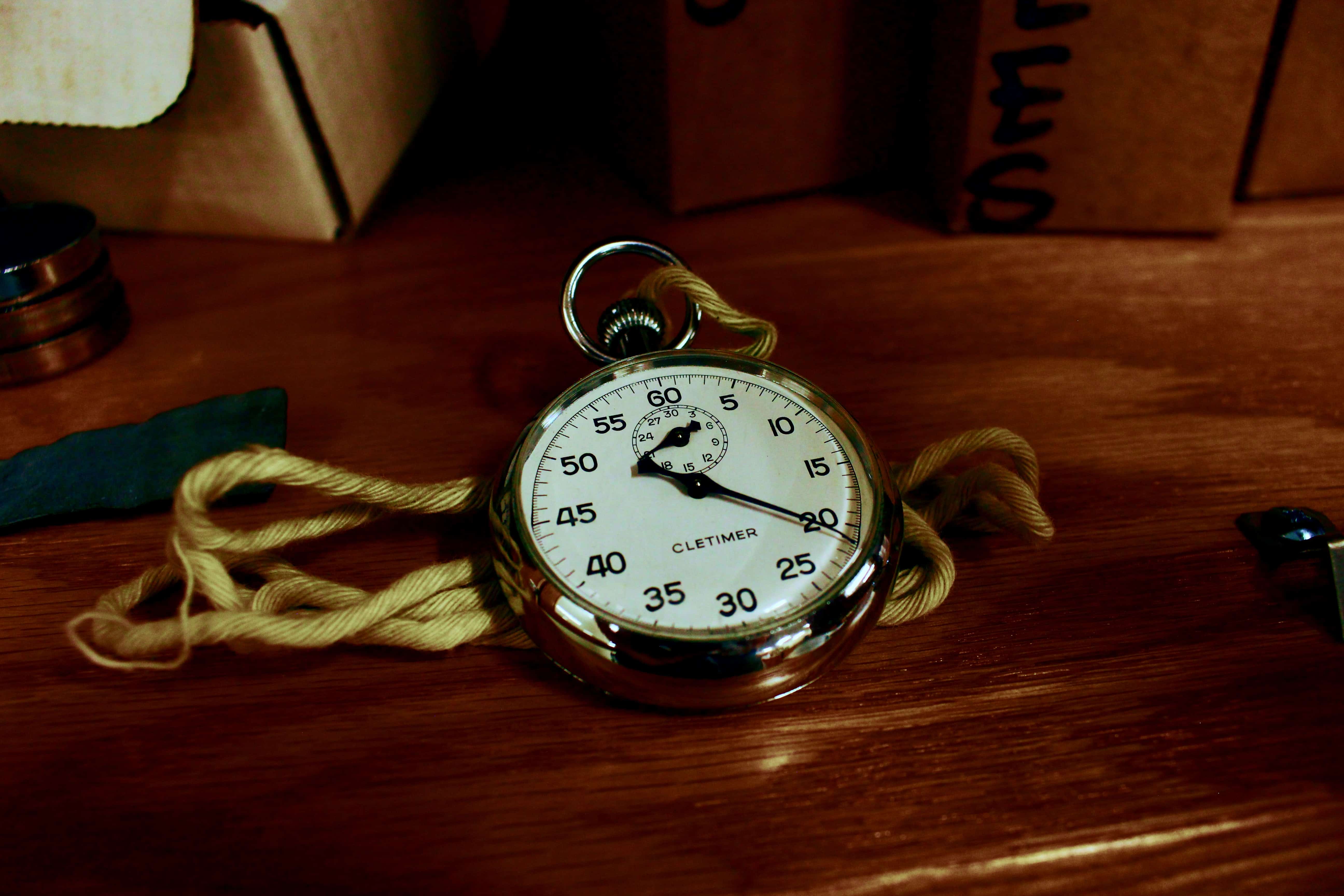 First, it reduces the bounce rate – the percentage of visitors that leave the site only after visiting one page. Having a high bounce rate might indicate a bad user experience.
Google also stated that page speed is one of the factors that is considered when the search engine ranking algorithm determines positions. So, a faster page load speed will lead to a better rank.
There are a lot of methods to improve page speed. For example, WordPress users can try using caching plugins, such as WP Super Cache.
7.   Build Credibility
Adding outbound links is one of the easier ways to add credibility to your site. It's a link that will direct your readers to other websites. You can add them to provide more facts or back up your statements.
It's recommended to link to sites with good domain authority – sites that are considered trusted by search engines. Doing so will show that your content is backed up with credible facts from credible sources, which might lead to a better reputation.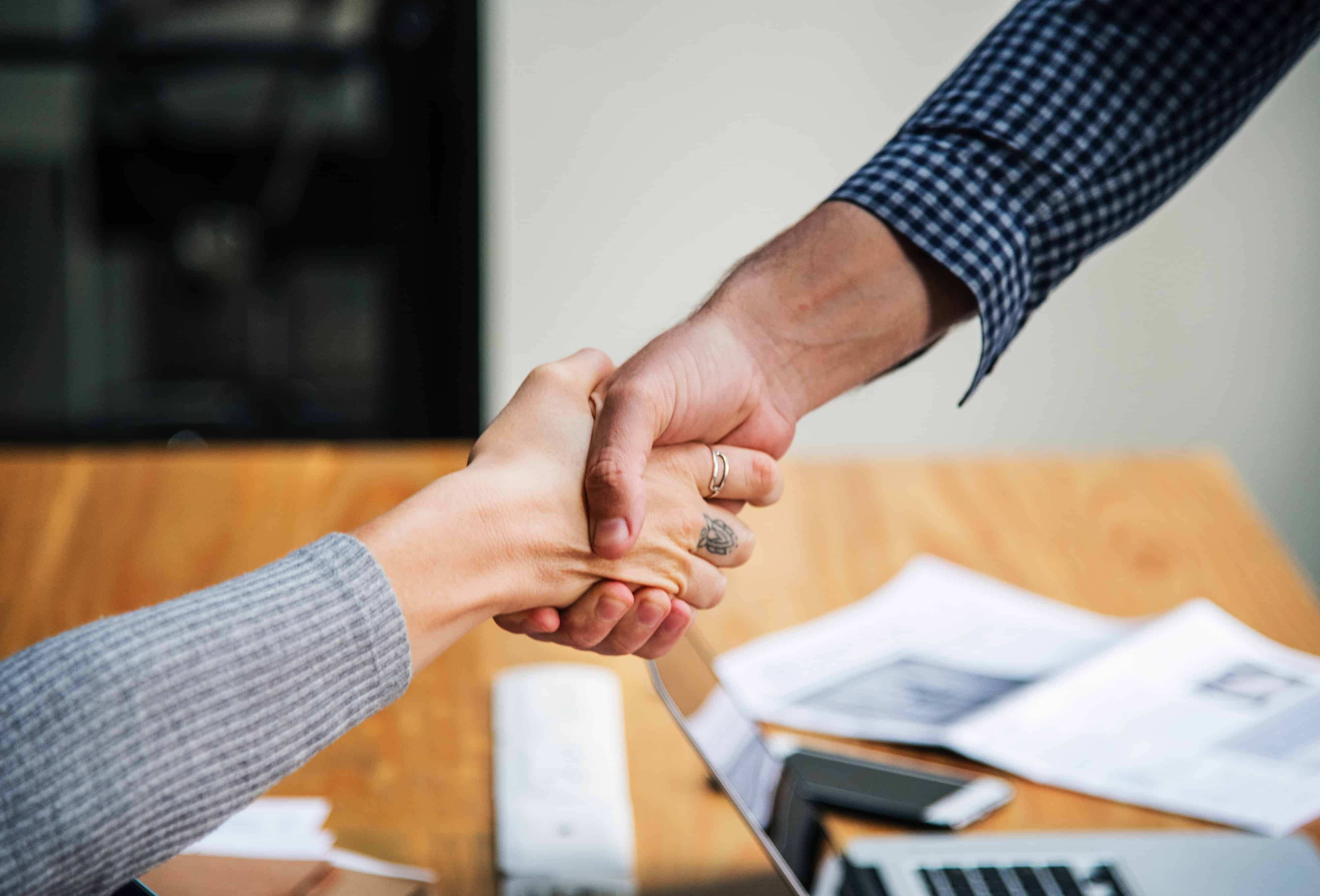 You should also make sure that the links are not outdated. The information must be relevant to the present time.
A study shows that placing outbound links from trusted sources will make a positive impact on SEO rank. Therefore, adding more credible facts to your posts will not only increase your content's quality but also help rank your page higher.
8.   Avoid Broken Links
As a reader, it would be unpleasant to click a link just to find out that it leads to an error page. Thus, it's essential to make sure that all the links you provide are working.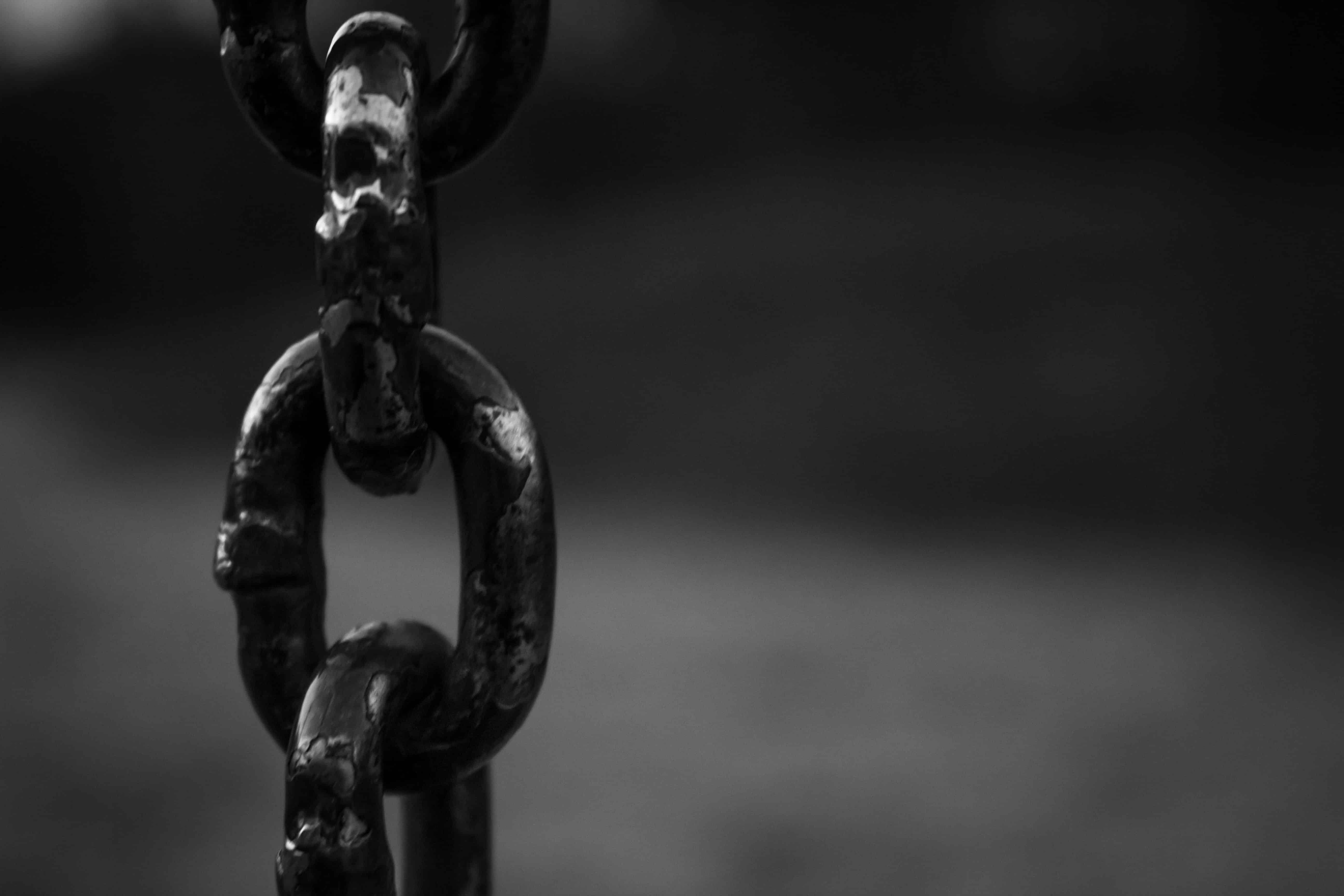 When content includes a broken link, it implies that it's outdated – thus, it might lessen the credibility of the content.
Search engines will collect data from a site before indexing it on the results page. If it finds a site with dead links, the rank might decline since the search engine is less likely to show content with broken links.
You can use some tools to prevent this from happening, such as the Broken Link Checker or the Dead Link Checker.
9.   Pay Attention to Readability
An enjoyable content piece encourages readers to stay longer on your site. One of the ways to help them enjoy your content is by making it easily readable. This prevents readers from clicking away from your site.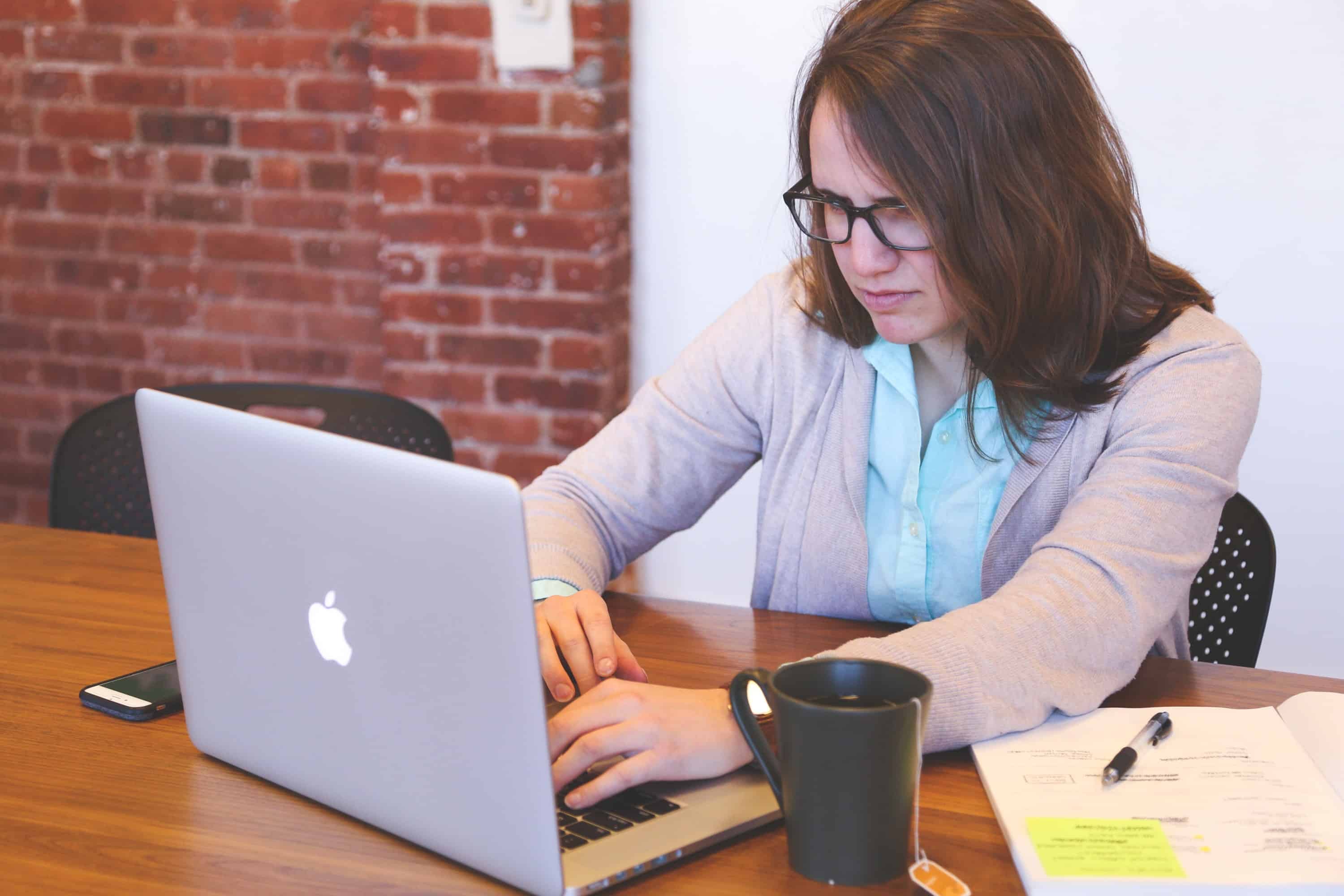 So, how do you make your content readable? You can refer to the Flesh-Kincaid readability score, which is one of the best-known algorithms to calculate content readability.
You can also use free tools such as the Hemingway App to find out whether your content is easy to read.
10.  Consider Using Emojis
It might not be for everyone, but if your brand has a playful personality, you might want to consider using emojis in your content. There's a steadily growing search volume for queries that contain emojis!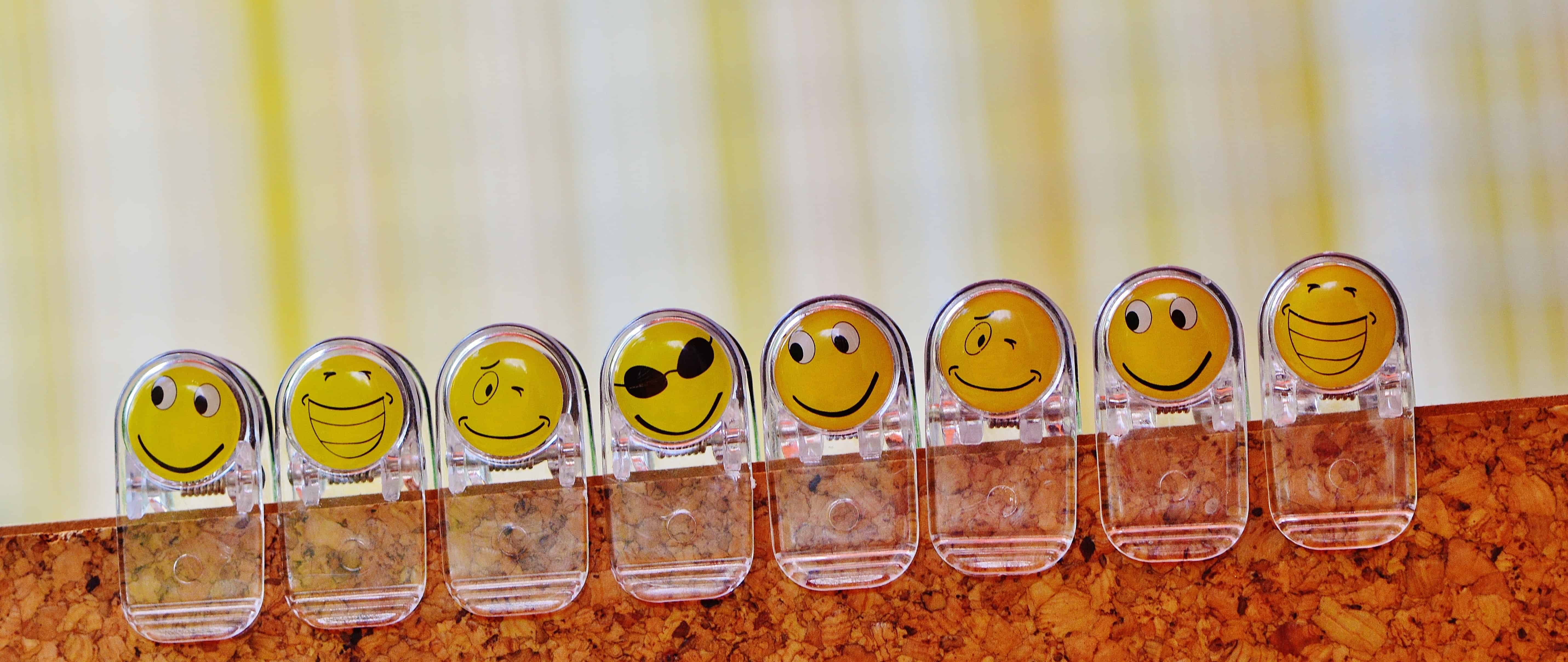 Additionally, the rise in mobile searches also impacts this new SEO field. So if you're targeting a younger, trendy demographic, definitely think about adding this little piece of flair to your content.
Conclusion
Improving your site's rank on search engine result pages will give your site more exposure, which leads to higher traffic. In this article, we've covered some easy ways to help your site rank higher, let's quickly recap:
Create better headlines
Produce in-depth content
Use header tags
Add visual elements
Utilize social media
Improve page load speed
Build credibility
Avoid broken links
Pay attention to readability
Consider using emojis
There you have it! Good luck with putting your site on top of the SERP!