A digital marketing strategy helps you understand your market share and allocate enough resources to your marketing activities. With a clear strategy, you can understand online market dynamics, including customer behavior and competitors.
You can also differentiate your business to stand out from the competition and avoid time and resource duplication.
An #online #marketing strategy allows you to track and measure the success of your efforts to determine what works for your #business and what doesn't.

The effectiveness of your online marketing plan determines whether your business fails or succeeds. Discussed below are five ways to improve your digital marketing strategy.
1. Leverage Digital Marketing Trends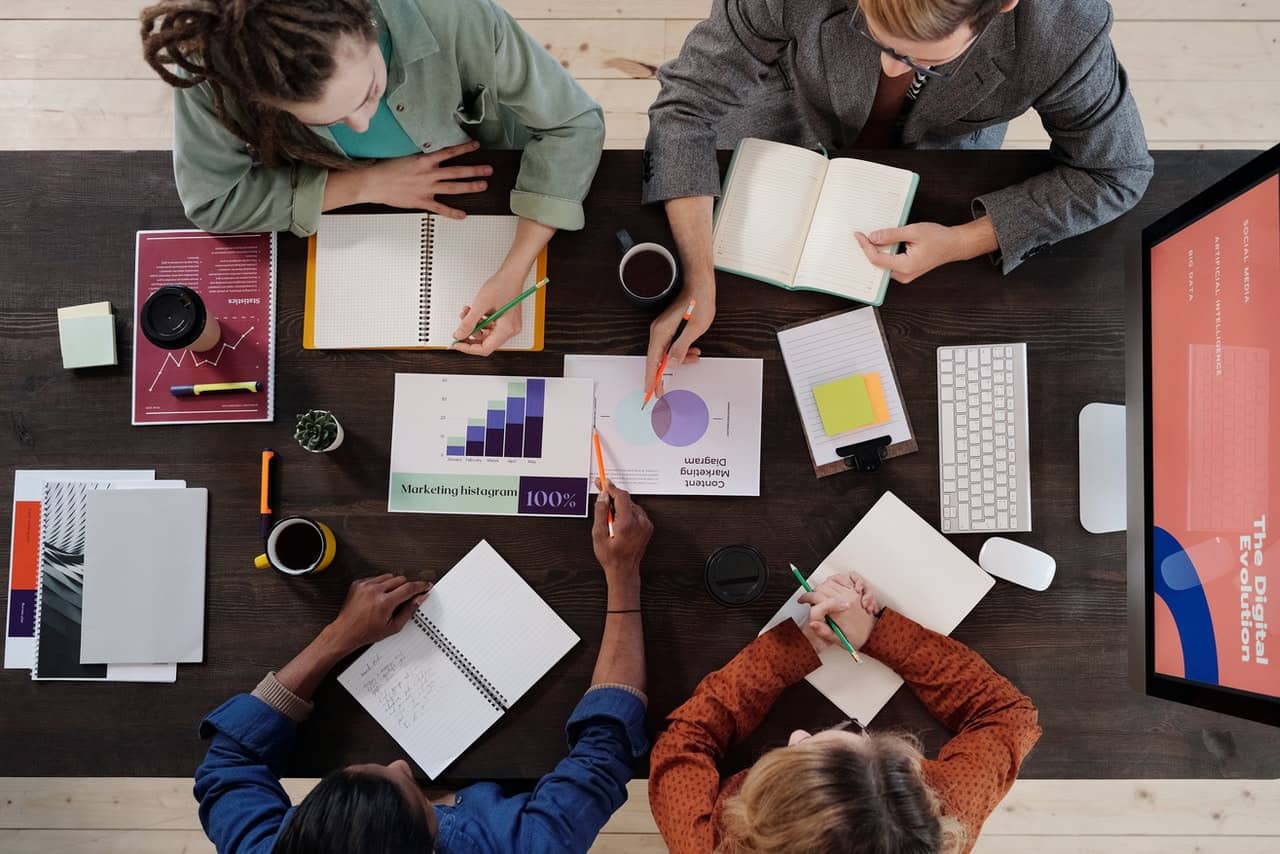 If you're struggling to innovate, establish cohesive experiences and engage with clients in real-time, be on the lookout for the most recent digital marketing trends report to improve your marketing strategy. Adopting the top digital marketing trends can help you reach more customers, create brand awareness, and generate additional web traffic and leads, boosting ROI.
Integrating digital trends into your marketing plan lets you stay ahead of your competition. Adding personalization, SEO trends, automation, video content, chatbots, and influencer marketing into your digital marketing strategy sets your business up for success.
2. Optimize SEO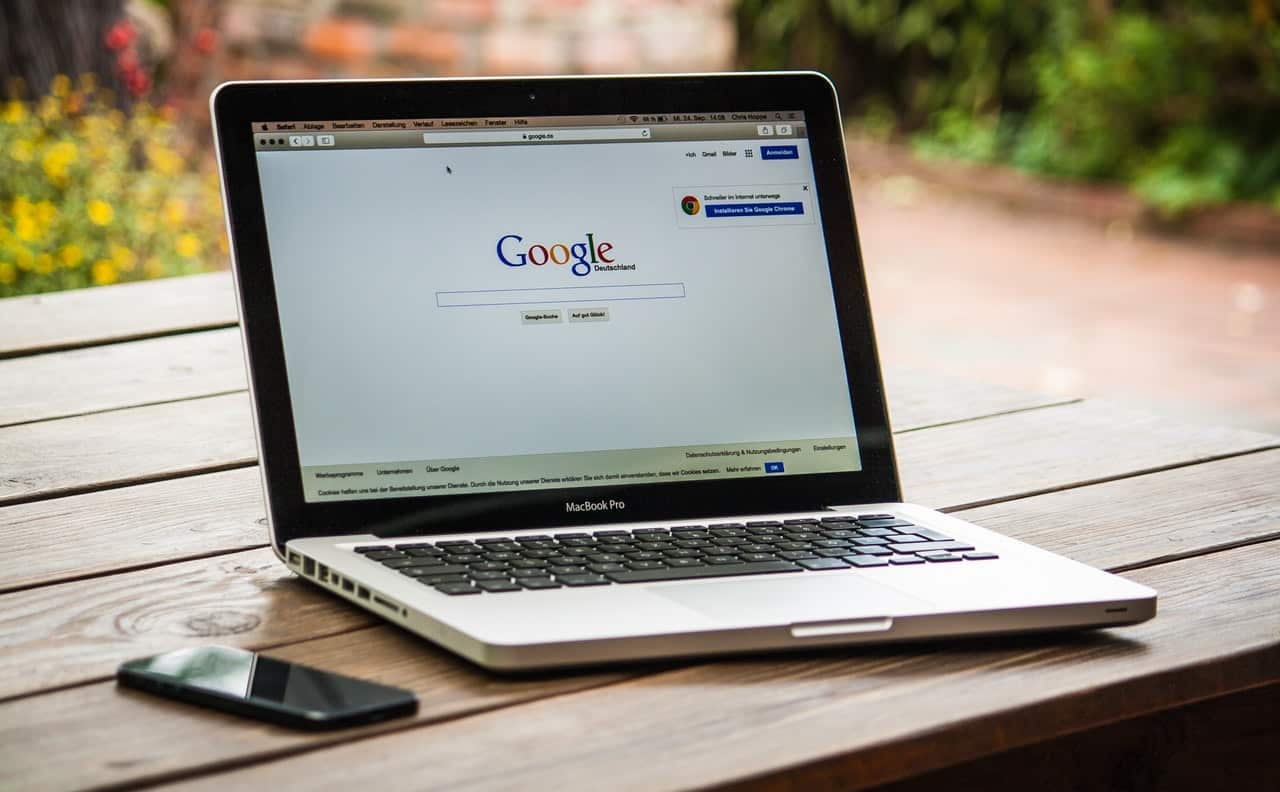 SEO optimization is an essential technique for driving traffic to your website. It involves optimizing your website pages and the content therein to make it easy for users looking for terms relevant to your site to find you.
When looking for the keywords that you want your site to rank for, consider their search volume, relevance, and competition. Optimize your on-page SEO, including title tags, meta descriptions, body content, alt attributes, URL structure, schema, and markup to drive more traffic to your website.
3. Conduct Competitive Research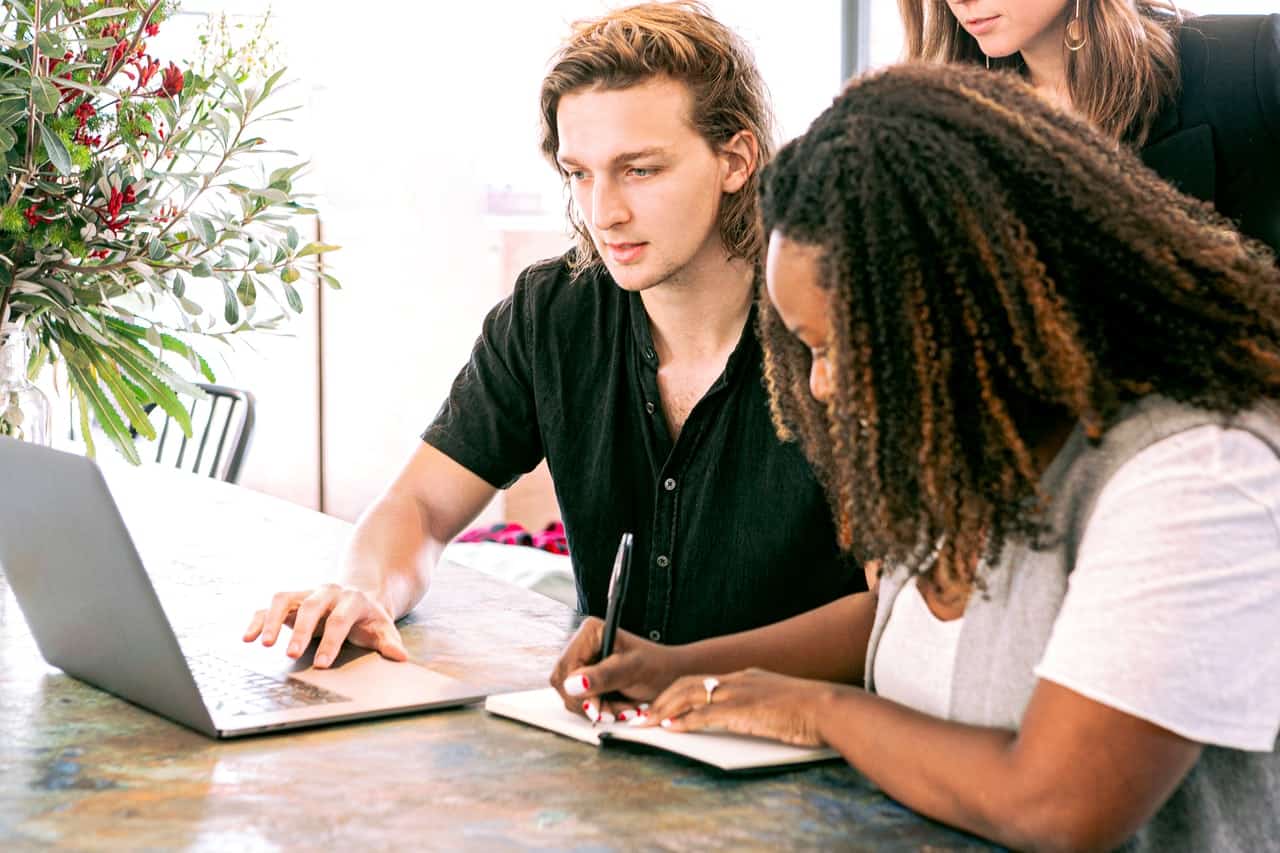 Competitive research helps you identify your competitors, assess their strengths and weaknesses, and their products and services' strengths and weaknesses. A competitive analysis allows you to understand why customers purchase from you or your competitors and how they market their products and services. Over time, this helps you improve your digital marketing strategy.
Competitive research enables you to identify market gaps and places your business in a distinctive position to serve underserved customers.
To get started with competitive research, know your main competitors, analyze their online presence, gather information about your competitors, and track your findings by monitoring their activities. Read online reviews, identify areas for improvement, and use this information to boost your marketing results.
4. Align Your Digital Marketing Strategy With Your Goals
The ideal marketing plan should support your business and marketing goals.
Set specific, measurable goals like achieving lead conversion and nurturing, customer loyalty or retention, brand awareness, customer conversion, and up-sell to help you meet your long-term business goals.
Consider your brand, vision, and culture when setting up your online marketing goals.
5. Use Different Channels
SEO and social media aren't the only ways to connect with your audience. You can leverage other technologies such as augmented and virtual reality and NFT drops.
Virtual reality creates an immersive experience for customers to interact with products and people, making them feel present in the store.
Endnote
Your online marketing strategy can make or break your business, so ensure it's effective enough to withstand competition. Use these tips to improve your digital marketing strategy.