One of the biggest problems, when people are trying to make money online, is that they don't understand how to write articles for the search engines. They spend hours writing and re-writing articles that will never get picked up by the search engines.
The reality is that, if you don't use the proper #keywords, then you may as well give up on this #business forever because no one is going to visit your #website.

So, what do you need to do to ensure that your keywords will rank your content higher on search engines? Know which keywords should be used for your content to rank higher by reading below.
User Testing and Research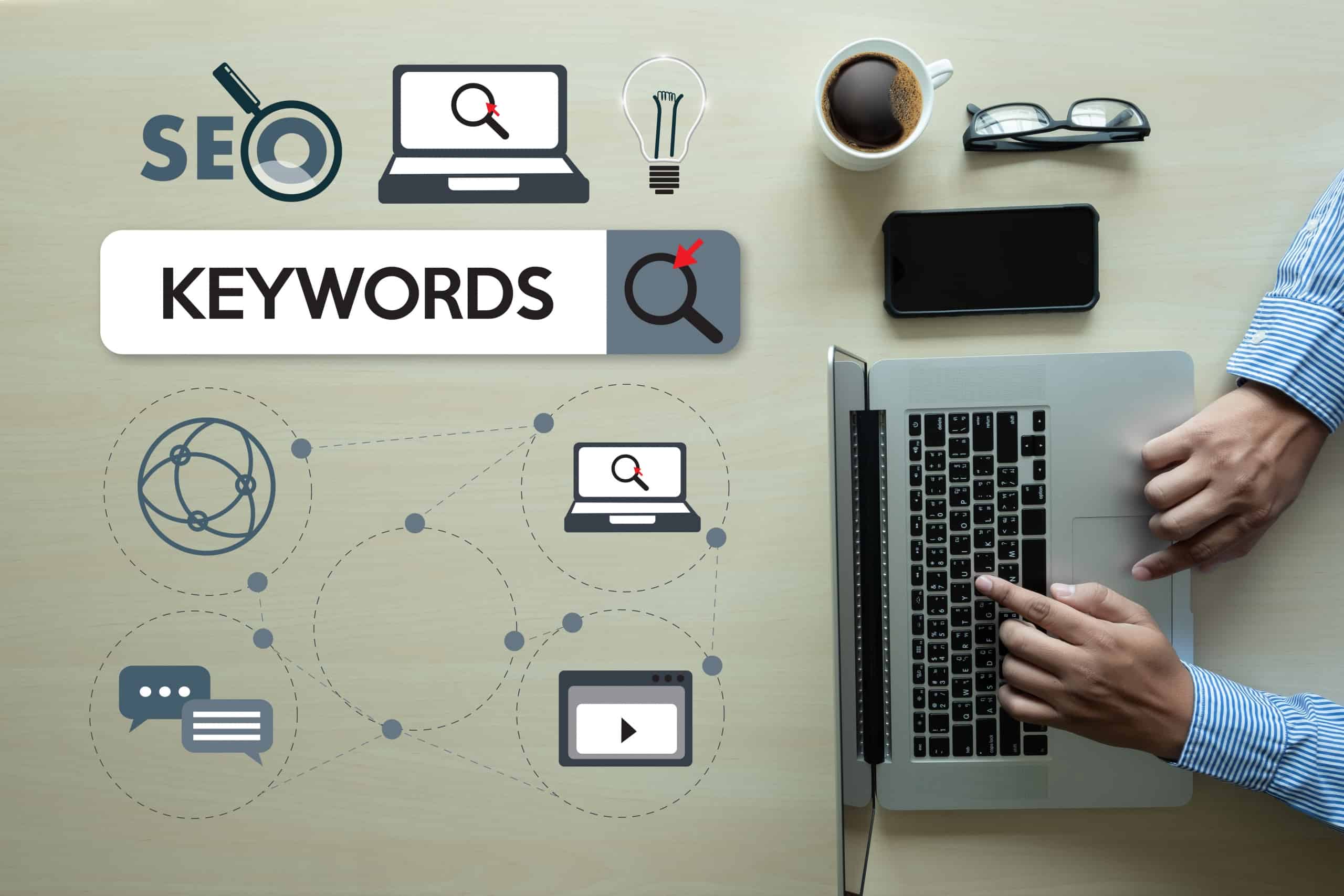 Through user testing and research, you will be able to determine the best keywords to use for your niche or industry. For instance, you can create two versions of one article subject and try to use the keywords you have searched. Post the two articles and, after a week or two, you can check your analytics dashboard to find out which among the two earned more visitors.
Here are the advantages of user testing and research:
Identify your strong and weak points
Think of the best ways to incorporate keywords relevant to a particular topic
Save your time, effort, and money creating content articles that aren't appealing and won't rank high in search engines
Improve customer experience
Promote brand awareness
Increase your chance of closing more sales
Perform Keyword Research
Why is keyword research so important to rank higher in Google's organic search results? This is a question that many internet marketers and internet business owners are asking. The answer is simple. Without it, you would be blindsided by the many people who will be searching for your products, services, or information.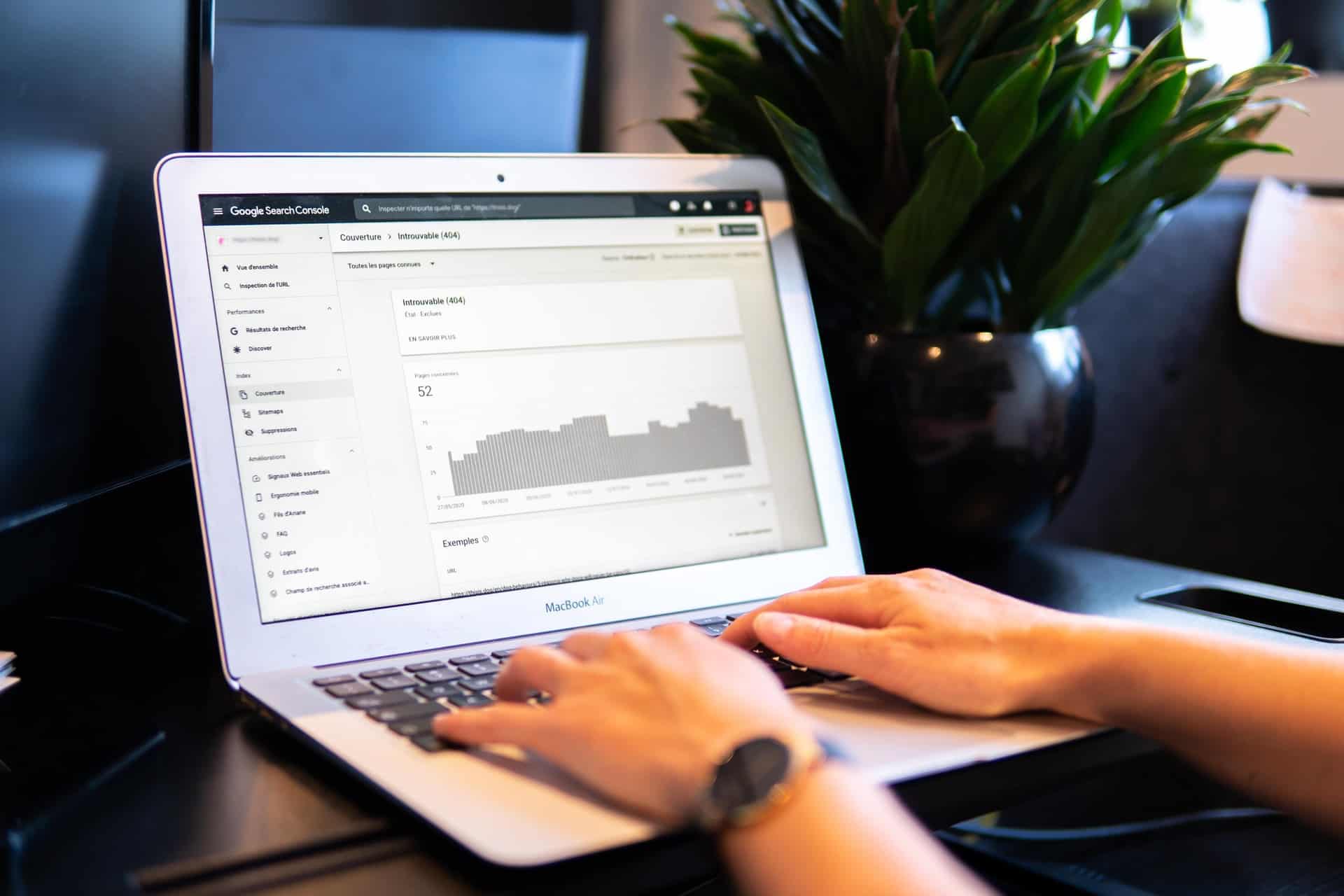 Search engine optimization (SEO) is an art form and there are several different methods of doing it. There are also several ways to implement these SEO techniques. But what most people don't know is that these techniques can vary based on the type of site you have. So, here's a quick rundown of some of the most common ways to optimize your site.
Meta Tags: Meta tags tell Google what keywords to use in your site. It may be a good idea to include the same keyword on your meta tag as you do in your website header. If you don't, then you may find that Google will automatically put the wrong keyword in your meta tag.
Keywords to Rank: You need to think about what keywords you should rank for. To do this, write down your own list of keywords for free using Google Docs. You could also go online and try to find some keywords that you might be interested in. If you're going to rank for a specific keyword, you should be able to find it with relative ease. One way to find keywords is to search the phrase yourself. Make sure that you do a thorough search.
Use a Keyword Research Tool: You can use tools like Google's Keyword Tool to see how many websites have those keywords in their URLs. You can then look for sites that have these keywords in their headlines or in their meta tags. If you find one, then you can bookmark that site. As a rule of thumb, you shouldn't bookmark a site if they don't have any relevant backlinks to their site.
Bid for Keywords: It also helps deciding to bid on branded keyword through Google Ads to increase your brand awareness on Google. This often provides a far more affordable cost per click and helps you control the brand messaging.
Check the Link's Direction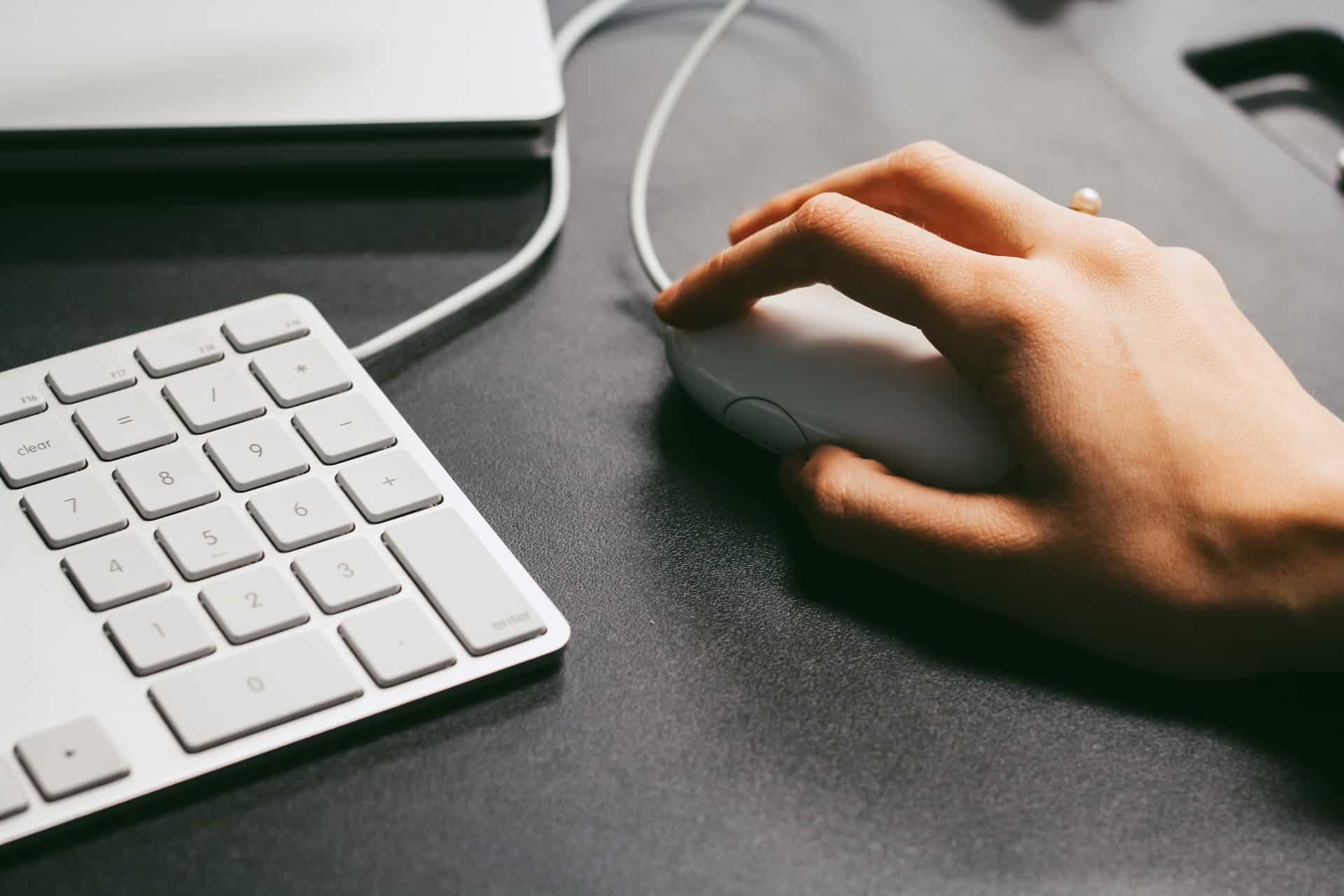 The next thing that you need to know about when picking which keywords to use for your article is the exact keywords that you should be using for each part of the article. You want to know where the link to your website should be, and then you want to know where that link leads to in the body of the article.
Make sure that you use these keywords consistently throughout the article and then make sure that you have a resource box that contains a link back to your site.
Implement Proper Keyword Usage
Make your website rank higher by avoiding stuffing keywords in your article. Place keywords where they can be read naturally. Placing them in one paragraph is a bad idea too.
Make sure that your keywords are evenly distributed.
As you know, the last thing that you need to do to get traffic is to use the keywords throughout the article, but also make sure that you take care of your keywords. Once you have your resource box filled with keywords, then make sure that you insert a backlink to your website.
Check Your Competitors' Keywords in Directories
It's a good idea to check the keywords your competitors use in directories. Online directories are similar to yellow pages, wherein they contain a short summary or description of what the business is all about, along with the major business details, like company name and contact information.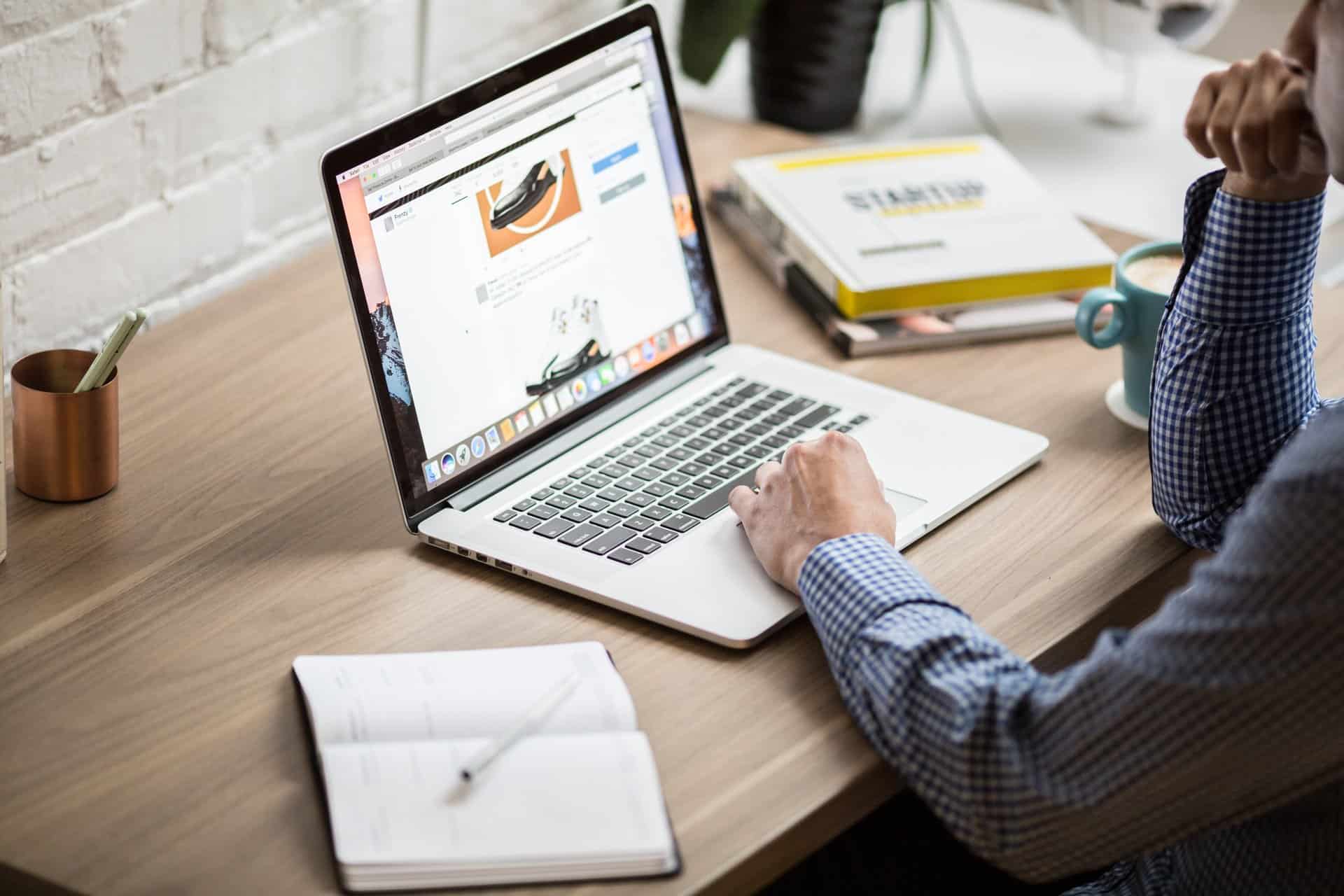 Once you know which relevant keywords should be used for your article, it is time to begin submitting your articles to the directories. There are hundreds of article directories, and they all have different rules and regulations, but the majority will allow you to submit your articles for free.
The key here is to always make sure that you make a great article, but if you can make it look professional enough, then it is worth your time.
Conclusion
Through user testing and research, checking links, checking your competitors' keywords on directories, and keyword research, you will ensure that you have keywords that will rank your content higher on search engines. Keep your readers interested and keep them coming back to read by creating great content.
Now, once you've found some websites that have relevant keywords, you need to start submitting your site to them. Submit your site to every major search engine you can find. If you can submit your site to all three major search engines, then you'll have a high chance of being ranked high in Google.