Content is king. Whatever services you provide, you have to build a great community to interact with your existing and prospective customers. There are several ways to succeed: create a blog on the company's website, manage your social media, send newsletters, and so on.
Whatever your #goals are, you need to have at least basic #writing #skills. It is not necessary to become the second Neil Patel, but you still can become the first yourself.

Being a college student, you can ask for online homework help. Companies such as Studybay let you outsource your assignments and ease the stress. Running a business, you still can rely on professionals, but it doesn't mean that you shouldn't be engaged in the process.
So, what are the winning content writing tips?
Pre-Writing Stage
When you're full of energy and ideas, you can't wait but to start writing immediately. However, there are some steps that are necessary before you get a pen and ink ready.
Understand Your Goals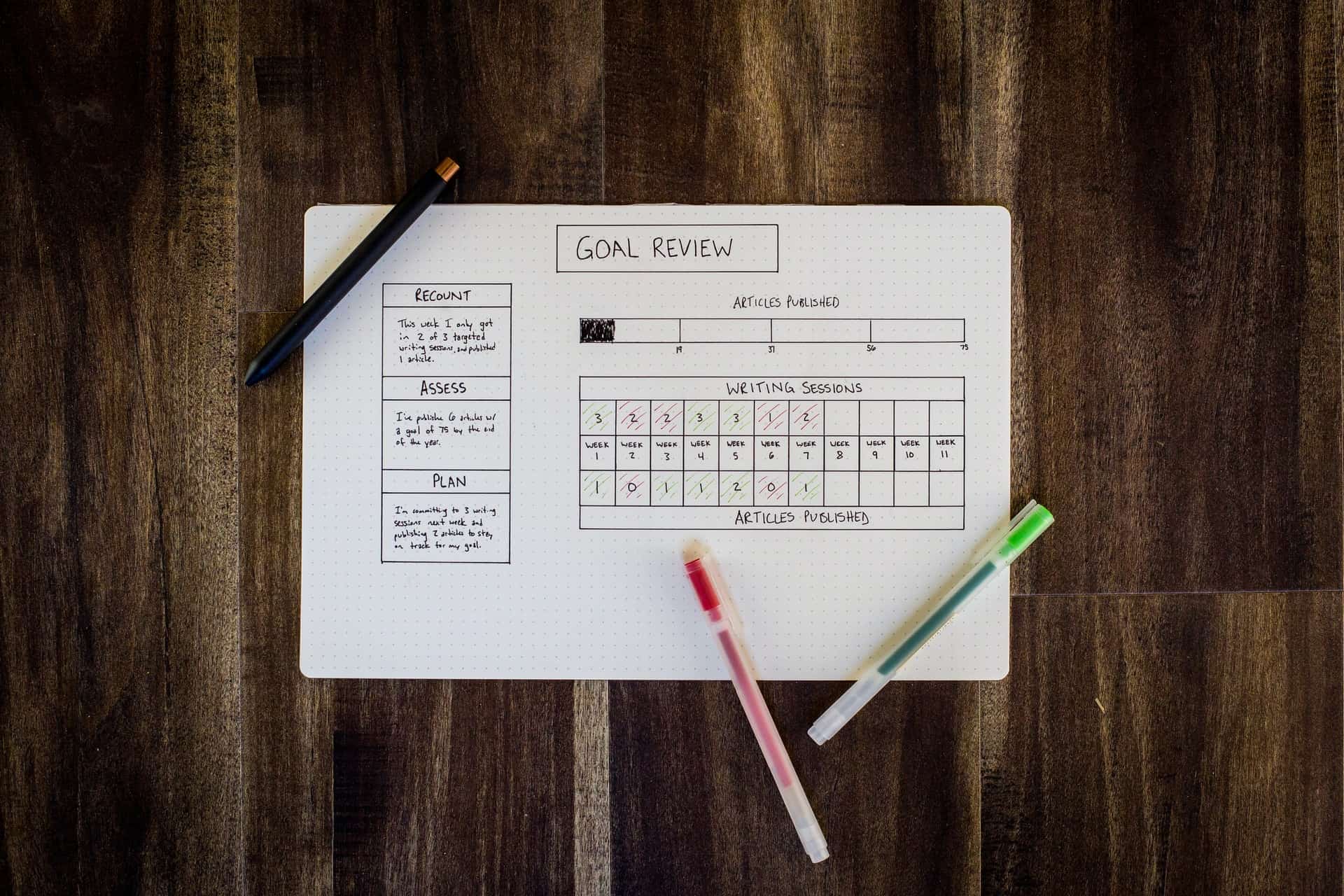 Ask yourself: what am I writing this for? Writing an email, a business plan, a Facebook post, ads, etc., you have different goals. To surprise, to inform, to sell, to establish a connection. If you don't understand your final goal, you'll surely fail.
Be a Sponge
Being a sponge means being all eyes and ears wherever you are. Listen to people's stories, read content that is written by someone else, even if it is a newspaper or outdoor advertising. You never know when and where you come up with a great idea. Your brain should always be ready for new information so that it is flexible and efficient.
There are some basic tips that will help you find inspiration:
Watch TV series to detect storytelling methods and implement them in your writing. You can start with something basic like Friends or focus on more specialized shows like Billions, The Good Doctor, Better Call Saul that will provide you with professional insights.
Change your environment to notice something that you haven't noticed before. If you don't have an opportunity to go to another country (especially now, during COVID-19 times), you can visit some surrounding cities or even pretend that you're a tourist in your own town.
Take notes about random things. Your notebook should be your best friend. Write down all ideas that come to your mind and go back to them when you lack inspiration.
Find Out More About Your Target Audience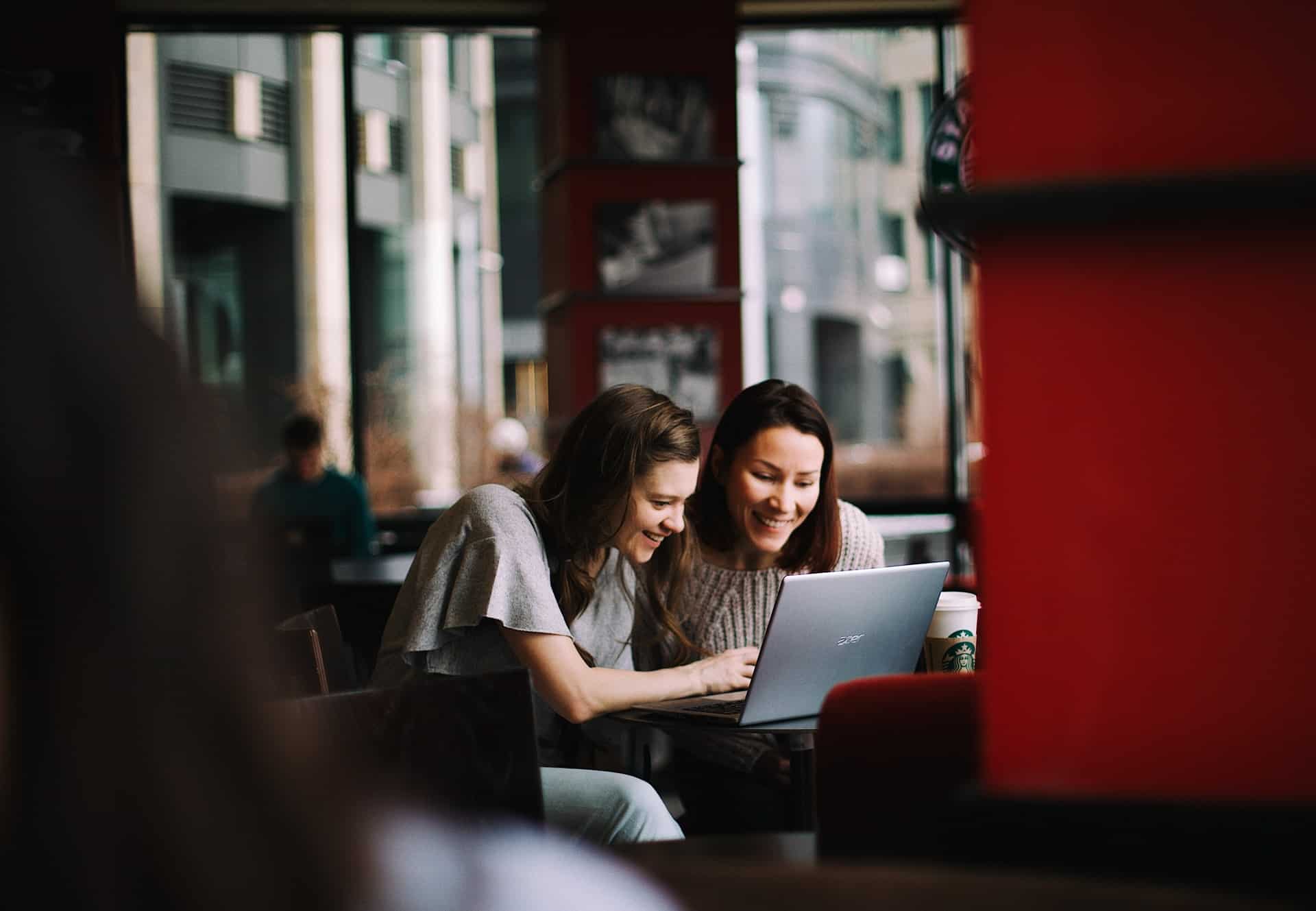 While developing a business, companies create the customer's portrait, which is a list of features their prospective audience has. For example, where does this person live, how old is he or she, does one have children, and so on. Good marketers delve deeper to gather more valuable insights and generate cool solutions. But how can you apply this strategy to your writing?
You can create the reader's portrait! Who are the people that are reading your blog? Are they 14-year-old gamers or professional economists? What political party do they mostly support? What events do they visit? The more you know about the people you write for, the better you write.
Writing Stage
Well, you may think over interesting ideas all the time, but they don't matter too much until you make them real, right?
Create an Outline and Follow It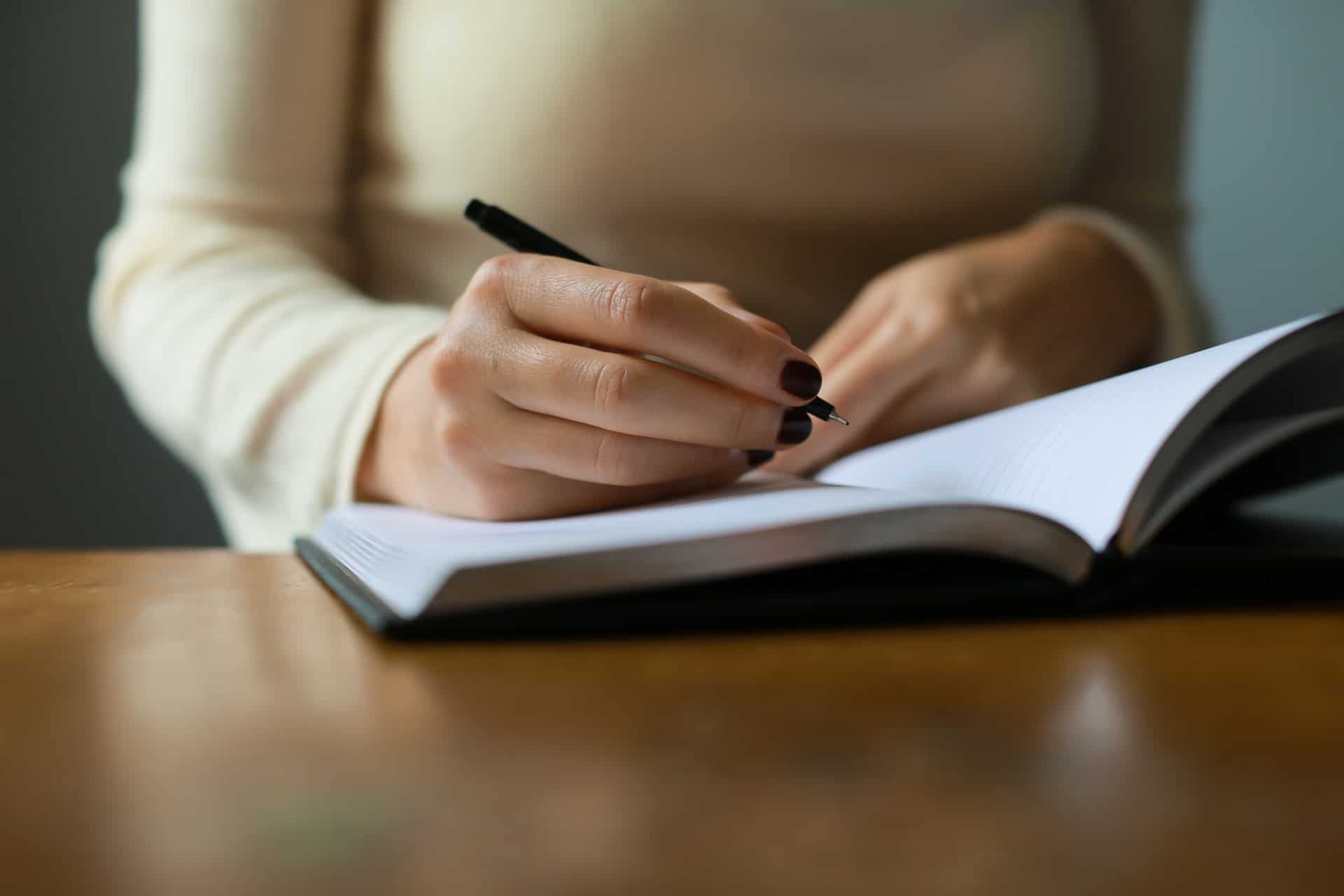 All good texts are structured. It works not only for essays; take a look at good books, blog posts, newsletters, and so on. They all have a hooking headline, a bright introduction, a strong main body, and a conclusion that dots the I's. Some authors do it intuitively, but if you don't feel the structure is your strong point, create a template for different types of content and follow it when writing.
When you're writing for a specific audience, it is necessary to consider marketing models as well. For example, professional social media managers and blog writers use the AIDA structure when they need to sell something.
It stands for:
Start your messages with a hook that will attract attention.
Once your reader is aware of your offer, you have to provide more information and boost the interest. For example, talk about famous people who are already using your products and services.
After subscribers are interested in your offer, then your task is to make them desire your product. Describe the specific benefits and show how they can change life for the better.
All commercial messages should be closed with a call to action. "Place your order right now!", "Don't miss the opportunity!", "Just do it!". Don't expect your audience to understand what you want from them until you tell them.
Practice Makes Perfect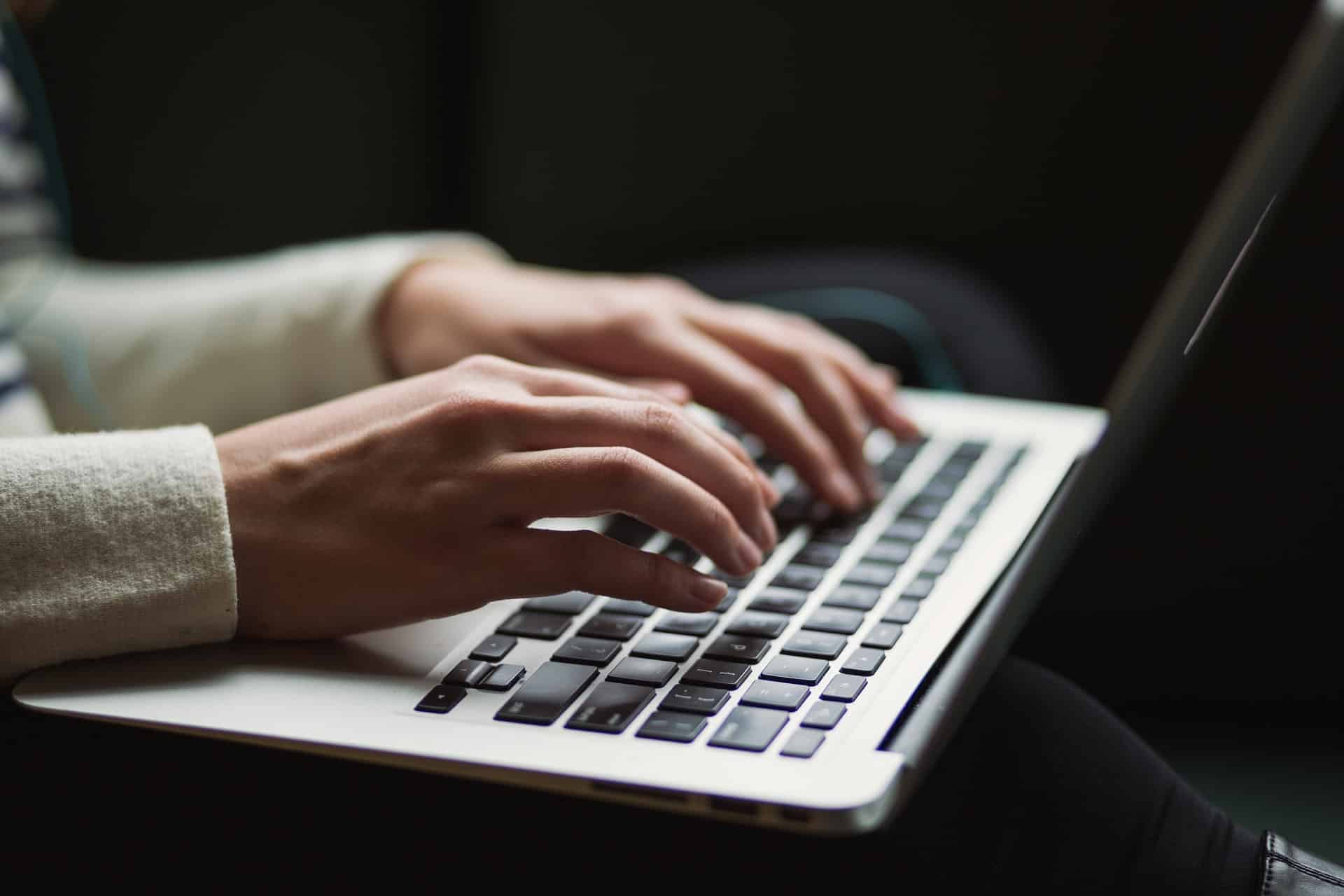 Practice your writing all the time. It doesn't mean that you need to generate a dozen blog posts per day, but it would be a good habit if you start with at least 500-1000 words. Many famous writers follow this routine and believe that it helps them to polish their mastership.
Of course, it shouldn't be careless writing just to sprinkle a blank sheet with letters. You have to work with your poor drafts, look for gaps and fill them in to define your areas of development.
Post-Writing stage
Even great authors produce just the raw material that should be proofread and edited.
Ask for Feedback
Once you have your content written, remember that it is just a draft. You need someone to read it and provide you with any kind of feedback.
If you're a newbie, you can ask your friends or colleagues — it is perfect if they belong to your target audience.
The second good strategy is to run A\B testing, e.g., when you have two versions of the text, and you post them both for different audiences. For example, you announce a great sale and send two sets of newsletters. You can analyze the reaction of the readers and find out which of the emails was better.
Feedback helps you to notice aspects that you can't because you're biased. You'll understand how other people perceive your content and whether this vision matches your own.