Forget about online website value calculators. Regardless of the type of website you own (an Amazon FBA website, an eCommerce website, a lead generation website, or a blog) if you want to sell your website or simply build a better online business, you need to put some work into it.
It doesn't matter why you are trying to improve the value of your website. What matters is that you are doing it in the first place.

Here are 11 tips to help you increase your website's value.
1.    Get a Premium Domain Name
A premium domain name is short, easy to spell, memorable, and ends with a common extension (like .com). Premium domain names are usually more expensive than normal domain names but they will most likely attract more traffic to your website.
A premium domain relating to your niche or industry will give you a significant competitive advantage and help you rank better in search engines.
You can buy a premium domain name in one of the following markets:

2.    Use Diverse Sources of Traffic
Maybe you get lots of traffic from Google at the moment.
What will happen if Google suddenly decides to change its algorithms and stops liking your website? Having a single traffic source decreases your website value.
That's why you need to make sure you get traffic from multiple sources, including:
Search engines (Google, Yahoo!, Bing)
Social networks (Facebook, YouTube, Instagram, Pinterest, Twitter, Reddit)
RSS Feeds
PPC Ads
Direct
Partner Websites
Industry-Specific Forums
Industry-Specific Blogs
3.     Create High-Quality Content
Today, brands need to invest in educating their customers, not selling to them. One of the best ways to inform your customers and address their needs is creating original content and presenting it in a blog. Valuable content also allows you to establish yourself as an industry expert.
If possible, the content you create should be evergreen. For example, your blogs should be on topics that are always of interest instead of those that are trending now and will fade away in a few months. Evergreen content will keep drawing people's attention in the long run and keep generating new clients.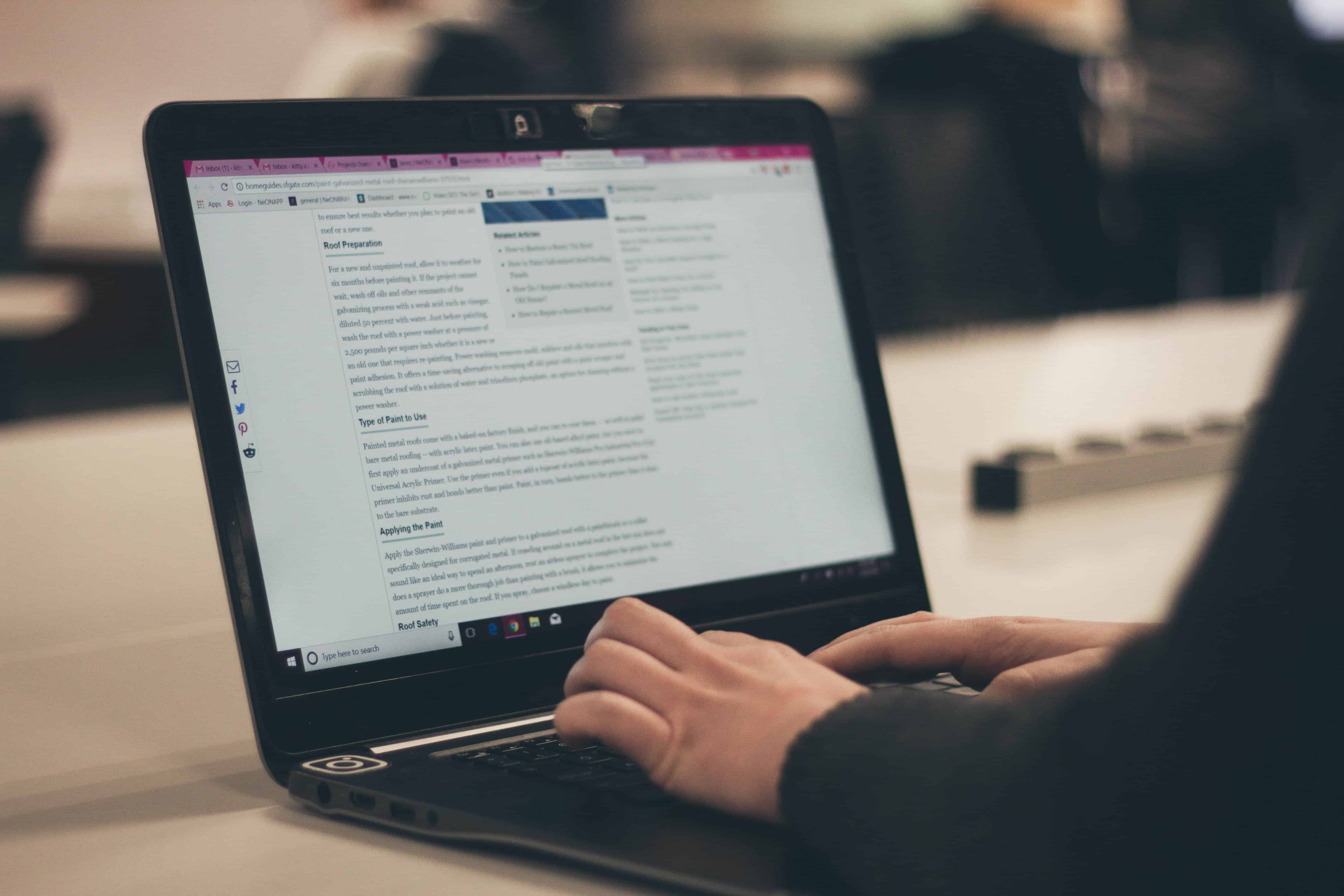 If you don't have the time or talent to write, look for quality and affordable writers on freelance platforms such as:
Upwork
Fiverr
Guru.com
Freelancer.com
However, content doesn't necessarily need to be written. Great visual content (videos and images) can drive user engagement, increase customer enthusiasm, and boost conversions.
Videos, especially those hosted on YouTube, can help boost search rankings, improve user engagement, and increase share frequency on social networks.
Don't forget about SEO. All content can be optimized for SEO: articles, video descriptions, image ALT descriptions, etc. If you own an eCommerce store, SEO for product pages can do wonders for your rankings, attract traffic, and improve your website's value significantly.
4.    Deliver Your Content Through a CDN
A Content Delivery Network (CDN), is a series of cache servers that store your content and provide it to users from the closest server. Today, CDNs deliver more than 50% of all web traffic.
Here' how a CDN can increase your website's value:
CDN can handle higher volumes of traffic
Provides faster loading speeds
Increases security against DDoS attacks
Blocks spamming bots
5.    Showcase Customer Testimonials and Ratings
Social proof is a very effective persuasion technique. When people see that others have actively engaged with you, they find it easier to relate to your brand. Testimonials and reviews are a great way to emphasize what makes you different (better) from your competitor. It will also help you build trust with customers, and make the information you provide appear more reliable.
The best way to provide social proof is through customers' testimonials, ratings, and reviews. Placing these on your site will increase the website's value significantly.
But how do you get customer testimonials? By simply asking. Use survey templates to measure conduct customer satisfaction. Include questions like: What did you like about our product? What would you say if you were to recommend it to your friends?
Besides a great product, providing outstanding customer service and support is one of the best ways to ensure positive reviews. You can use Zendesk, or you can find the best Zendesk alternative to automate the whole process and make it more efficient.
6.    Get Backlinks
Getting backlinks from high authority sites is a great way to build value. It makes your domain more authoritative which, on the other hand, means better ranking in SERPs, increased traffic, and greater profits. Besides, backlinks add other traffic sources to your list (and we already mentioned the importance of having diverse traffic sources).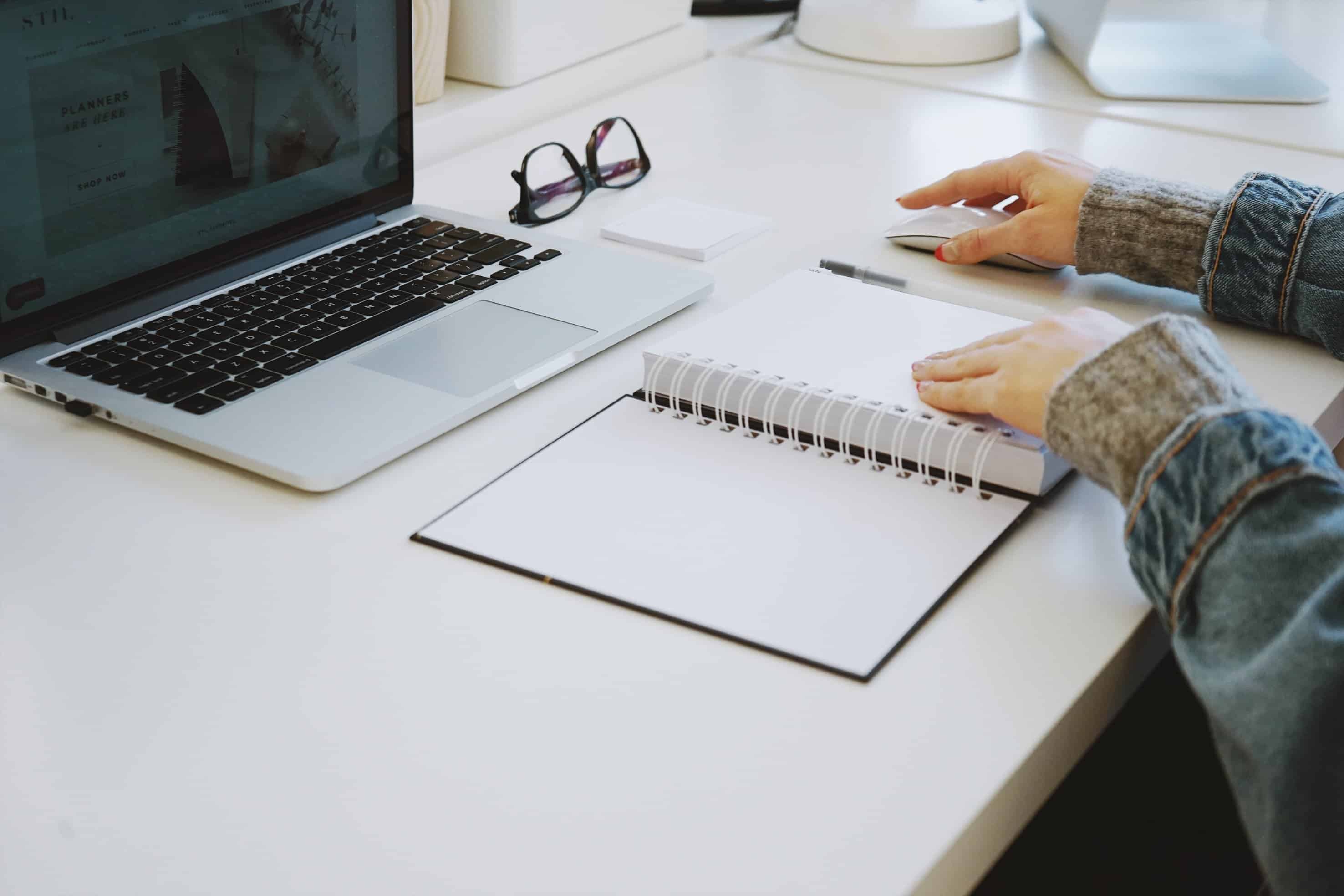 How do you get backlinks? Guest posting is a great way to start. Connect with other blogs in your industry, provide high-quality content, and get links from partner sites.
7.    Make Your Website Mobile-Friendly
Even though this should be obvious, many websites haven't been optimized for mobile yet. If your site isn't mobile-friendly, you're very likely losing lots of traffic and substantial revenue. Not to mention, you're falling behind your competitors and decreasing the value of your site.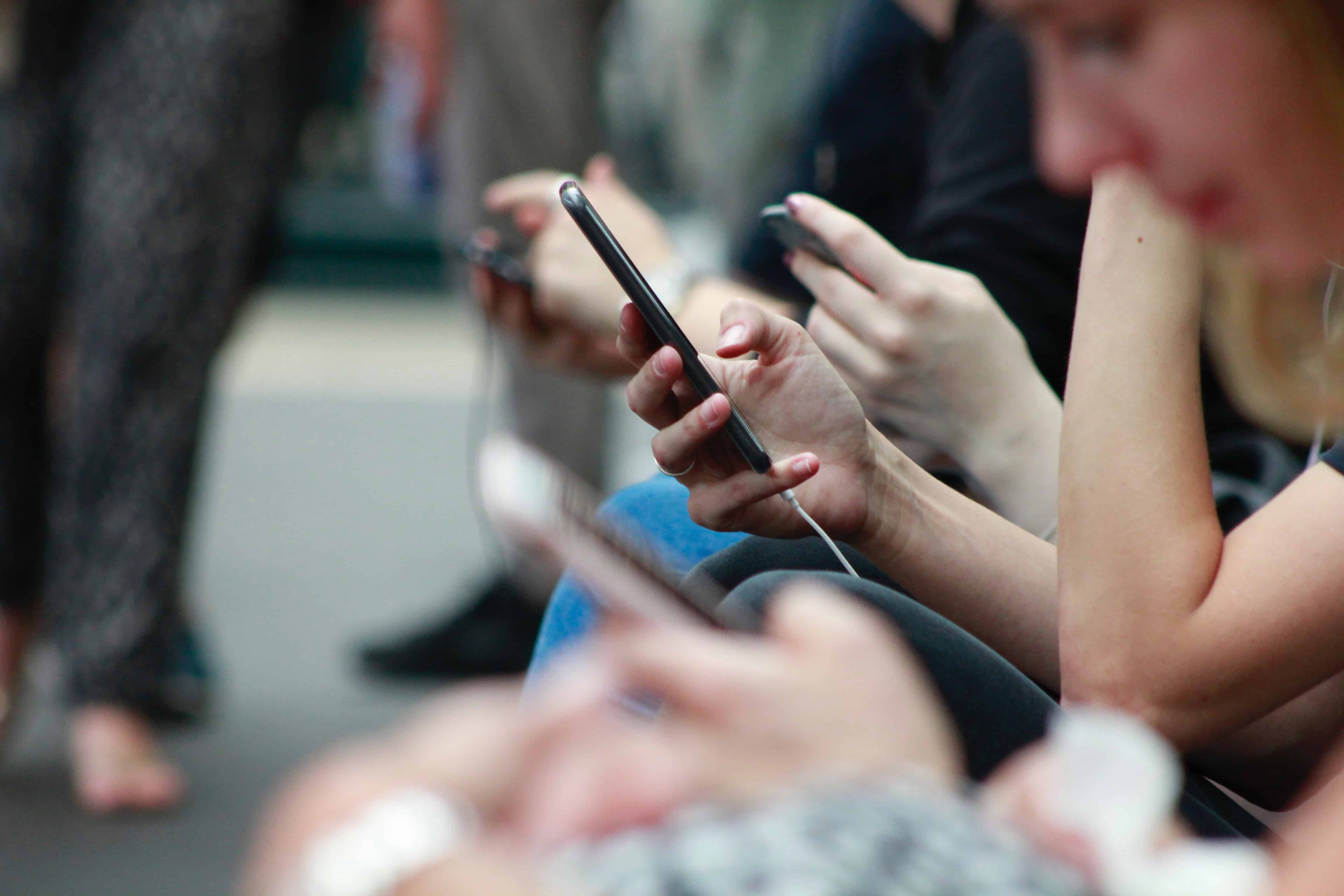 You can use Google's mobile-friendly test or HubSpot's Website Grader tool to see how your website is doing in terms of mobile optimization.
8.     Build an Email List
If you decide to sell your website, having an email list will be a precious asset. It provides access to a targeted group of people, i.e., subscribers that are already interested in your services. Sending offers to your subscribers is more likely to result in conversions than cold emails.
9.    Make Sure You Have a Great UX Design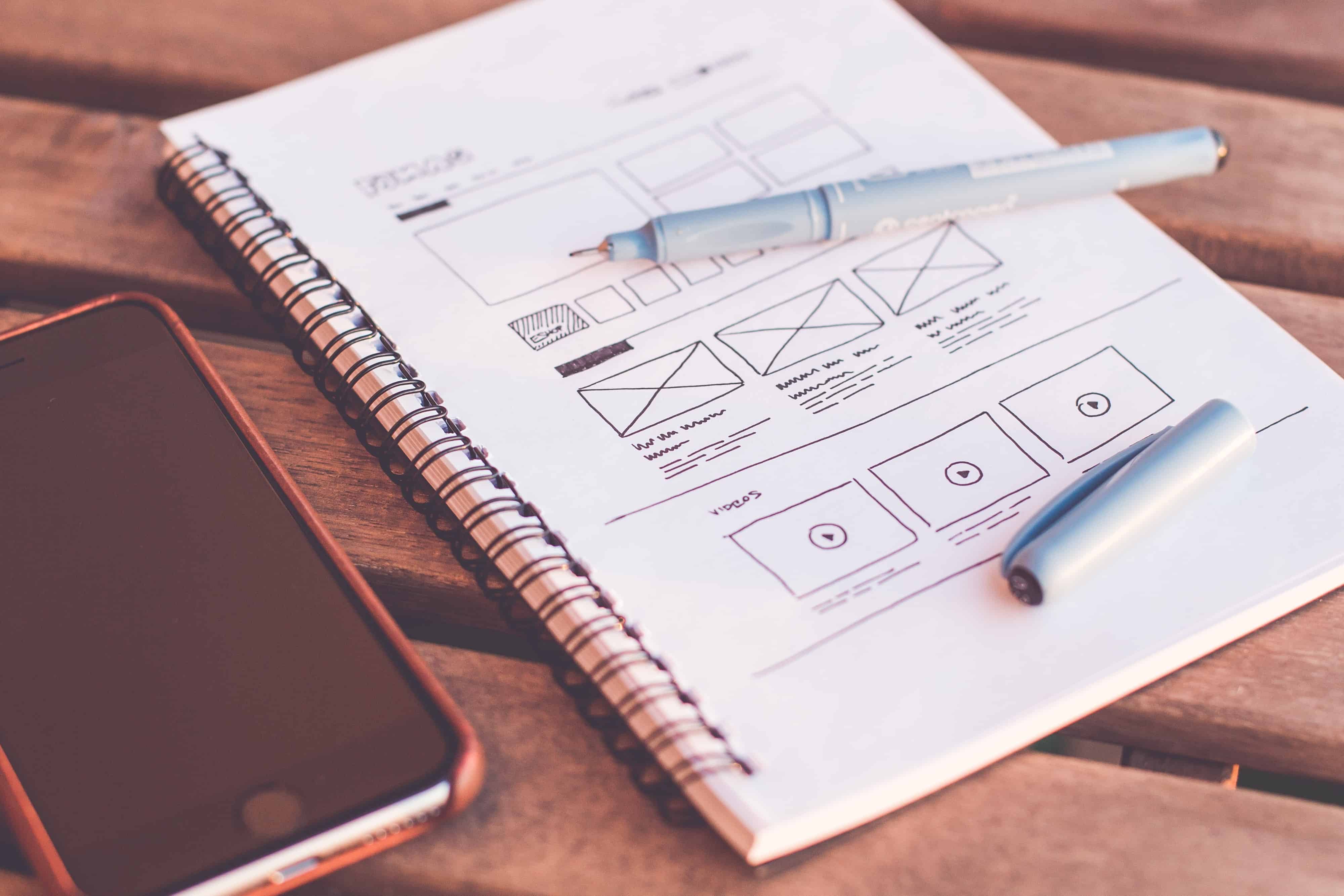 Hire a professional designer to make sure your website offers a great user experience. It will help you build a stronger brand image and boost conversions. You can find design professionals on the following sites:
designcrowd.com
crowdspring.com
or on the previously-mentioned freelance platforms.
10. Use Multiple Monetization Channels
If you plan to sell the website, you need to know that buyers prefer sites that have multiple sources of income.
For instance, if you're a blogger, you can monetize your site as an affiliate.
You can monetize it by running Google Adsense, through website sponsorship, by creating a mastermind group, selling your informational products, running your conferences and seminars, etc.
If you have an eCommerce site, you can also launch your affiliate program or add Google Adsense.
11. Use an SSL Certificate
Using an SSL certificate is crucial for assuring your customers that your website is secure. Its presence will increase customer trust and your website's overall value.
An SSL certificate offers many benefits, including encryption of data, send to the server, i.e., it makes sure that only the intended parties can read the data. SSL also protects against phishing and confirms that the site is yours and not a carbon copy.
Even though getting an SSL certificate isn't cheap, the benefits it provides are well worth it.
Back to you
Each of these tips can help you increase the value of your site. Which one are you implementing today?