Nowadays, business environments are changing rapidly, making it hard for companies to survive. One of the successful strategies to discover new reserves of activity in the evolving market is consolidation in the form of mergers and acquisitions (M&A).
These strategic decisions help enterprises to grow and gain competitive advantages. In the process of these arrangements, the general control is transmitted, including the acquisition and exchange of assets. M&A deals are usually time-consuming and challenging, and in any M&A agreement, there is one critical point: the signing of transaction papers by the parties. Here is exactly when data room software can be incredibly helpful.
#Virtual #data rooms can serve as a practical medium to interact with investors and advisors.

What is Virtual Data Room Software?
A virtual data room, or VDR, is a protected virtual space that works as a repository of an enterprise's essential documentation and files. Data room services help managers to share crucial business information with investors, clients, experts, and top executives online in a controlled and safe environment. What are the benefits of VDRs for business? Online data room software:
improves due diligence processes;
decreases the amount of physical paperwork needed for business operations;
allows to share essential documents for better decision-making practices;
reduces overhead and waste.
VDRs can also have other names such as "data room", "virtual deal room", or "electronic data room", which mean literally the same. Virtual data room software comes in different forms, so businesses can pick the option that fits their needs and preferences better.
Using Virtual Data Rooms for Due Diligence
When it comes to mergers and acquisitions, it's usually a long and difficult process that involves numerous parties. Managers, consultants, auditors, lawyers – everyone needs access to the company's documents. M&A deals also include the audition stage where the seller conducts financial, legal and tax checks of the enterprise.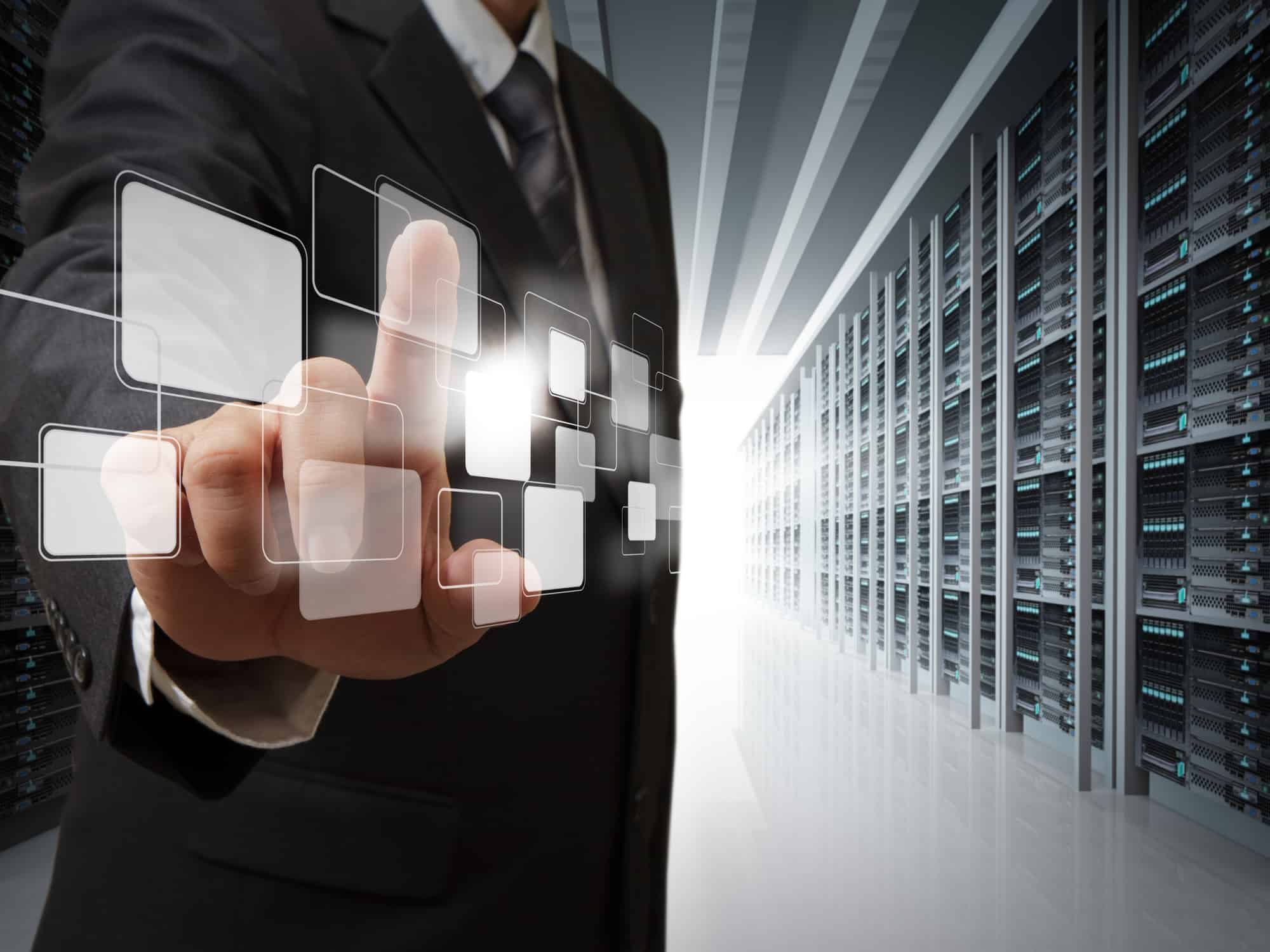 In the process of inspection, layers concentrate on confirming ownership, checking transactions, reviewing the terms of important agreements, and inspecting whether there are existing or historical disputes related to the enterprise. As part of the assessment of the company, particular attention is paid to the analysis of transactions between the company and the vendor or the affiliated parties. All these processes can be easily conducted in the electronic data room index for mergers and acquisitions, which offers a suitable and secure workspace.
The Features of Virtual Data Room Software
Products from virtual data room providers work as a kind of bridge between the company's document management system and other parties interested in the agreement.
The key advantage of this solution lies in the fact that confidential business data is stored accurately in a convenient electronic form and structured.
Virtual data room software can be used for the following functions:
Better data protection: access to information can be given only by the virtual manager, and outsiders can't read/copy the confidential data. VDRs are created with the highest level of protection in mind.
Multiple business processes at once: several operations can be executed simultaneously to reduce time and boost efficiency. This increases the speed of the business.
Improved document management: it's easy to identify the person responsible for a particular document.
Effective document search: all docs are stored in one place, and every file can be found in several clicks.
Reliable audit: data room helps to track changes over time with accurate records and clear timestamps.
Improved reporting: various statuses and attributes of documents allow to follow the movement of documents in a few simple steps.
Productive collaboration: VDRs give the opportunity for collective work on the documents.
Complex business arrangements (such as mergers and acquisitions) usually take place across numerous time zones, and virtual data software can solve this issue too.
It assists with the workflows to streamline the deal, as the parties can operate on the docs whenever they need.
What to Consider Before Buying Virtual Data Room Software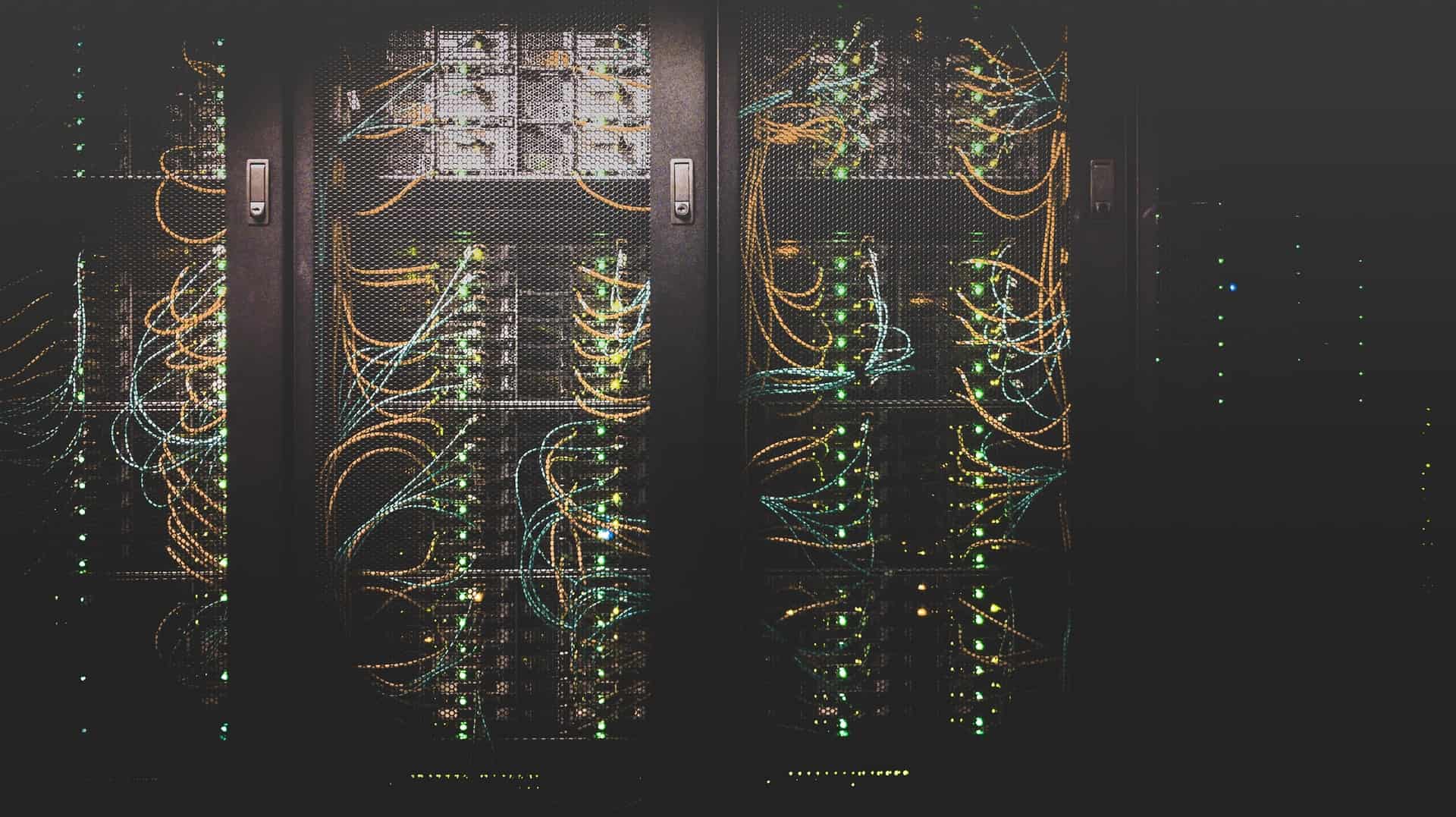 With so many data room vendors on the IT market, it can be hard to make a smart choice. The first recommendation here is to analyze the needs of the enterprise and focus on the features that are necessary for a particular case. Then, read what customers write in a data room review. It helps to learn about real-life experiences with the product.
It's also a great idea to ask the vendor whether support is available 24/7/365 and learn more about service level agreements before spending money. Data rooms open a plethora of new opportunities and have numerous benefits for businesses. Virtual data room software makes mergers and acquisitions smoother and faster, which is better for all parties involved in the process.